Lori is a St Paul Maternity Photographer and is currently booking Fall and Winter 2018 newborns. If you are seeking a St Paul Maternity Photographer you cancontact me here, email me at lori@loridozierphotography.com , or message me via facebook or instagram to inquire about booking a session! I also offer special pricing for clients who wish to book both a maternity and newborn session. For clients interested in capturing baby's first year, an annual plan with special pricing is also available.
I absolutely love maternity sessions. And, I LOVE LOVE LOVE gorgeous warm summer nights in Minnesota. A few weeks ago, I got both in one evening! There's something amazing about watching a couple slow down and soak in this special time in their lives. And seeing big-siblings-to-be feel baby's kicks and stretches is priceless. Having the opportunity to document these moments is truly a gift. At the end of this post, I share my thoughts on why I think maternity sessions are important, so read on if you want my opinion on that 😉
This stunning momma-to-be was made to be in front of the camera. I think she has a striking resemblance to a popular Hollywood star. Who do you think it is?? Let me know in the comments!
I could have stretched this session out for hours longer. Unfortunately, our location spot was closing, and we literally got run off the grounds so they could lock up.  So, I'll just have to wait until baby's birth day to continue the story.
And finally, here's a look at this adorable family who is patiently waiting for baby boy #2 to arrive (any day now!).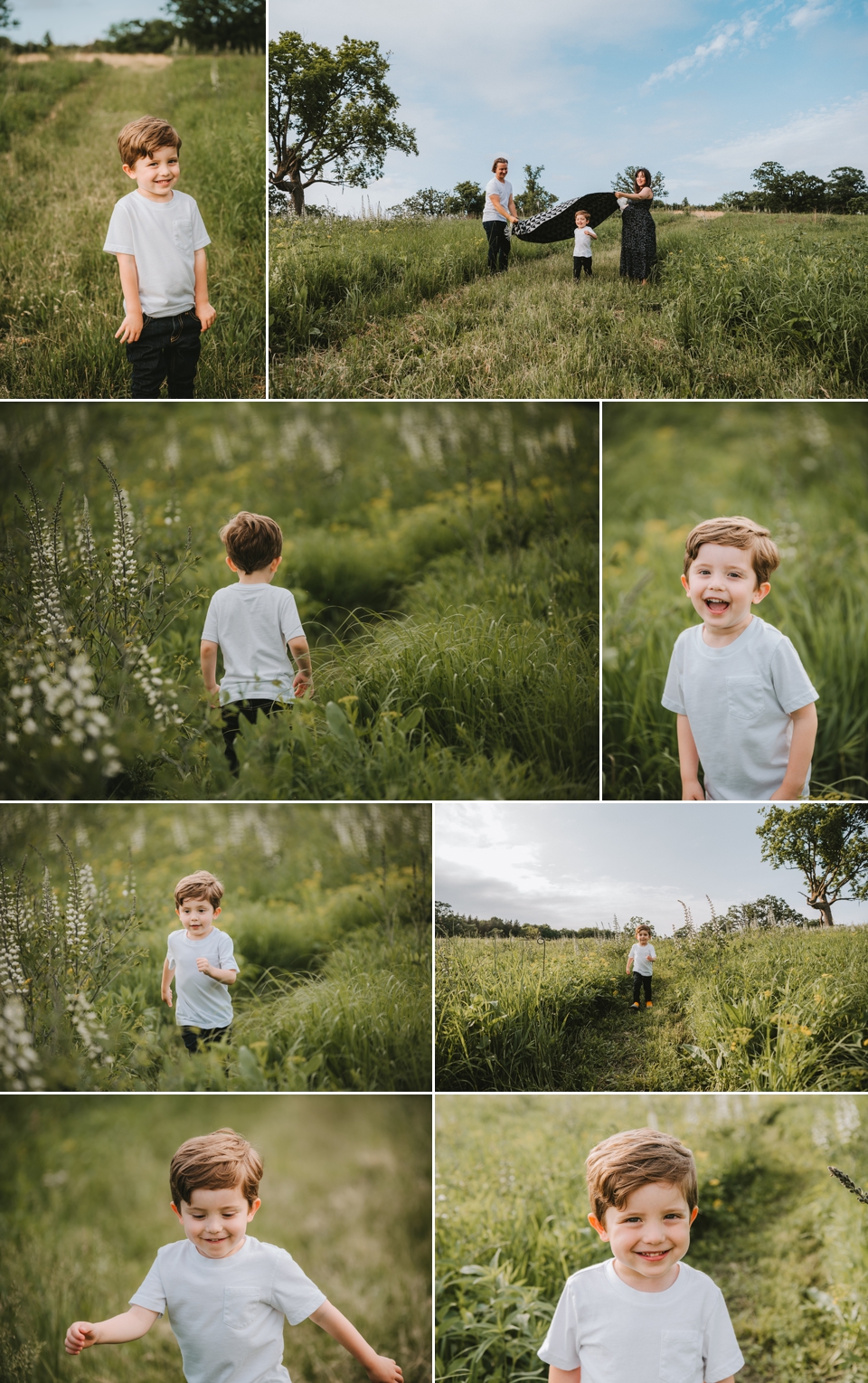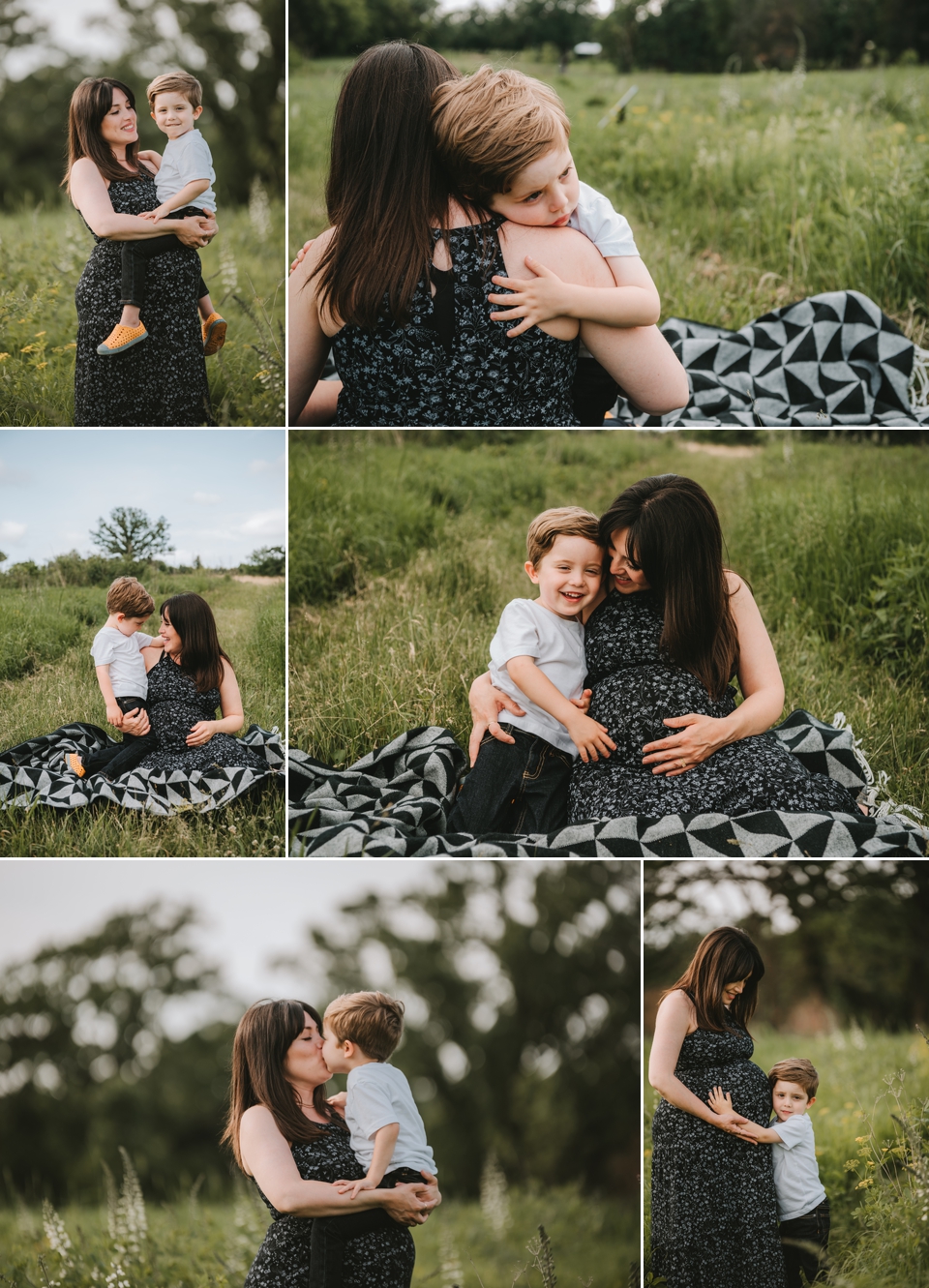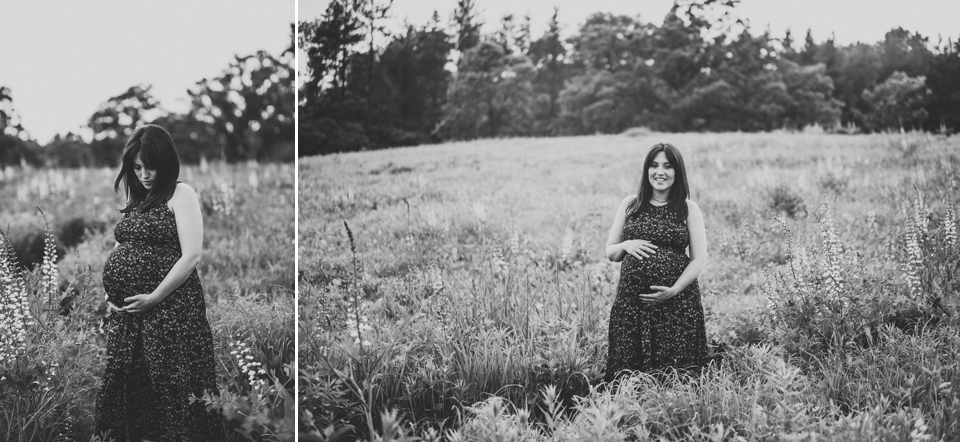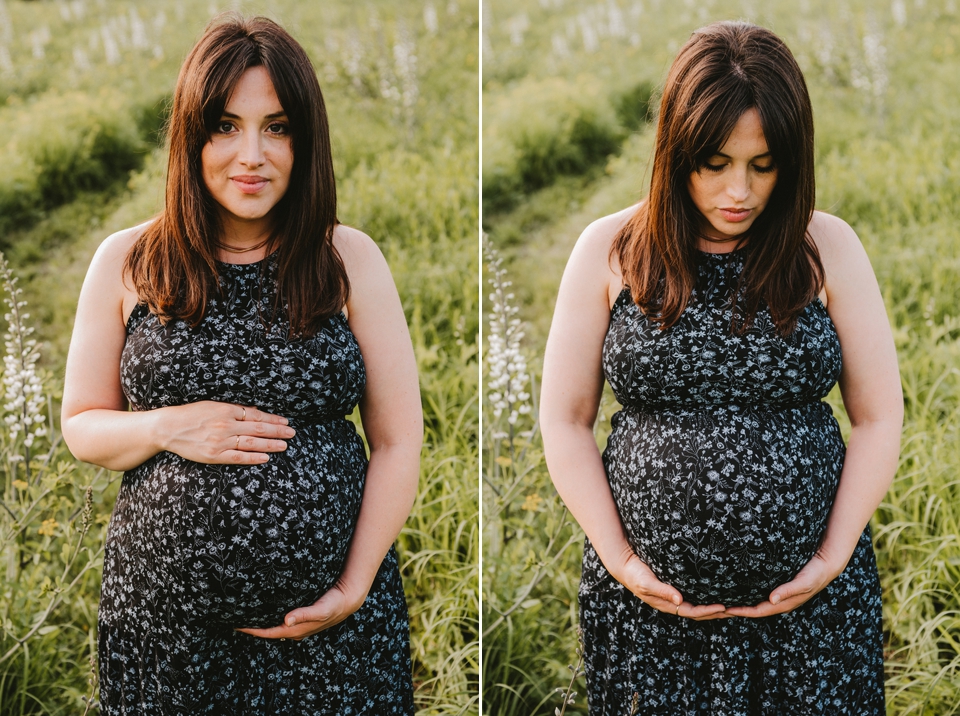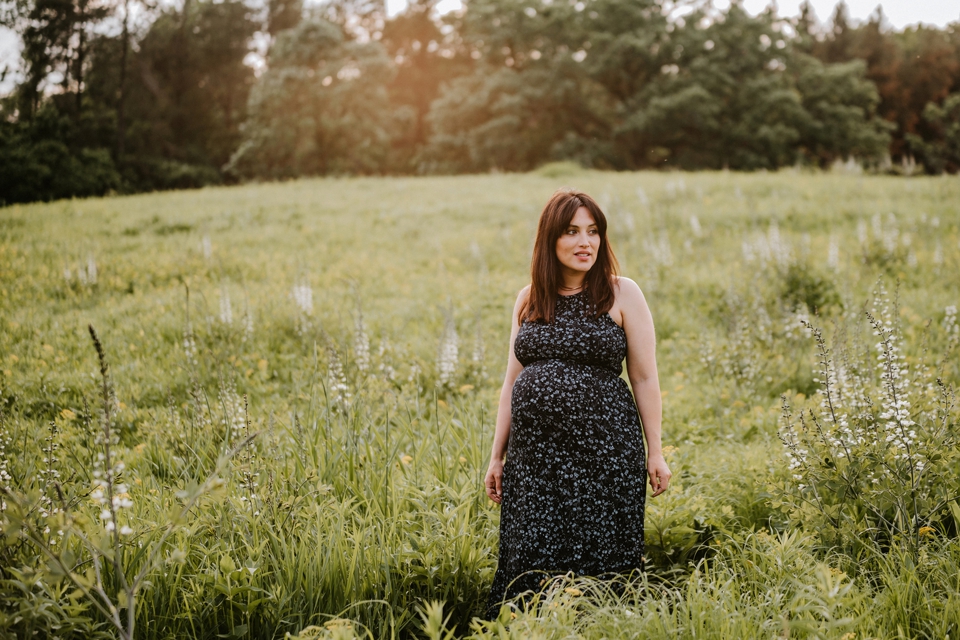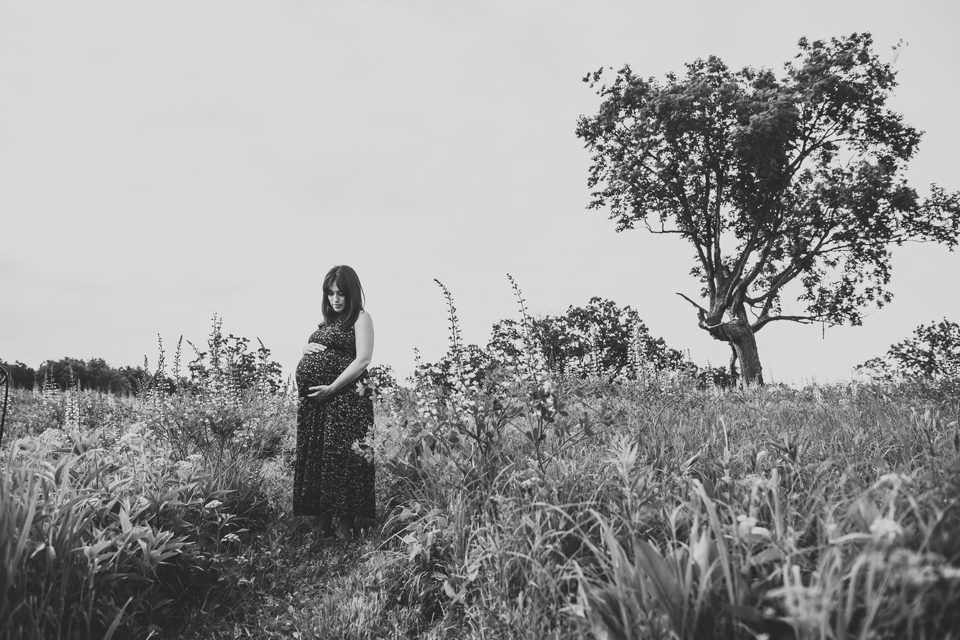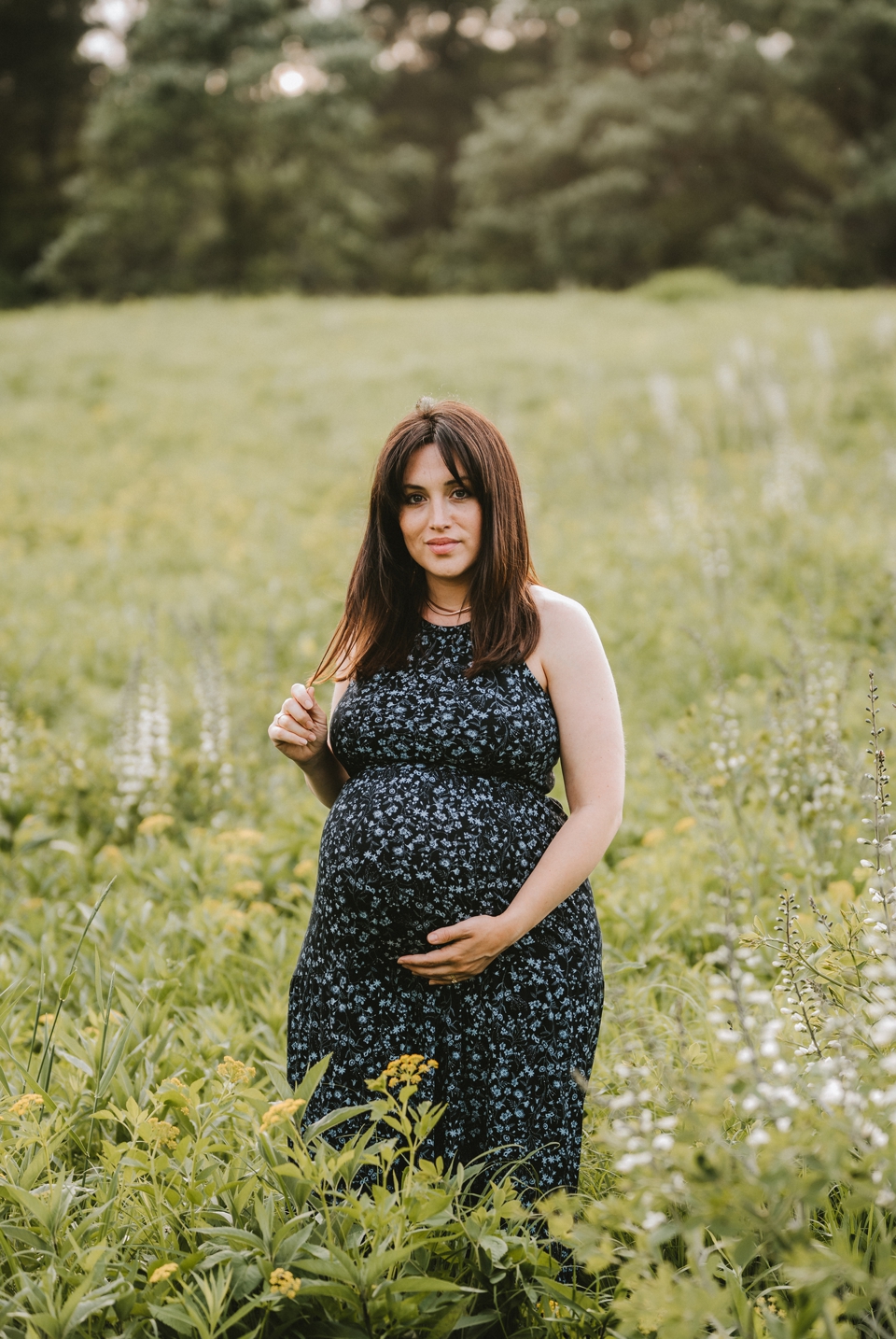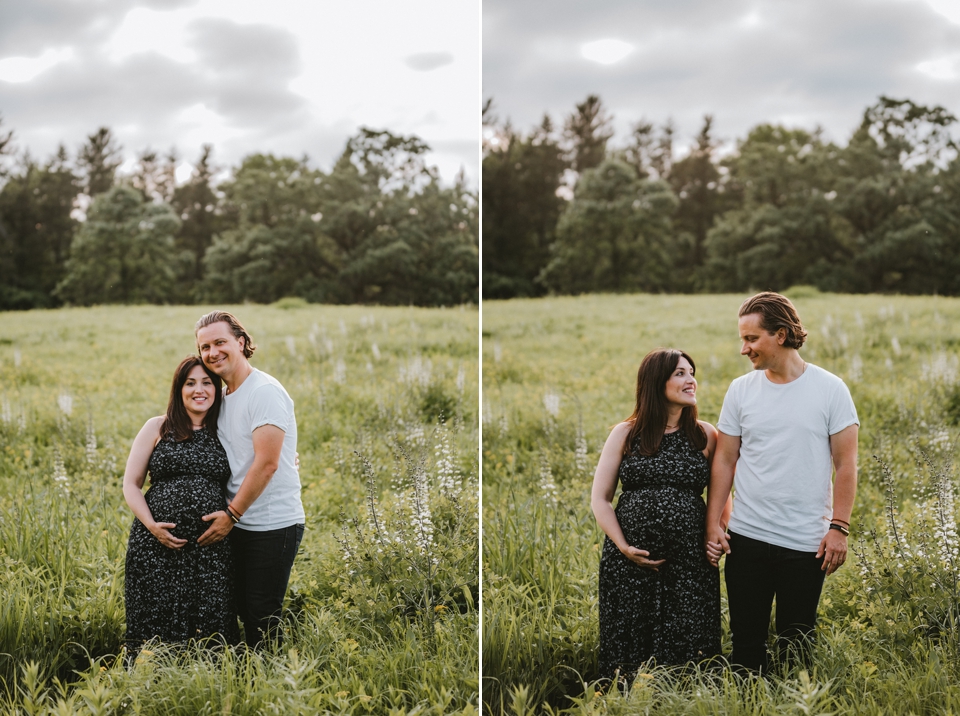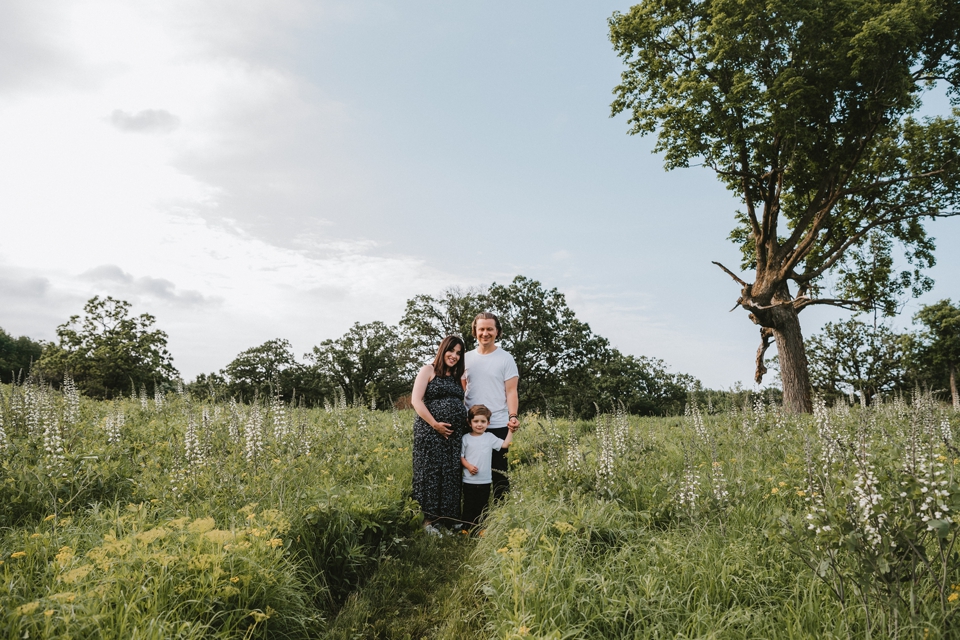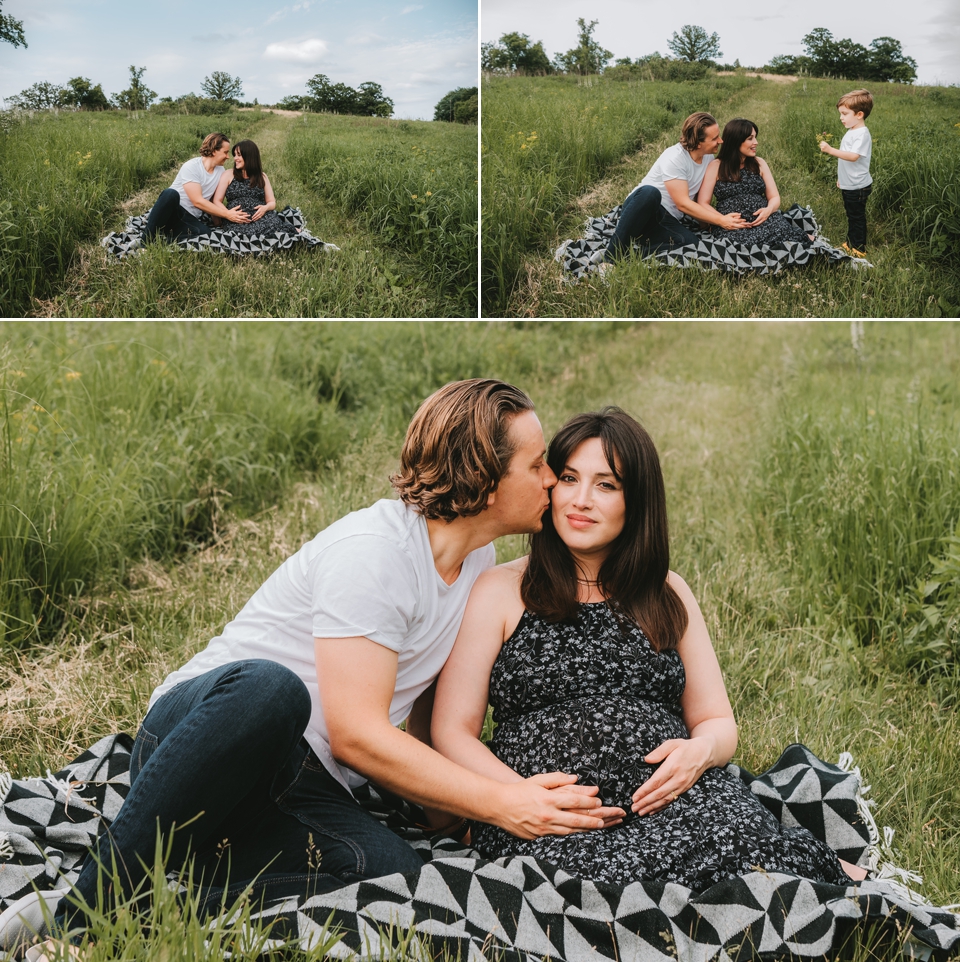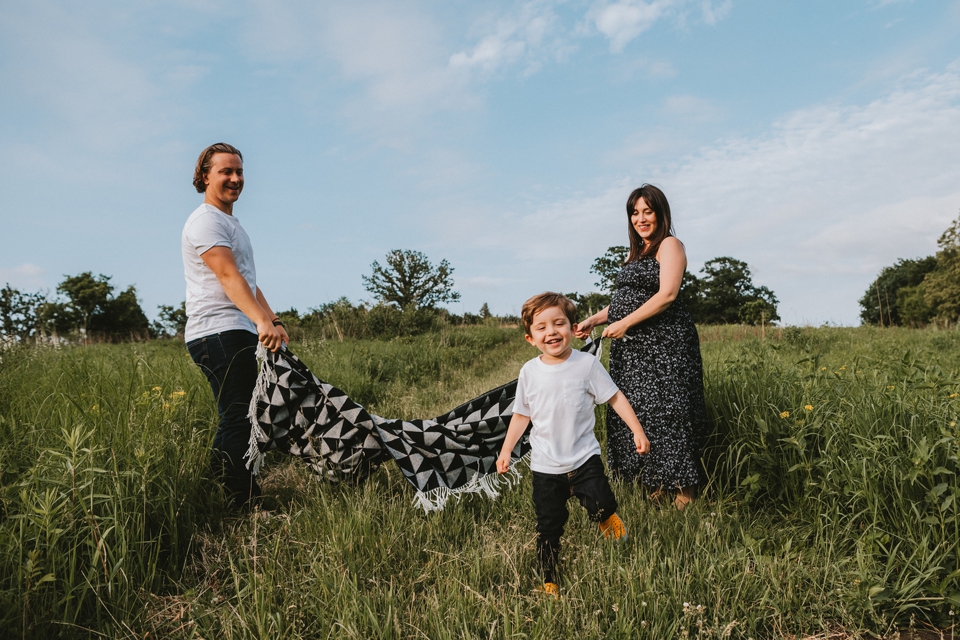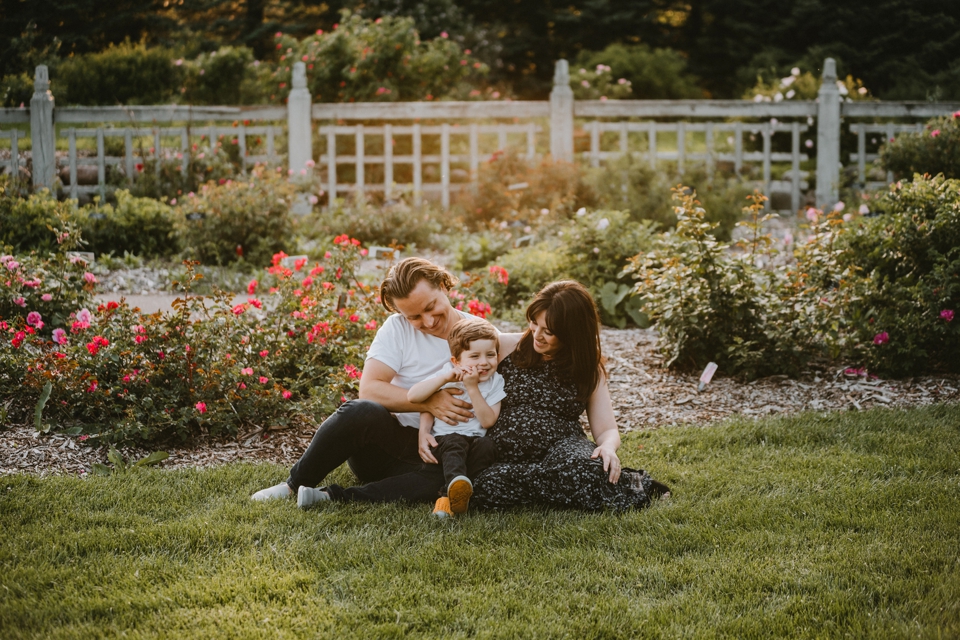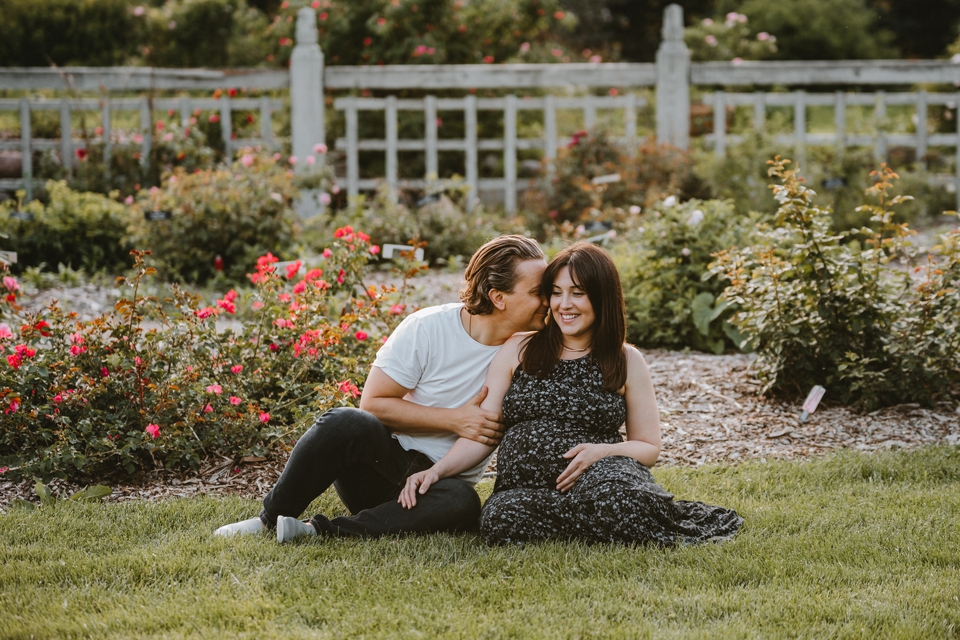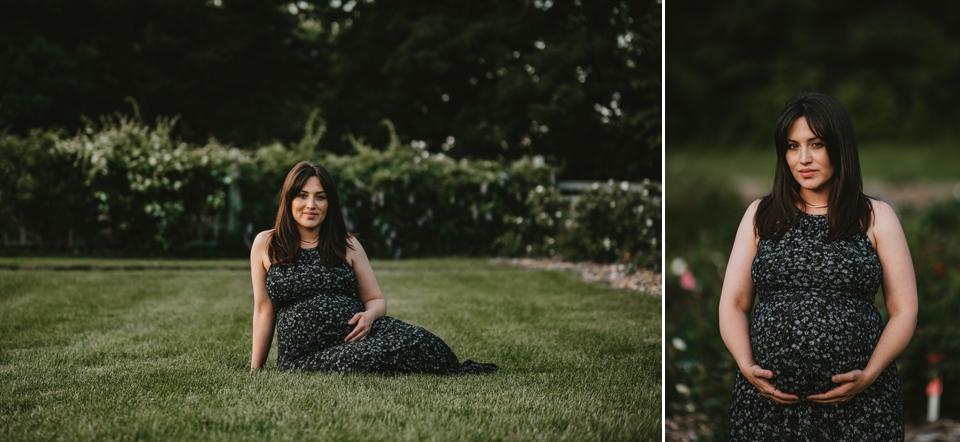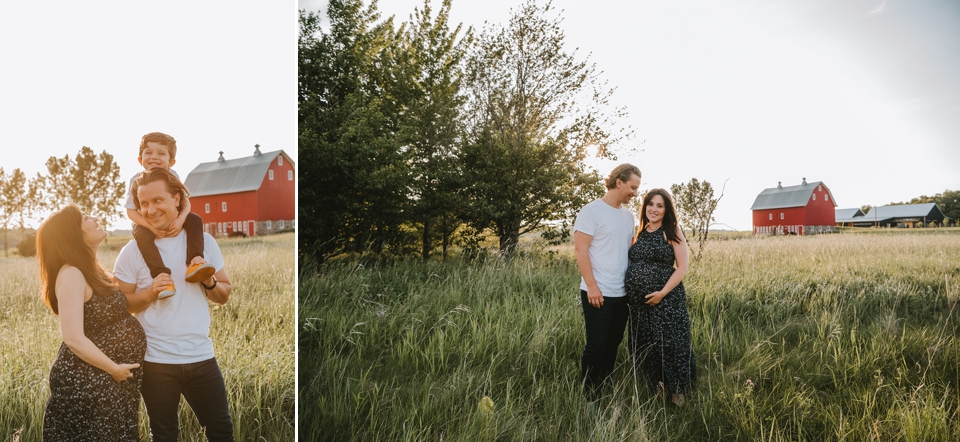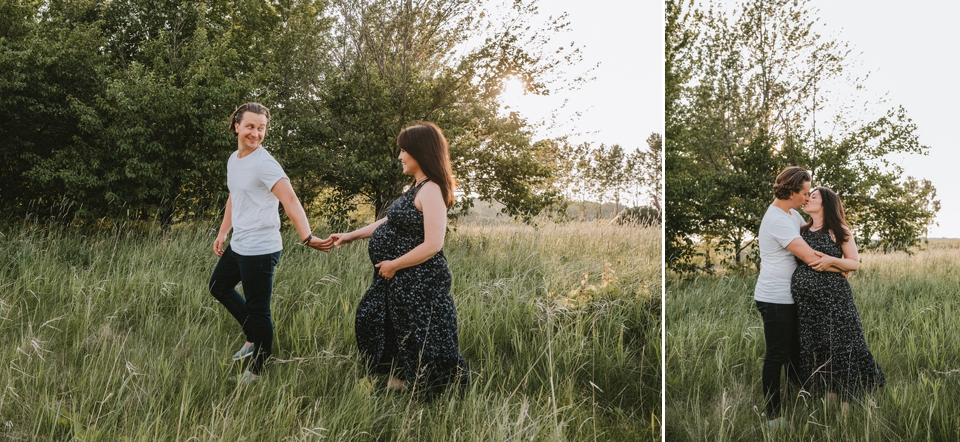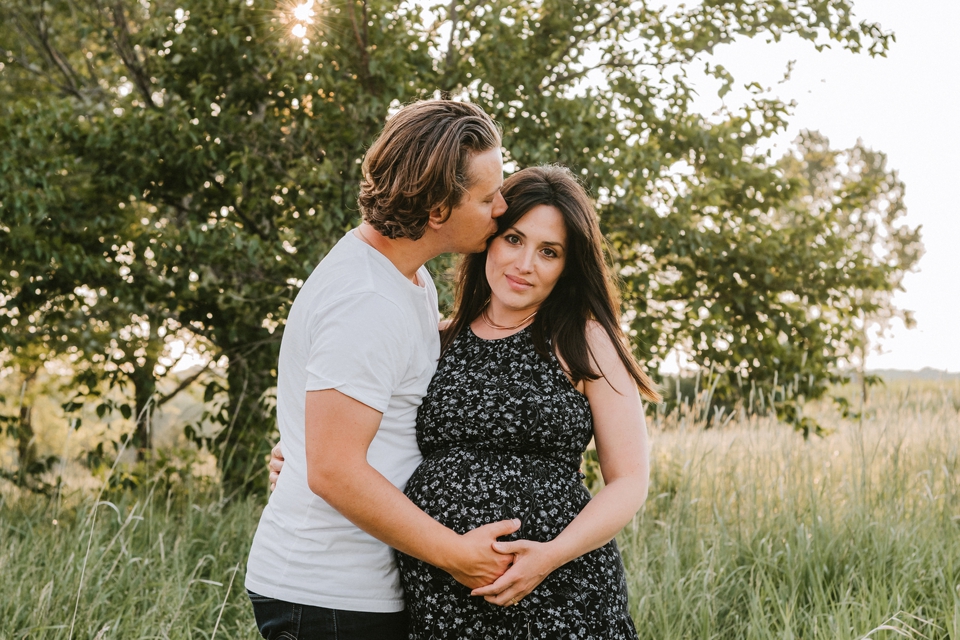 How many of you didn't document your pregnancies and regret it? I hate to admit that I fall into that very category myself. I have just a handful of snapshots of myself from my own pregnancies. I didn't feel great. I didn't love how I looked. But, the truth is, that when my kids see those few photos, they don't see what I remember…a tired, sick, insecure woman. They see their MOM. A mom growing a tiny baby with her body. They LOVE those photos and beg to look at them. So, as thankful as I am that I have those couple of snapshots, I wish I had taken the care to have that precious, fleeting time documented more carefully. So, even if you're not feeling yourself (because let's face it, being pregnant feels WEIRD), please consider having this time documented for your children <3 Ready to book that maternity session?? Good!
Once you book your session, I am here to support you every step of the way. I start by sending you a welcome packet. The packet includes information on what to wear and how to prepare for your session. I offer a wardrobe consultation, and also have a studio wardrobe available for lending. My lending wardrobe includes more than 30 pieces for ladies and girls, mostly dresses. Next, We work together to choose a session location that works best for you family, whether that's the comfort of your own home, or a beautiful outdoor location.
On session day, my hope is that everyone is relaxed, comfortable, and has fun. I know that photo day is not always a favorite for husbands and kids (just ask my husband and kids, lol!). But, more times than not, I get hugs from the kiddos at the end of our time together. AND, more than once I've had a husband say "that wasn't so bad!" Or, even "that was actually fun!"
I am honored when my clients choose me, and I truly love what I do.