Chaska Family Photographer
This sweet, smart momma is a good friend of mine, and I LOVE photographing her beautiful family! She is a photographer herself at TMT Photography. When she shared her idea of wearing this stunning tulle skirt for photos, I was over -the-moon excited. And, I immediately had a vision for how I wanted this session to look!
The littles were pretty sure I was up to no good, so we kept the candy, tickles, laughs and warm hugs flowing. It was a chilly, dreary fall day, but by the end of out time together, the sun came out to play. It lit up the sky with beautiful pastel colors. I can honestly say that the photos turned out even better than I imagined…EVEN though little brother was DONE with me by the end 😉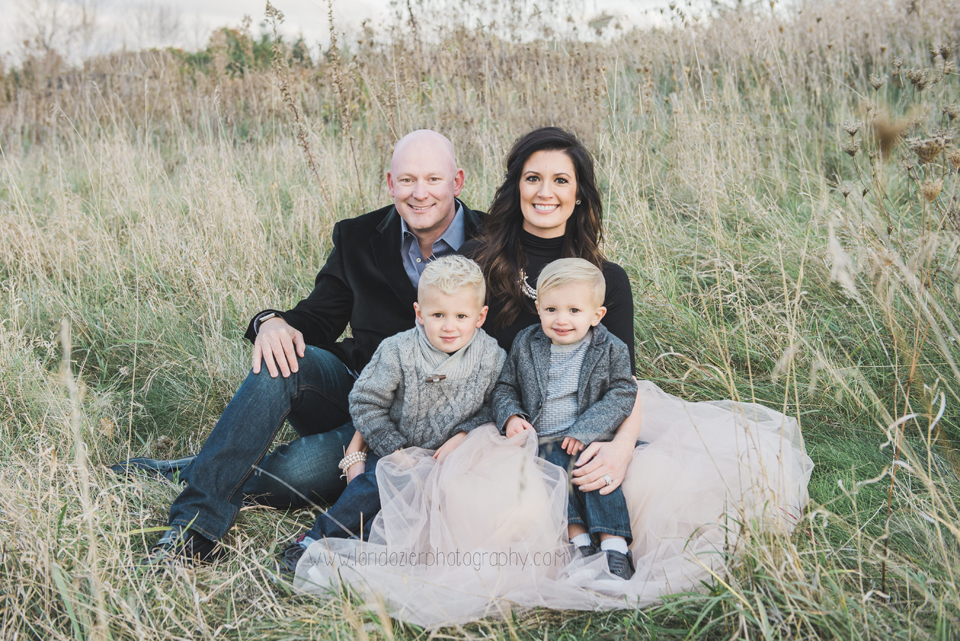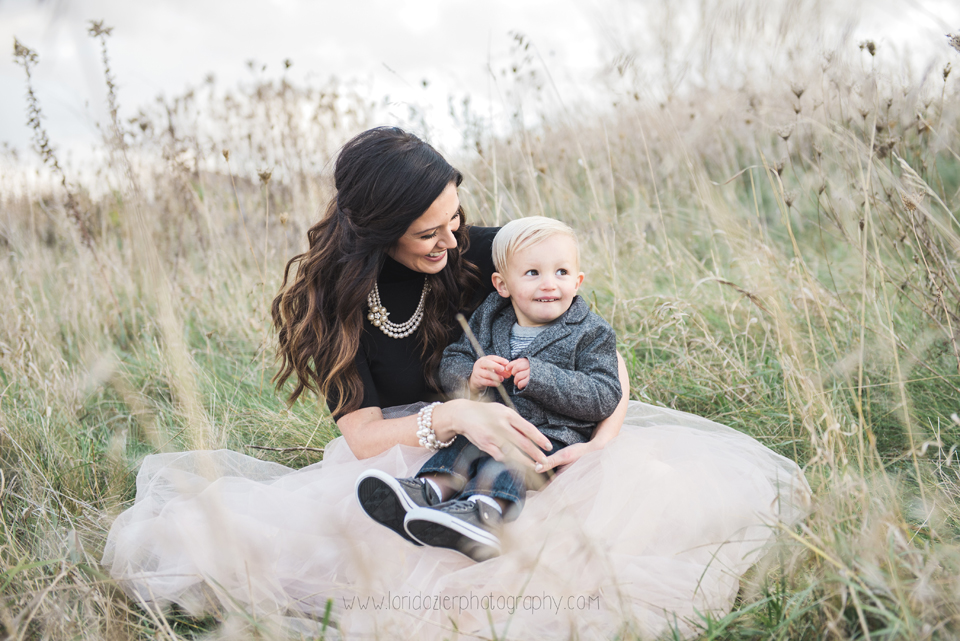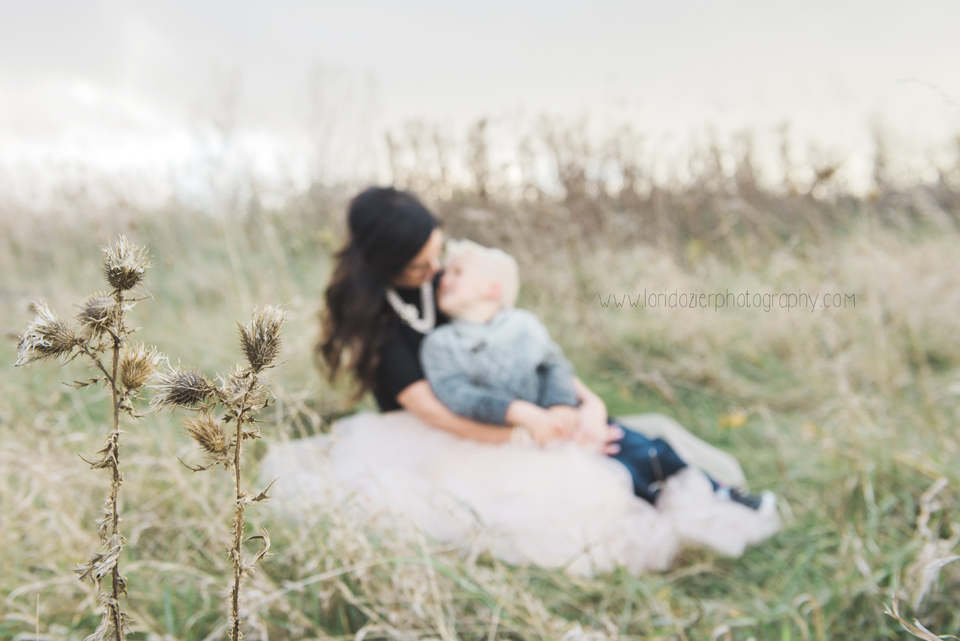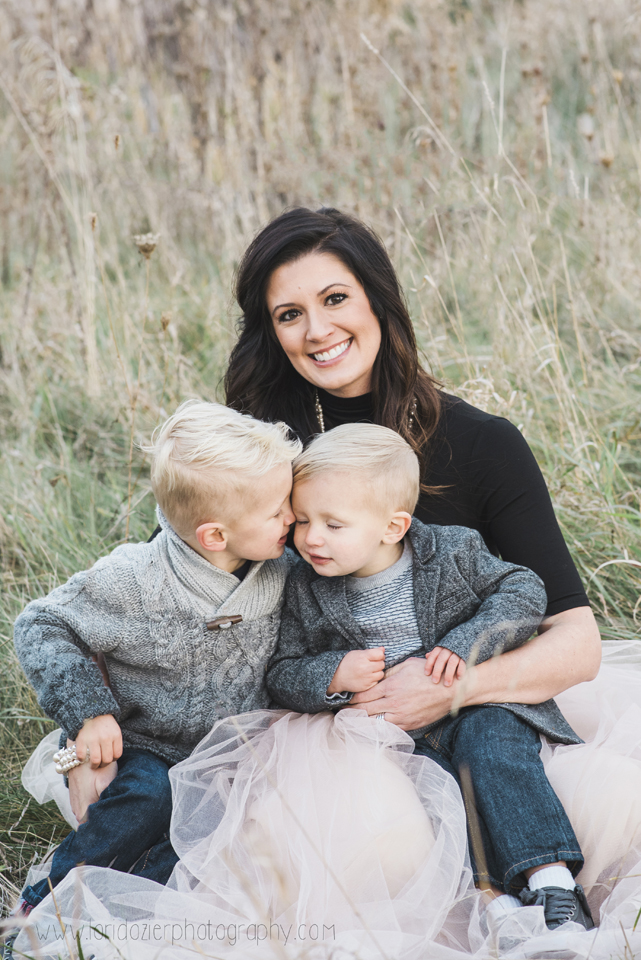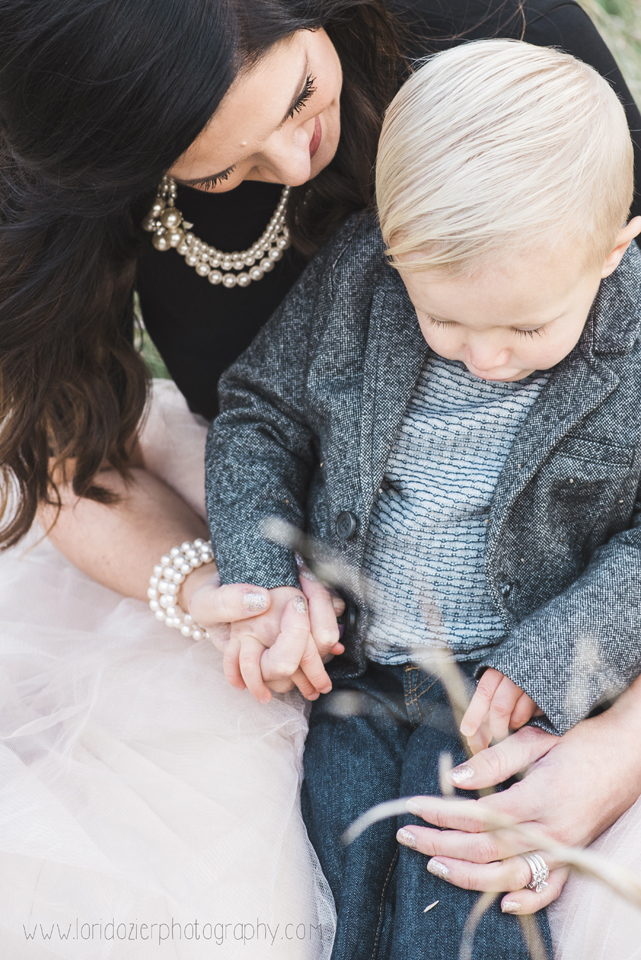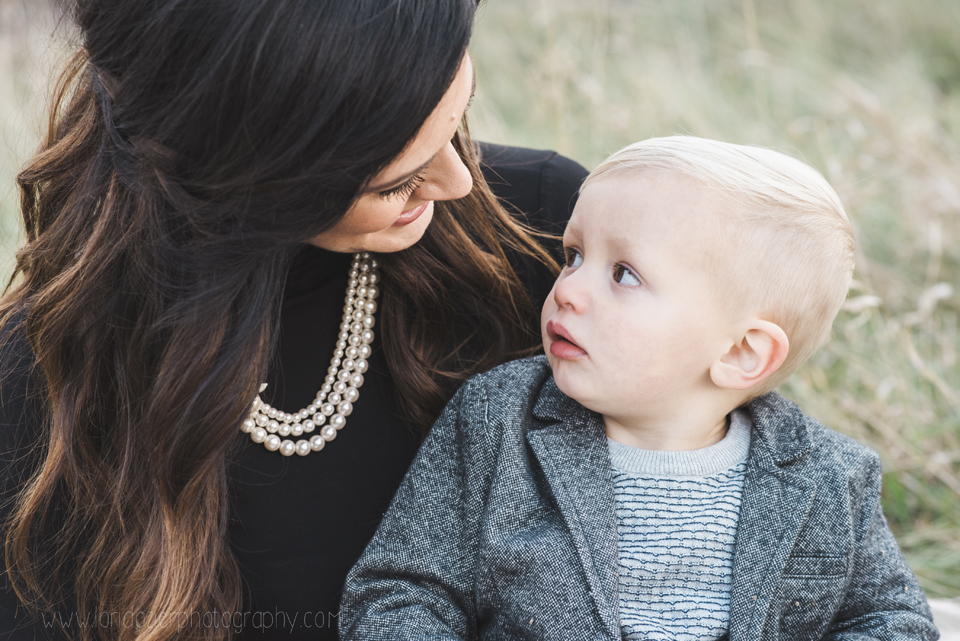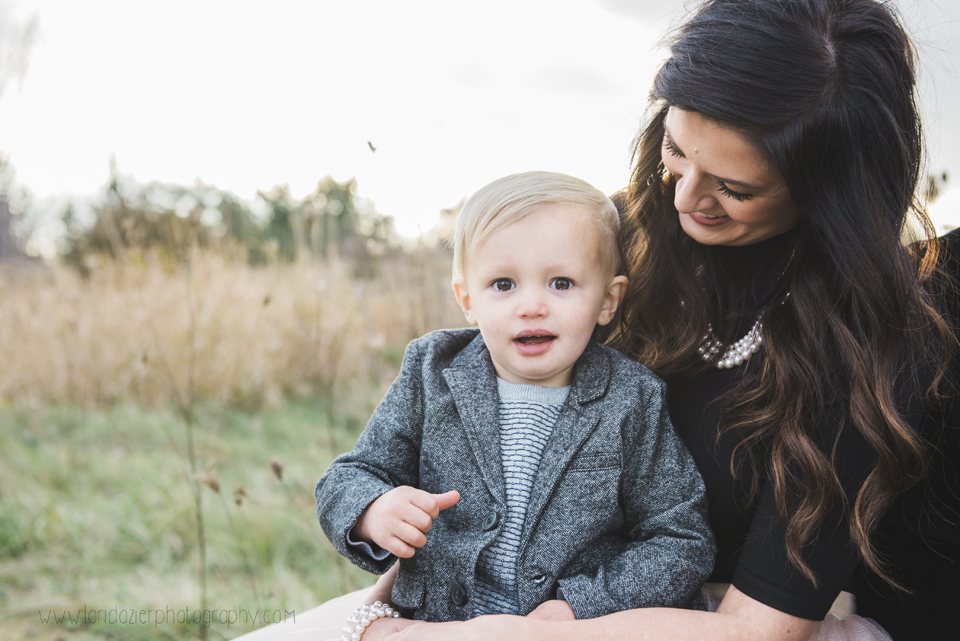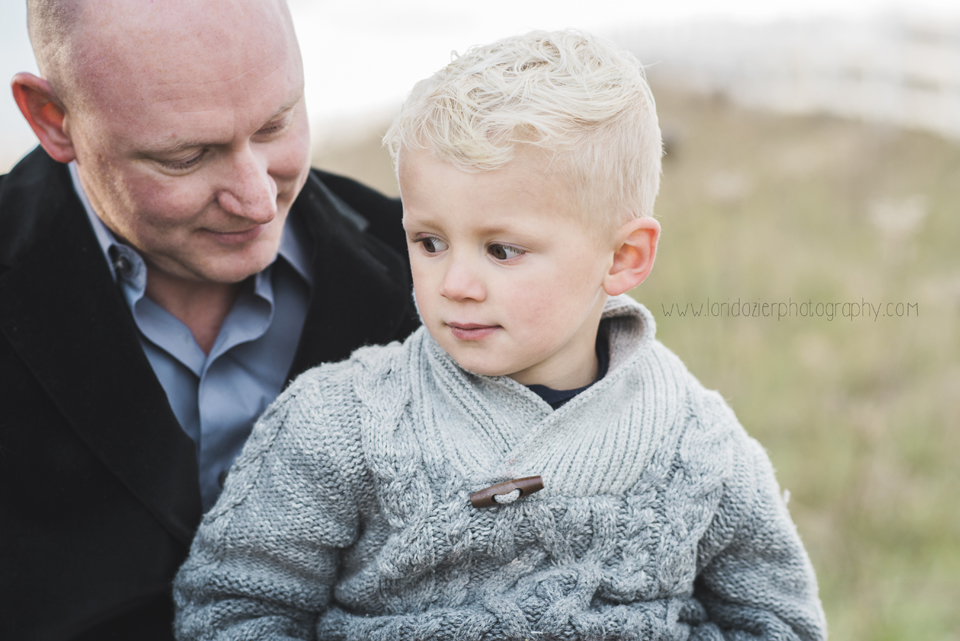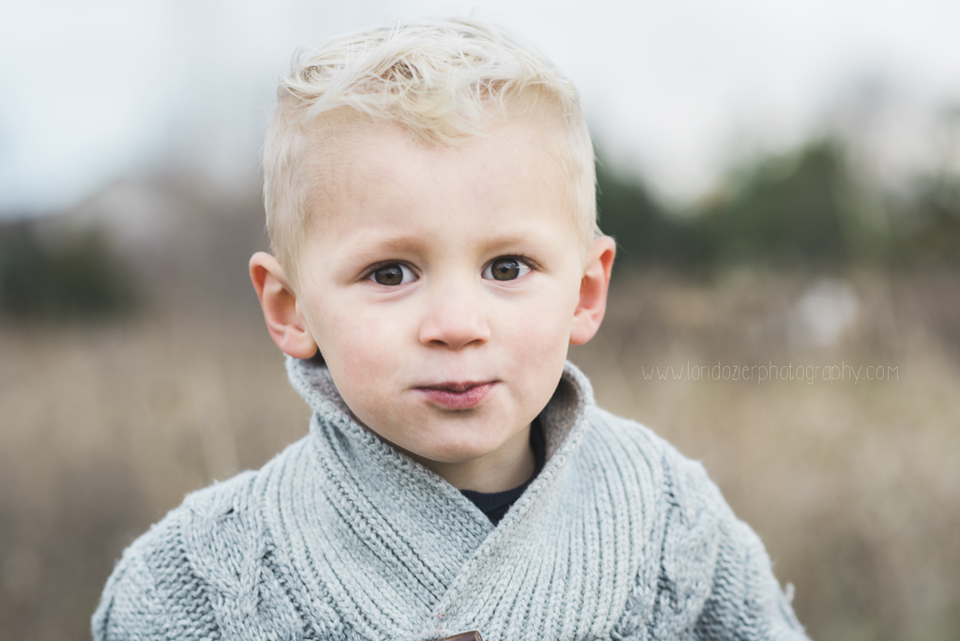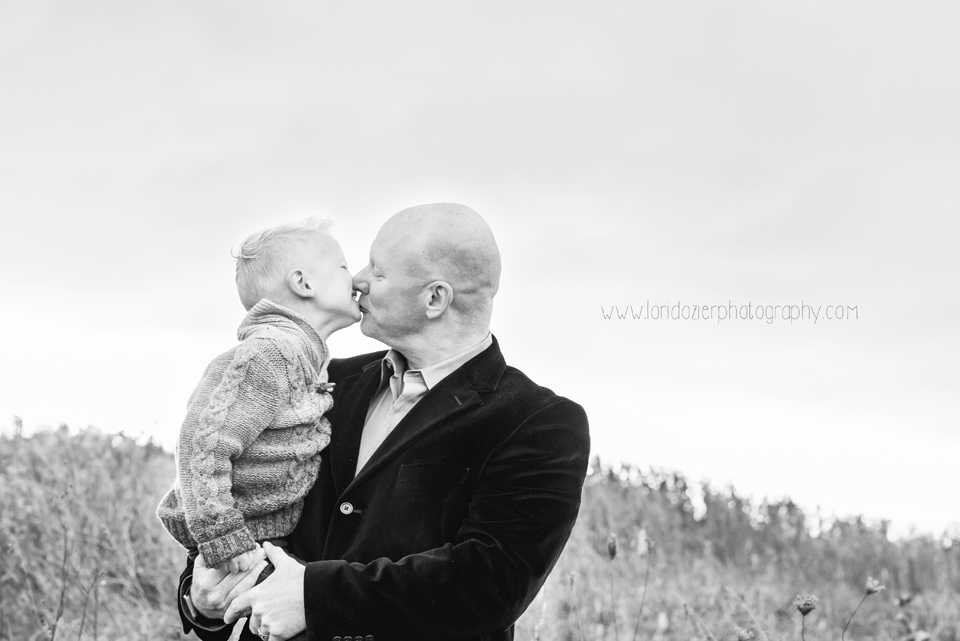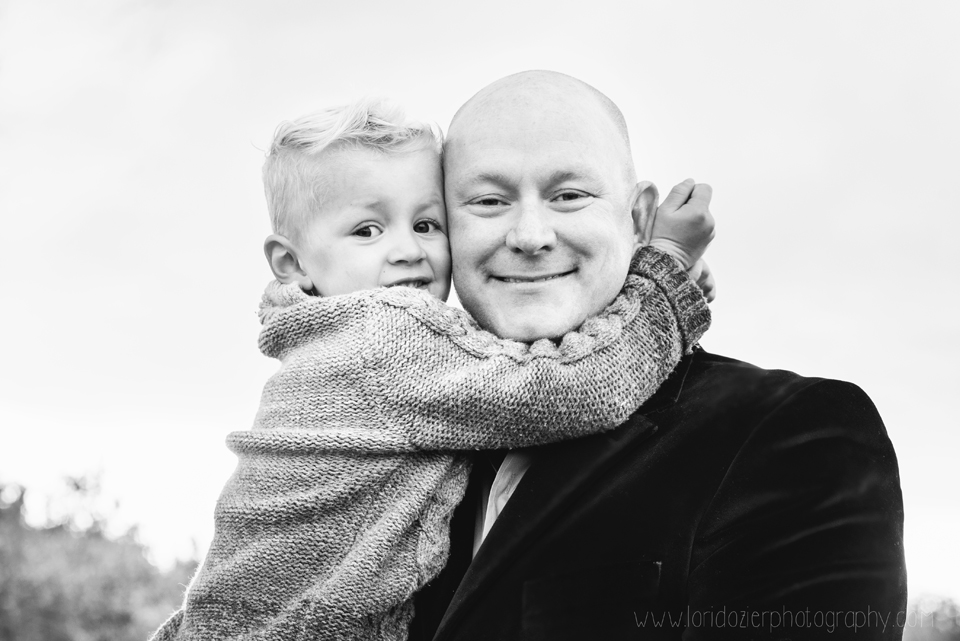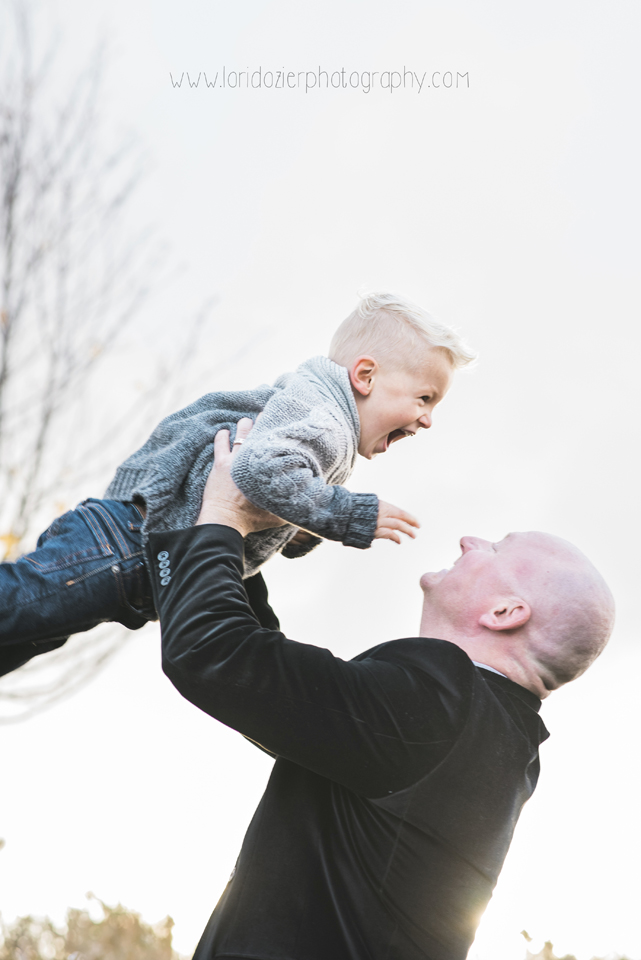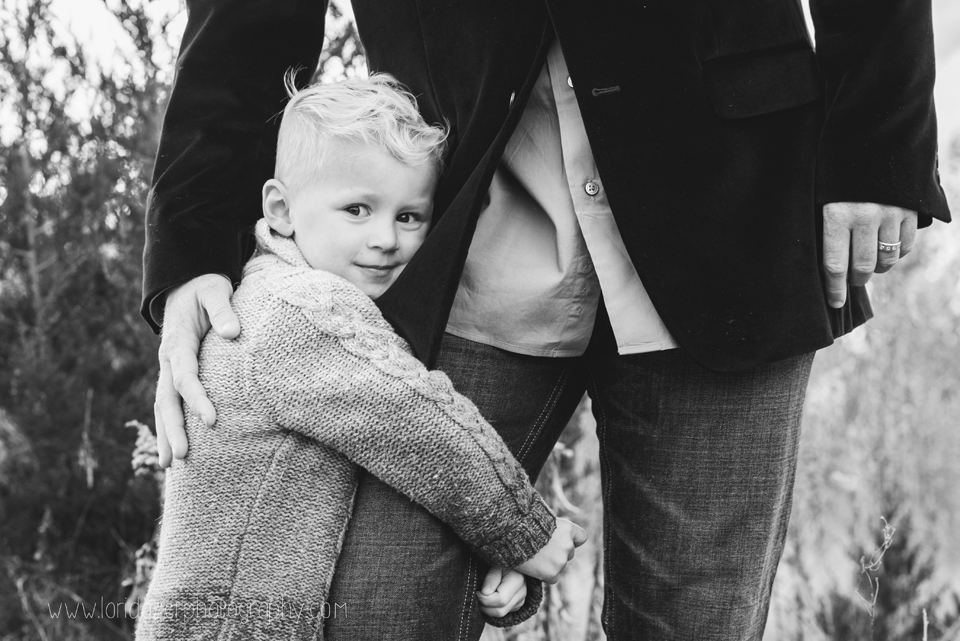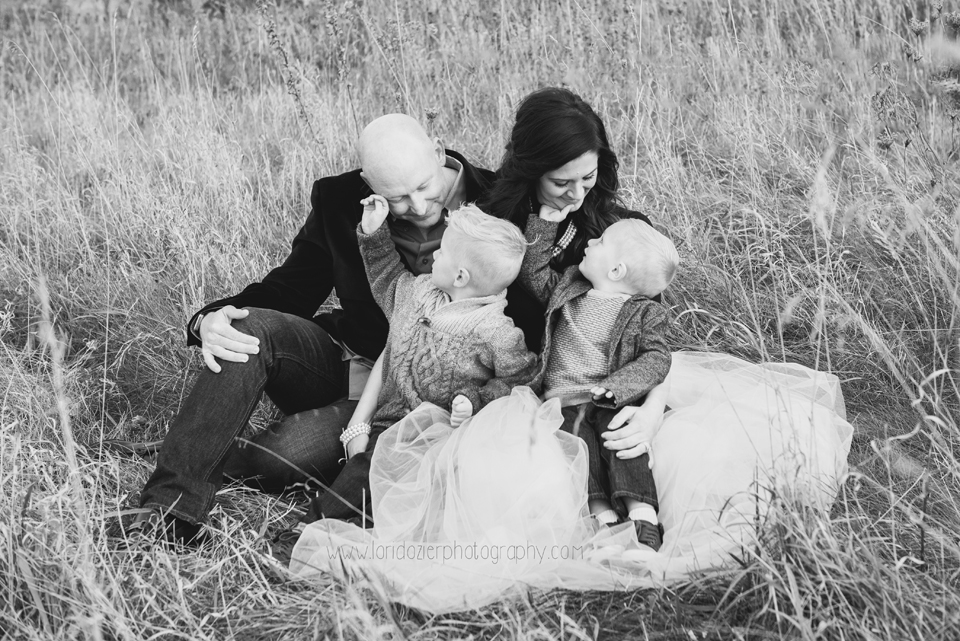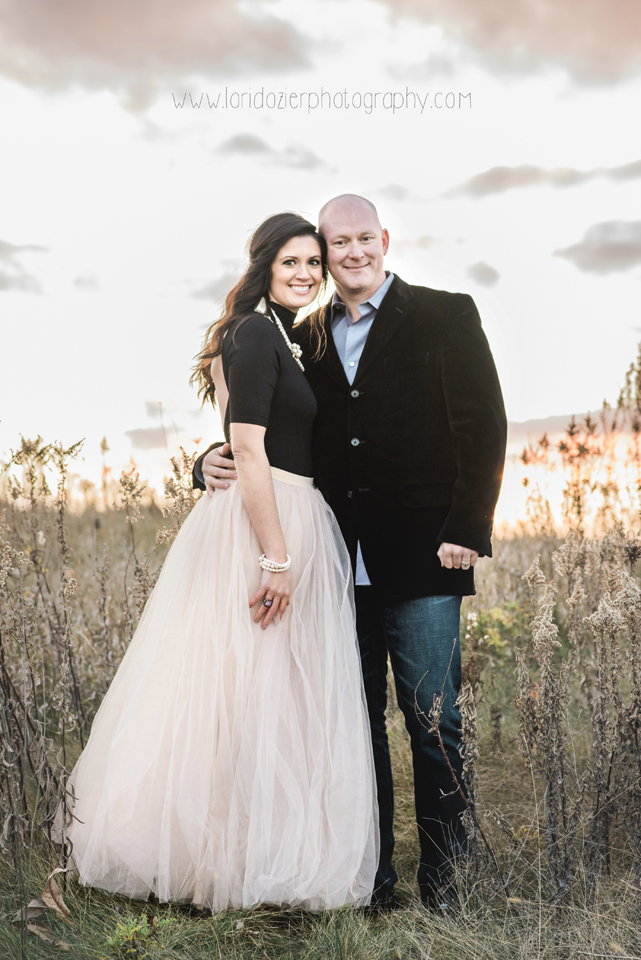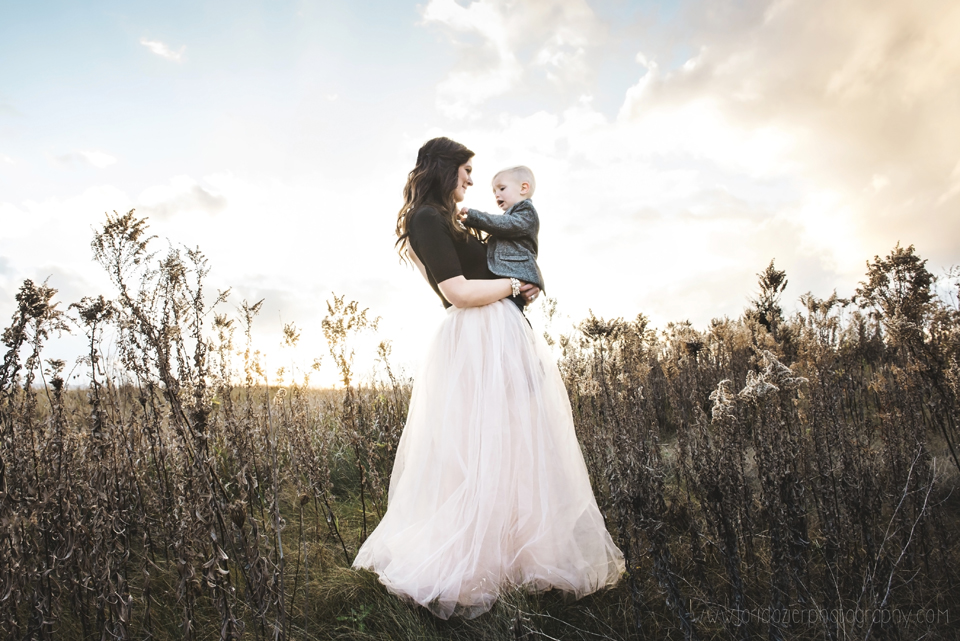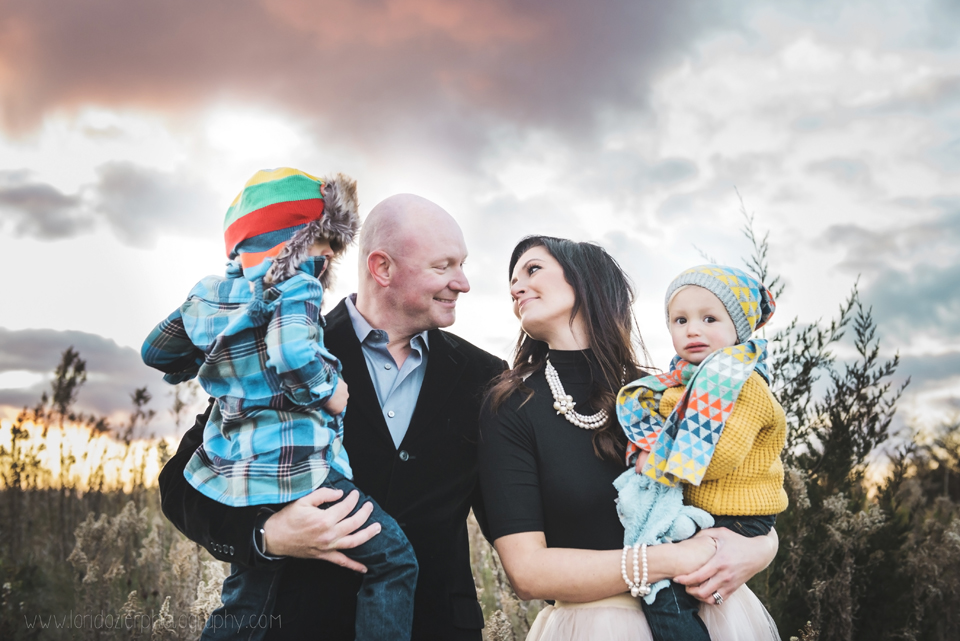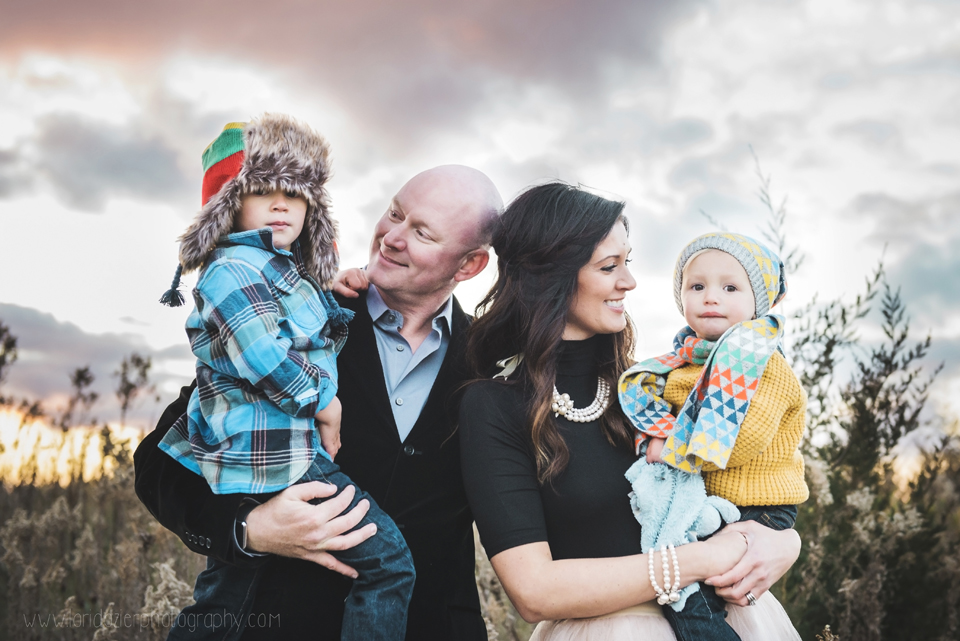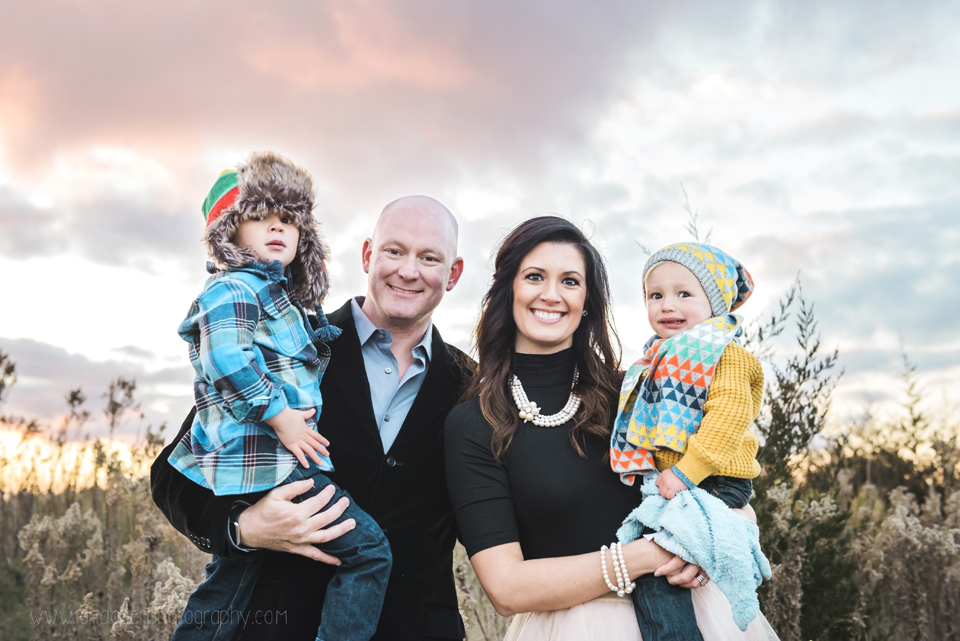 AND I GUESS THAT'S A WRAP!!!!!