summer mini sessions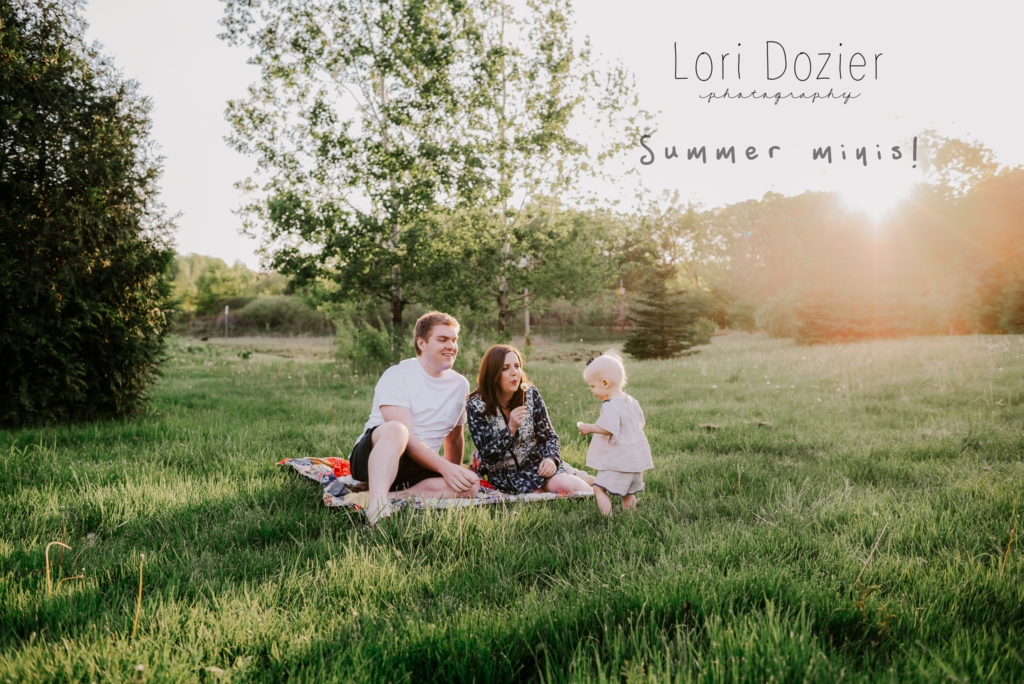 So, this is BIG news!! For the first time EVER I will be offering Summer mini sessions! My Fall mini sessions have filled in under 10 minutes the last two years. Getting on my email list is the very best way to secure your spot. Sign up below to get on my list to receive advanced notice of sign-ups. I promise I only send emails when I have really exciting news or offers to share 🙂 You can also contact me via my Facebook page or email lori@loridozierphotography.com and ask to be added to the list. If you are not on the list, be sure to stalk my Facebook page for updates in the coming weeks.
Mini sessions are a great choice for families who are wishing to update the photos on the wall, or get that family photo for the holiday card. A full session may be a better choice if you have a newborn, if the children in your family take a little longer to "warm up" to new people, if you have a special location in mind, if you prefer an indoor or at-home lifestyle session, or if you are wanting a more than 10 images.