Minneapolis lifestyle photographer | W family
Looking for a Minneapolis lifestyle photographer ? I am booking sessions in February 2017, and beyond. You can contact me here, or message me via my Facebook page. 
Interested in an at-home lifestyle session, but have some reservations about it? Maybe you think your house is too small, or too dark, or too old or too messy? Or, perhaps you don't know what to plan or what to wear in your session? Or you think you don't have anything interesting or important to be captured?
Well, stop worrying! When you book an at-home session, I am here for you. I will consult with you to plan your wardrobe and suggest activities, if you like.
But, I'll let you in on a little secret. Want to know what makes the absolute BEST in-home sessions? It's not the house, or the clothes. It's YOU! It's when YOU and your family do YOU. Wherever you are in life right now is important, and worth capturing, and worth remembering.
This was possibly my favorite lifestyle session ever! And they didn't have a brand new house with crisp white walls and cabinets. And, they didn't plan hours of crafty activities. They. Were. Themselves. (for the record, I loooooved their house)
They read in their reading spot.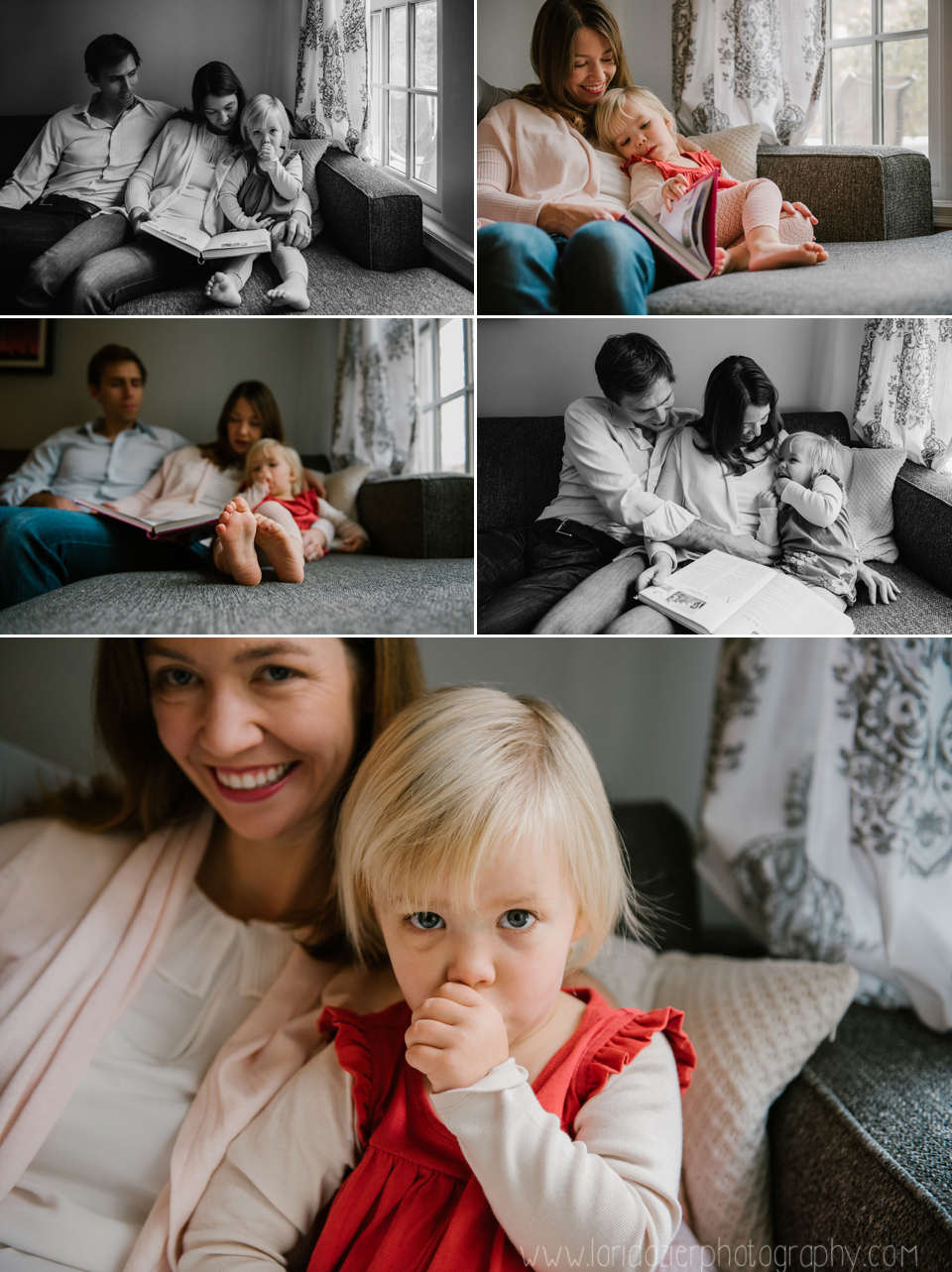 They played their favorite tunes on the piano.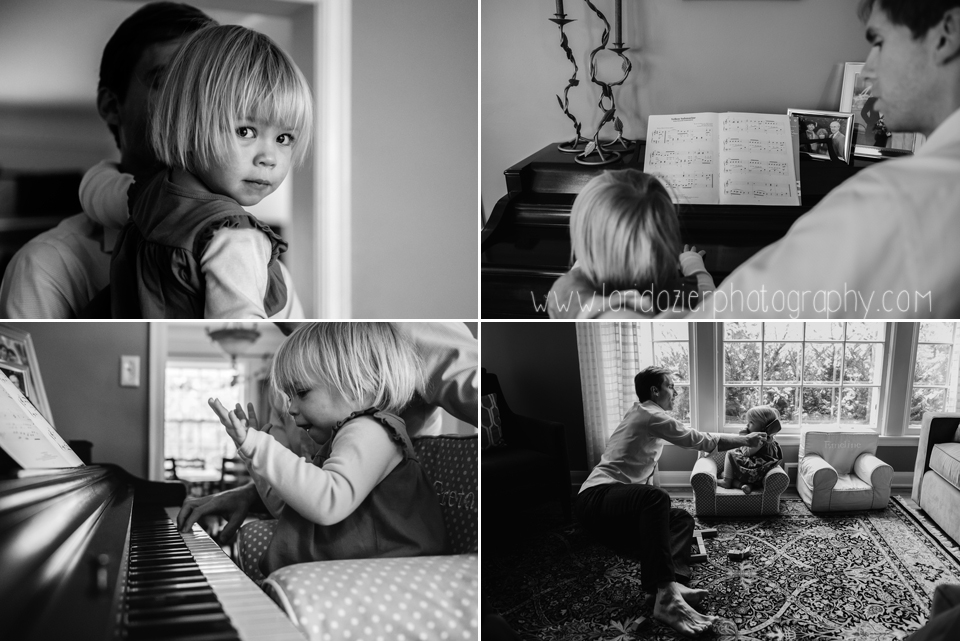 They hung out in their family room.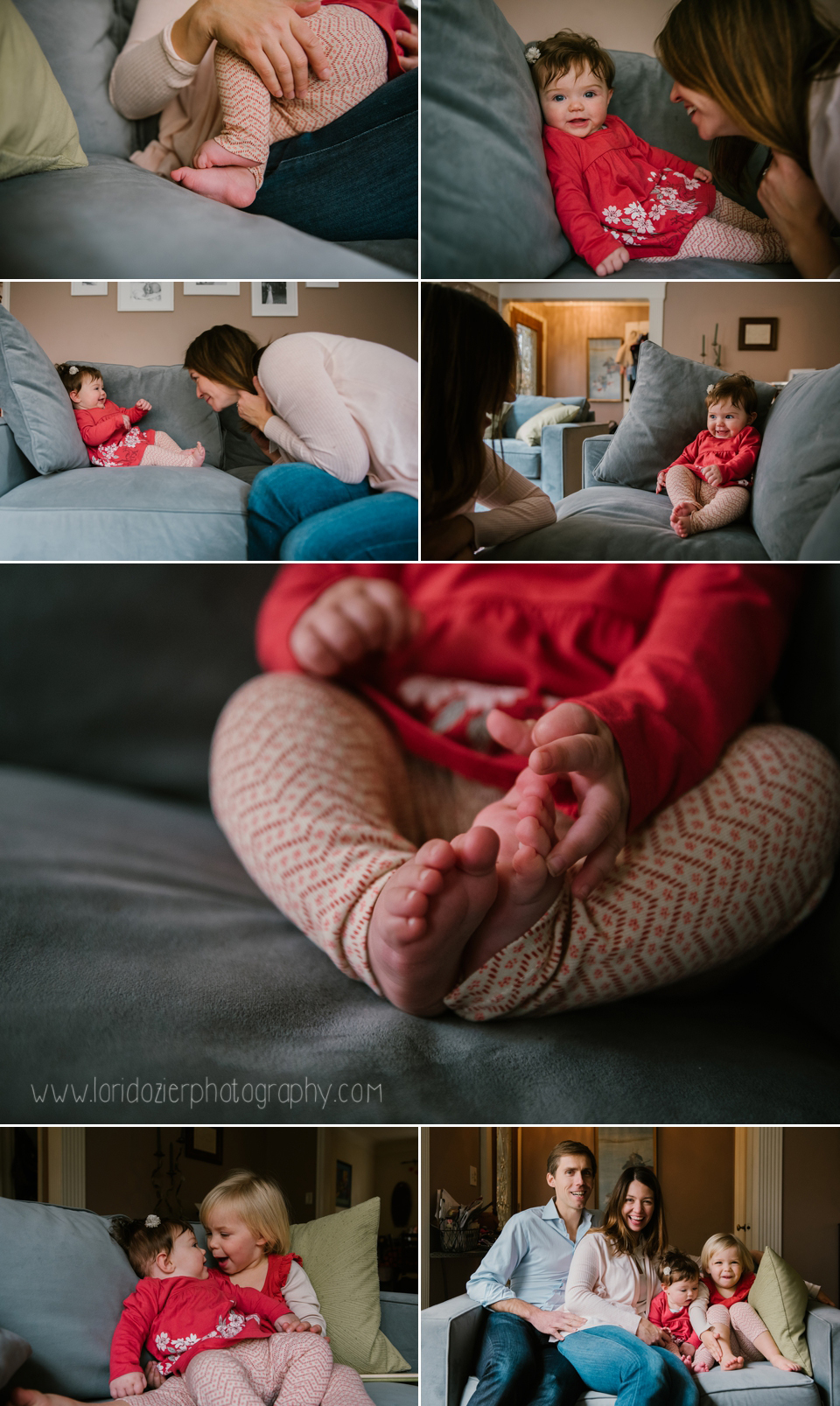 They crunched in the leaves, and walked to the creek near their house, just like they always do.
They interacted with one-another naturally, and were relaxed and REAL. And it was magical! And, while I have your attention, check out those amazing baby thighs!!! <3 <3 <3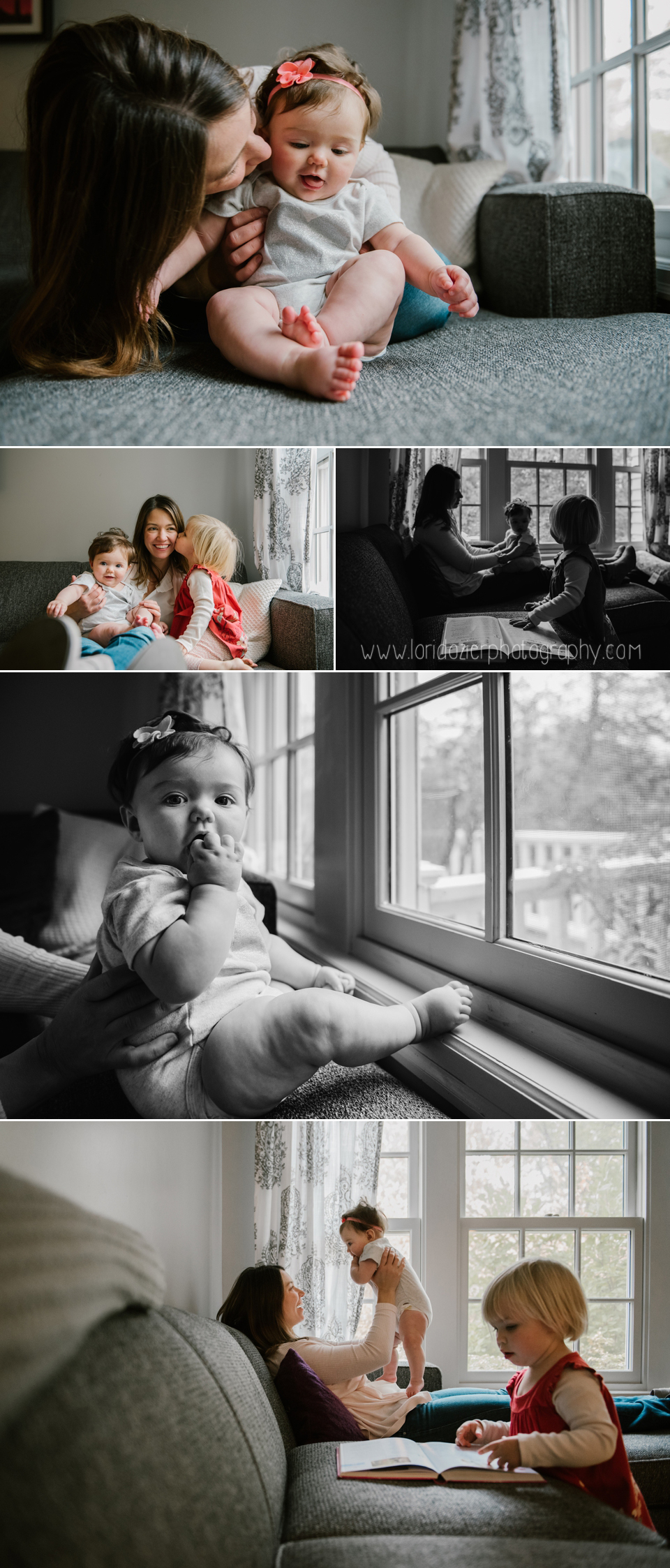 Thanks for stopping by! I'd love to be in touch and get YOUR family on the schedule for an in-home session 🙂