I'm back again to share what My Minnesota looks like along with a few of my favorite local photographers. I took a literal approach to the project this month and spent an afternoon photographing the environment. With the exception of the last two images, I captured this set using the lensbaby edge 80. I just love the tiny "slice of focus" I can get with this lens, as well as the dreamy look is gives to outdoor images.
I hope you take the time to follow the circle around to see what the other photographers were up to in January. I link to the sweet and amazing Ally of Allyson Wasmund Photography.
And here's what January in Minnesota looked like to me….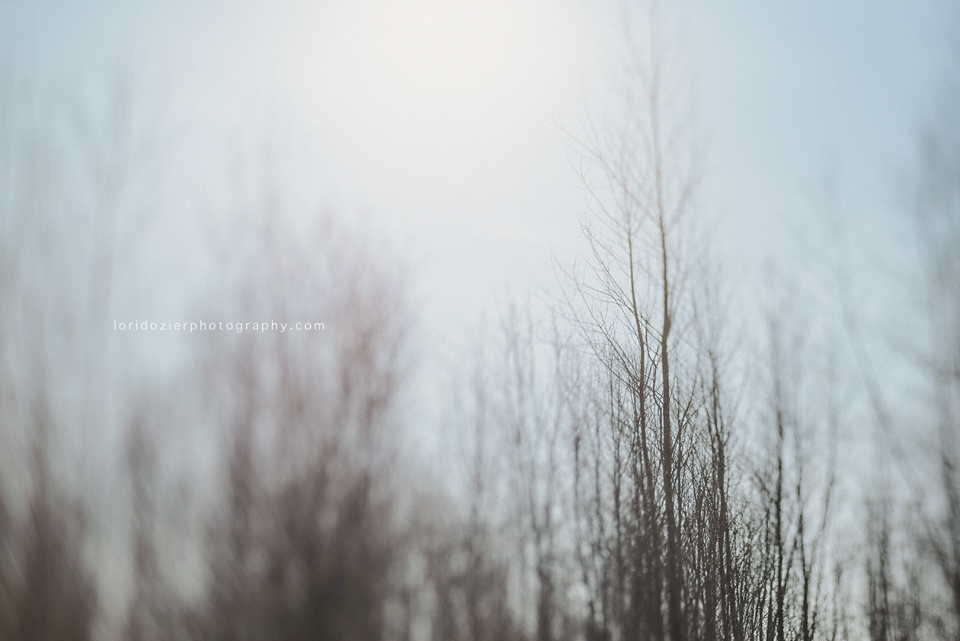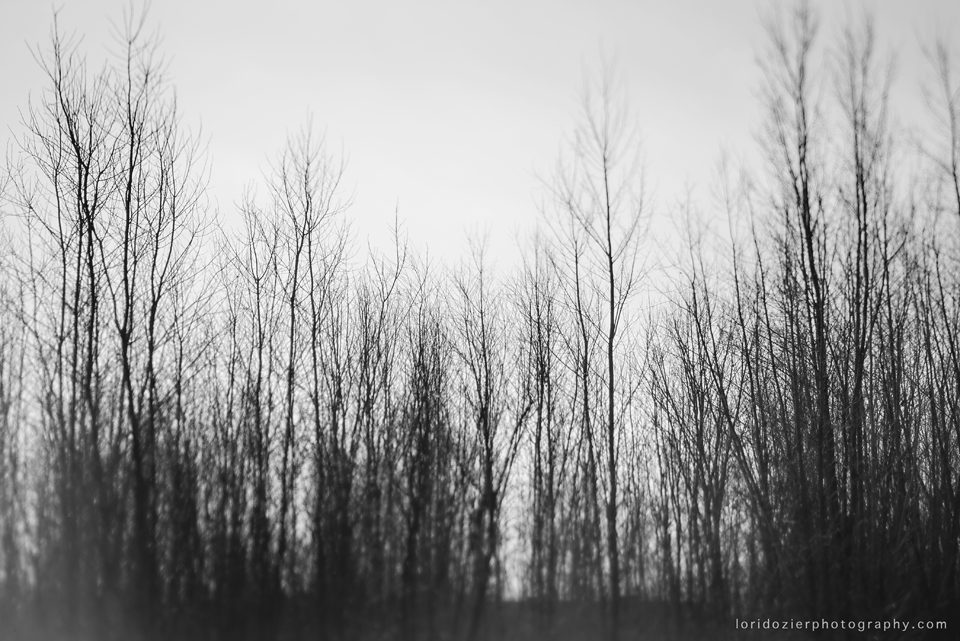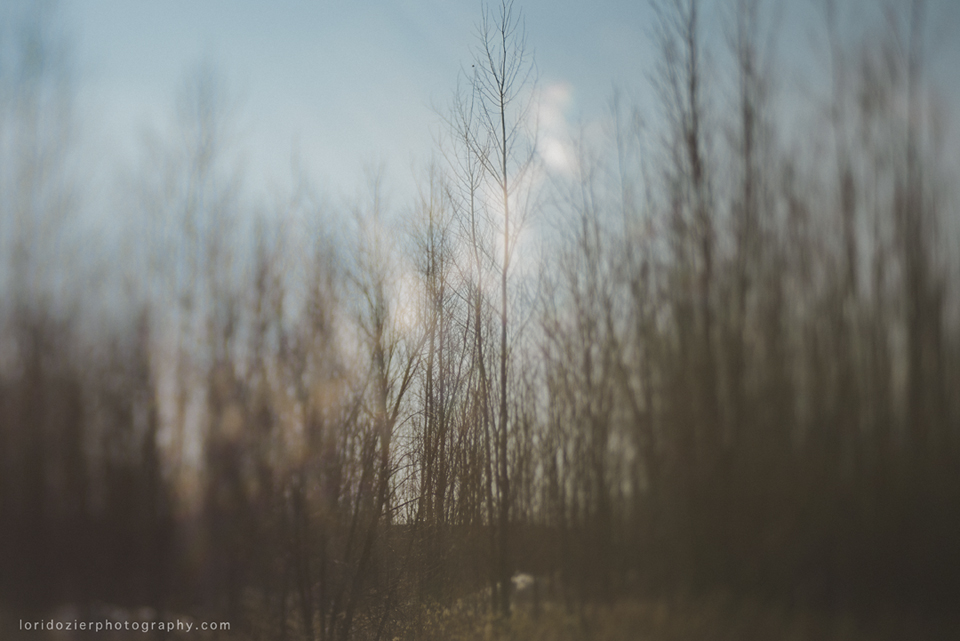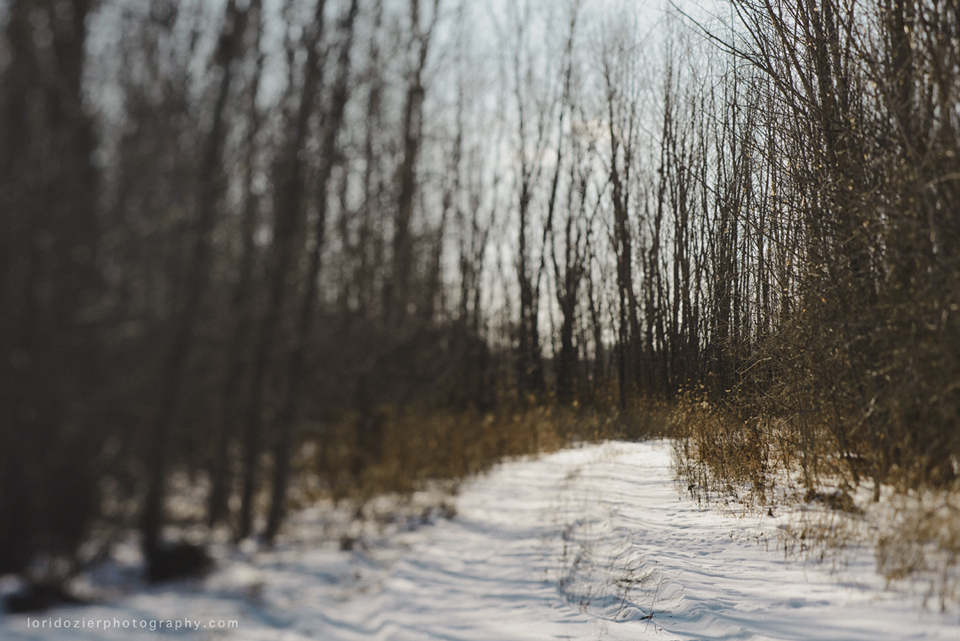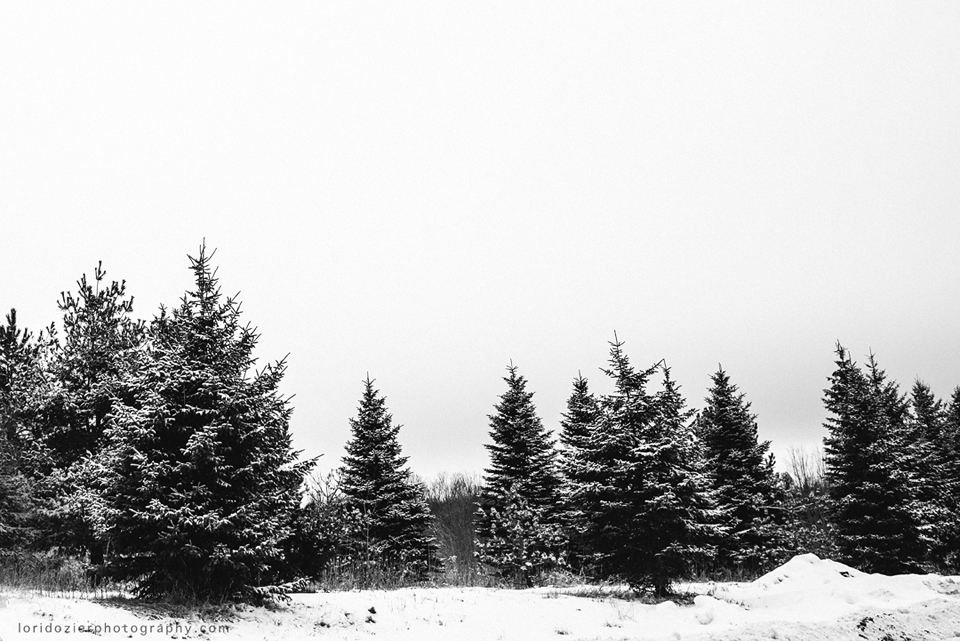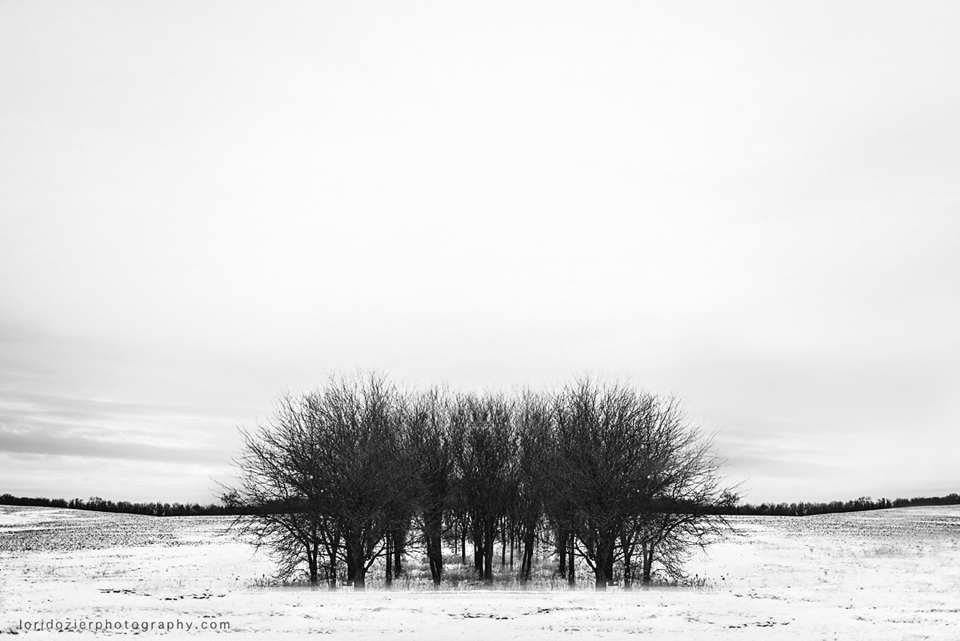 Don't forget to check out Ally's blog to see what her Minnesota looked like!