Welcome back to my photo-a-day project! This week I found much of my inspiration from sunlight and the outdoors with another week with spring-like temps. My girls had some fun outdoor adventures, but unfortunately there was one adventure that resulted in x-rays 🙁
I'm still linking up to my supportive friends from and then we snapped. I link to Jenny of Through my Lens by Jenny this week. I just love her clean processing and how she captures her everyday!
Here are days 246-252, from March 8-14:
246|365: When you found a "valentine" of ice.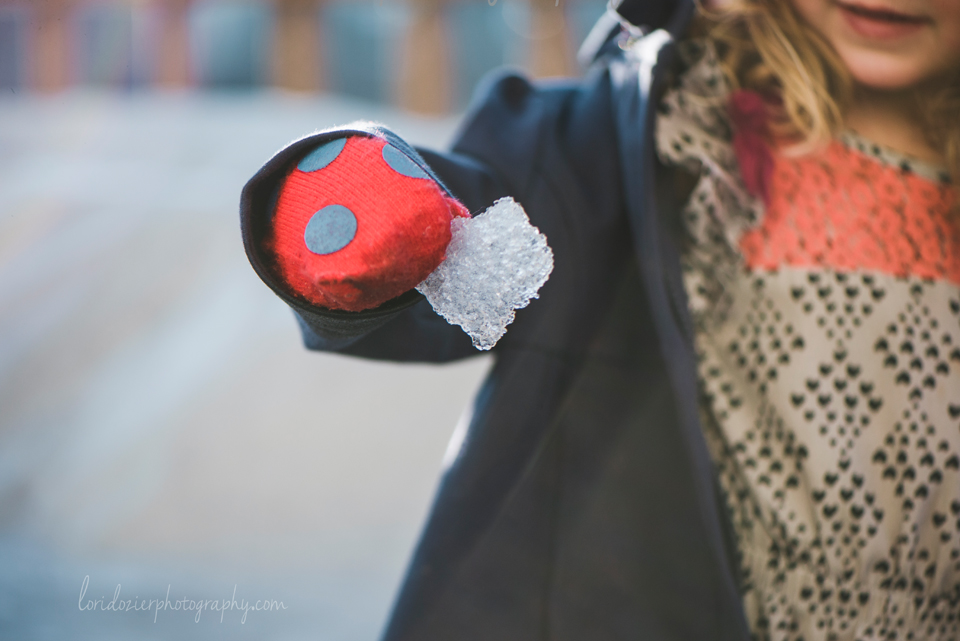 247|365: When the two of you dressed up…and books together….in the bathtub.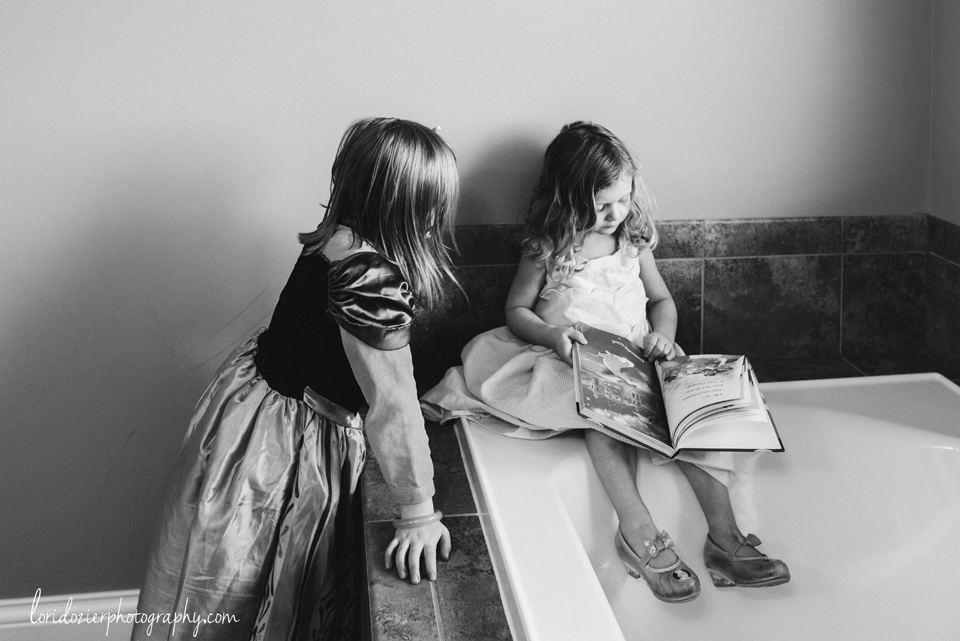 248|365: When you earned an emergency visit to the dentist following a scooter crash.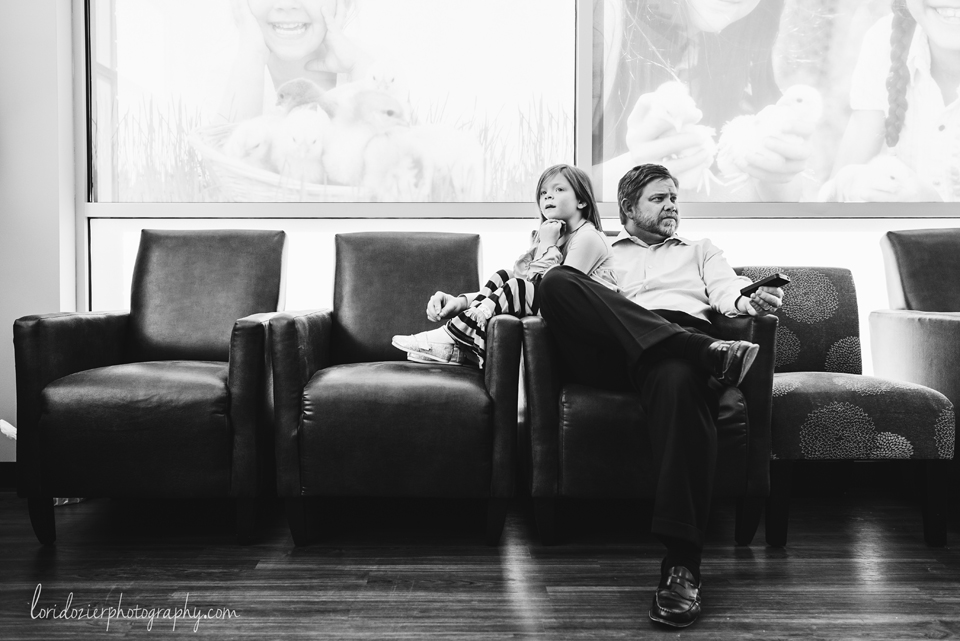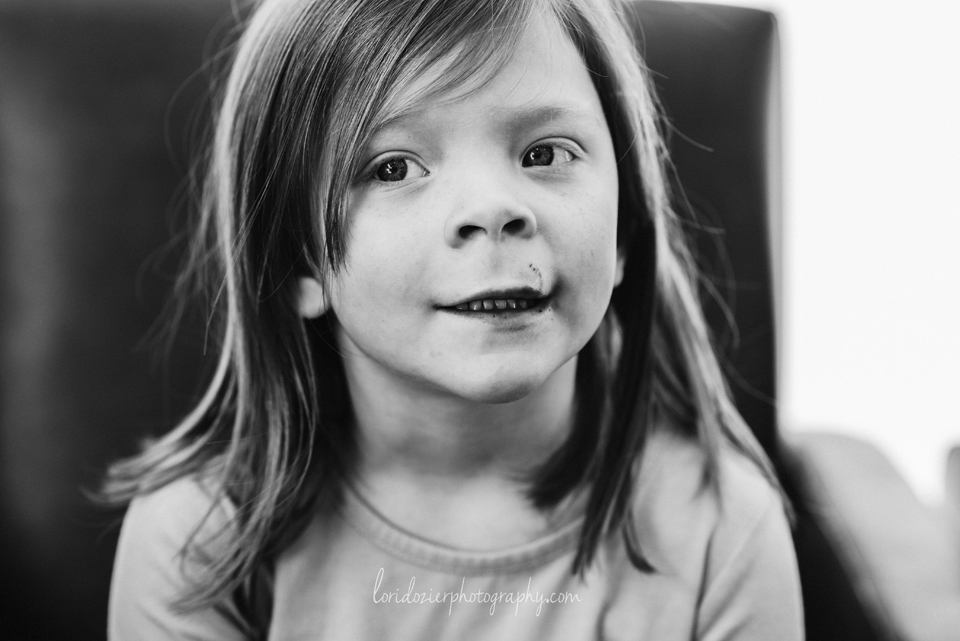 249|365: When the light finally poured in through the dance studio windows!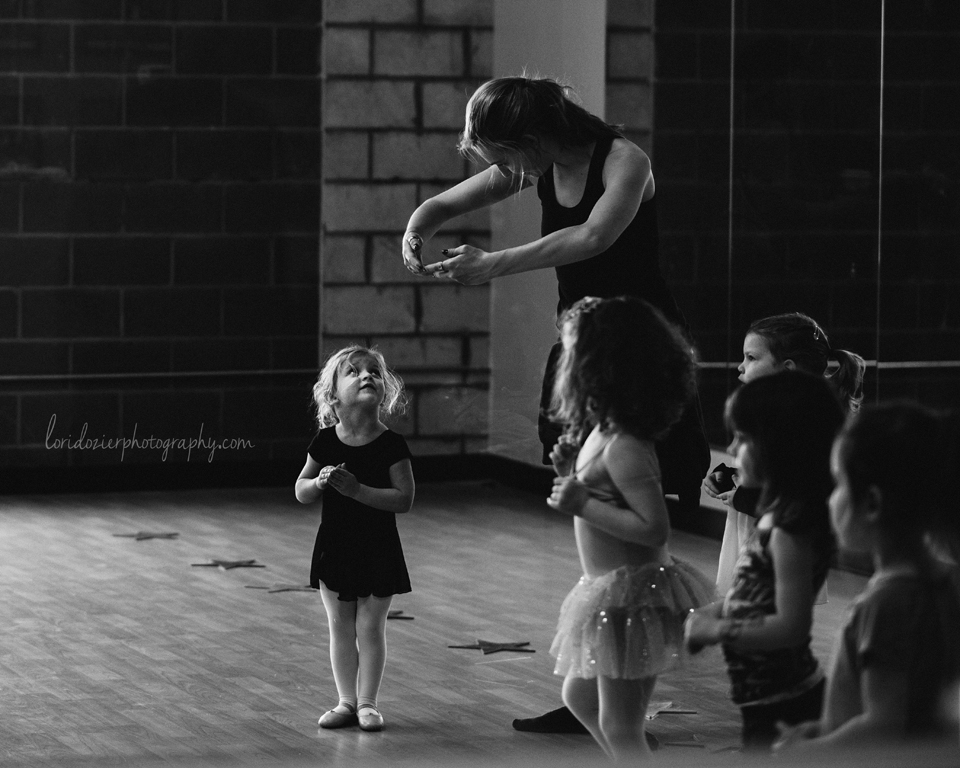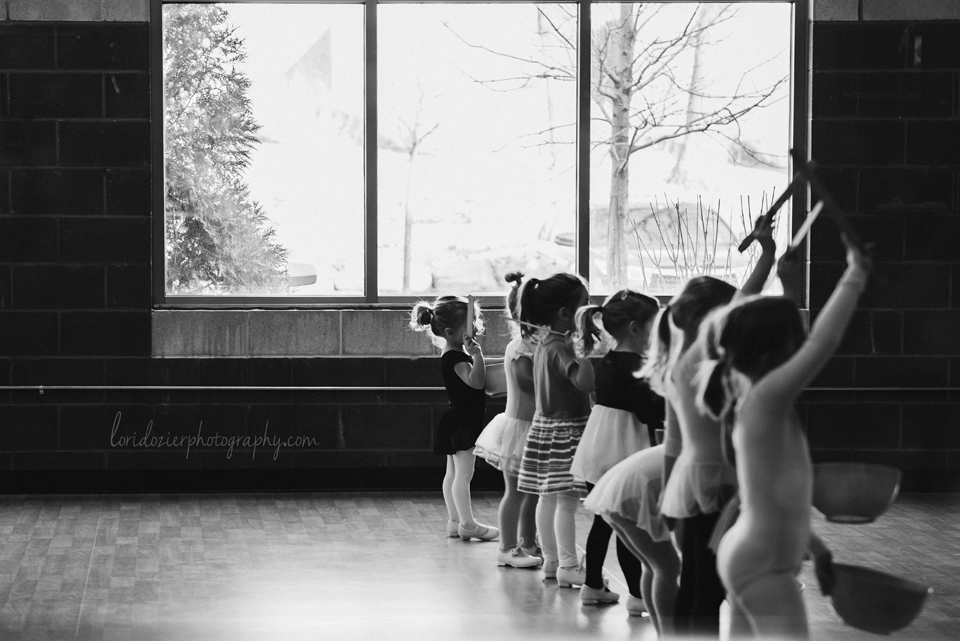 250|365; When we went on a photo adventure together.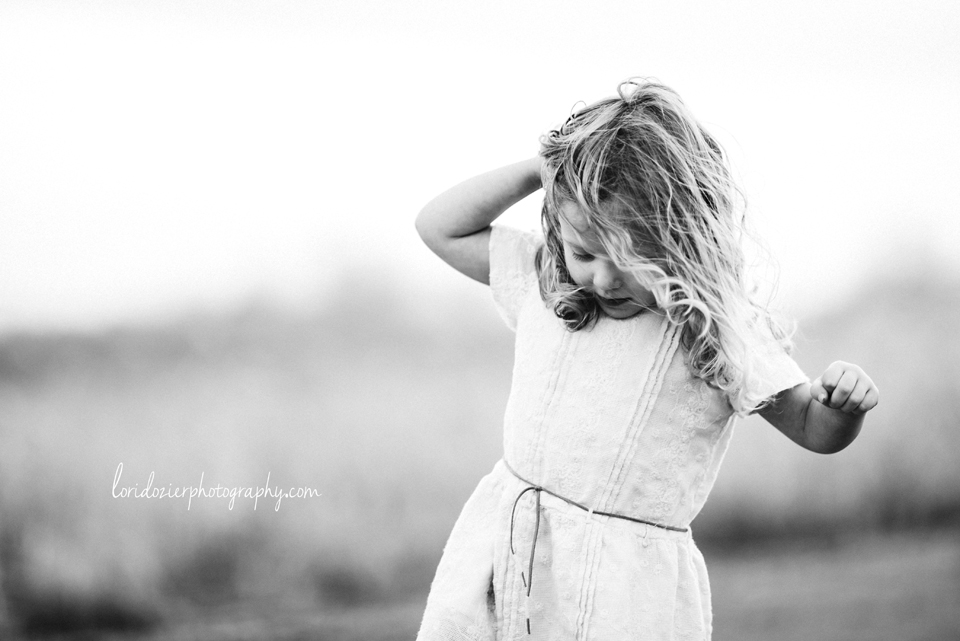 251|365: When you chalked in the pocket of light.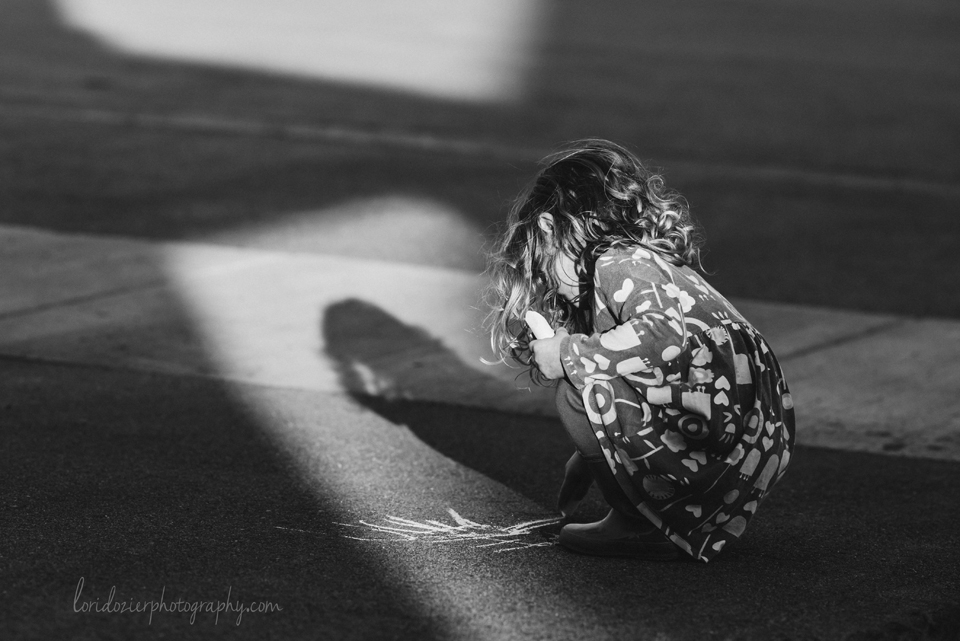 252|365: When you snuggled with daddy on the deck. We do some crazy things in MN when the weather "warms up" to the 40's! We call that patio weather 😉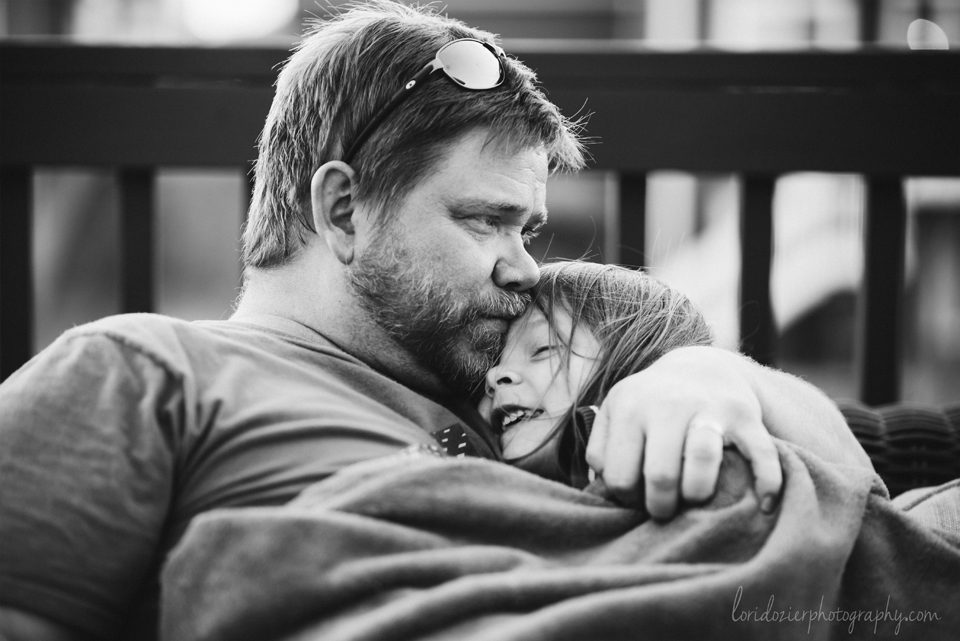 Remember to follow the circle to support some of my friends on their photo-a-day journeys. You can start by checking out what Jenny snapped!