Tis' the season to be busy, falalalalalalalala!!! It's weeks like these that I'm extra glad I have the support of the and then we snapped ladies! I'm sharing photos from November 23-29. We decked the halls and enjoyed playing in the snow. It's hard to believe, but ALL that snow has melted as a result of a weird (but welcome) mid-December warm-up. I do hope we get snow back for Christmas, though. As always, thanks for taking the time to check out my 365 project.
Remember to complete the blog circle to see tons of stellar artistry from my talented group of photog friends. This week, I link to the talented Kim of luca bebe photography.
And, here's my week in photos…
141|365: When you trimmed the tree.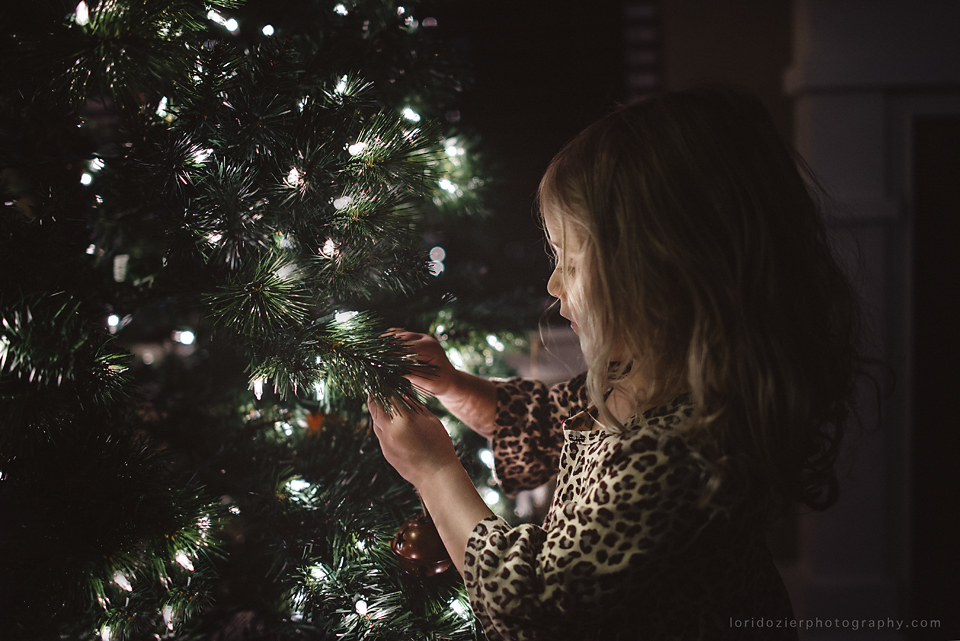 142|365: When playing with packing material was more fun than any toy.  Ever.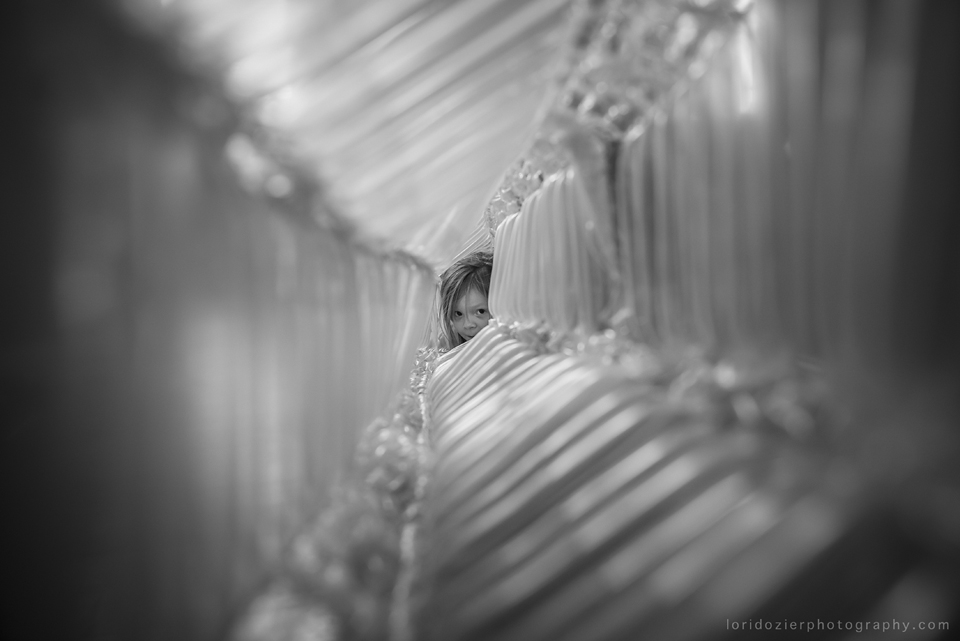 143|365: When you decorated with window clings.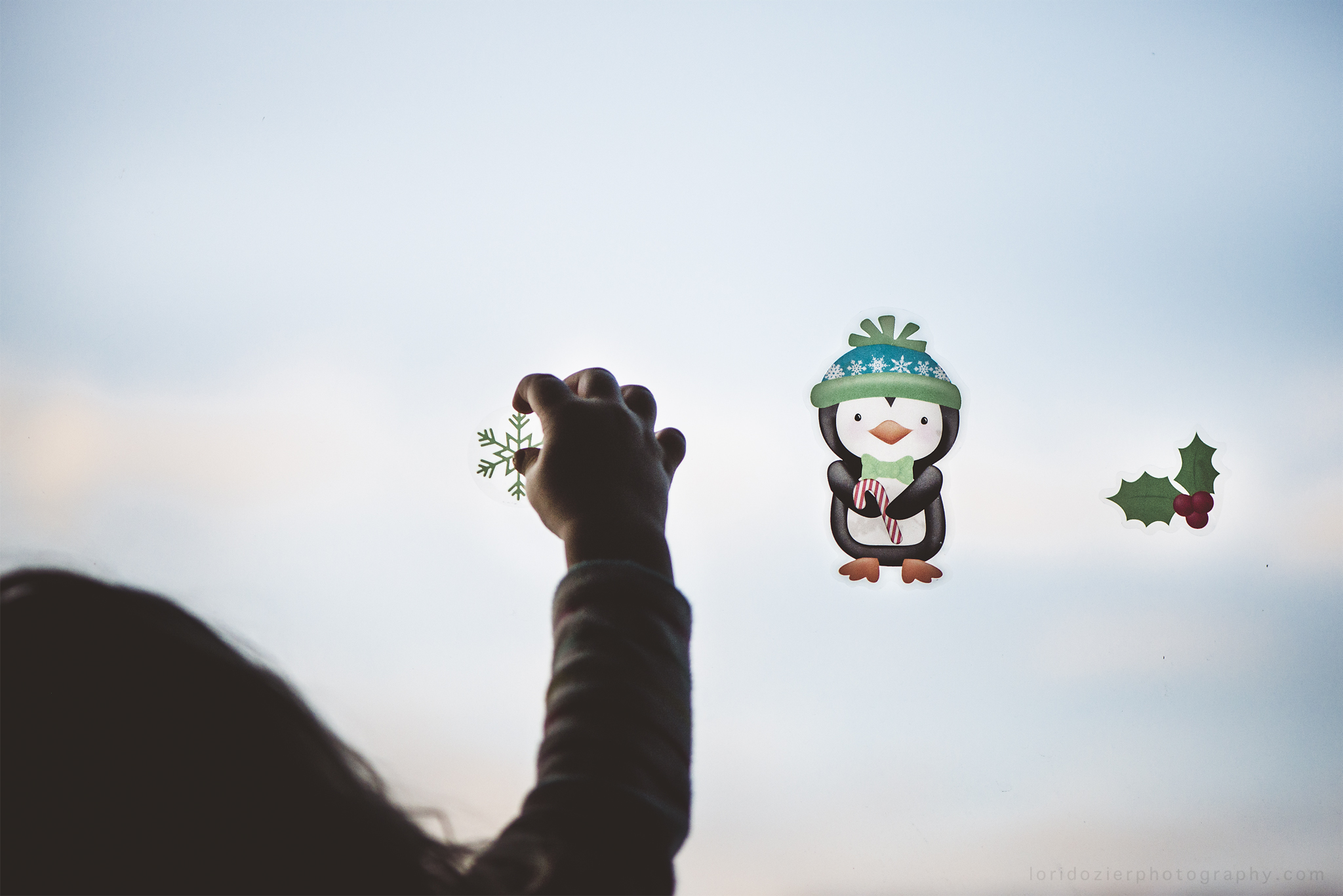 144|365: When I looked for inspiration remembered freelensing!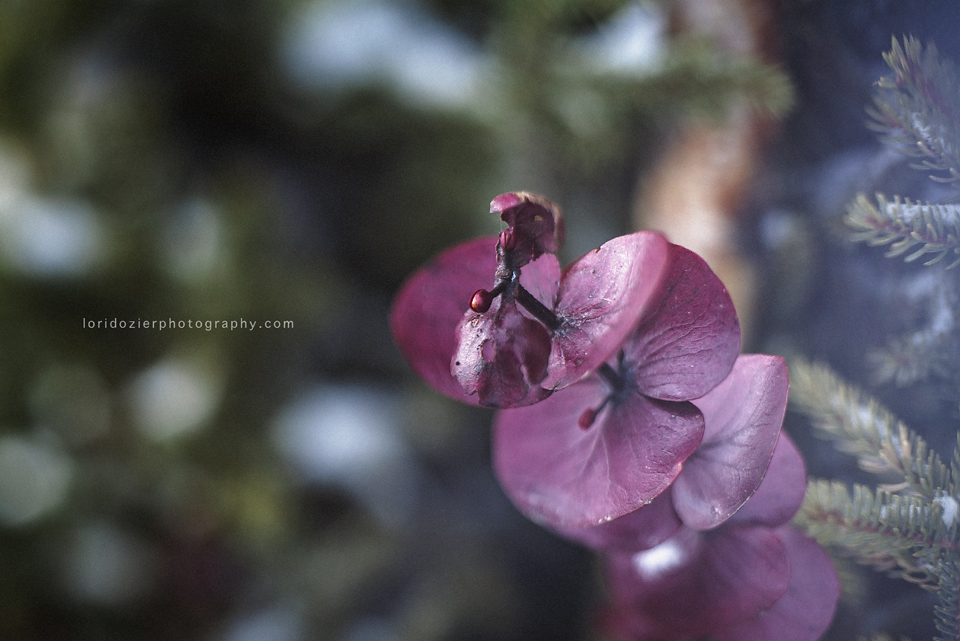 145|365: When you thoroughly enjoyed sledding in our backyard 🙂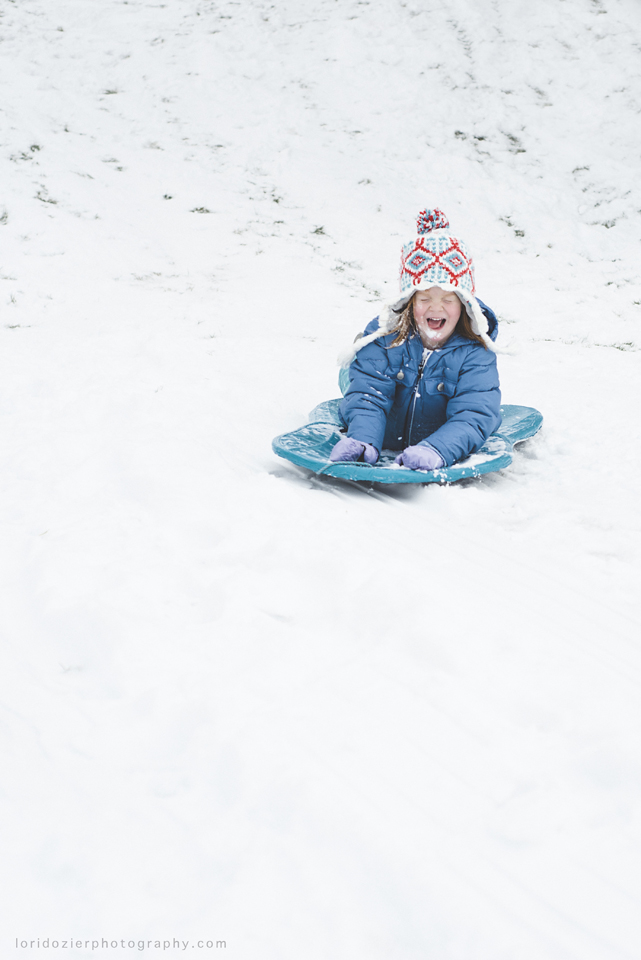 146|365: When my afternoon cuppa looked good enough to photograph.
147|365: When you styled daddy's hair.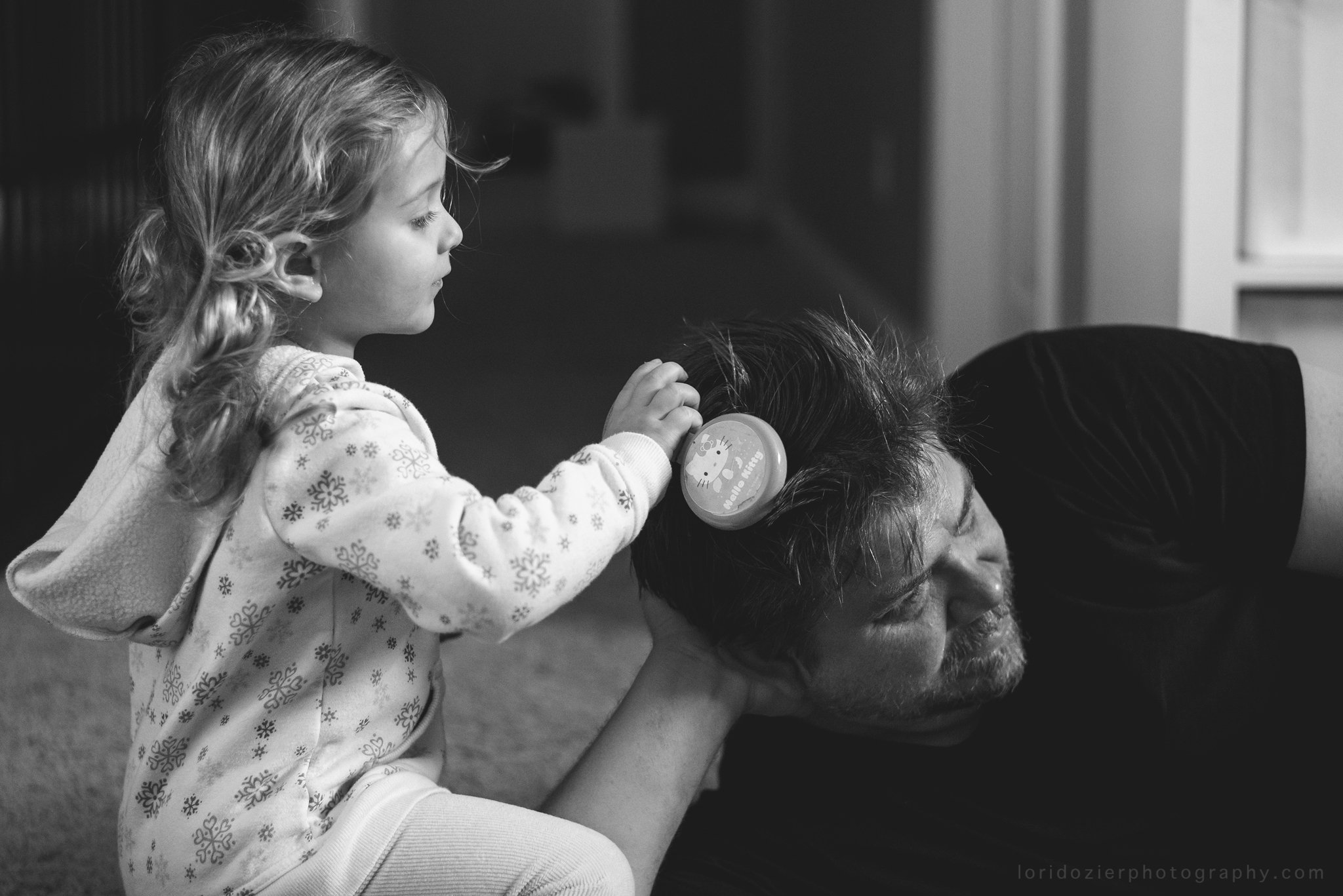 Don't forget to check out what Kim snapped this week!