I'm back to share another week of my life in photos! I can tell the cold weather is taking it's toll since I'm picking up the macro lens more and more, and I'm starting to do crazy things like taking selfies in ornaments :/ Check out what life looked like the week of November 16-22! When you're done, follow the and then we snapped blog circle, starting with the sweet and talented Ally Wasmund!
134|365: When you were proud of yourself in dance class 🙂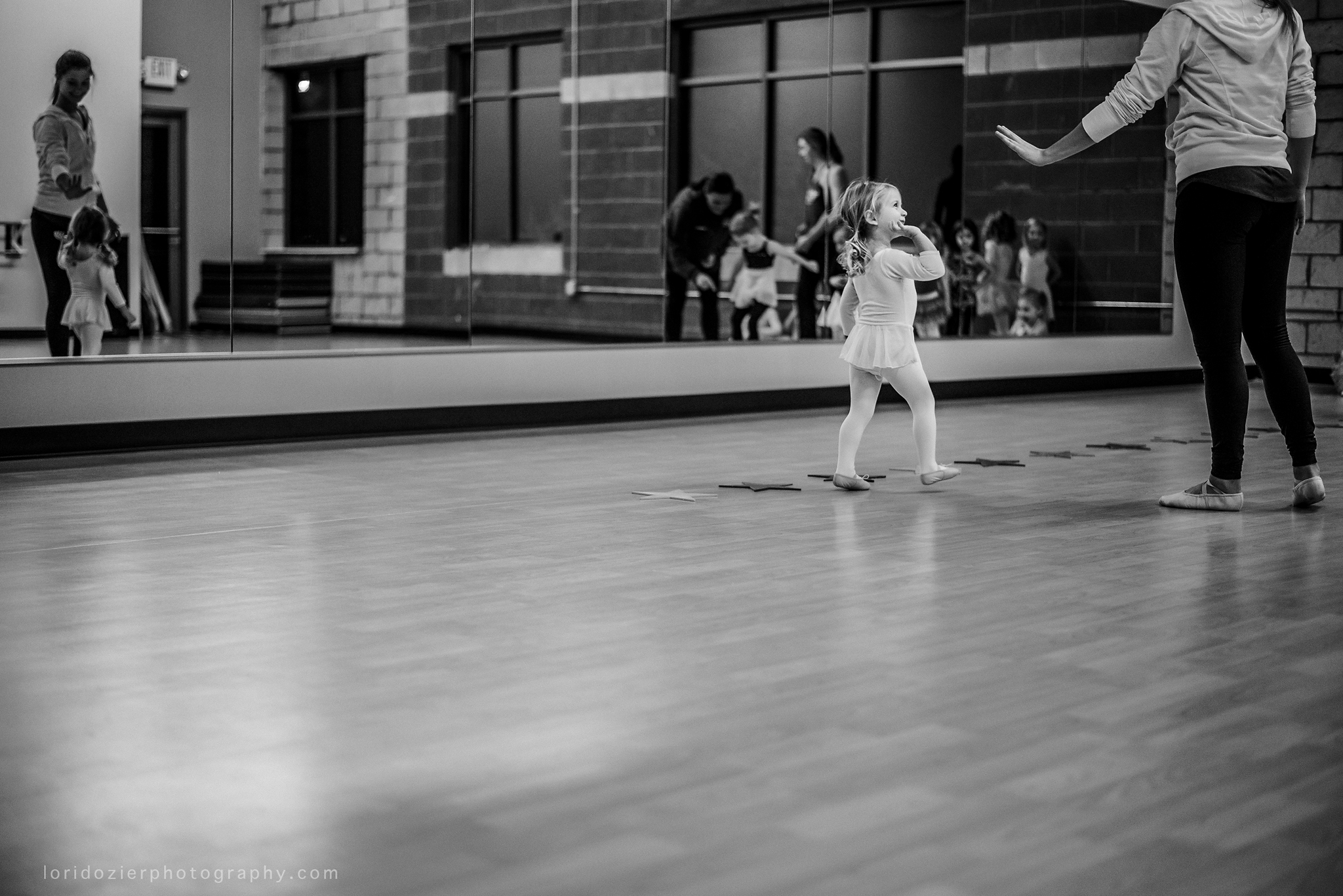 135|365: When you pretended to put on make-up.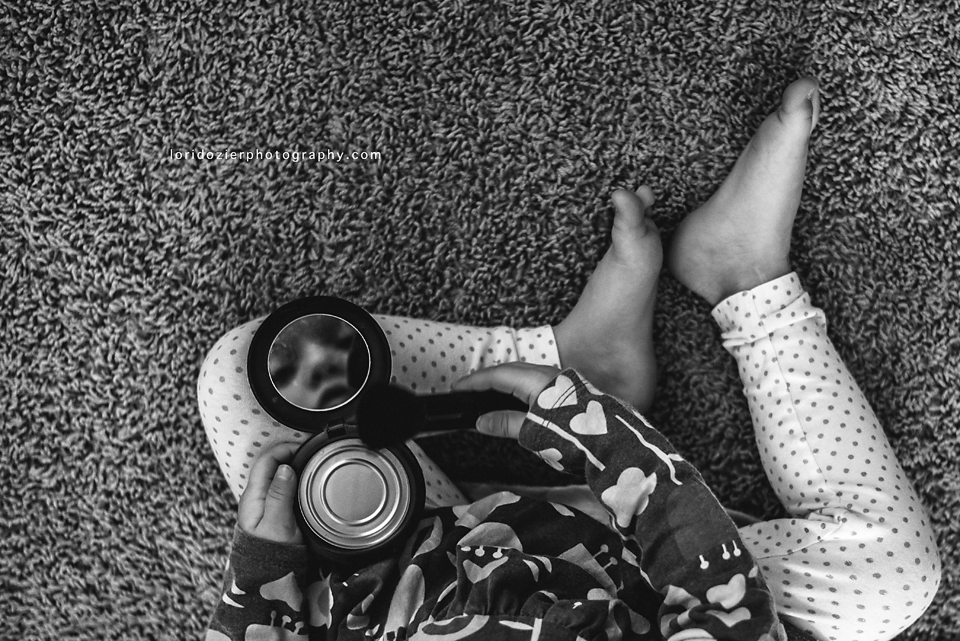 136|365: When I liked this old fence.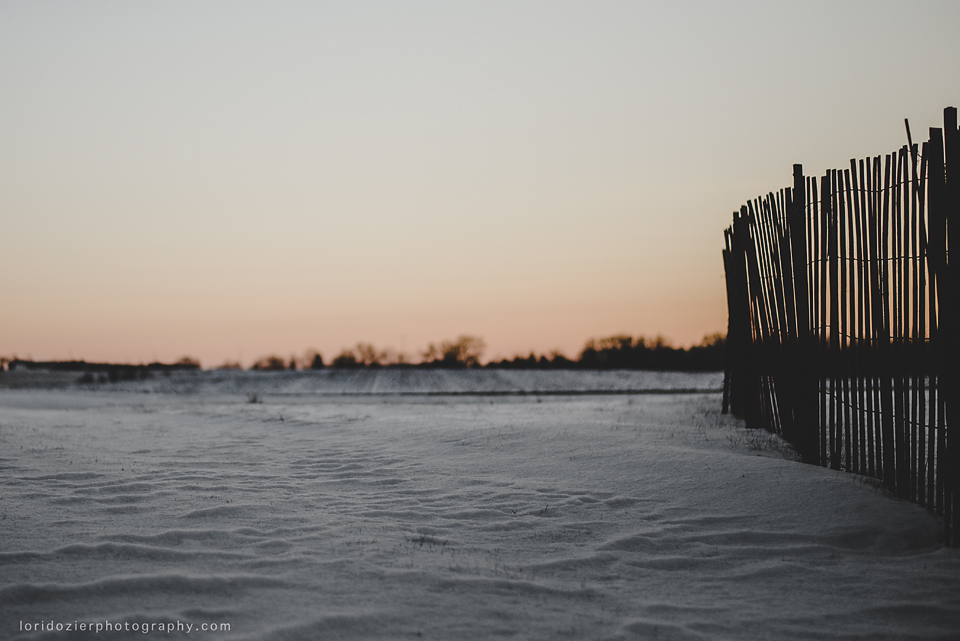 137|365: When cabin fever set in and I started taking photos of lunch.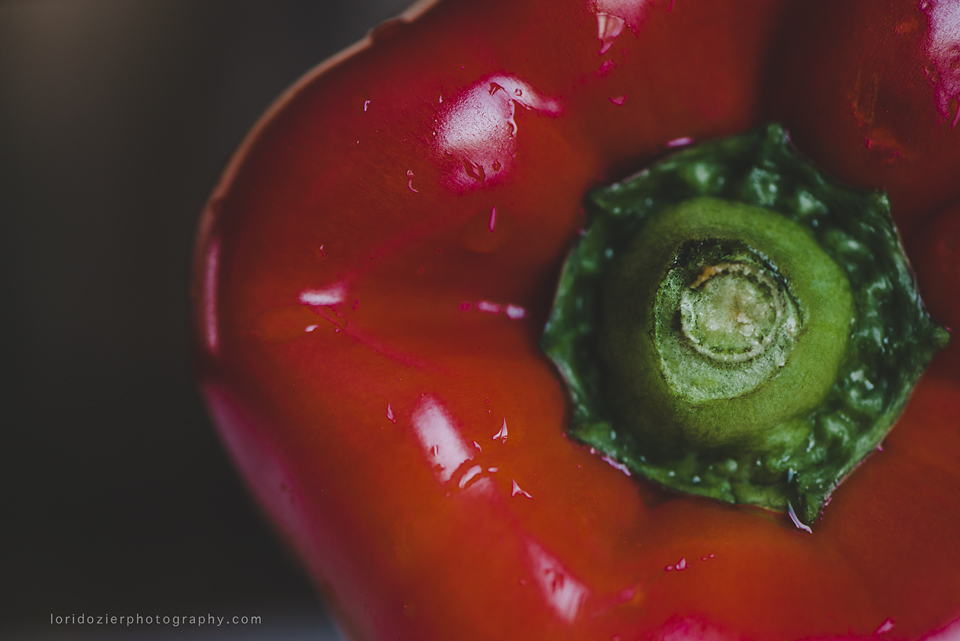 138|365: When I had to beg my kids not to eat these cookies until I photographed them.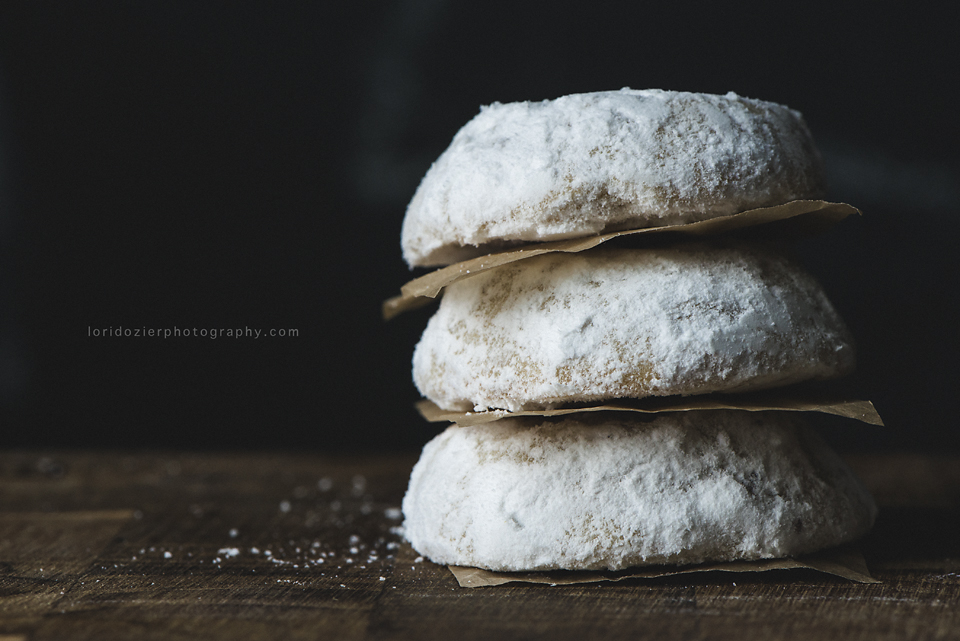 139|365: When I was lucky enough to capture this tender moment between father & daughter.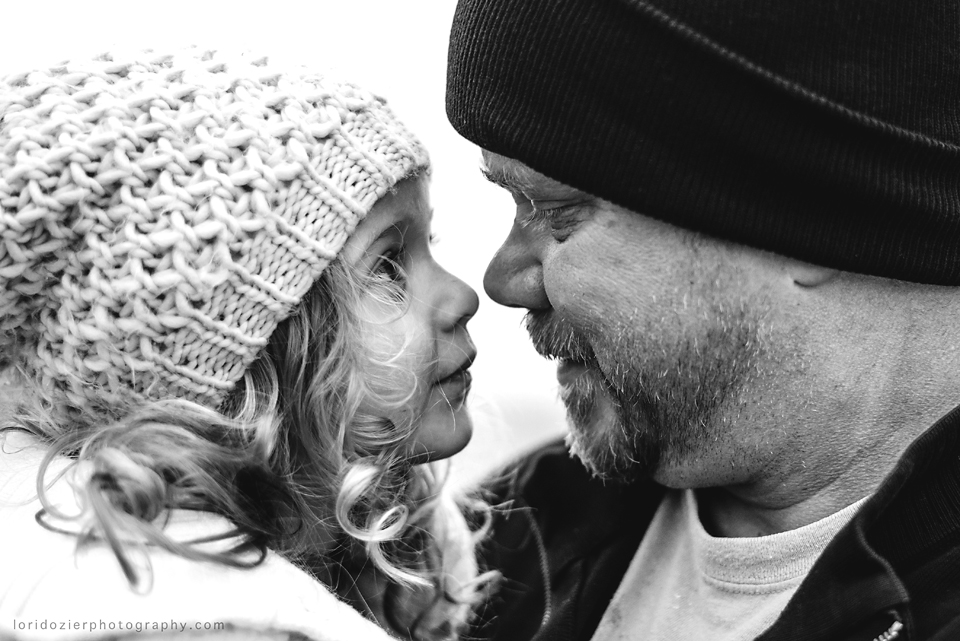 140|365: When it seemed legitimate to take an ornament selfie.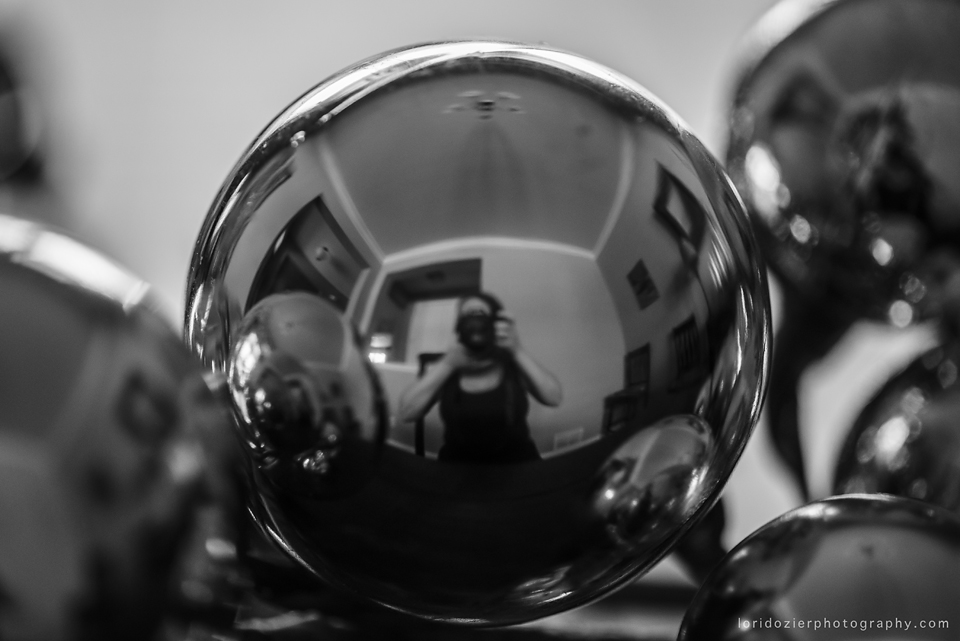 Thanks so much for spending a few minutes with me! Now, head over to see what Ally snapped!