Chaska Senior Portrait Photographer
Looking for a Chaska Senior Portrait Photographer ? I can help! I'm a lifestyle wedding, portrait and family photographer serving the Twin Cities, MN. Message me here or through my facebook page, or email Lori@loridozierphotography.com to inquire about your booking.
Meet Kendall!
She is a star student, and an all-around amazing young lady. I bragged on Kendall a little more, and shared some additional pictures from her session in this post 🙂  After you scroll through to view her photos, you can learn even more about this special gal by reading her bio at the end of the post. I guarantee you'll be impressed!
This was a super fun session. When we were session-planning, Kendall and her mom mentioned how cool it would be to incorporate a fun prop, like an old car or something. I immediately thought of my sweet friend and her hubby who just happen to own an aqua VW van (EEEEEKKKK!). They loved the idea so I started working on securing the van for the session, and scouting an amazing location.
I remembered a spot that I used years ago with a dirt road and GORGEOUS light, and I knew it was the perfect location. I brought a vintage nehi soda for an fun little touch, and we lucked out with awesome light. Anyway, it was completely magical, and I think Kendall should model for some soda (or COKE, for my Texan friends) company lol!
I'm SO so excited to share these. Let me know if you love them too! AND, if you are an in-coming senior and want to plan something unique or special for your senior portrait session, contact me! I'd LOVE to help.
Ok, here we goooooooo!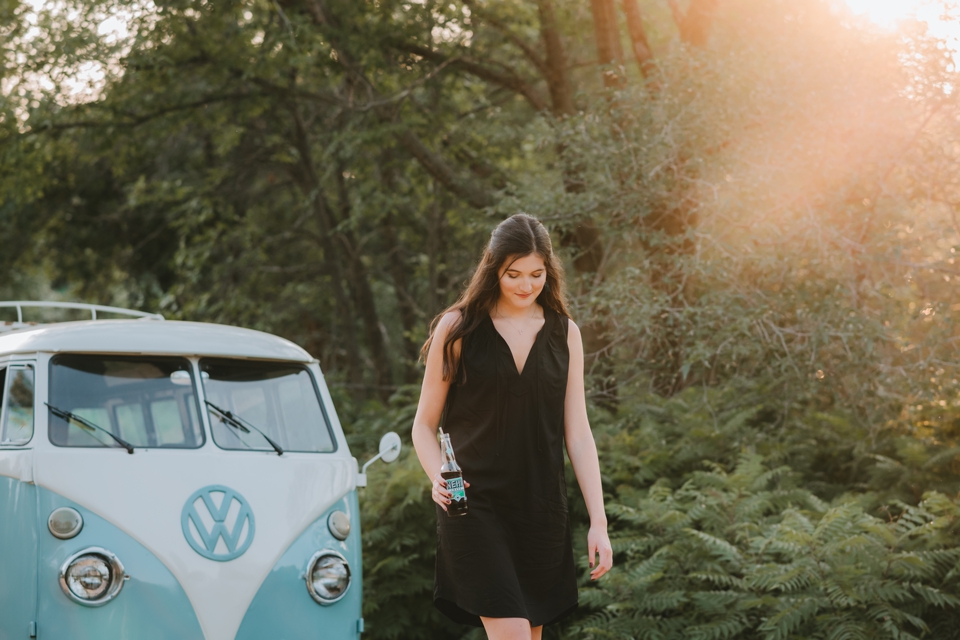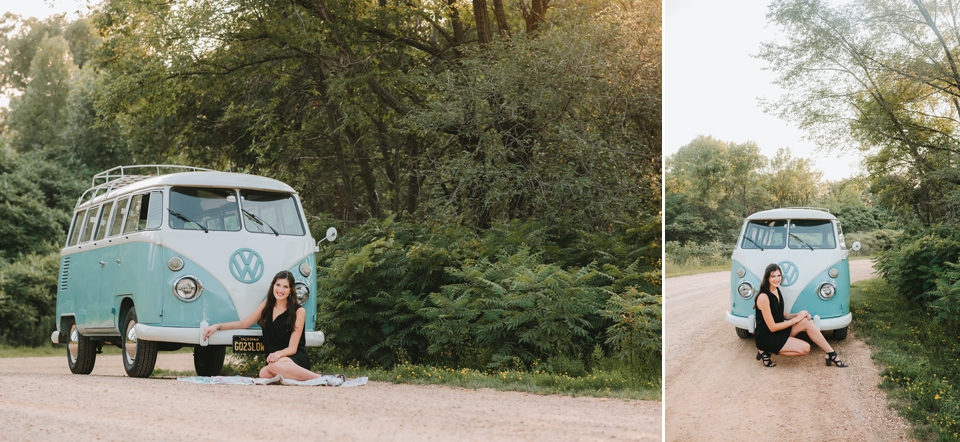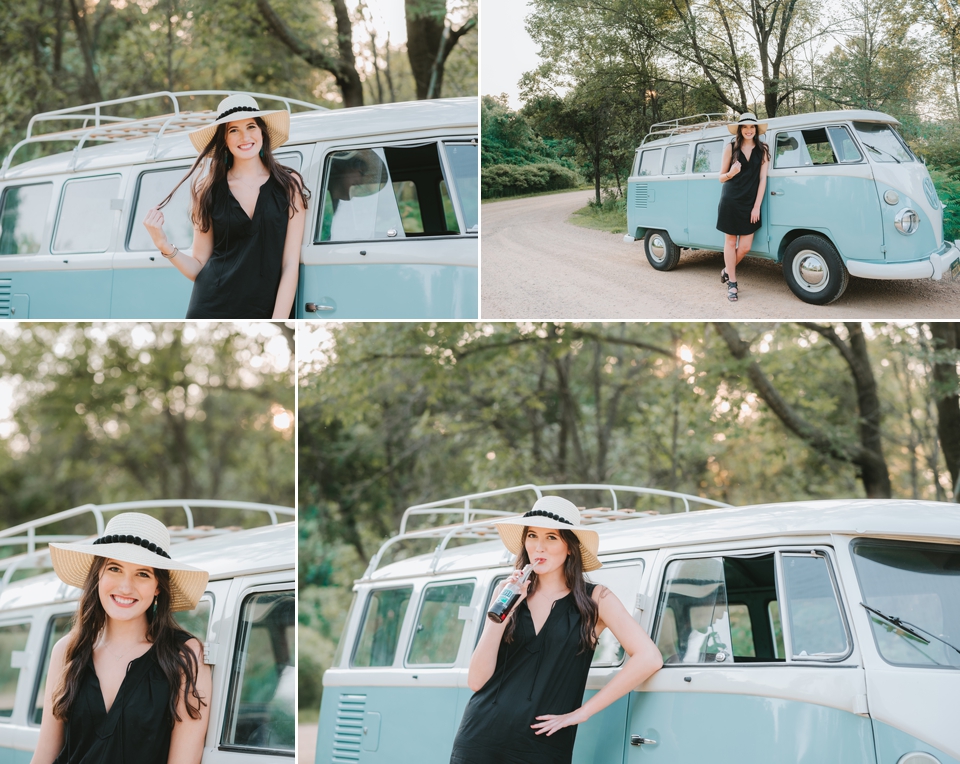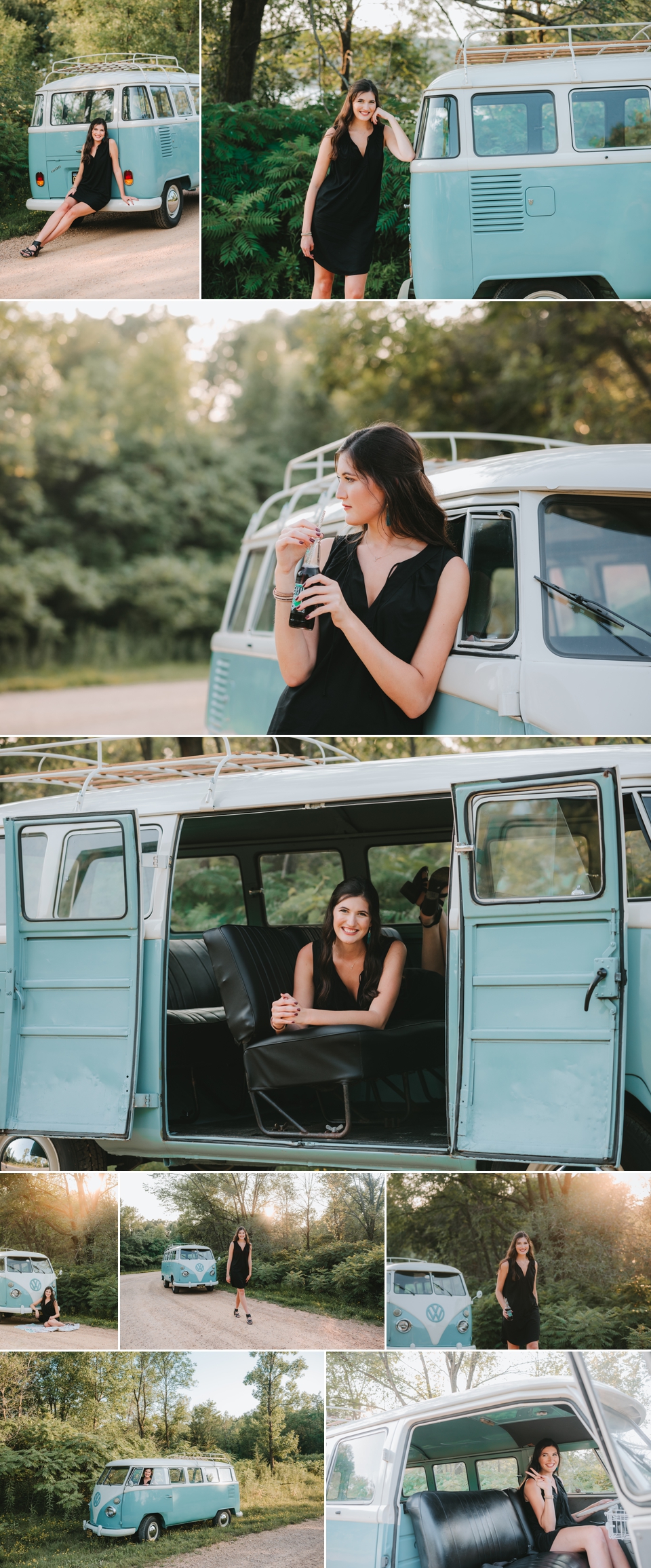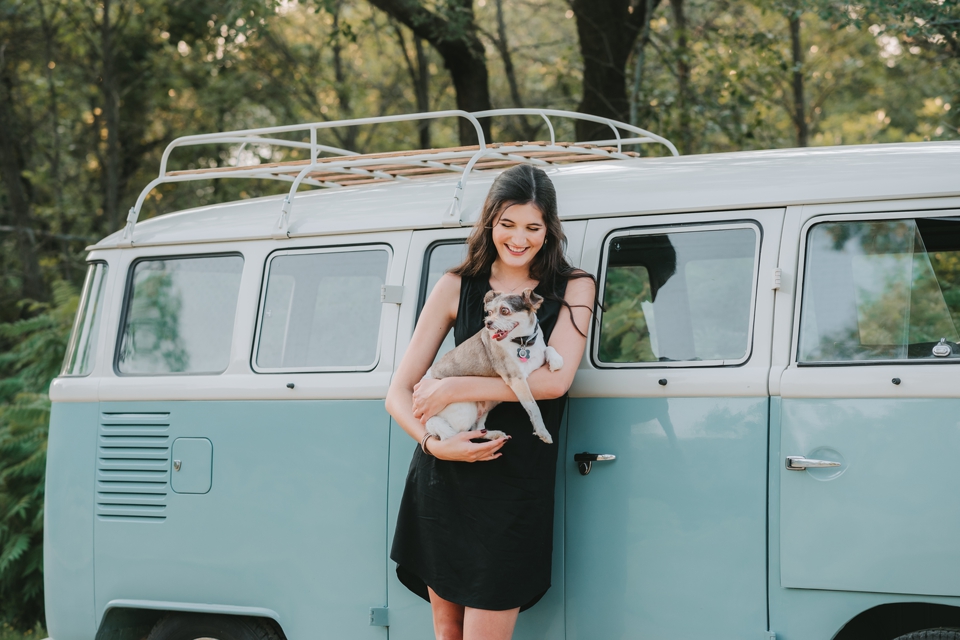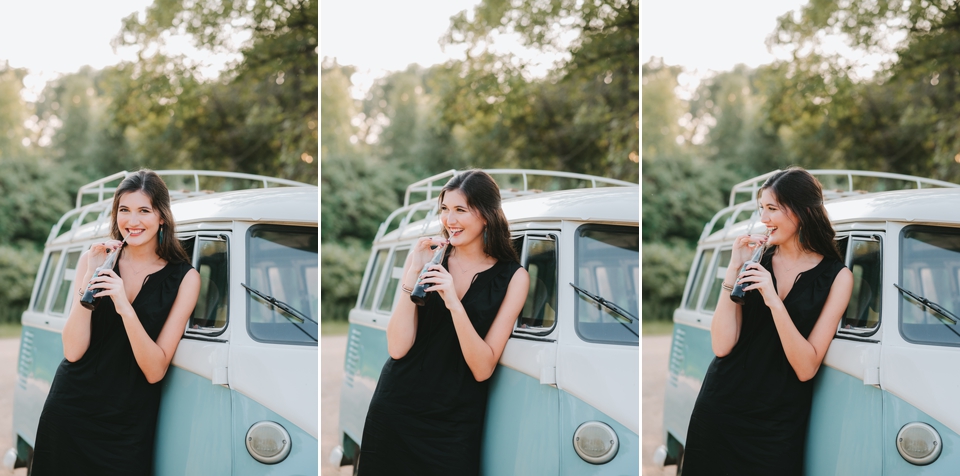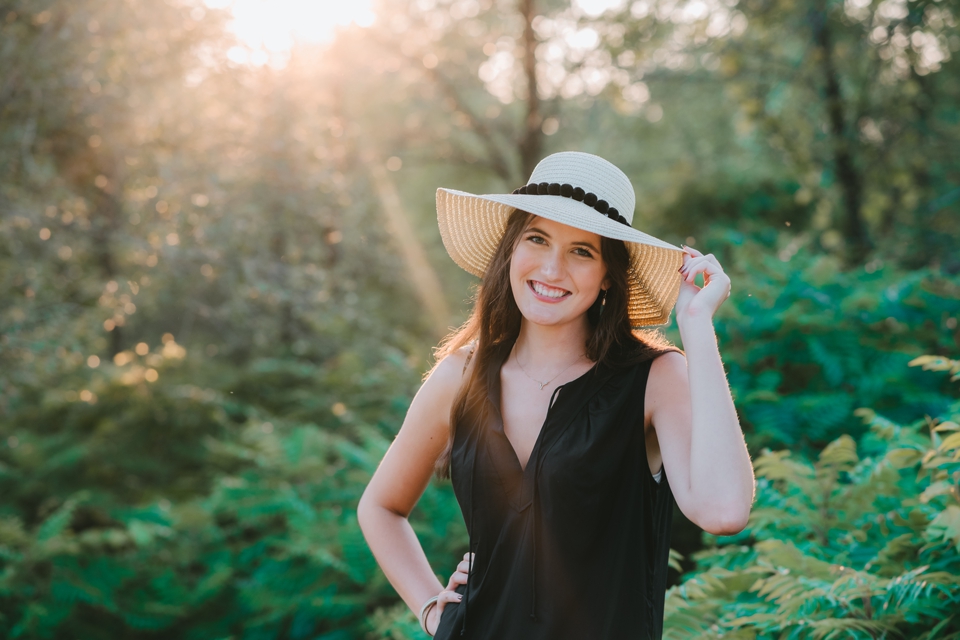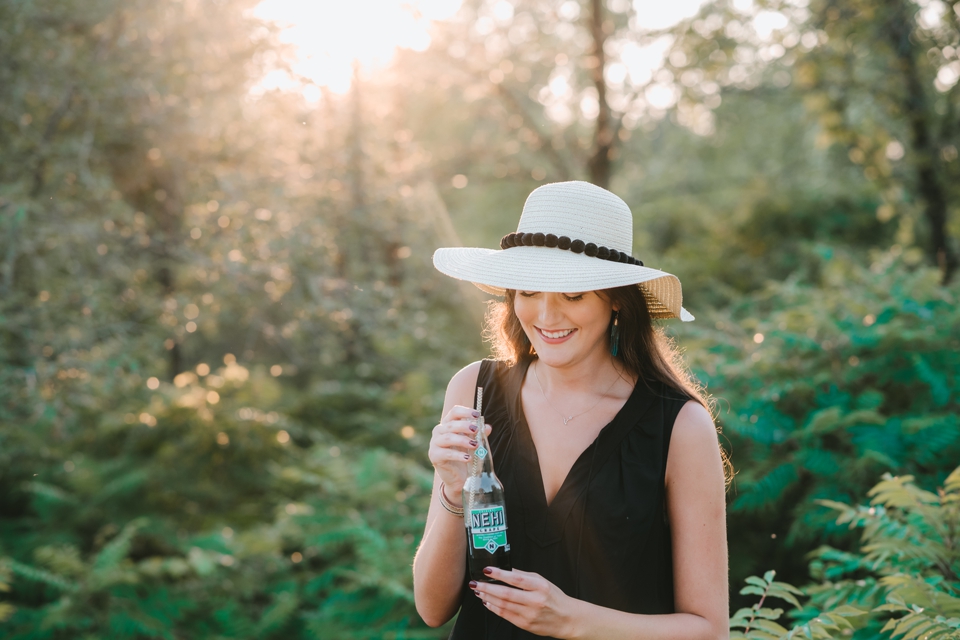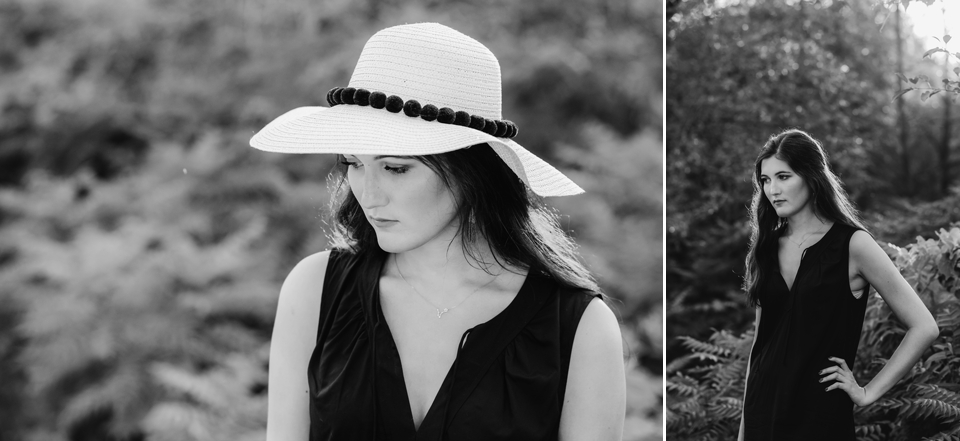 And, here are some fun, and remarkable facts about sweet Kendall:
Favorite food: sushi and fried rice
Favorite TV show: Parks and Rec
Favorite place to visit: Sanibel Island, FL
Favorite subject in school: Ceramics, I'm doing AP this year!!
College Plans: Tops on the list are Kansas State University, Texas Christian University, University of Oklahoma and University of Arkansas
Extracurricular activities: Captain of the Speech Team, Student Council President, Key Club, President of Chemical Awareness and Prevention (CAP), National Honor Society, Link Crew, Peer Tutor
Plans to Study- Business with hopefully a minor in interior design
I don't know about you, but I think she's got a pretty amazing resume already. I'm sure she's going to do BIG things.
And, that's a wrap! Sweet Kendall, my family and I will miss you dearly and wish you the very best next Fall!