by admin
in family on location, mini sessions
0 comments
tags: chaska family photographer, chaska lifestyle photographer, chaska mini sessions, chaska photographer, eden prairie family photographer, eden prairie photographer, twin cities family photographer, twin cities photographer, victoria mn family photographer, victoria mn photogrpaher
Chaska Mini Session Photographer Lori is a Chaska Mini Session Photographer. She is a lifestyle family and newborn photographer serving Twin Cities, MN. Lori is currently booing Spring and Summer 2021 sessions. You can contact Lori here, or message me on Facebook or Instagram. If I don't respond within 24 hours, email me directly at loridozierphoto@gmail.com.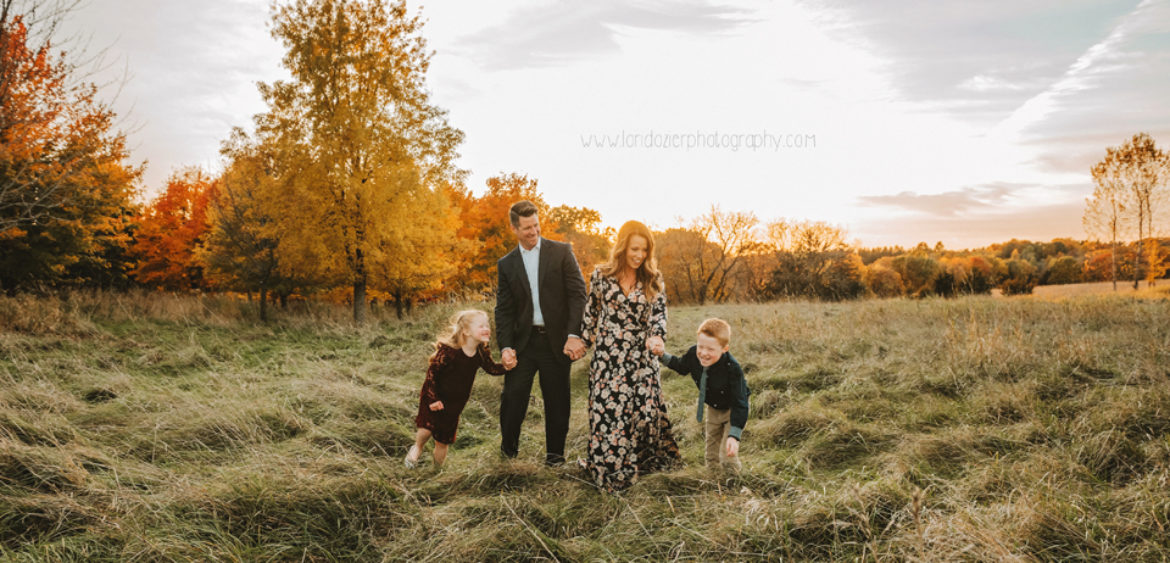 by admin
in mini sessions, outdoor family
0 comments
tags: Chanhassen Photographer, chaska lifestyle photographer, chaska mini sessions, chaska photographer, eden prairie photographer, edina family photographer, mini sessions, minneapolis family photographer, minneapolis mini sessions, minneapolis photographer, minnetonka family photographer, minnetonka photographer, twin cities mini sessions
Twin Cities Mini Session Photographer | Fall 2018 sessions Looking for a Twin Cities Mini Session Photographer for Fall 2018? You're in the right place!!!