I've never shared an all black + white week (I don't think)….so I thought, why not?! I also realized that every image here was shot with my 105mm macro lens. Not all of them are "macro" shots. If you like, you can see a recent post of my macro images here!
Here is week 45 of my 365 project. I'm sharing images  309-315 from May 10-16.
Annnnnd, I am linking up with the lovely ladies of and then we snapped. Seriously, I would'd have given this project up 44 times over if not for throe support! You can check out their work starting with the incredibly talented Cynthia Dawson.
Here we goooo!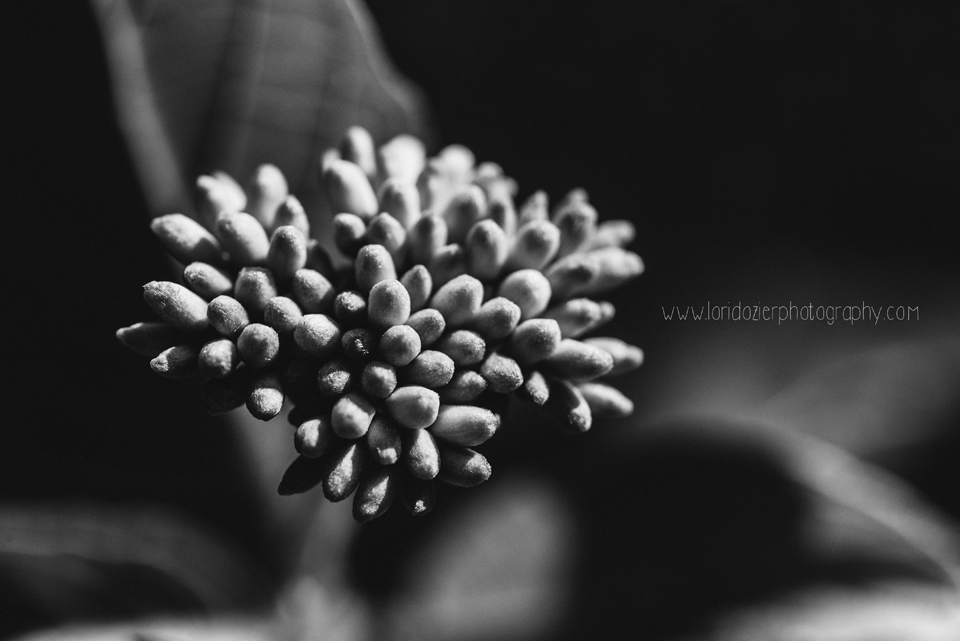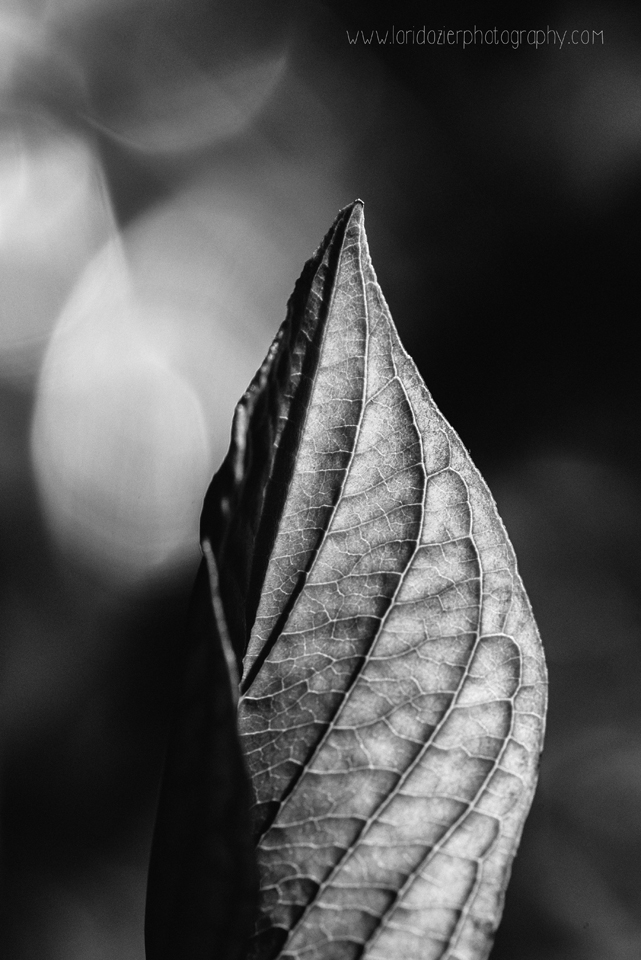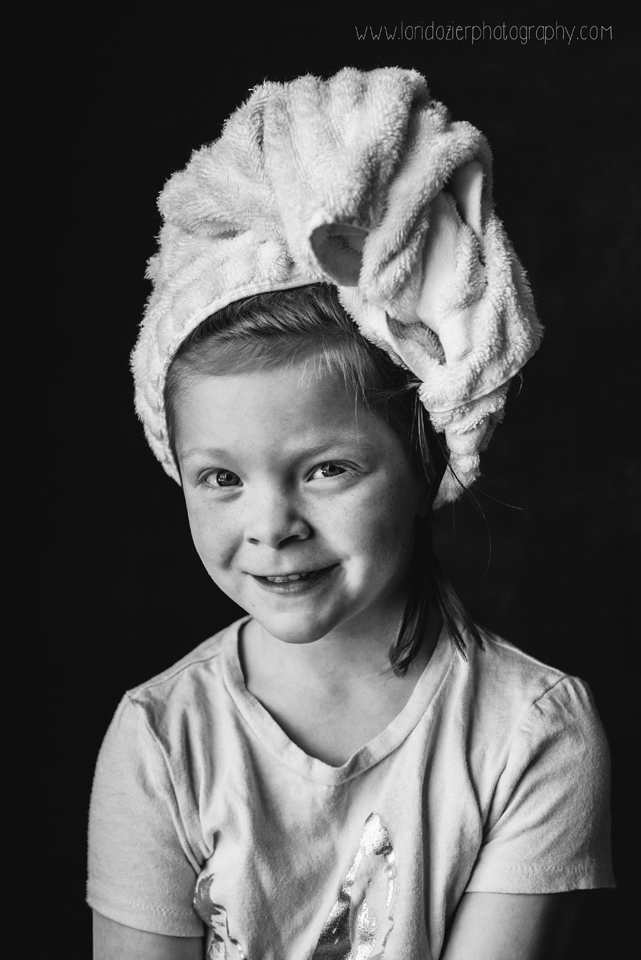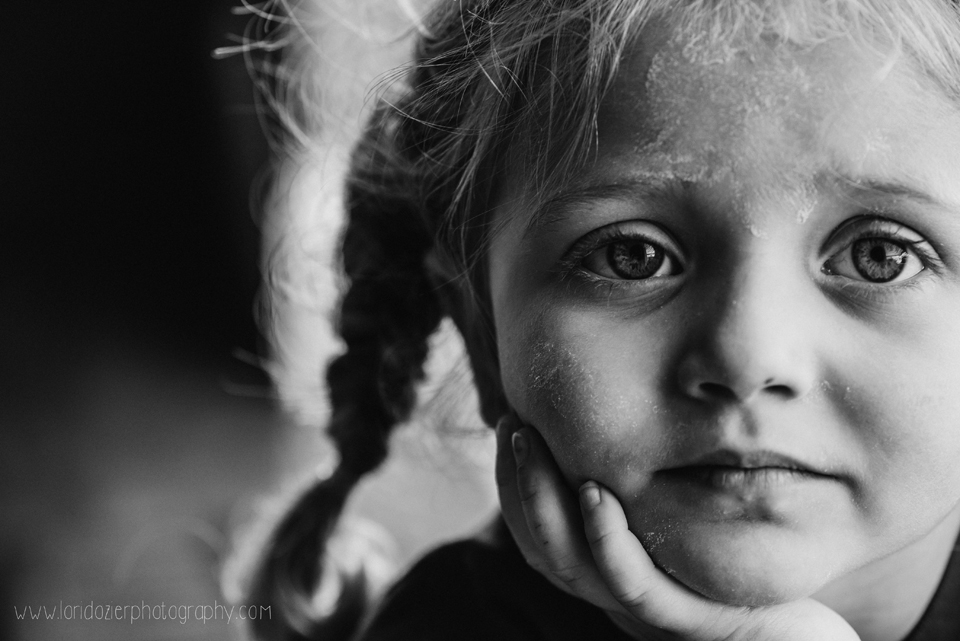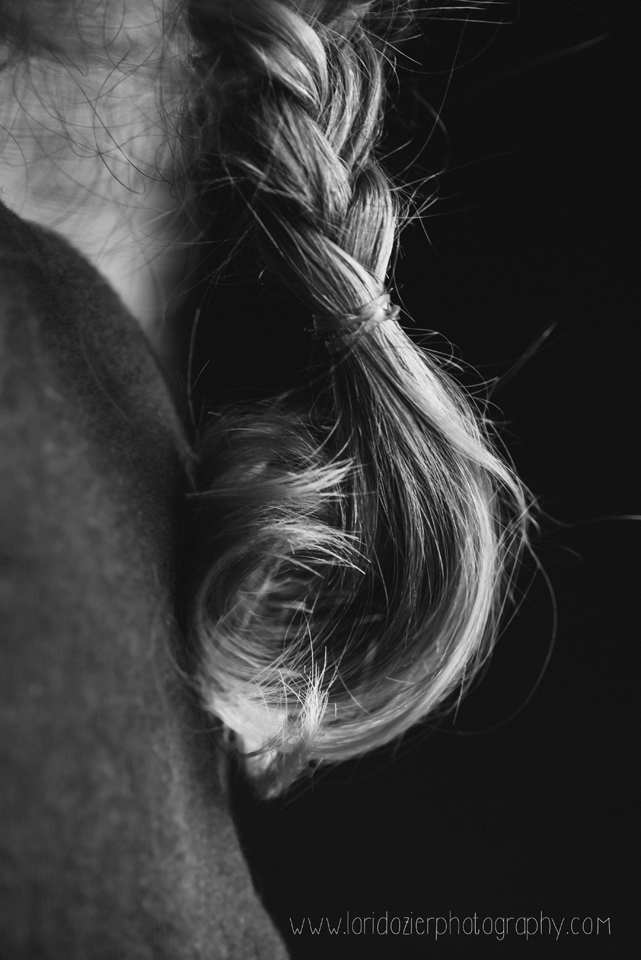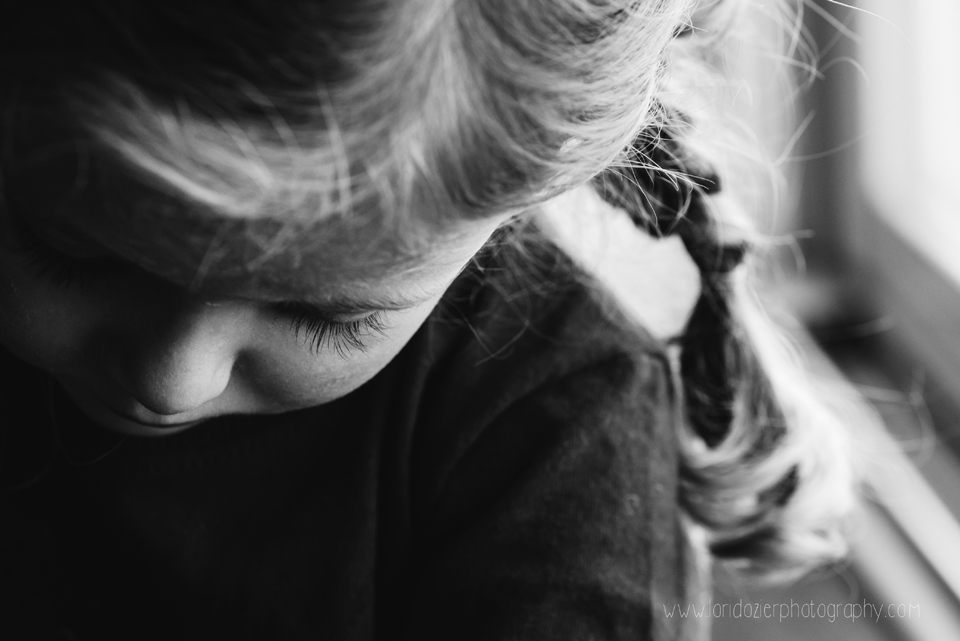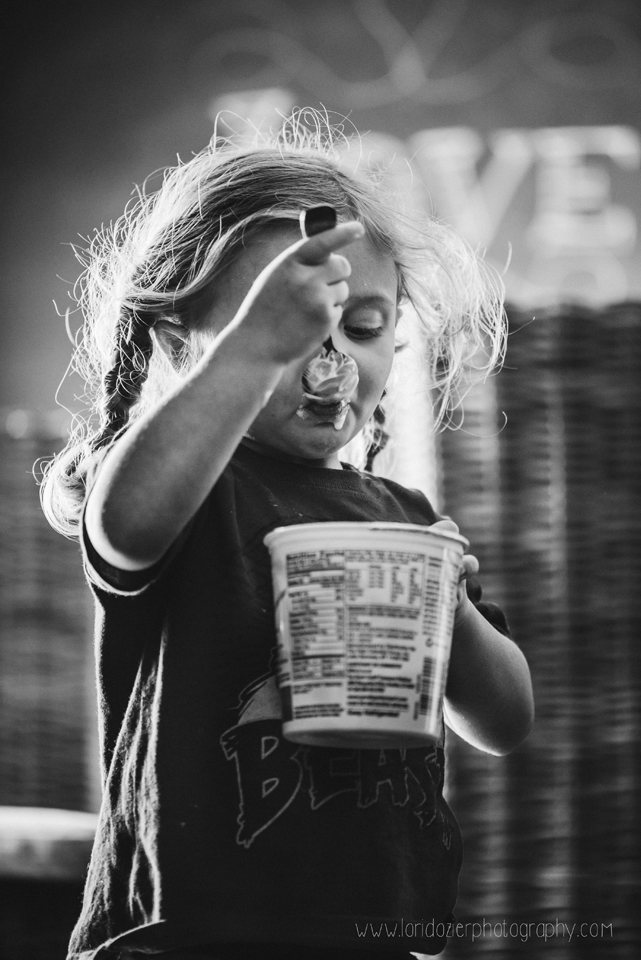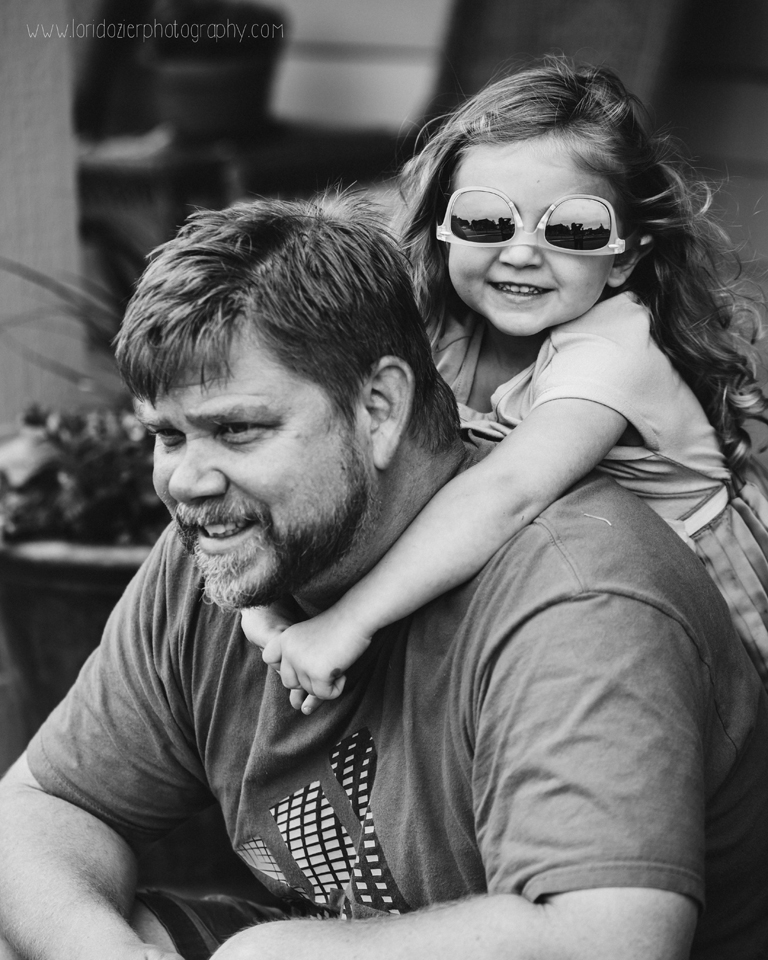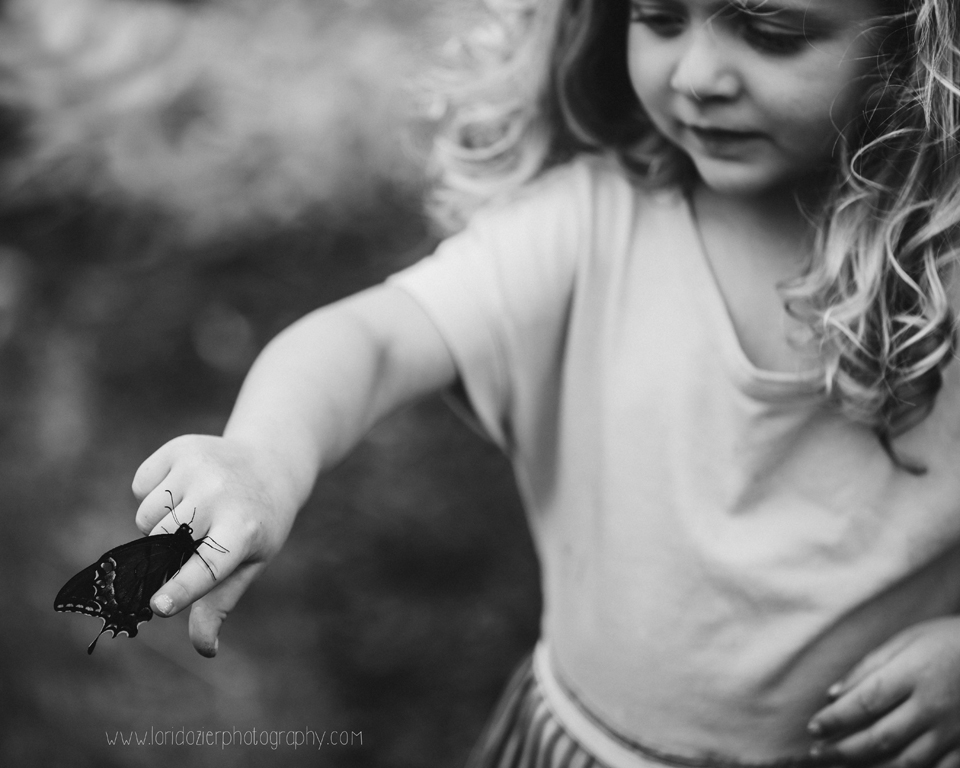 Next, stop by and see what Cynthia snapped! She is a true talent, and I'm always wowed by her work!