Victoria MN lifestyle newborn photographer | H Family
Looking for a Victoria MN lifestyle newborn photographer or videographer? Contact me here or message me via my Facebook page to discuss scheduling!
I was humbled and honored when this talented photographer momma contacted me last Fall about newborn photos! About that same time, I began to dabble in client videos. So, we chatted about a hybrid video/photo session package, and decided to go for it! AND, it was EVERYTHING! Let's start with the video of her precious crew.
Soooo, sweet, isn't it?! These kiddos are just awesome. Big brother has an enormous heart, and middle sister is such a hoot. And littlest brother, well he's going to be VERY well loved. He already is 🙂
But, here's the thing…as much as I looooove video, I am a photographer first. And so I, of course, cannot discount the importance of photos! That's the best news about a hybrid session. You get both! Here is a peek at some of my favorite still photos from this precious family's newborn session.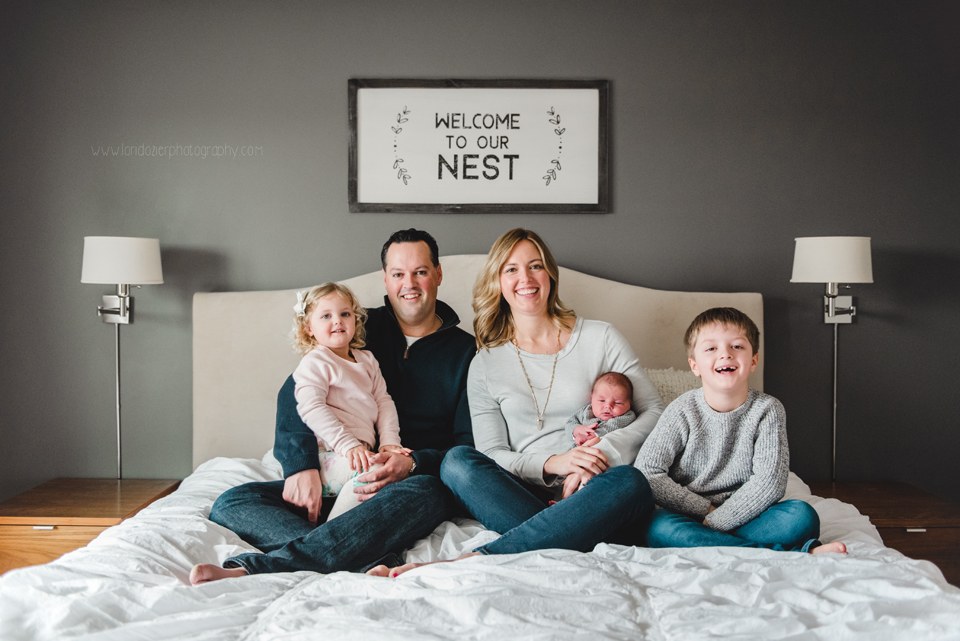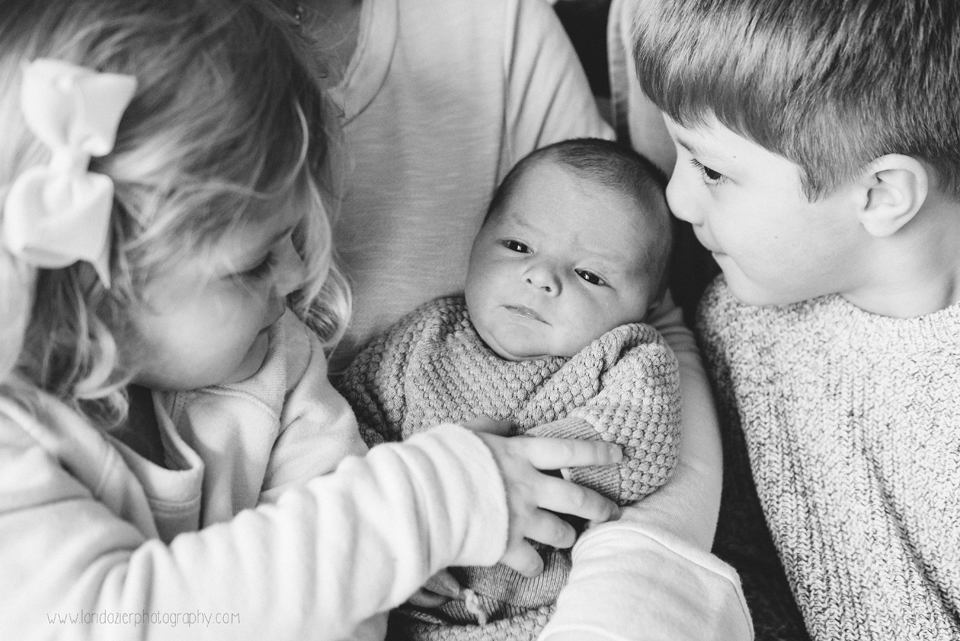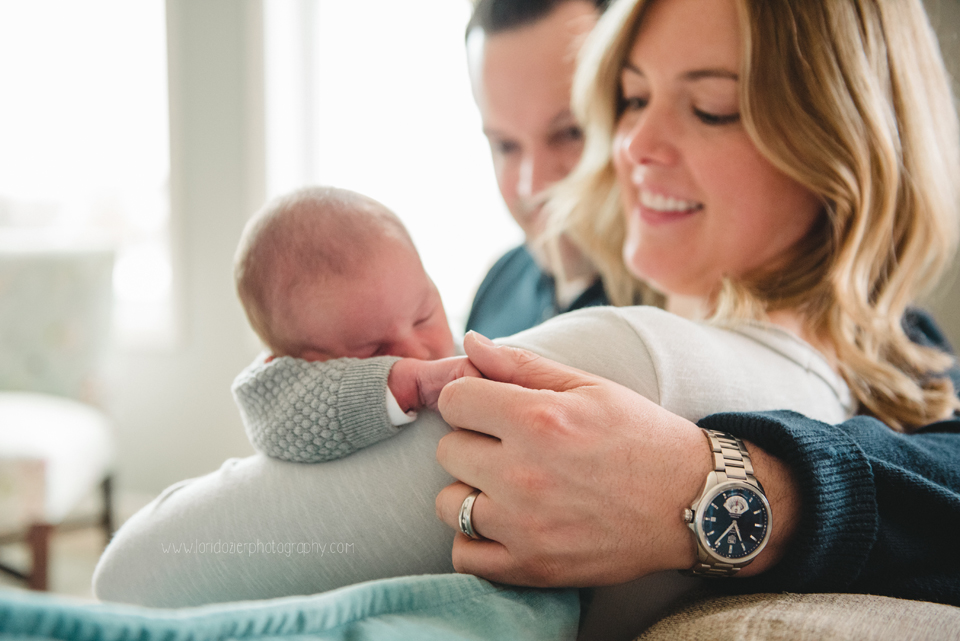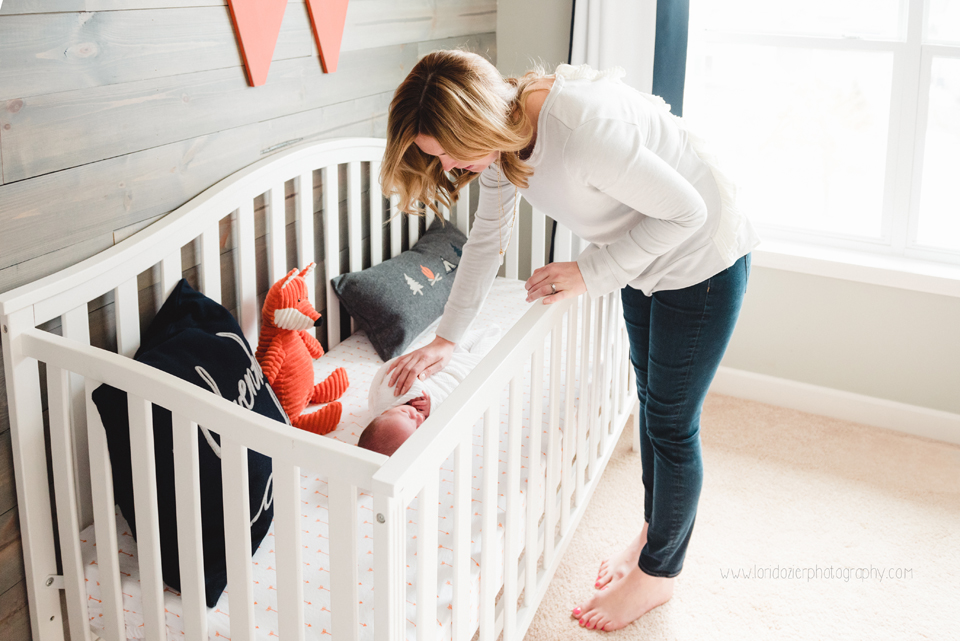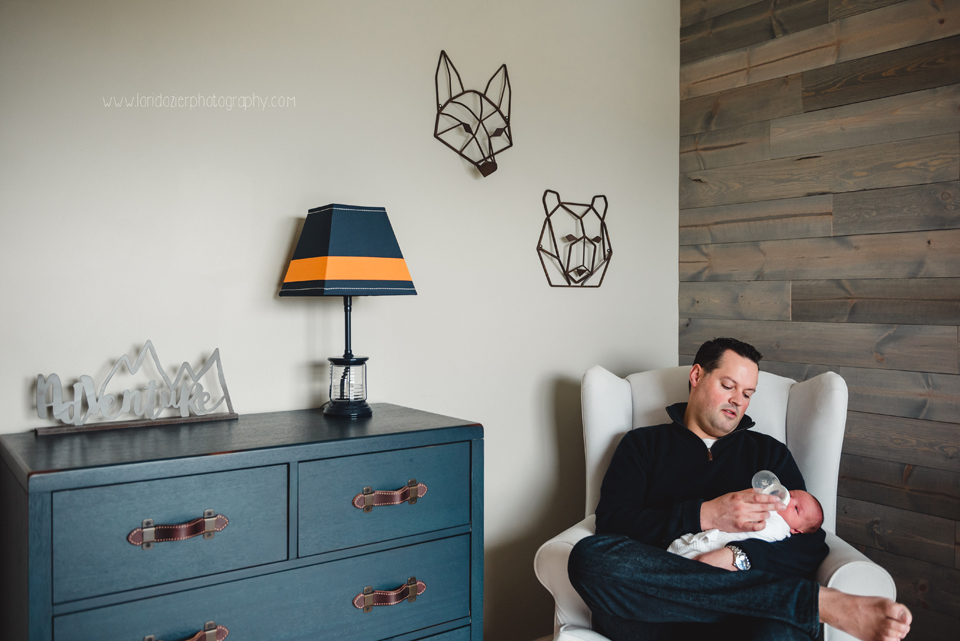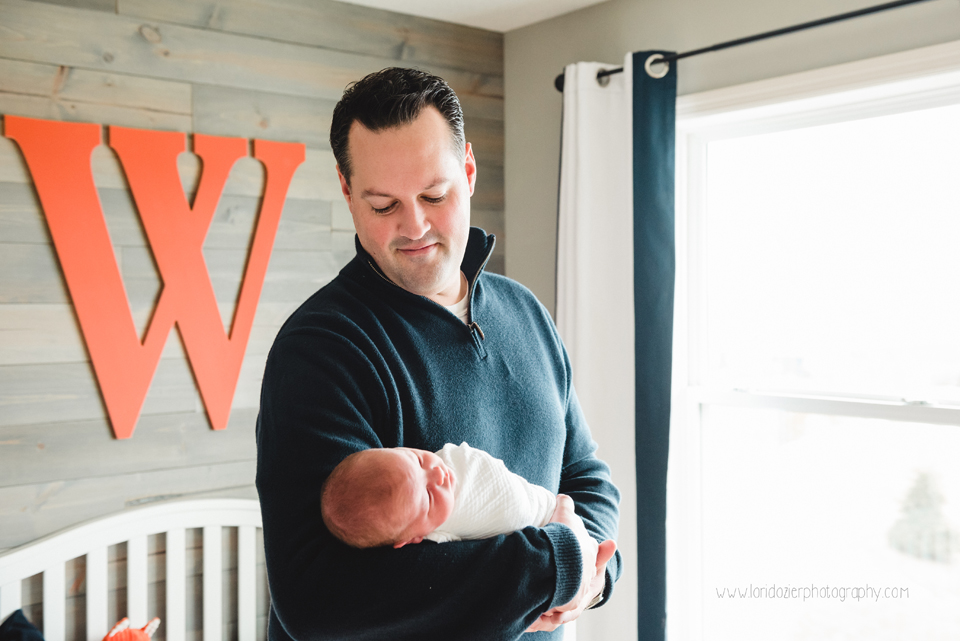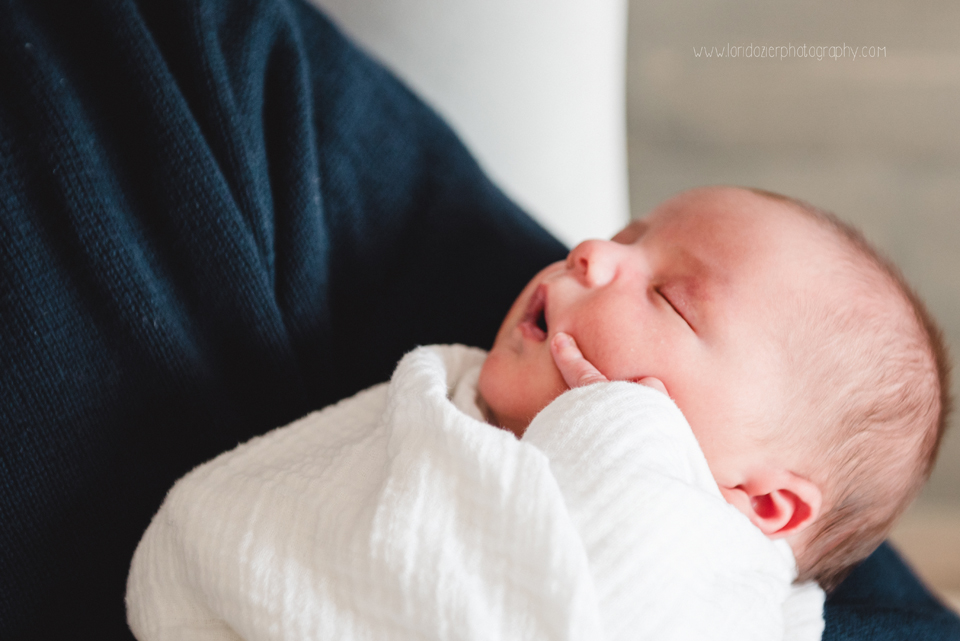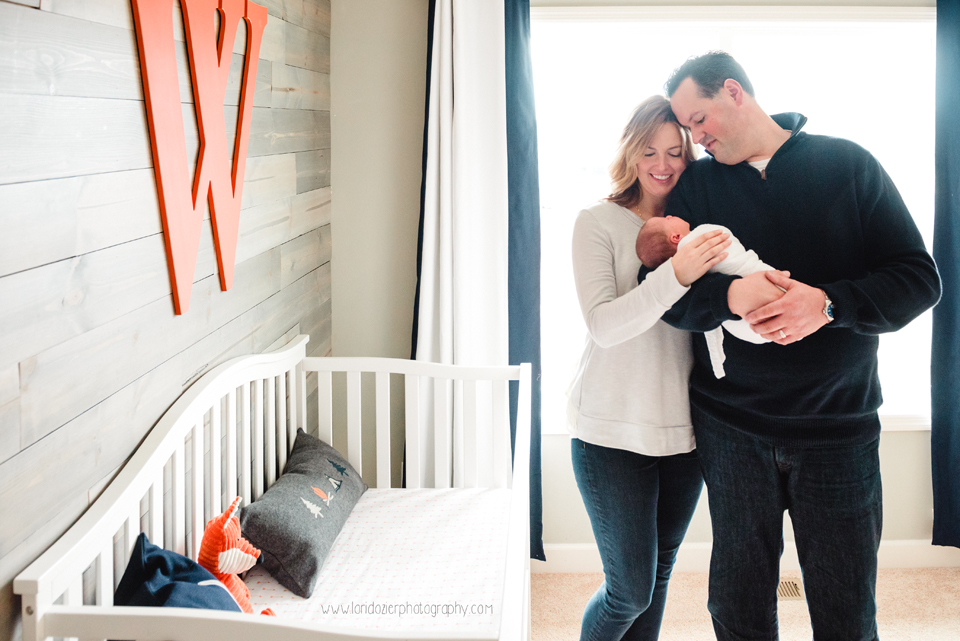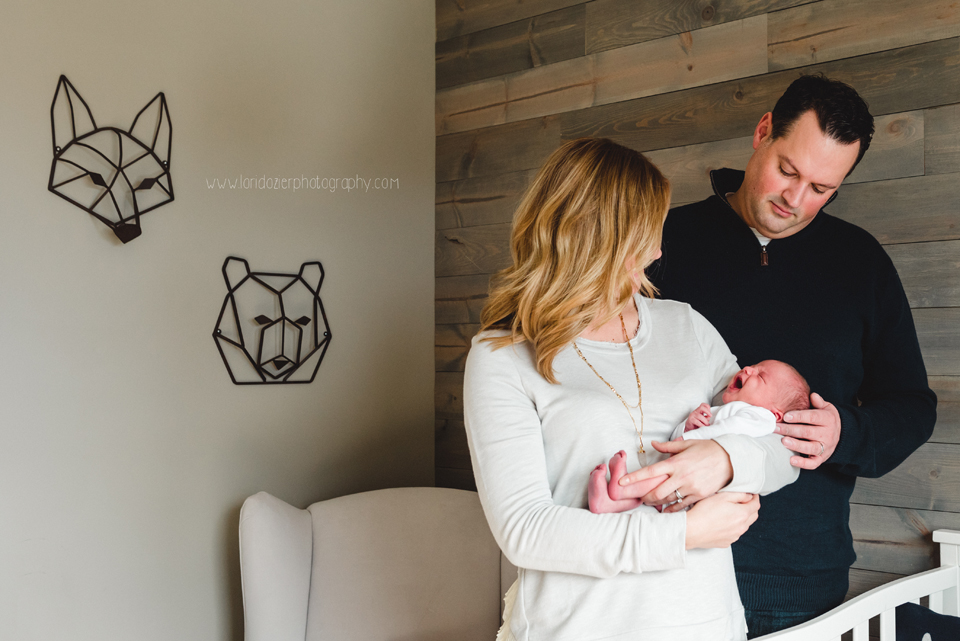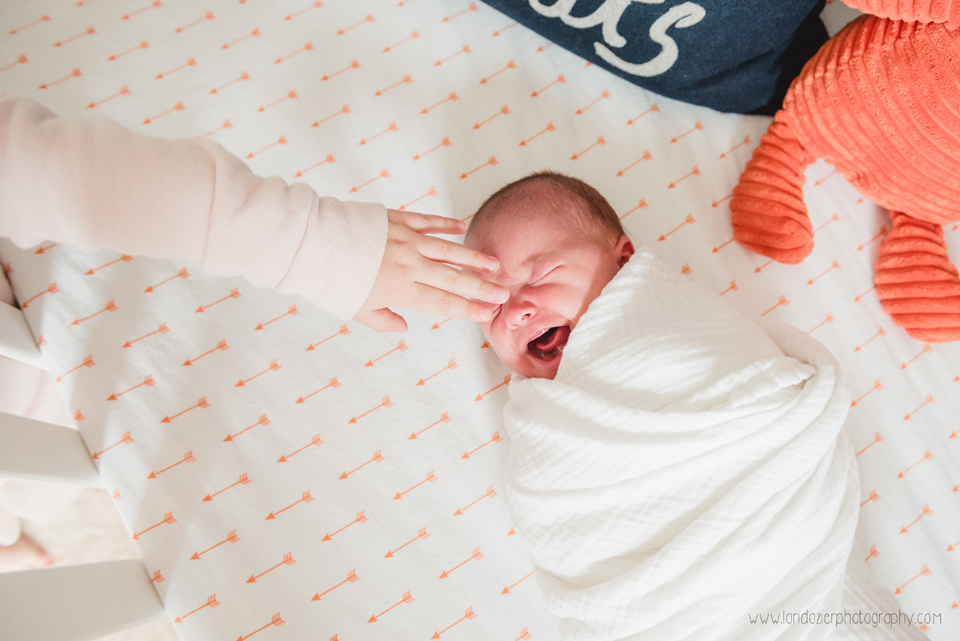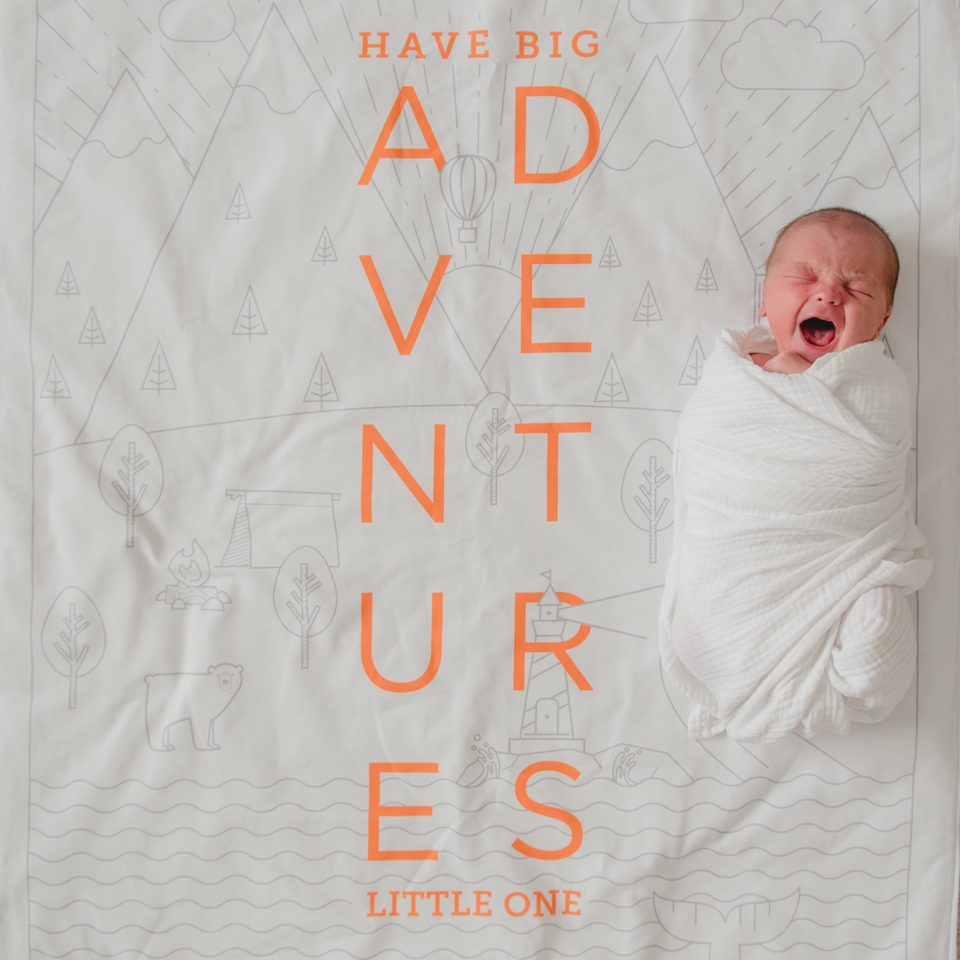 And can you even handle this adorable blanket? It was purchased at one of my favorite local occasional stores, Carver Junk Company. Little guy's mom found it at CJC's baby and child event! I hope they repeat that event! I shopped it and they had some amazing pieces!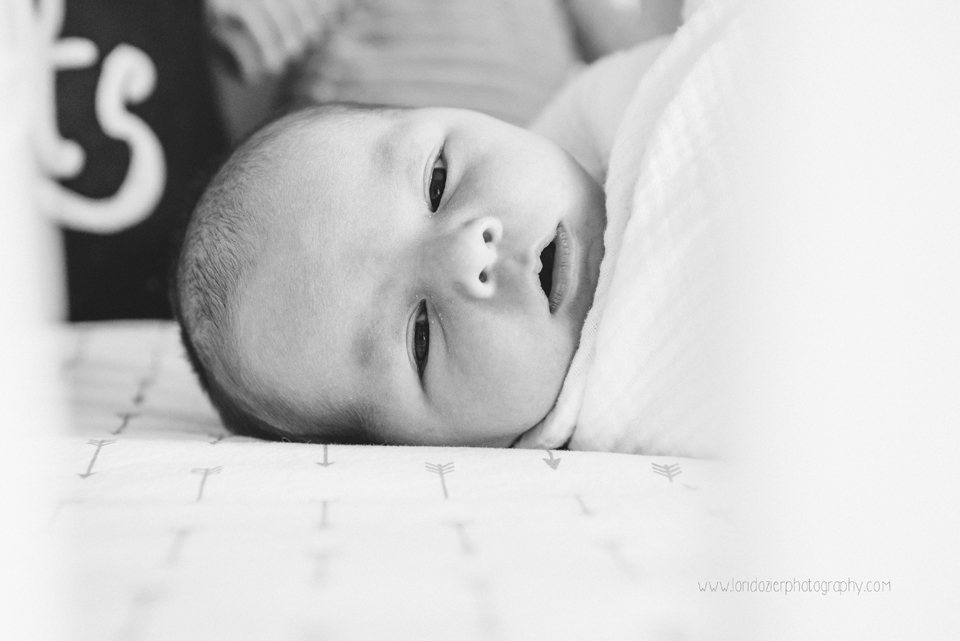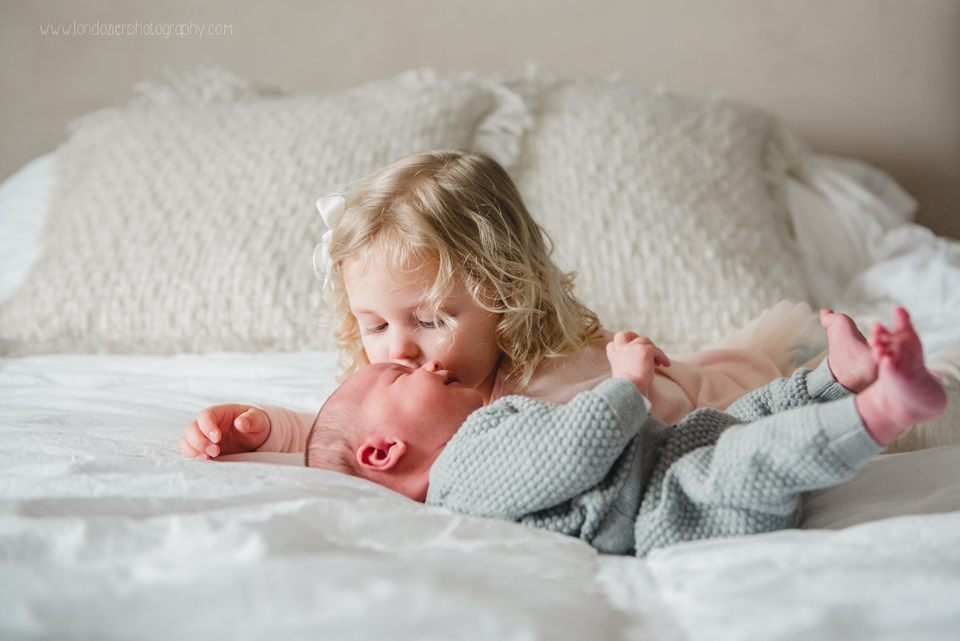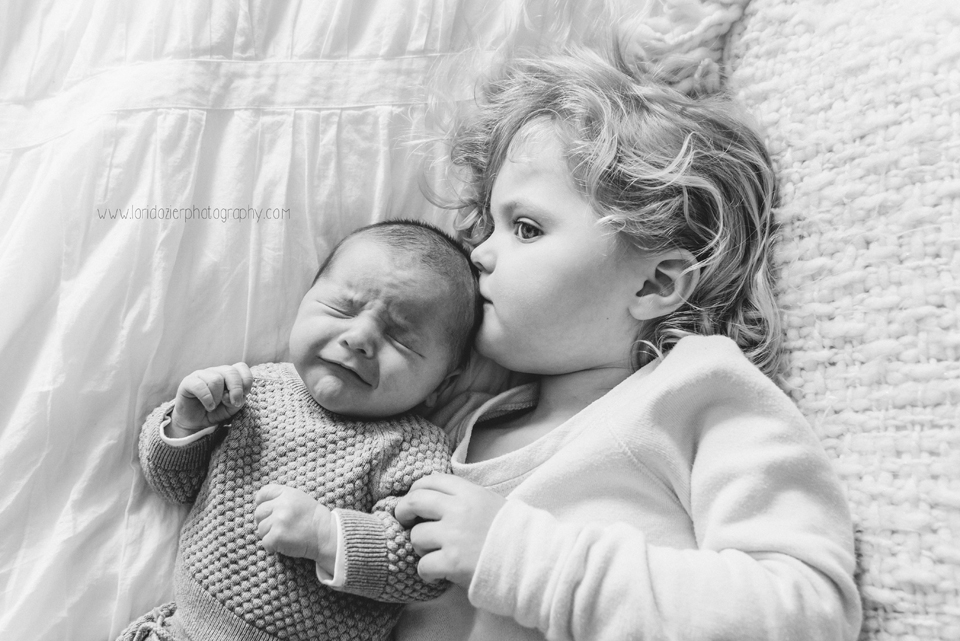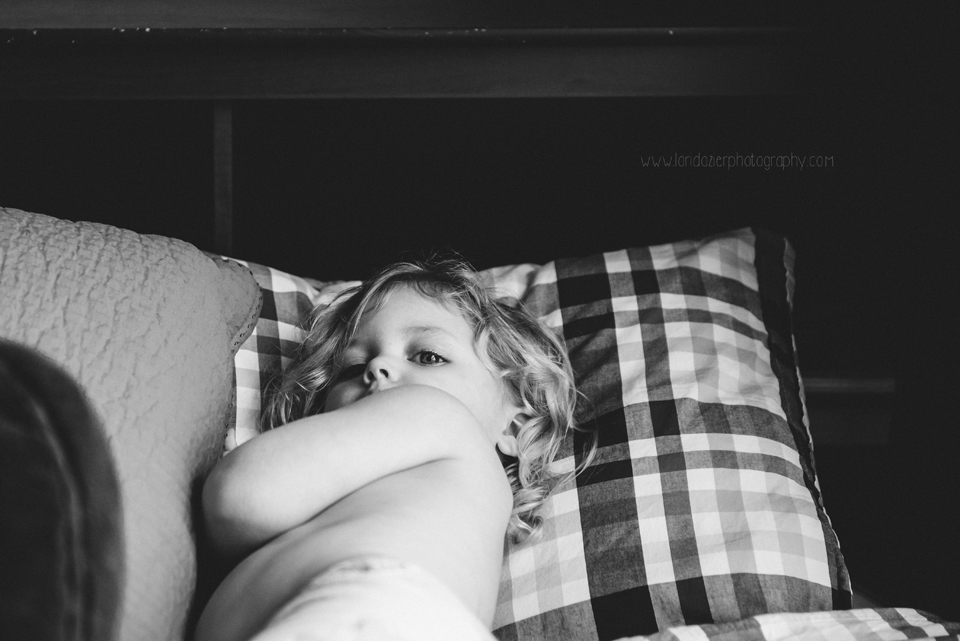 My sessions are complete when I capture a sweet baby smile. Ahhhh!