Eden Prairie Lifestyle Photographer Searching for an Eden Prairie Family Photographer ?  Lori specializes in lifestyle wedding, newborn and family photography. Contact Lori here to inquire about a session. Or, you can message via FB or IG. If you do not receive a response within 24 hours, please email lori@loridozierphotography.com.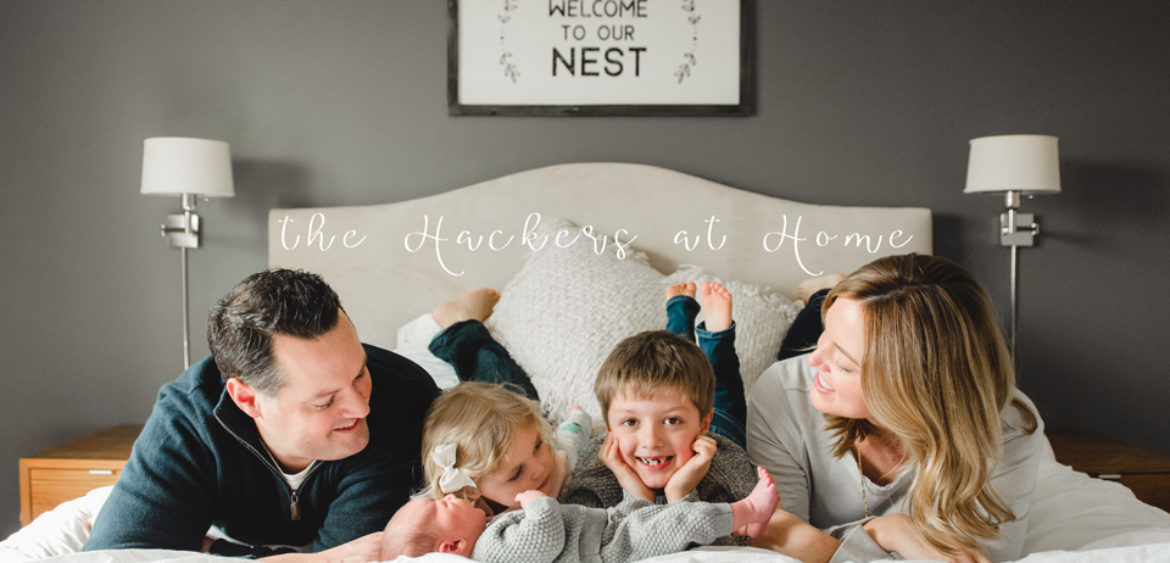 by admin
in lifestyle, newborn, video sessions
0 comments
tags: Chanhassen Photographer, chaska lifestyle photographer, chaska newborn photographer, eden prairie photographer, family photographer, in home photographer, lifestyle videographer, twin cities photographer, twin cities videographer, Victoria newborn photographer
Victoria MN lifestyle newborn photographer | H Family Looking for a Victoria MN lifestyle newborn photographer or videographer? Contact me here or message me via my Facebook page to discuss scheduling! I was humbled and honored when this talented photographer momma contacted me last Fall about newborn photos! About that same time, I began to dabble in client videos. So, we chatted about a hybrid video/photo session package, and decided to go for it! AND, it was EVERYTHING! Let's start with the video of her precious crew. The Hackers at Home from Lori Dozier on Vimeo.