Victoria MN Family Photographer | At Home with the Devanes
Looking for a Victoria MN family photographer? I am currently booking Summer and Fall 2017 sessions! And, I am sooooo very excited to announce that I am now offering VIDEO sessions! Contact me here to inquire about scheduling and for details about your family's lifestyle photo or video session! Or, message me via my Facebook page.
at home with the Devanes from Lori Dozier on Vimeo.
I have fallen in love with making videos! There is something about seeing those first steps, hearing your little ones' voices, and watching the everyday chaos unfold in front of your eyes. And, being able to go back to see, hear, and feel those moments again is priceless! I have started creating videos of my own family every few months, and my kids and husband get so much joy out of them!
Now, I could never give up photos! I am still taking plenty of photo-only sessions, AND I am offering my video clients a small number of still photos from their video sessions! Check out the rest of the Devane family's session below to see the still photos I captured during their video session.
Stay tuned for more video sessions in the coming weeks!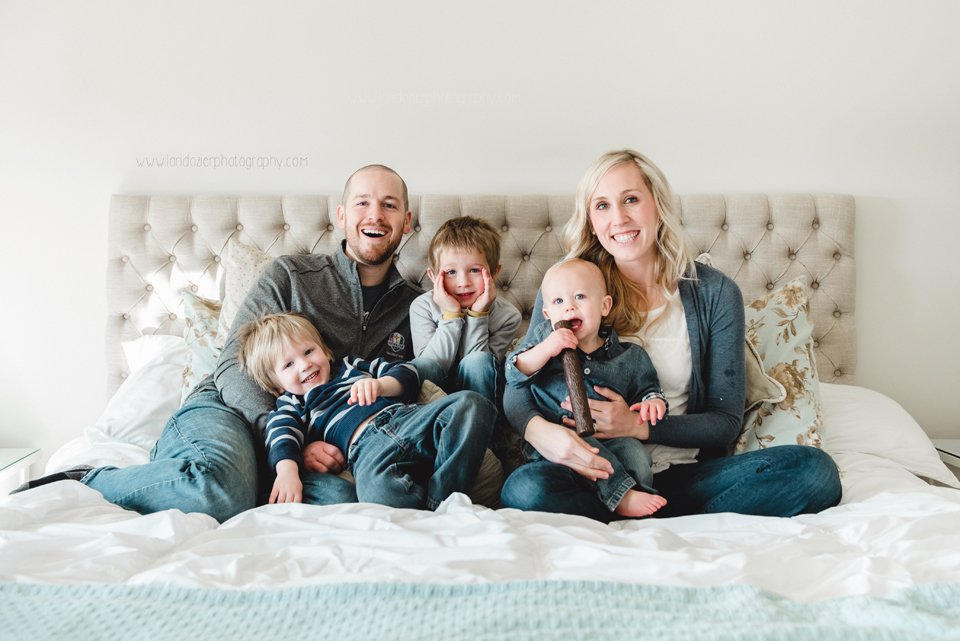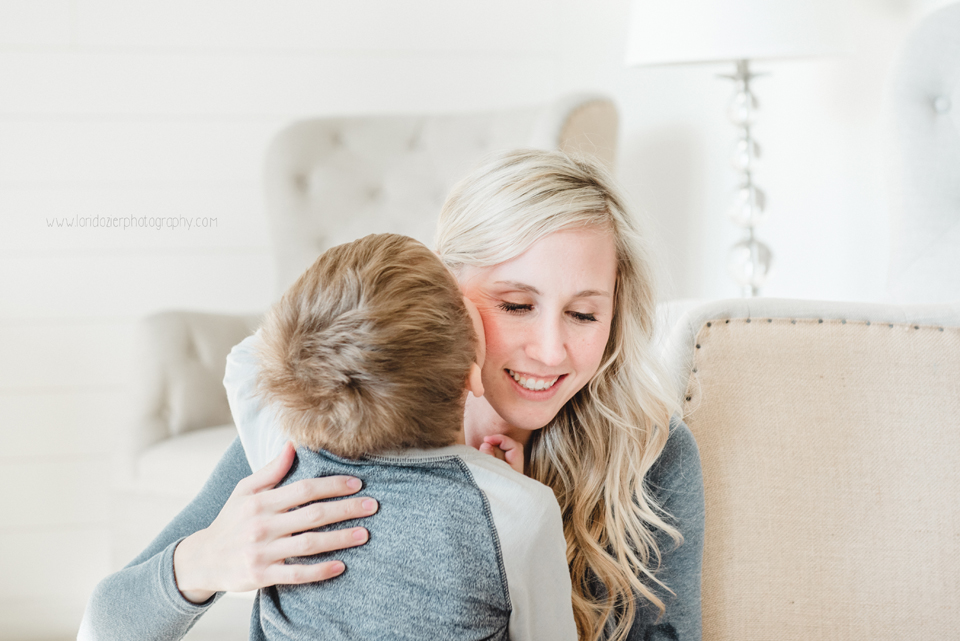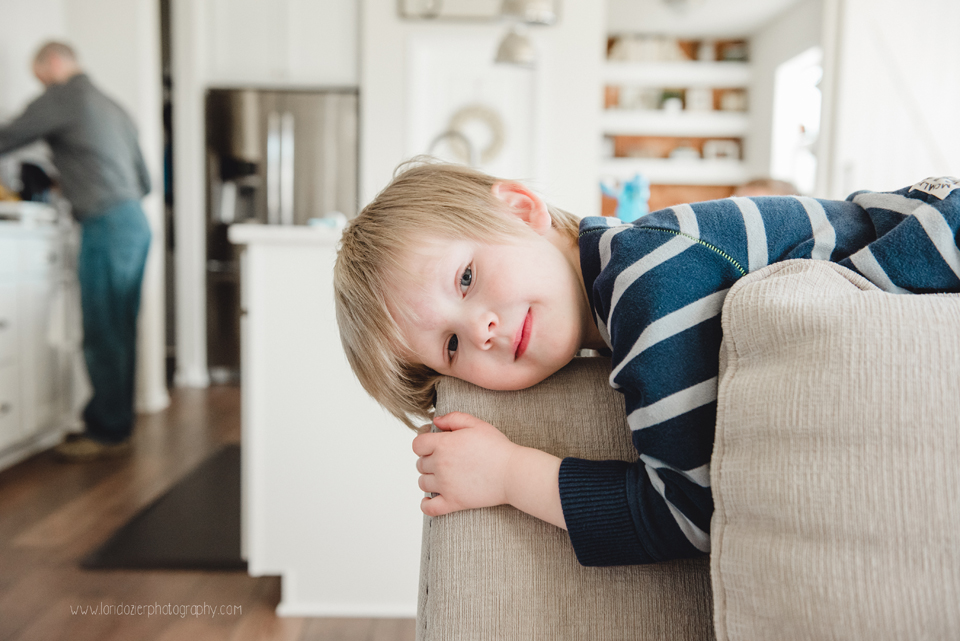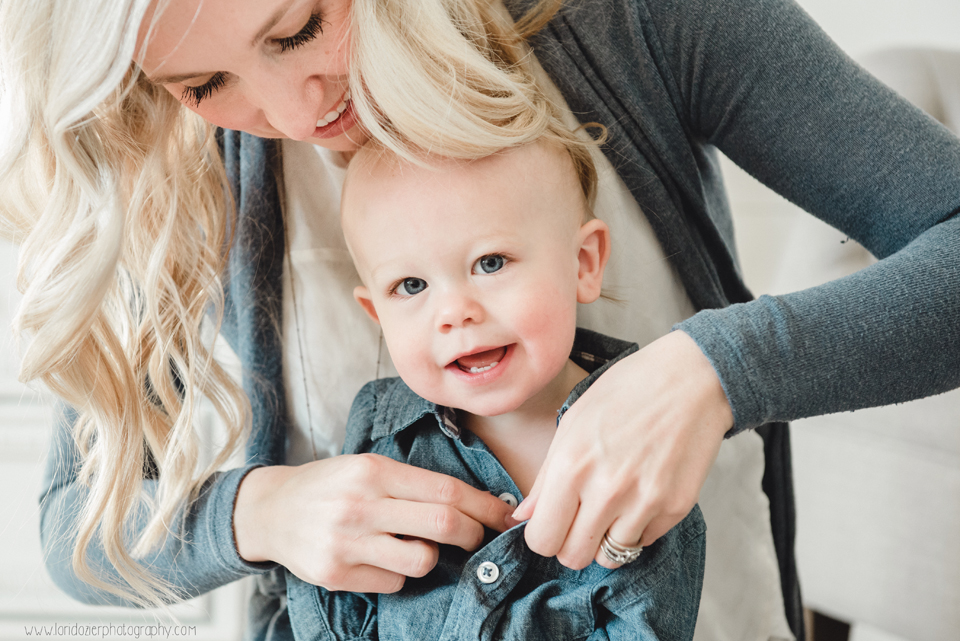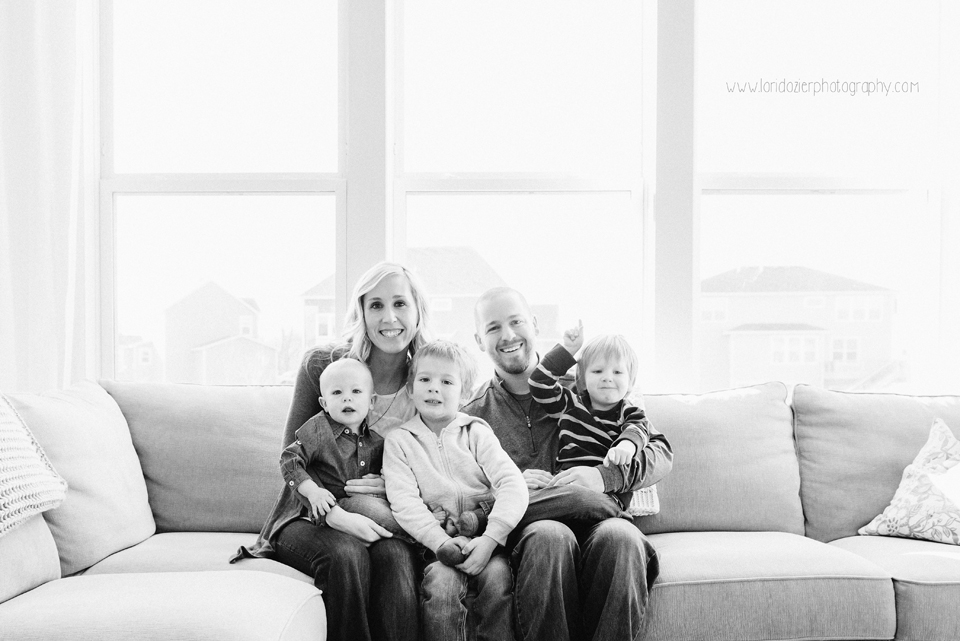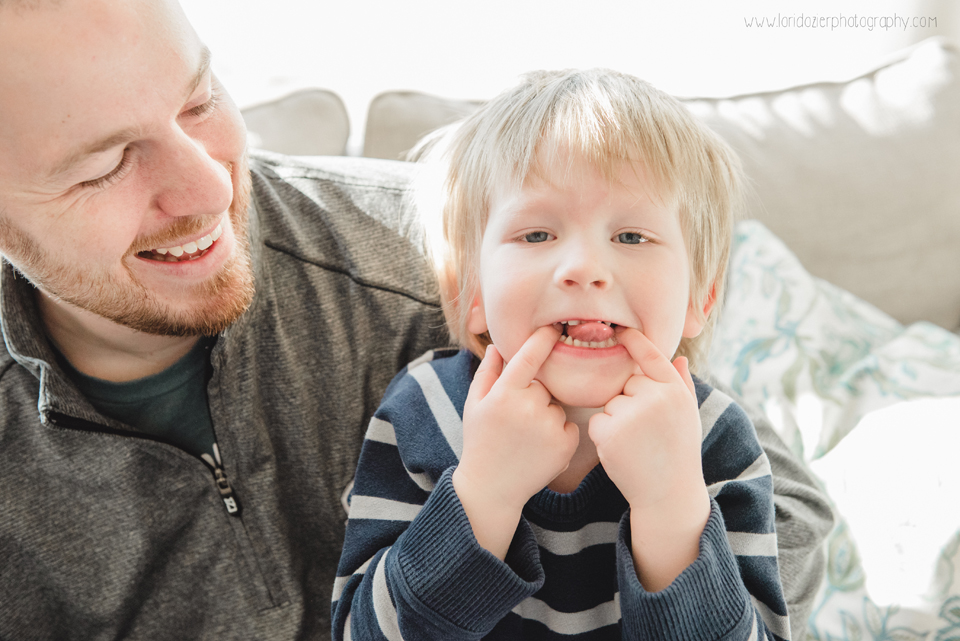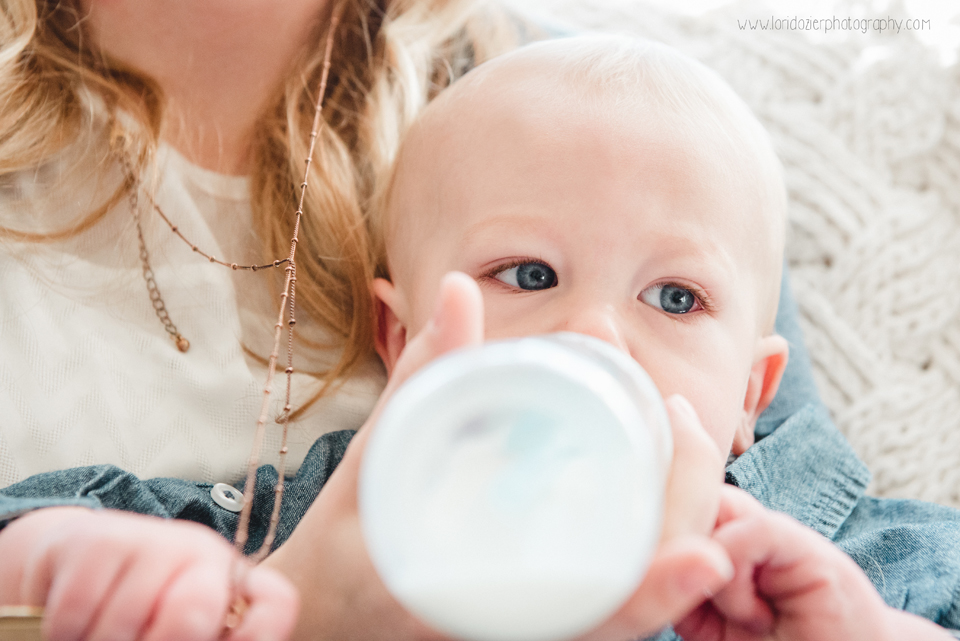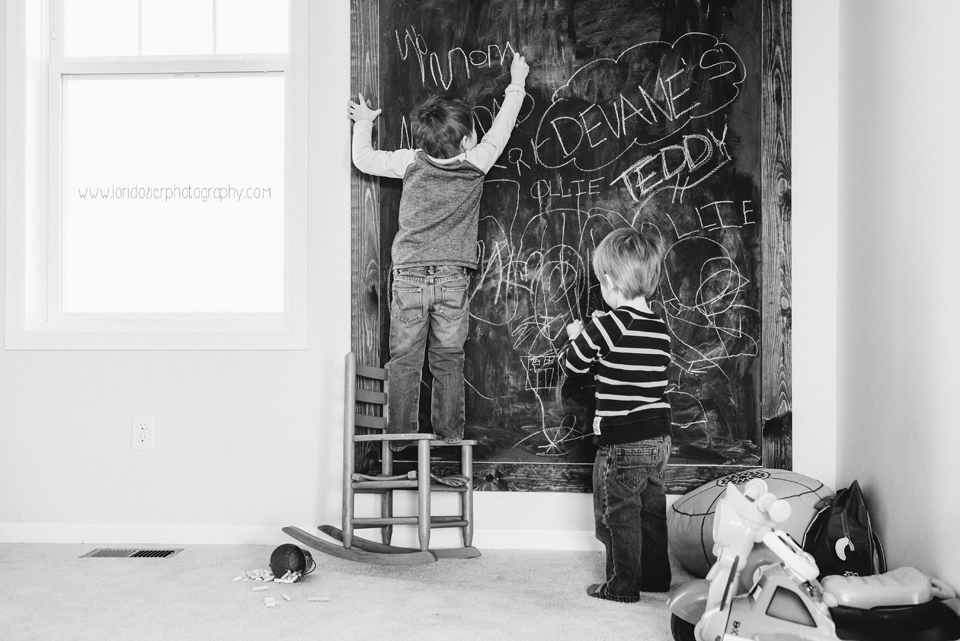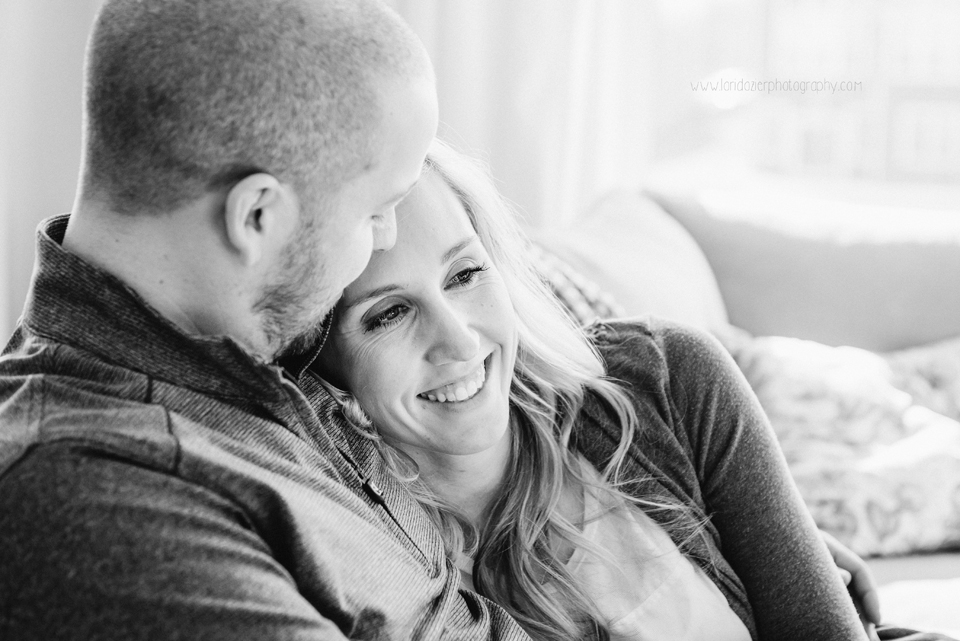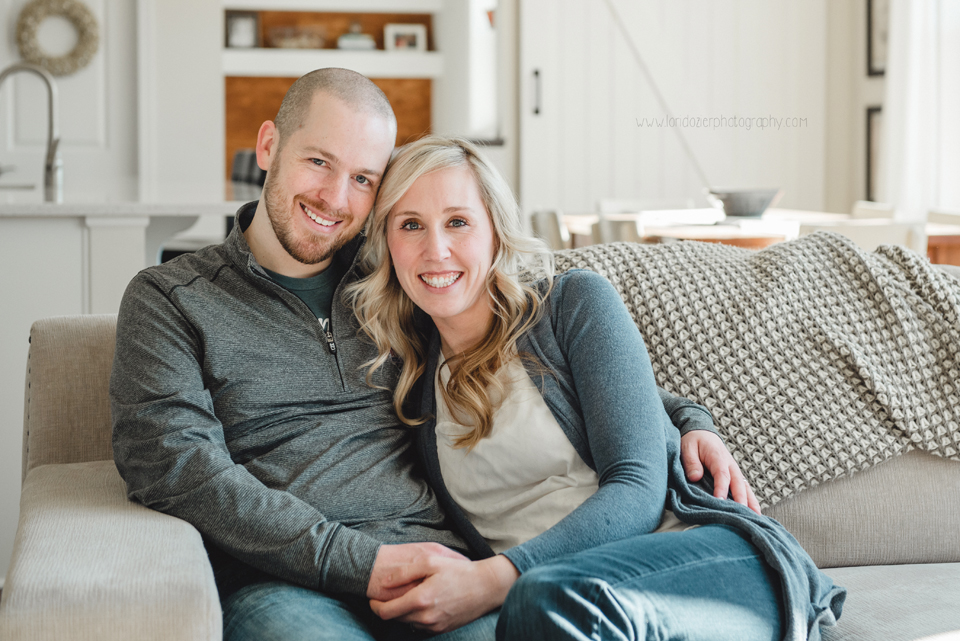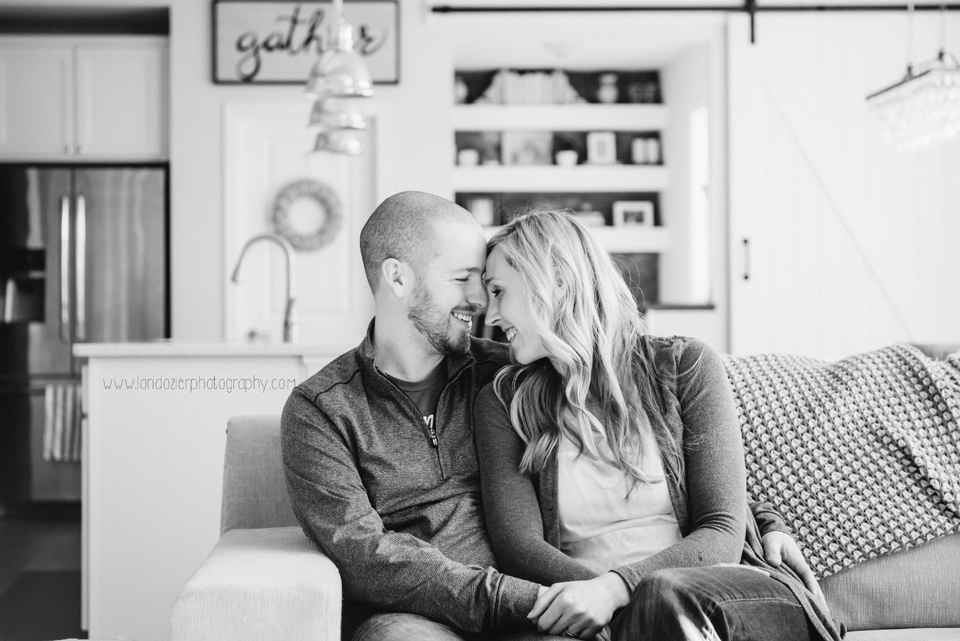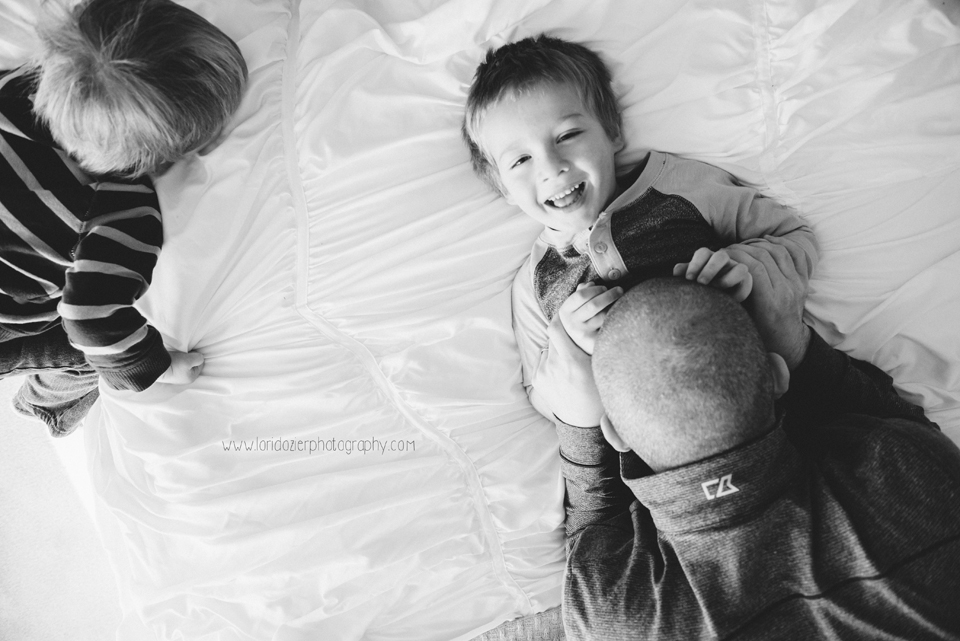 at home with the Devanes from Lori Dozier on Vimeo.