Chaska newborn photography | S family
Are you expecting a little one this spring an interested in learning more about Chaska newborn photography ? Contact me here to check my availability! You can also message me via Facebook.
What a fun session! This sweet friend of mine doesn't take herself too seriously, and that's one of the things that I love most about her! On the other hand, her oldest two boys, who were extremely excited to be big brothers, take their job of protecting their baby brother very seriously! My friend had a pretty seriously, and had the idea to document that during her maternity session. So we did!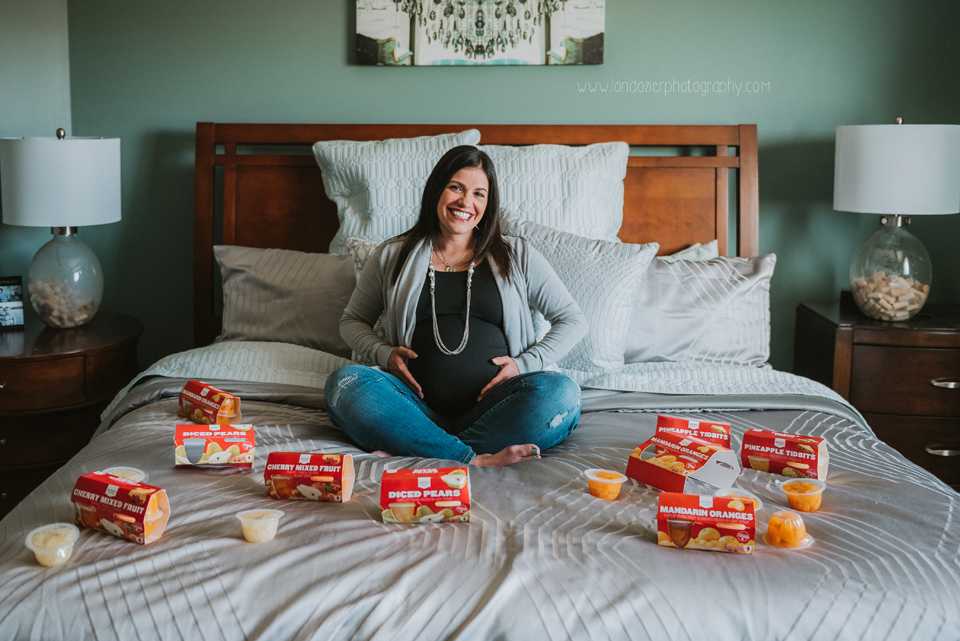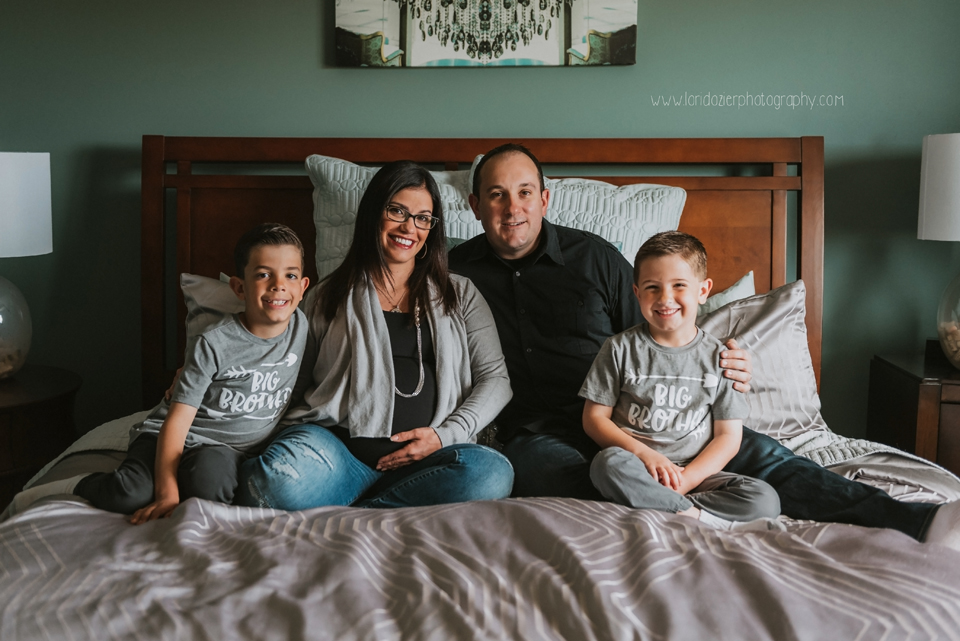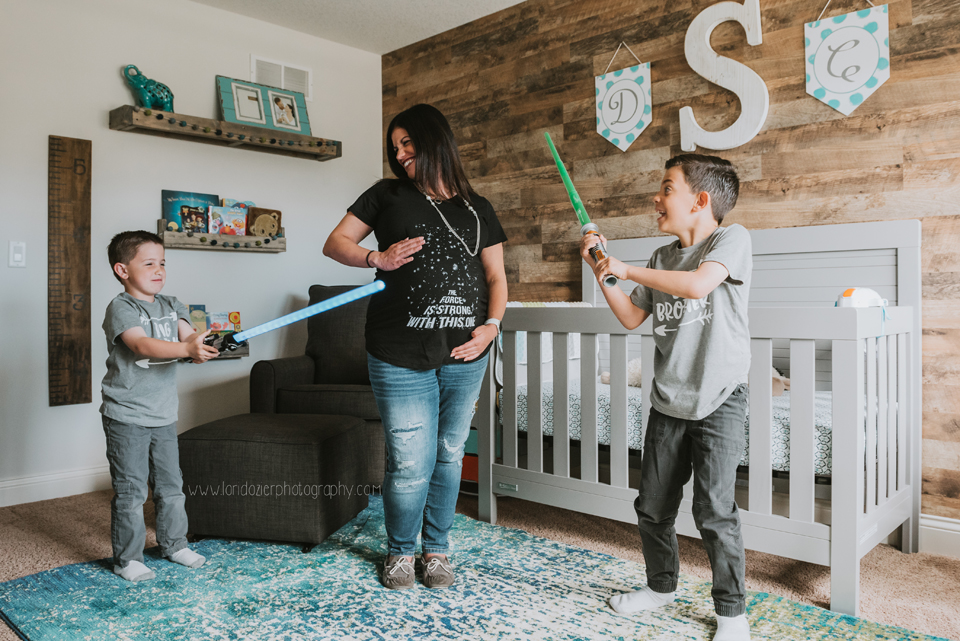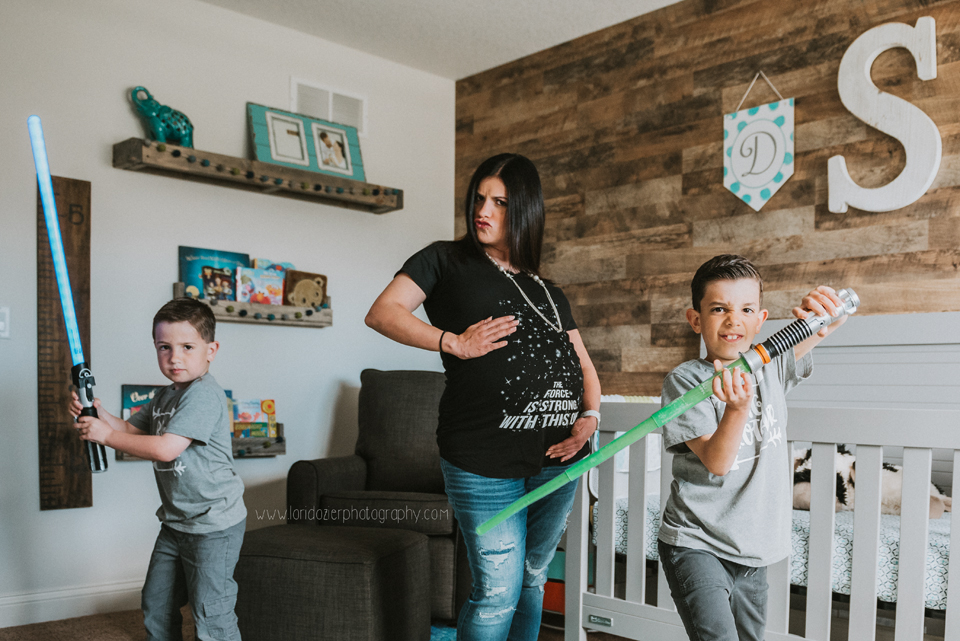 On the night of baby boy's birth, I was down the hall at the same hospital documenting another birth! So, I of course had to stop by to see the sweet little guy.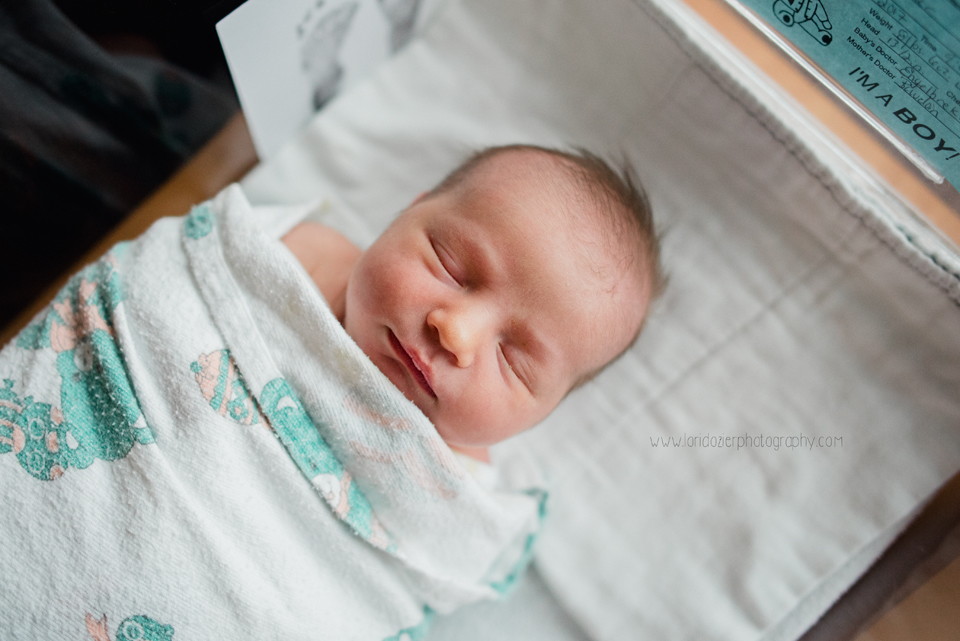 A few weeks later, I visited baby boy at home. You can clearly see that momma's oldest two are knocking this big brother gig out of the park 😉 Do you love this nursery? My talented friend Ashley designed it! Need help designing your nursery, or another space in your home? Check out Halo Home Interiors to learn more.