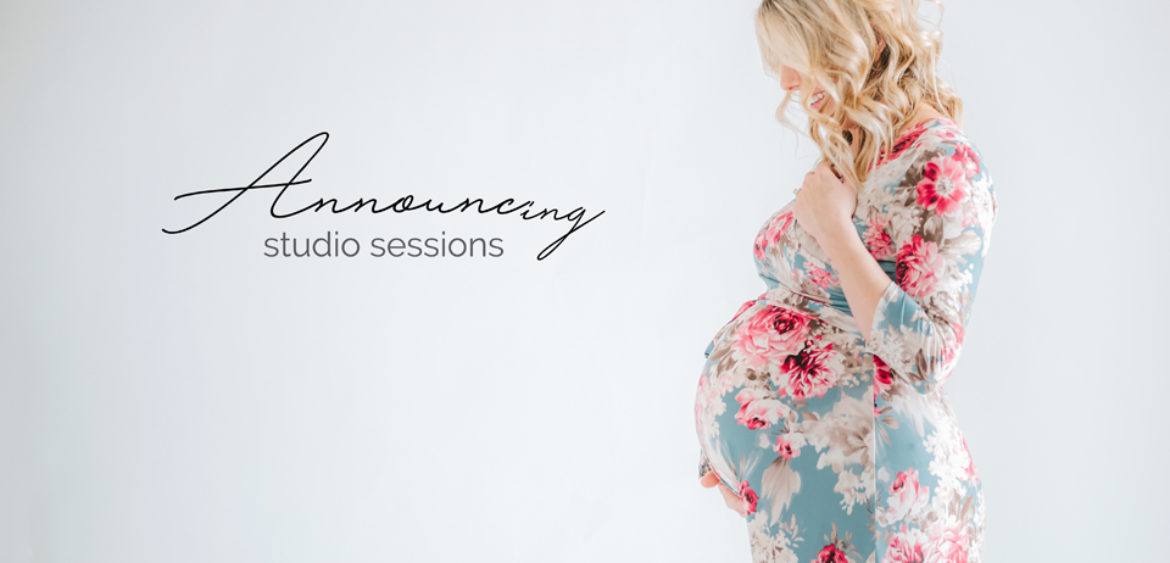 by admin
in maternity
0 comments
tags: chaska lifestyle photographer, chaska maternity photographer, chaska newborn photographer, chaska photographer, maternity photographer, minneapolis maternity photographer, Minneapolis newborn photographer, natural light photography, natural light studio, twin cities newborn photographer, twin cities studio photographer
Chaska maternity photographer | natural light studio session Are you expecting soon and in search of a Chaska maternity photographer and newborn photographer? Let's connect! I am booking 2018 spring and summer sessions. You can contact me here, or message me via Facebook. I schedule sessions  in the comfort of your own home, or in my new natural light studio located in downtown Victoria. Outdoor sessions are also available when the Minnesota weather allows 😉  To see more of my in-studio and in-home lifestyle maternity and newborn work, follow me on instagram.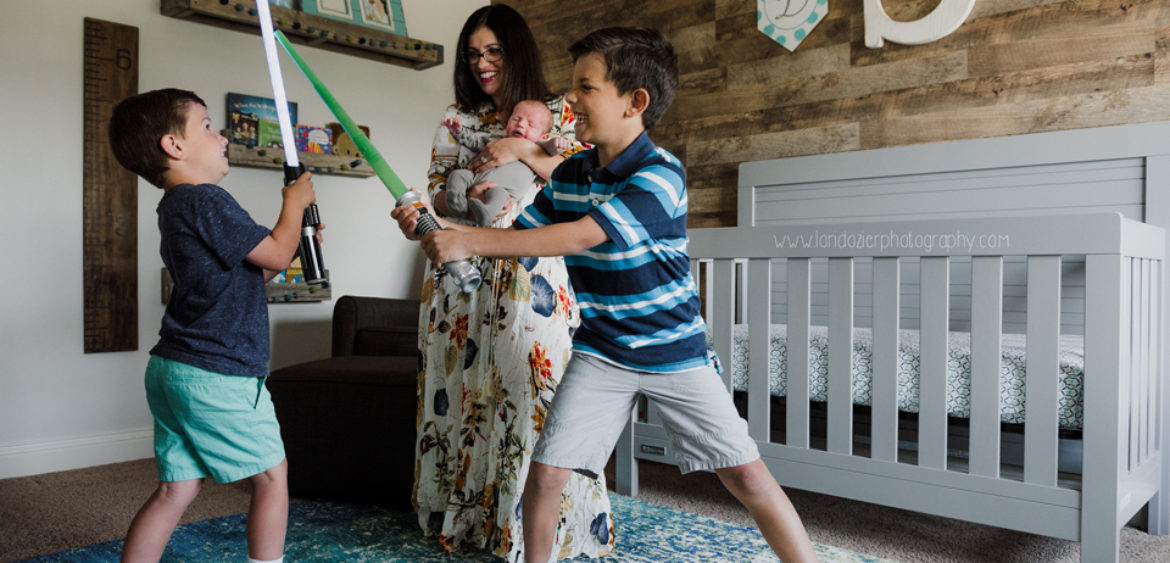 by admin
in lifestyle, maternity, newborn
0 comments
tags: chaska lifestyle photographer, chaska maternity photographer, chaska newborn photographer, chaska newborn photography, chaska photographer, edina newborn photographer, maternity photographer, maternity photos, minneapolis maternity photographer, Minneapolis newborn photographer, newborn photography, twin cities maternity photographer, twin cities newborn photographer, twin cities newborn photography, Victoria newborn photographer
Chaska newborn photography | S family Are you expecting a little one this spring an interested in learning more about Chaska newborn photography ? Contact me here to check my availability! You can also message me via Facebook.