Welcome back to my 365 photo project and the And Then We Snapped blog circle. Before I fully committed to this 365 project, I asked for advise on how to be successful. The one tip that stuck with me was to allow myself to take seven photos per week, rather than stress out about getting one photo per day. Annnnnd, I definitely cashed in on that advise for the week of August 31- September 4, which I'm sharing here 🙂 I took well over seven images that week, but I think I only shot for my project on maybe 3-4 different days. I am even sharing one extra, which is better than the 4 extra that I originally planned….
I'm only two months into my project, but in addition to the seven photo/week advice, I'd also urge anyone starting (or in the middle of) a 365 project to find a supportive group of photographers who are ALSO completing a 365 project. I was lucky enough to jump into such a group. These fellow photographers have provided not only support, but also laughs, and new friendships. I was under the false assumption that the world of photography was full of catty-ness (is that even a word?) & back-stabbing (thanks, social media). I am happy to report that I have met some of the nicest, and most supportive of people on my journey, people who truly seem to want one another to succeed. So, I send a big thank you to my And Then We Snapped friends!
Do follow the blog circle around to see the work of all these lovely ladies! After viewing my photos, check out the 365 project of Mary Sloan.
Now for my images…..
57/365: when you did your first apple-picking of the season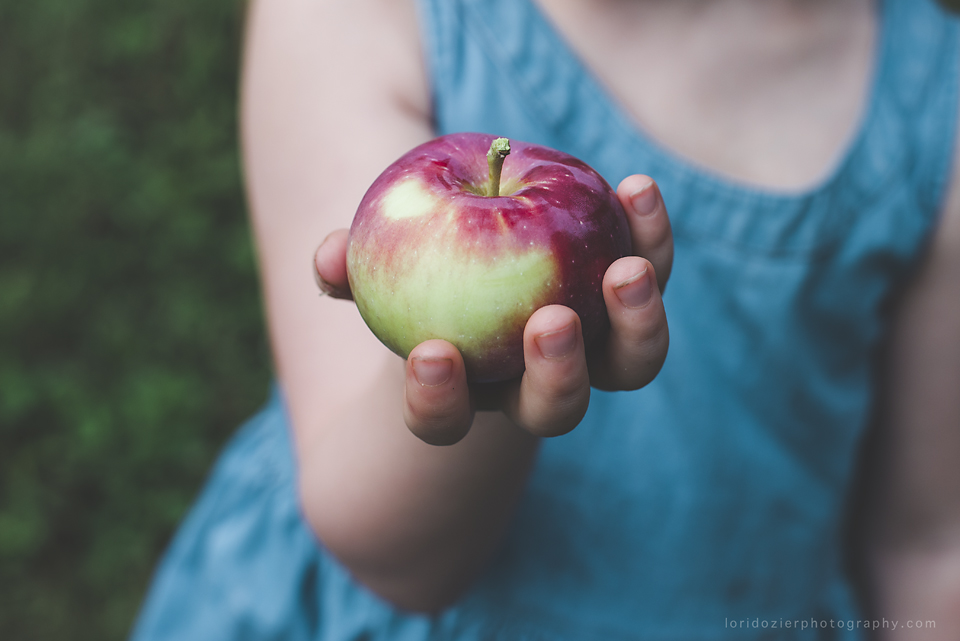 58/365: when you once-again displayed your love of heavy machinery and looked so natural doing it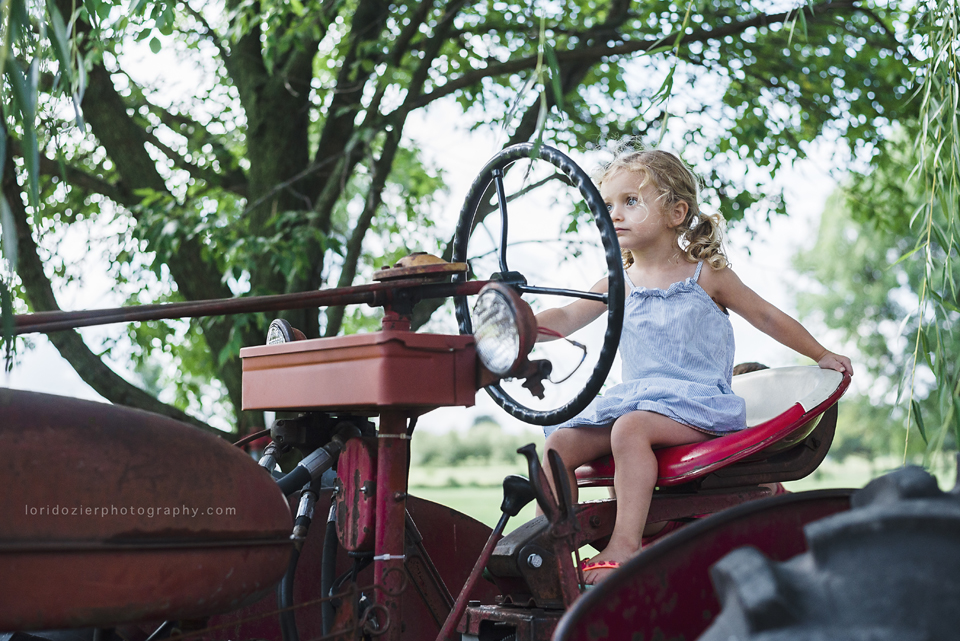 59/365: when you tasted your first giant lollipop
60/365: when you were so excited to get your first ballet slippers that you dressed in full dance-class gear…a full week before classes started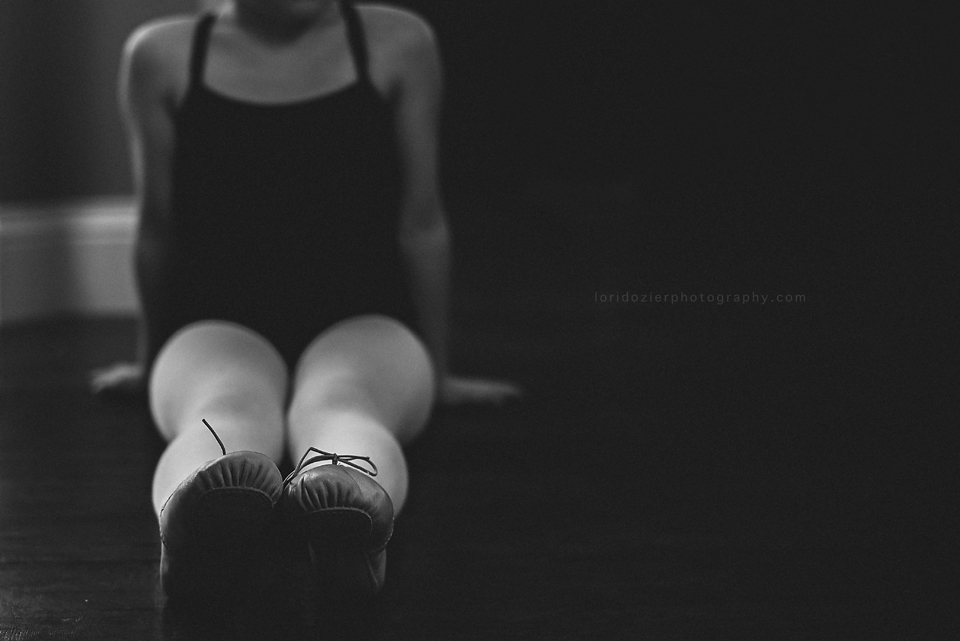 61/365: when you tried out real binoculars for the first time at the nature reserve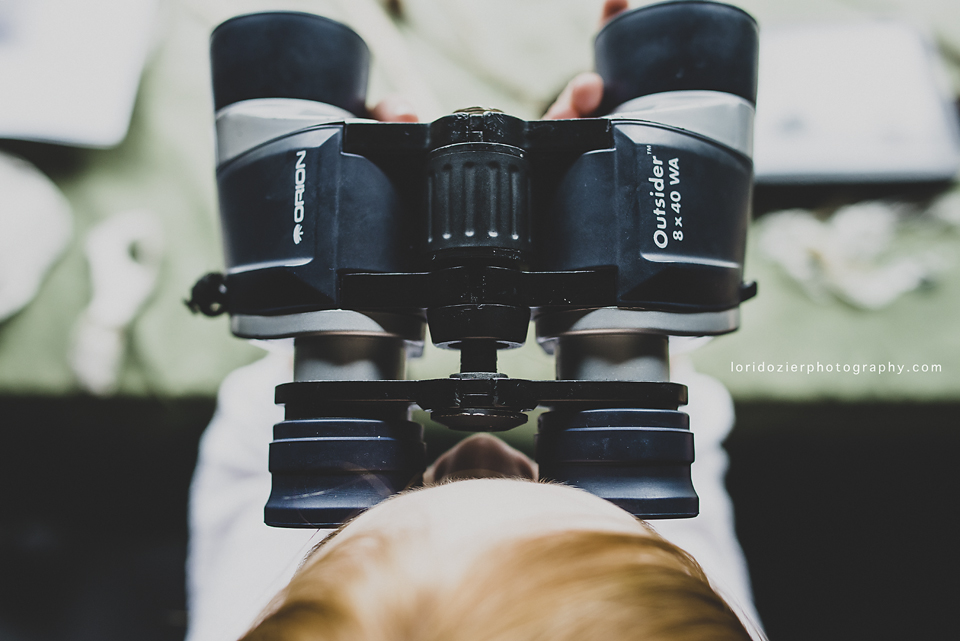 62-63/365: when you were following one another everywhere and I stopped for a few moments to capture the beauty around us-I loved how the sun lit up the grass, and the juxtaposition of the straight lines of the fence-posts compared to the curve created by it's leaning
As always, THANK YOU for stopping by! Continue the And Then We Snapped blog circle by visiting the blog of my friend, the kind, funny, AND talented Mary Sloan!