Welcome to week 7 of 'And the we Snapped.' I'm doing a little bit of catch-up this week, so I'm sharing two weeks of my images. These are from August 17 to August 30. We were trying to make the most of the final weeks of August before the kids started school. We made several trips to the arboretum, took walks around the neighborhood, had a follow-up appointment on the little one's broken arm, and the hubby and I even squeezed in a date night. Doing this 365 project is really forcing me to attempt some images sans kids…we'll see where it takes me 🙂 It's definitely not in my comfort zone! I was also recently challenged to do a 30-day photo project and am starting to brainstorm ideas-thinking of pushing myself and making it faceless. Hmmmmm!?!?
Don't forget to continue the circle! I link to the talented Annie of Annie Otzen Photography.
43/365: when you got stuck inside the playhouse at the arboretum…and I stopped to take a picture before helping you out… ::cowers in shame::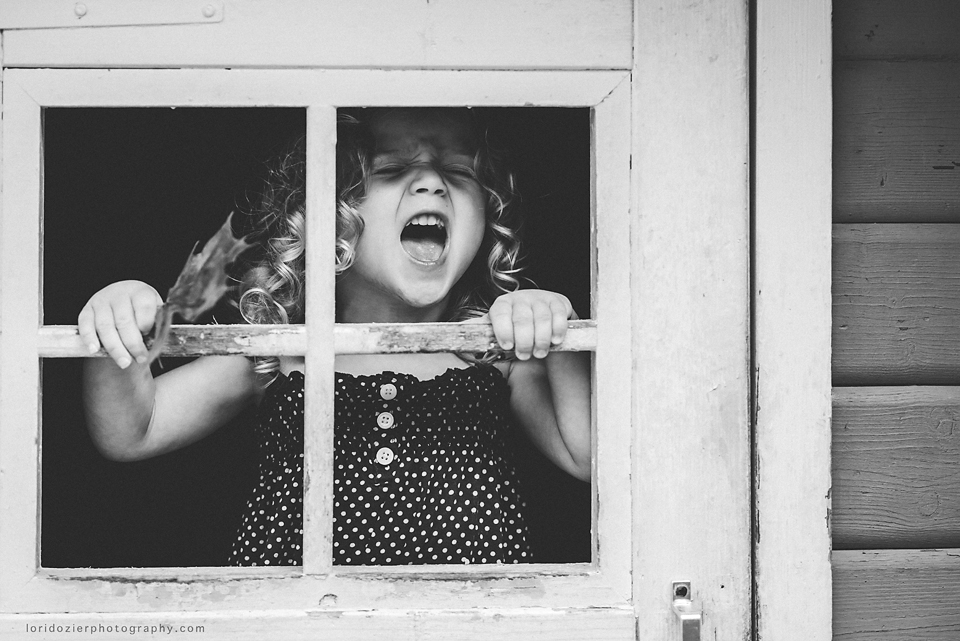 44/365: when I found your handprints immediately below a sign that read: "do not climb"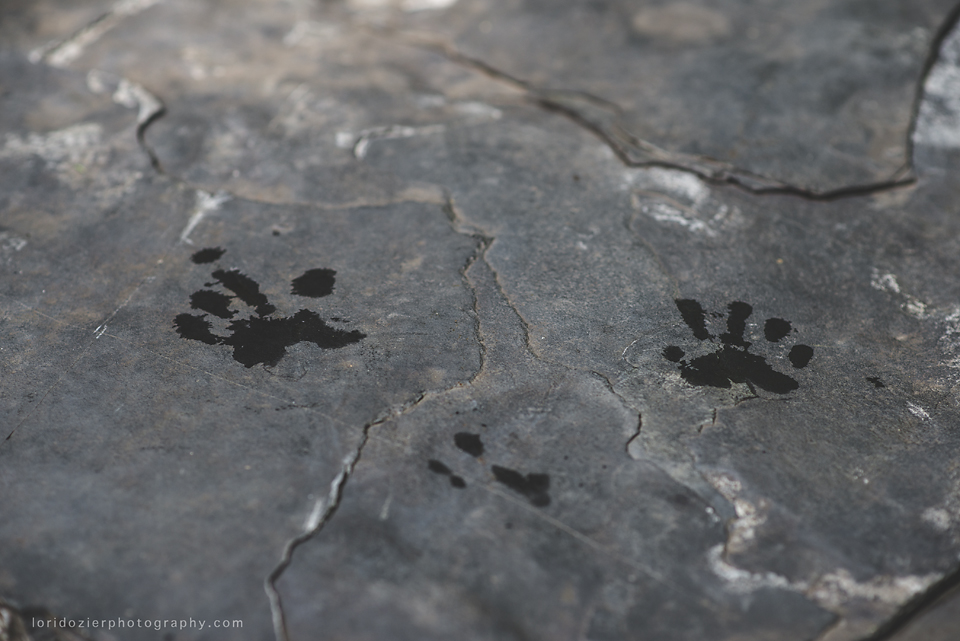 45/365: when I spotted the imperfection on this branch of berries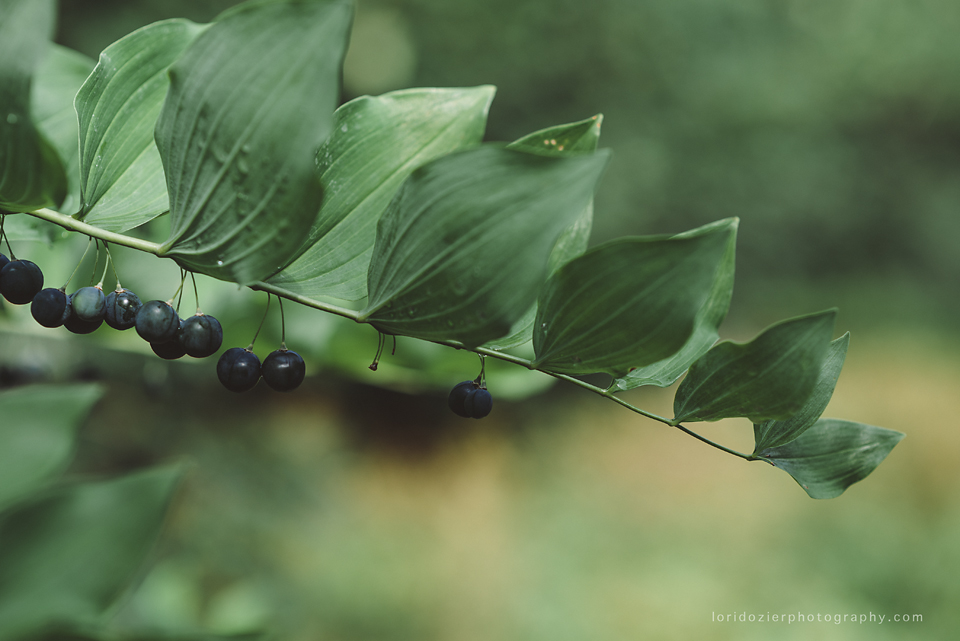 46/365: when I couldn't ignore the light and shadows on your face on date night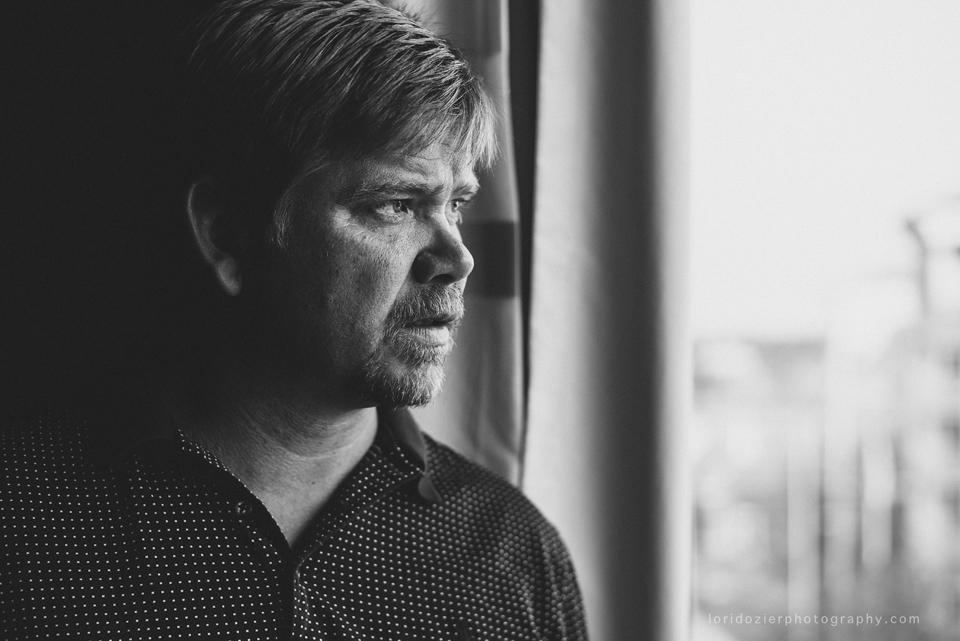 47/365:when you needed a helping hand with your helmet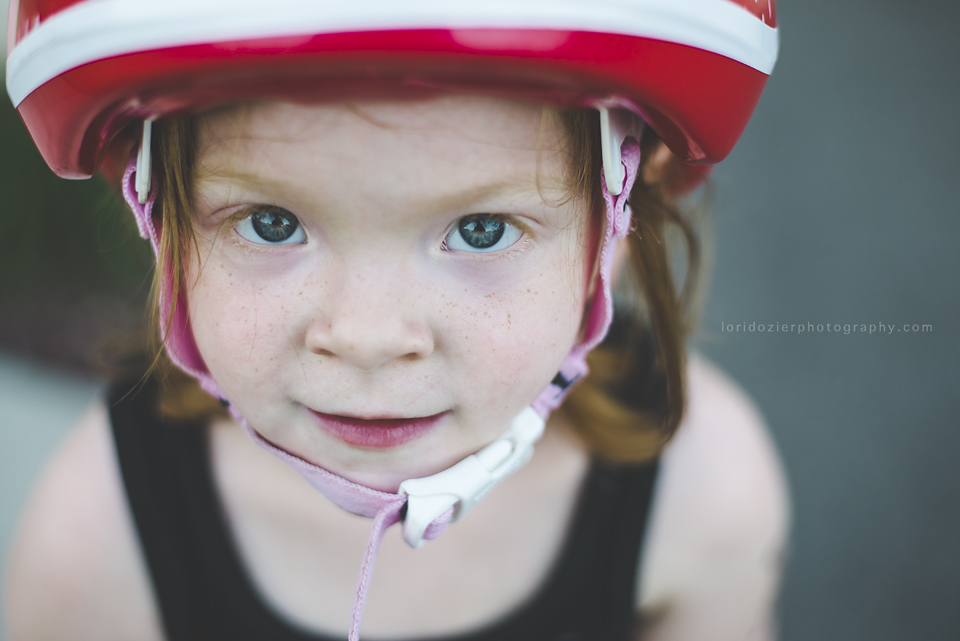 48/365: when the juxtaposition of the dying flowers and new growth caught my eye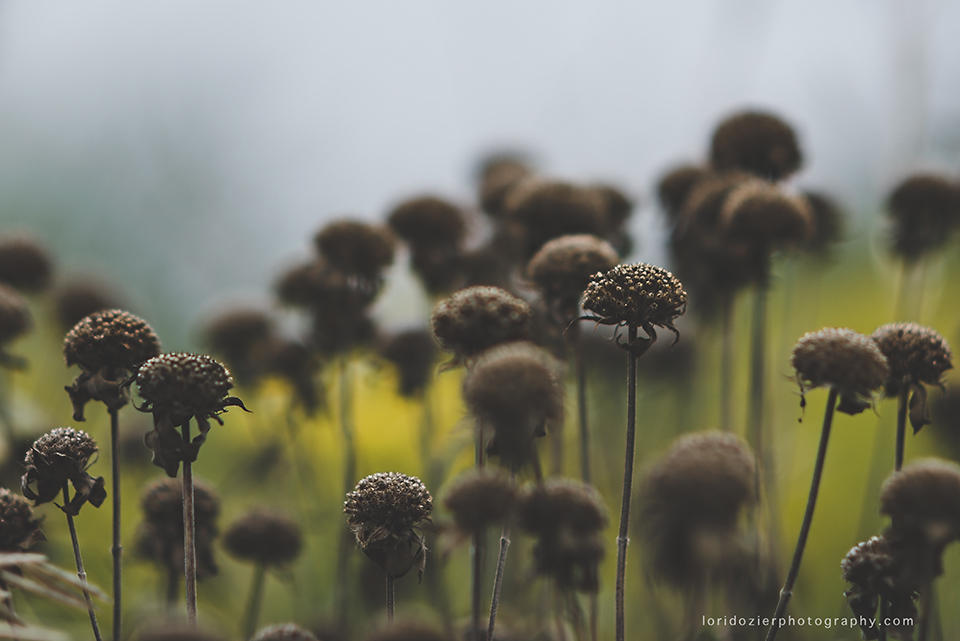 49/365: when I saw the monochromatic conversion in my mind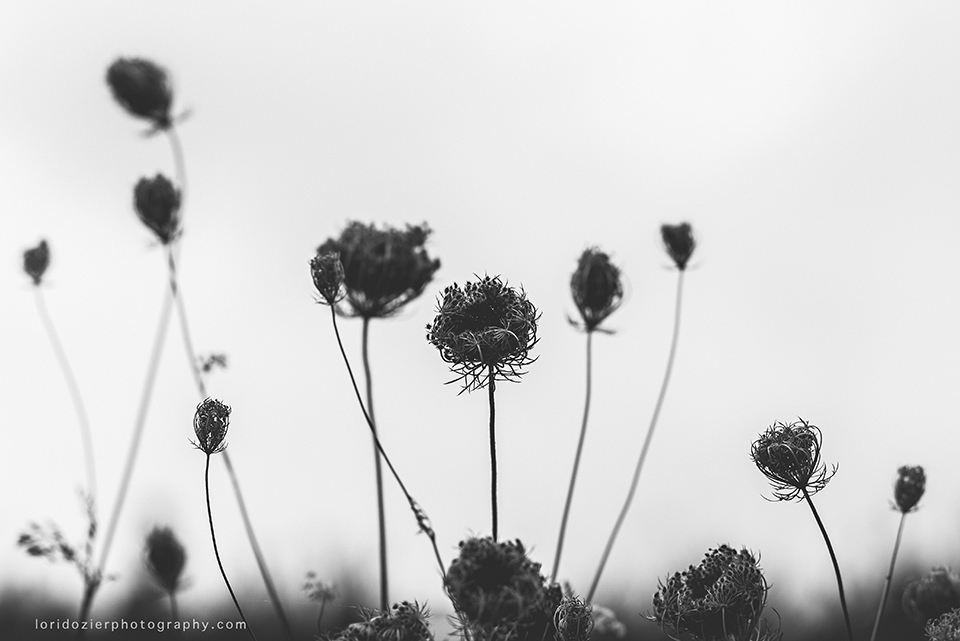 50/365: when you found a green acorn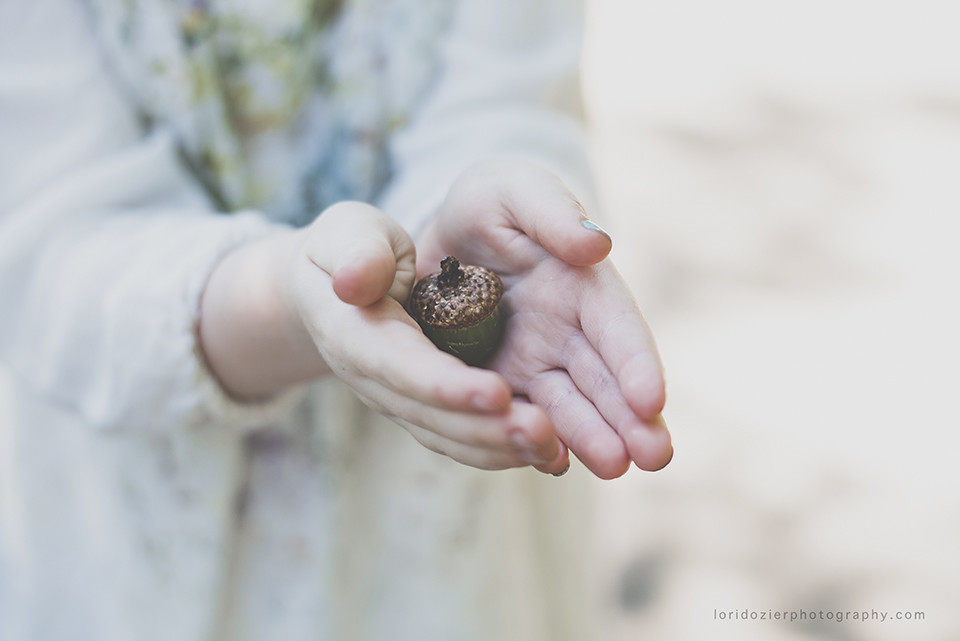 51/365: when you passed up the baby toys for daddy's iPhone in the surgeon's office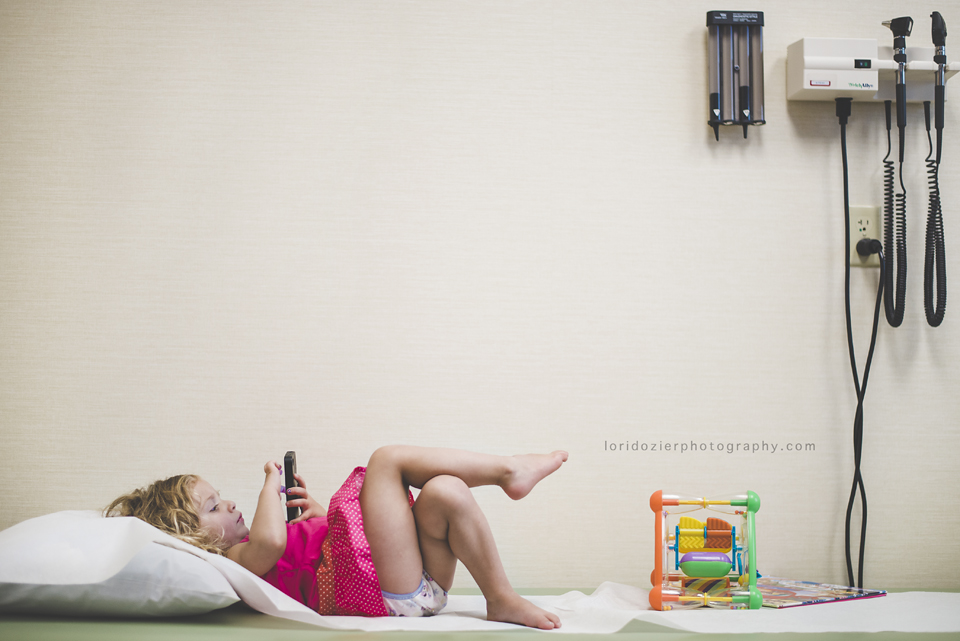 52/365: when I made you laugh with my silly joke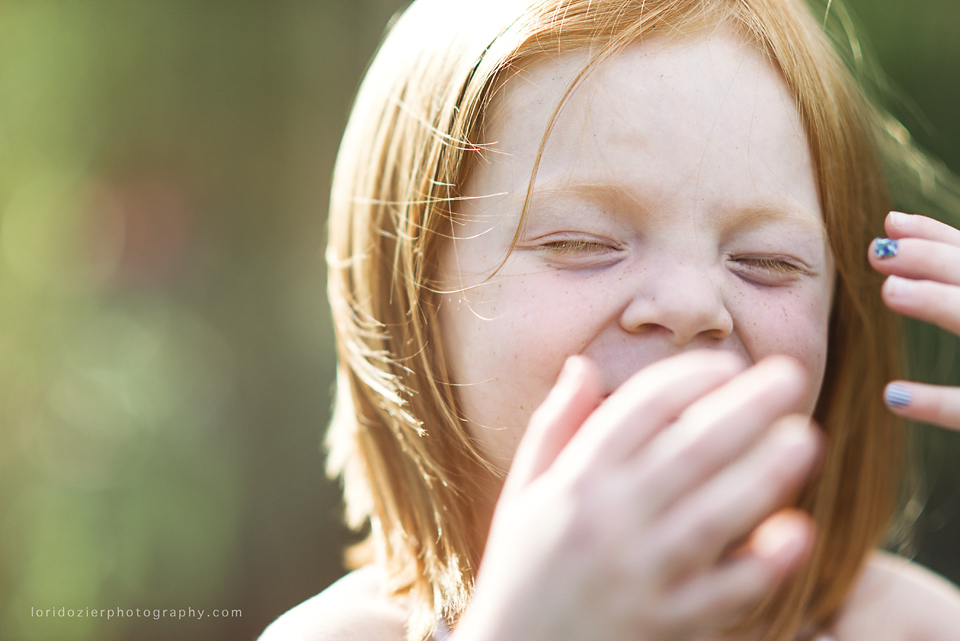 53/365: when the sun came out after the rain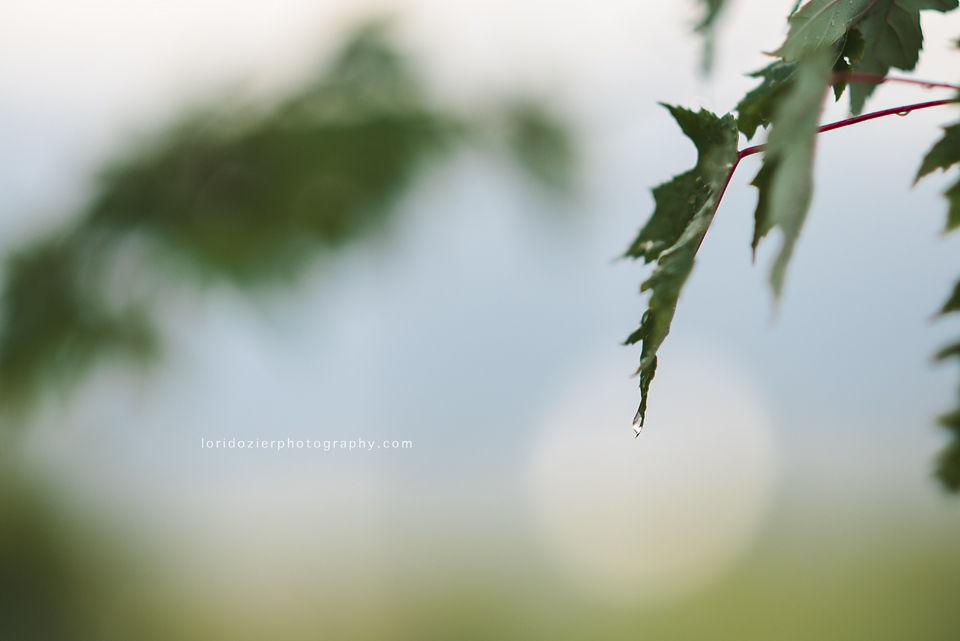 54/365: when the setting sun made everything glow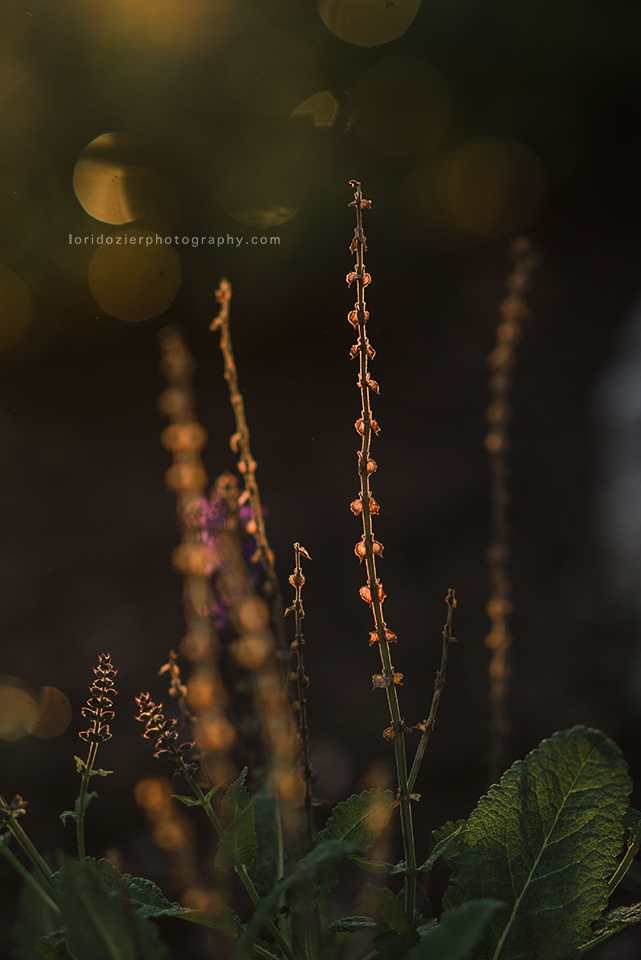 55/365: when we walked 4 miles round-trip to get ice cream and it wasn't my turn to push 65# worth of kids in the stroller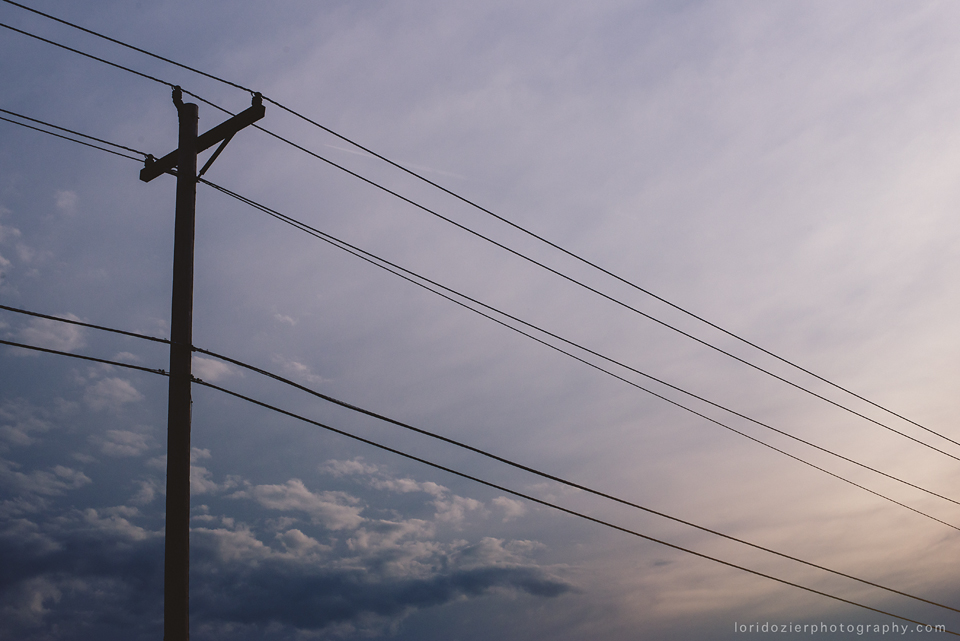 56/365: when that single apple had a single leaf that reached high up above the rest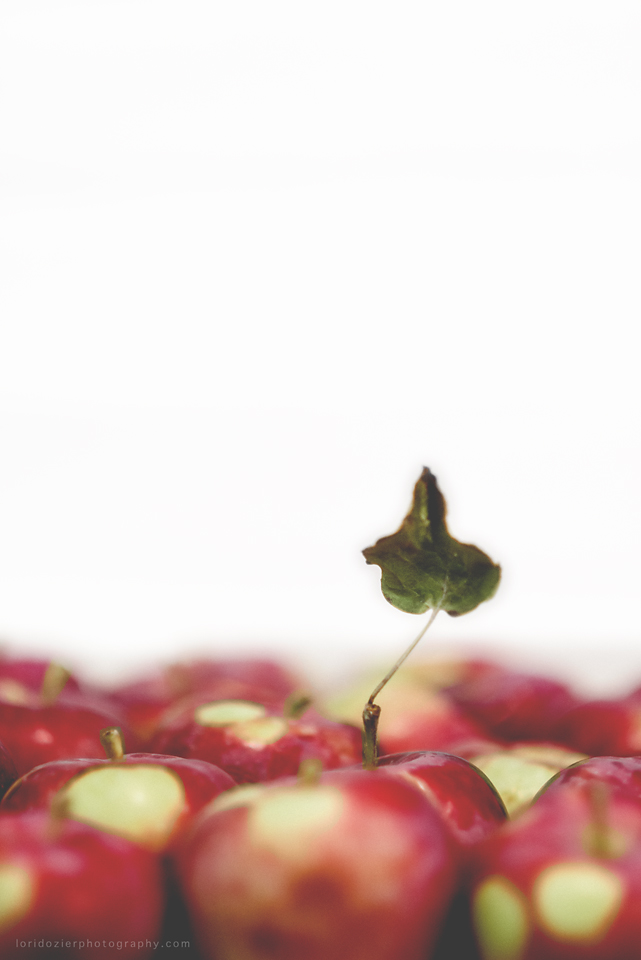 Thanks again for stopping by the blog! To continue the circle, and see some more stunning imagery, head over to my talented friend Annie's blog!