Welcome back to my 365 project and the And Then We Snapped Blog Circle! I'm sharing images from September 7-13, which was an incredibly busy week! For the first time I dropped BOTH of my kids off at pre-school. It was  little more emotional that I thought it would be, and my house seemed a bit quiet and lonely….but that was short-lived! My little energetic loves filled the house with (beautiful!?) noise a couple of hours later. Besides starting preschool, the two girls also started dance class, and my in-laws came up from Texas for a visit. I'm surprised I had time to even think about taking out my camera, but I did manage to click a few times…..
You are invited to continue the circle by visiting Jana's blog to check out her 365 project!
64/365:  When you asked special permission to use art supplies that were not out for use, and the teacher said 'yes,' you knew you were gonna like this place 😉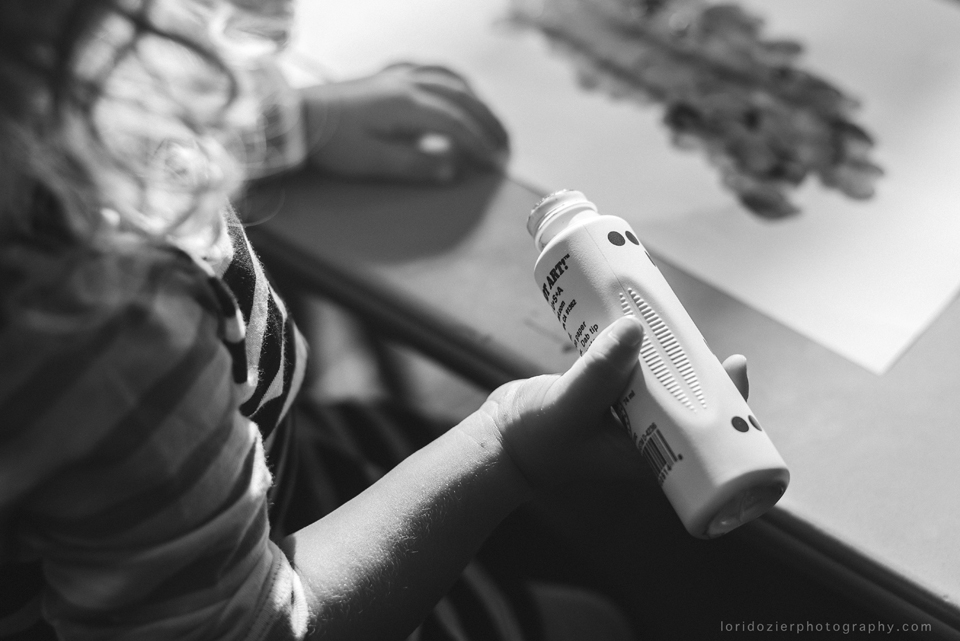 65/365: When the two of you posed your selves for momma's obligatory first-day-of-school photo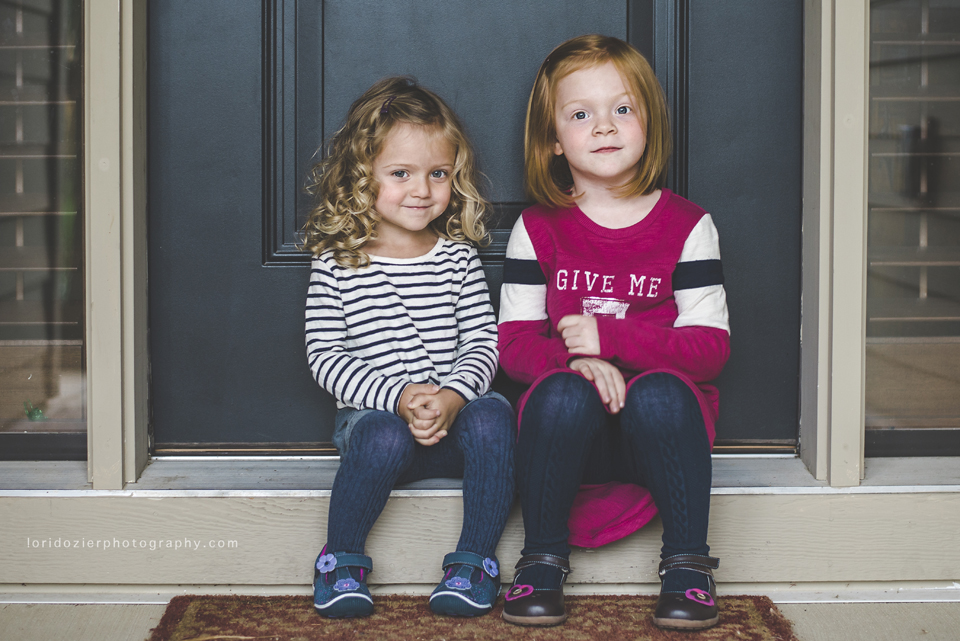 66/365: When you practiced your positions before your first dance class.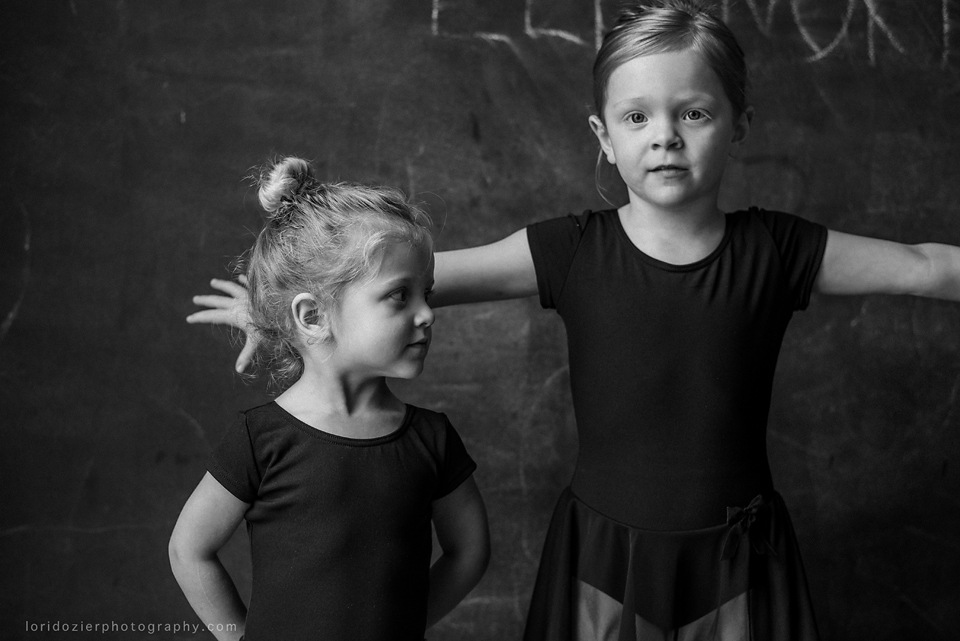 67/365: When Cappy And Gabby came to visit.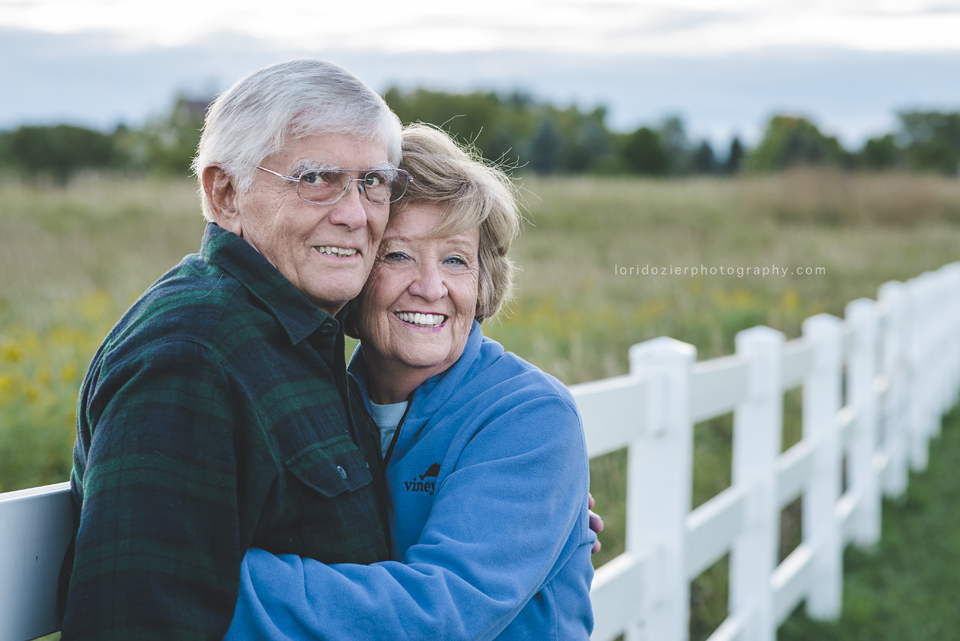 68/365: When we peeled and color sorted broken crayons for an hour for a special project.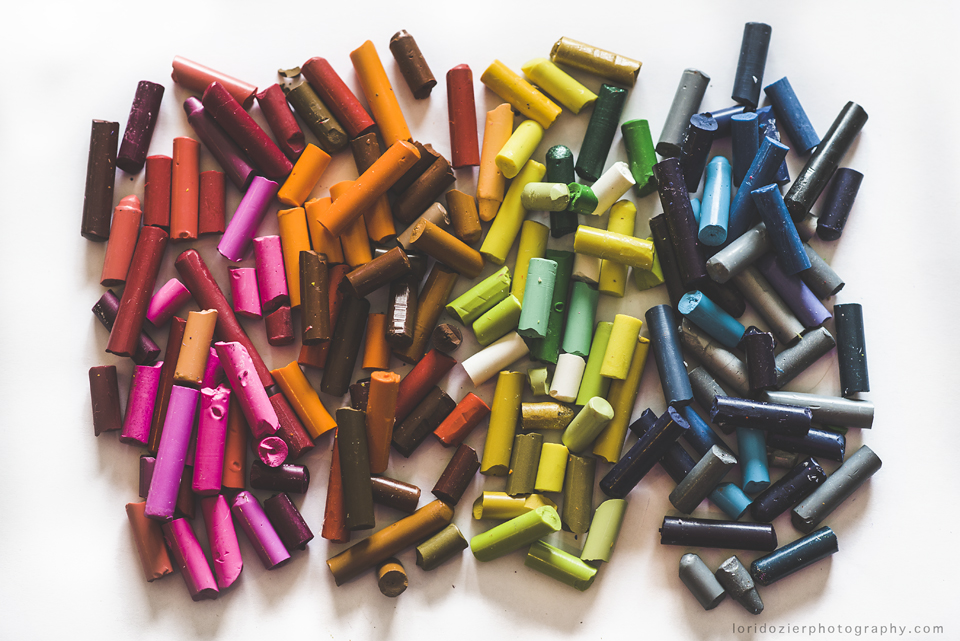 69/365: When you (naturally!) made stacks with the new crayons we made from from the old broken ones.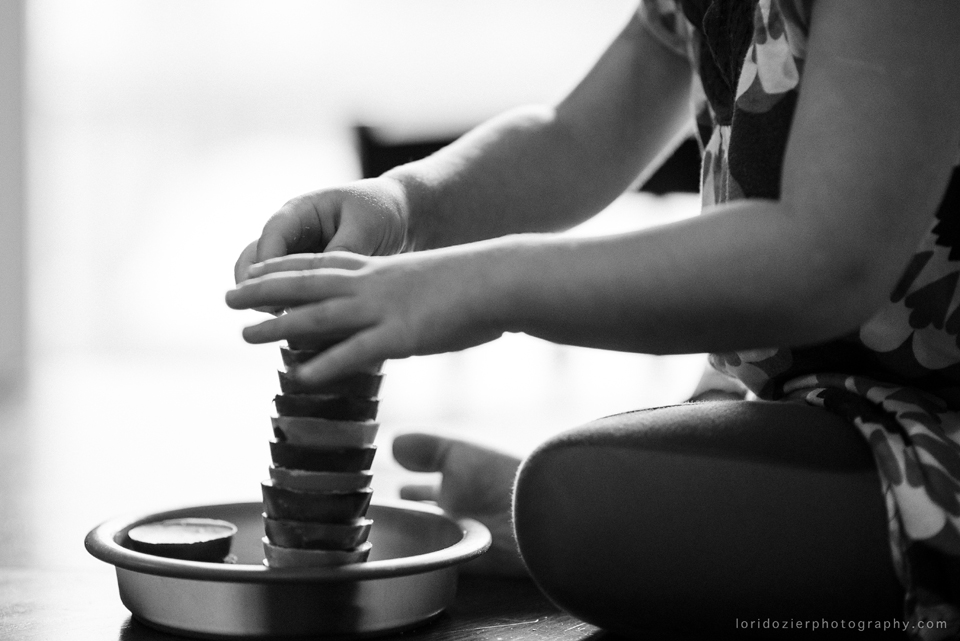 70/365: When I saw this lone flower with petals remaining, and it just happened to be surrounded by beautiful light.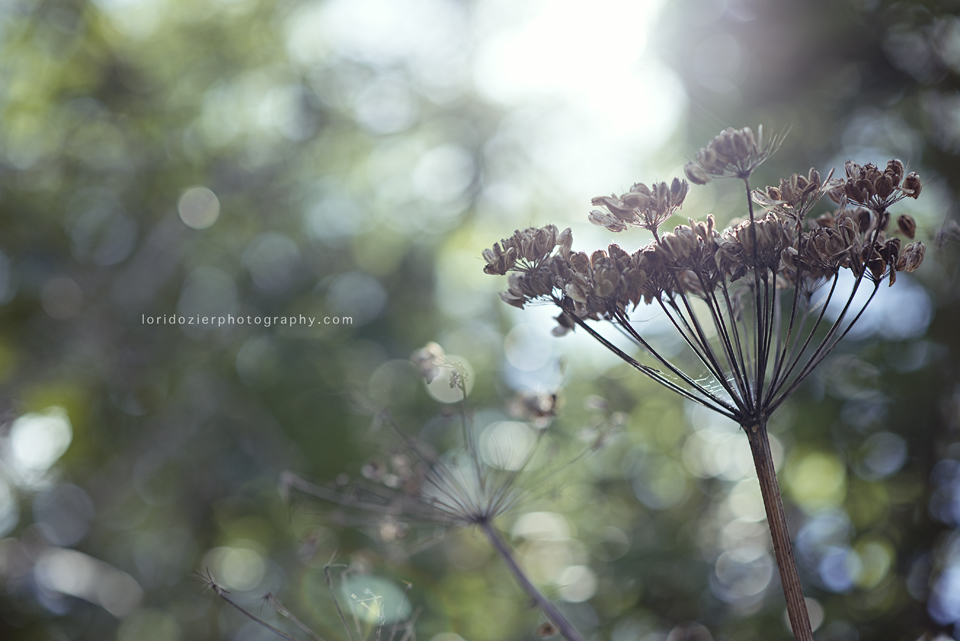 Thank you for stopping by! The talented Jana of Photography 2204 is up next in the circle! Go see what she snapped this week!