st. paul lifestyle newborn photographer
OK, I admit it! Older siblings are total wild cards during at-home newborn sessions. It can be even more challenging when they're toddler or preschool age. But I wouldn't want it any other way. And, fortunately, having two silly little girls of my own has provided ample hands-on training for these situations! The truth is, the big kids always bring something so genuine to the photos. Their emotions are raw and real. This session with baby girl M was no exception.
I absolutely LOVED how baby M's session turned out. The light in the house was dreamy. Baby girl was gorgeous. Her parents were so in love with her. Everyone was comfortable and relaxed. And, of course, big brother was amazing. He was curious, silly, funny and smart.
Here's a peek at this precious new family of four!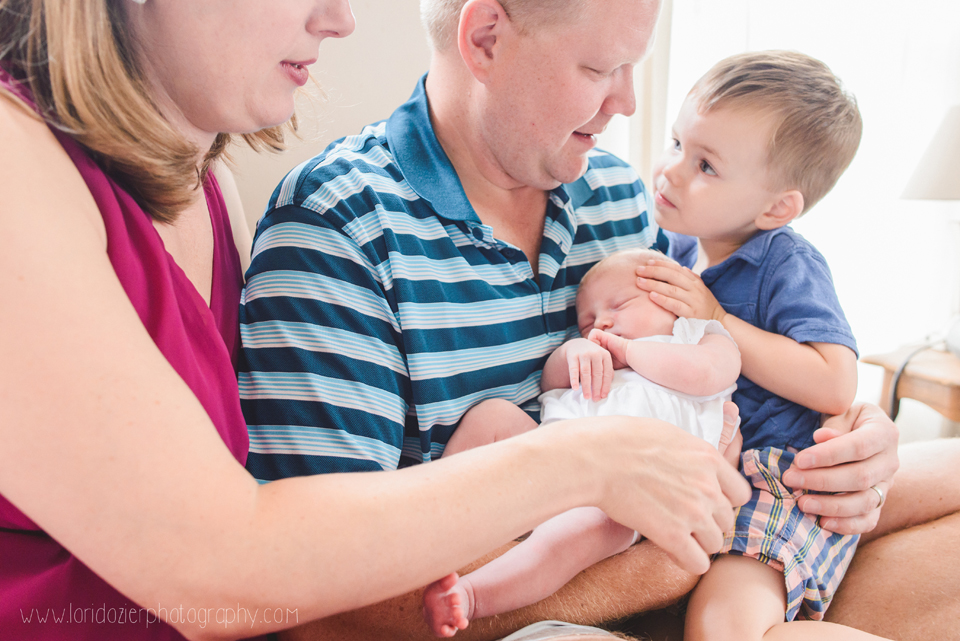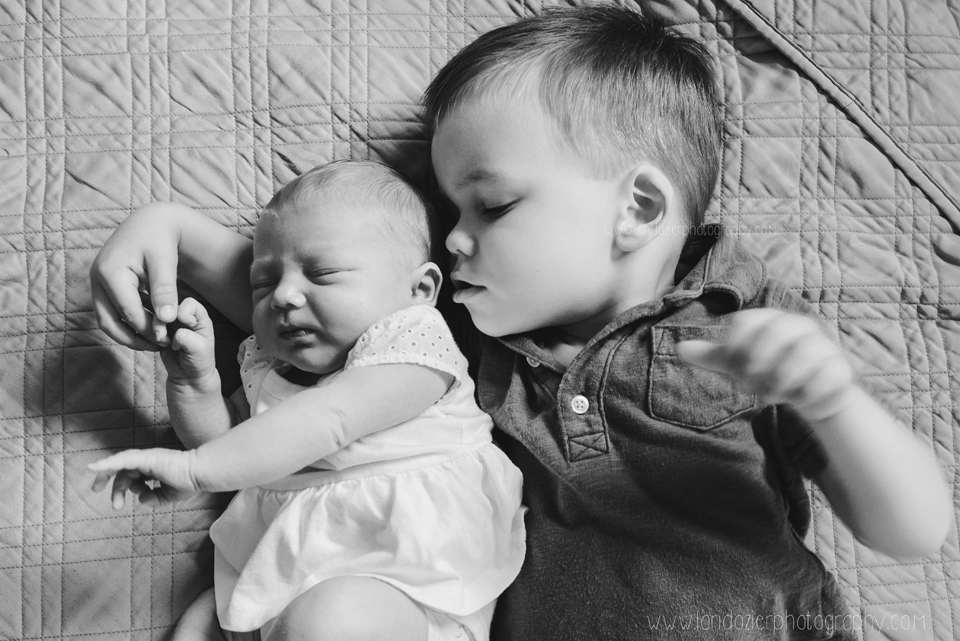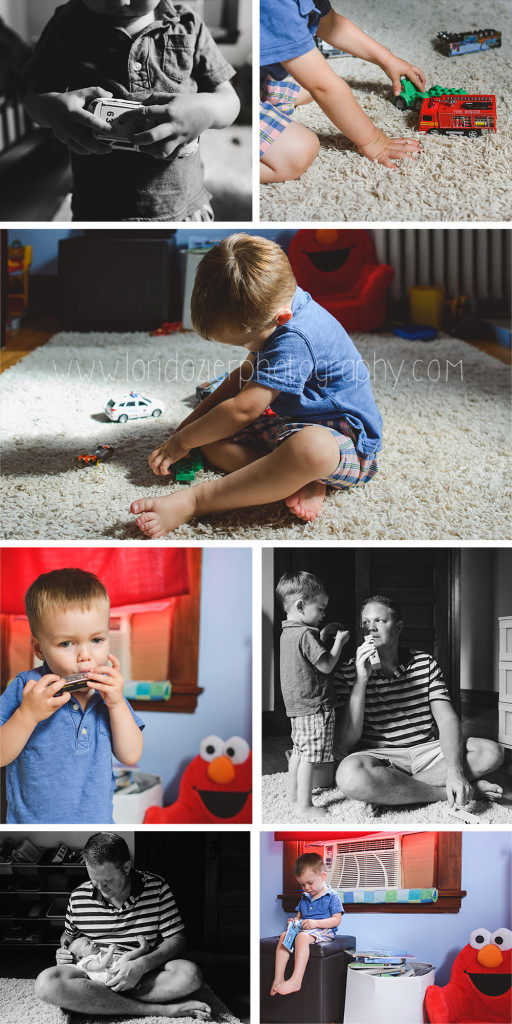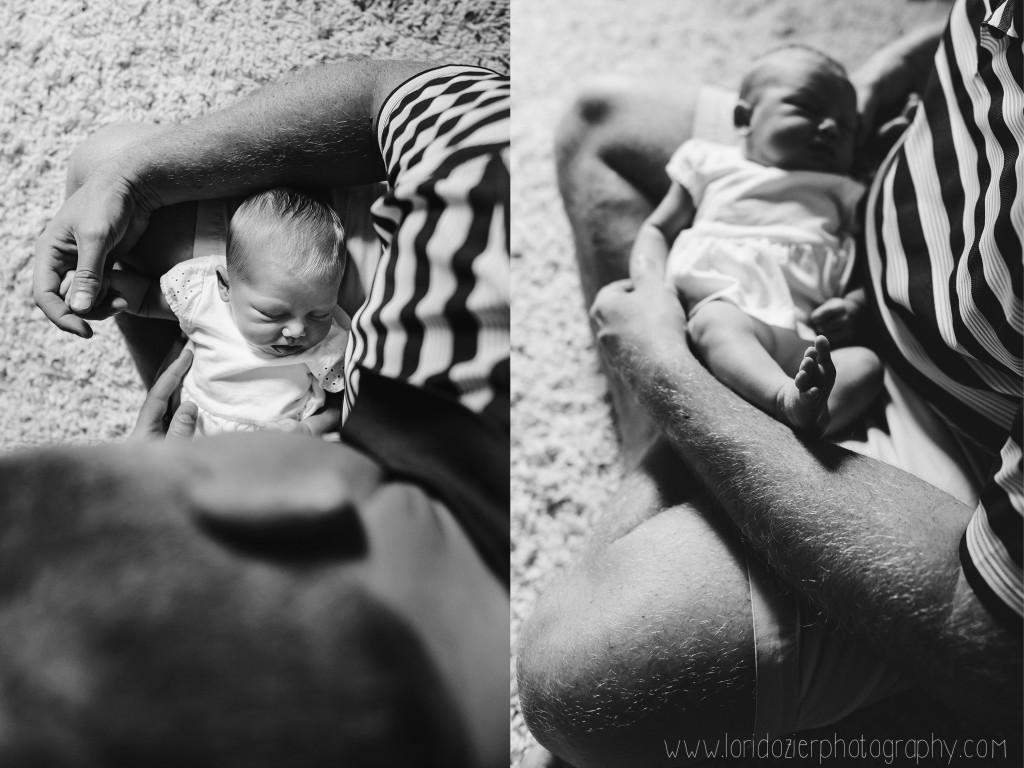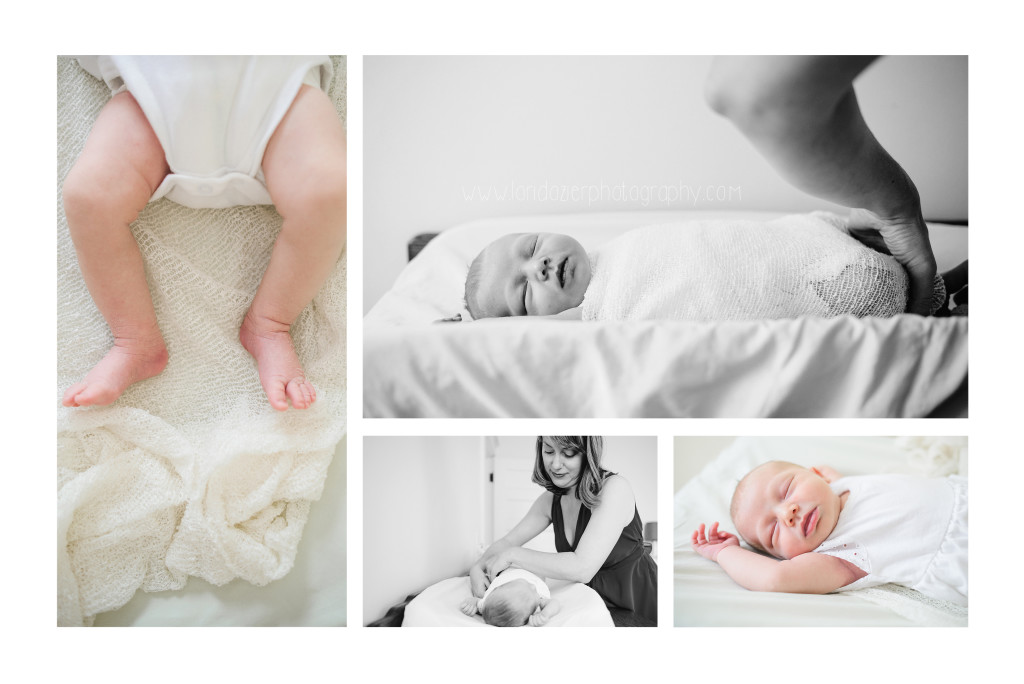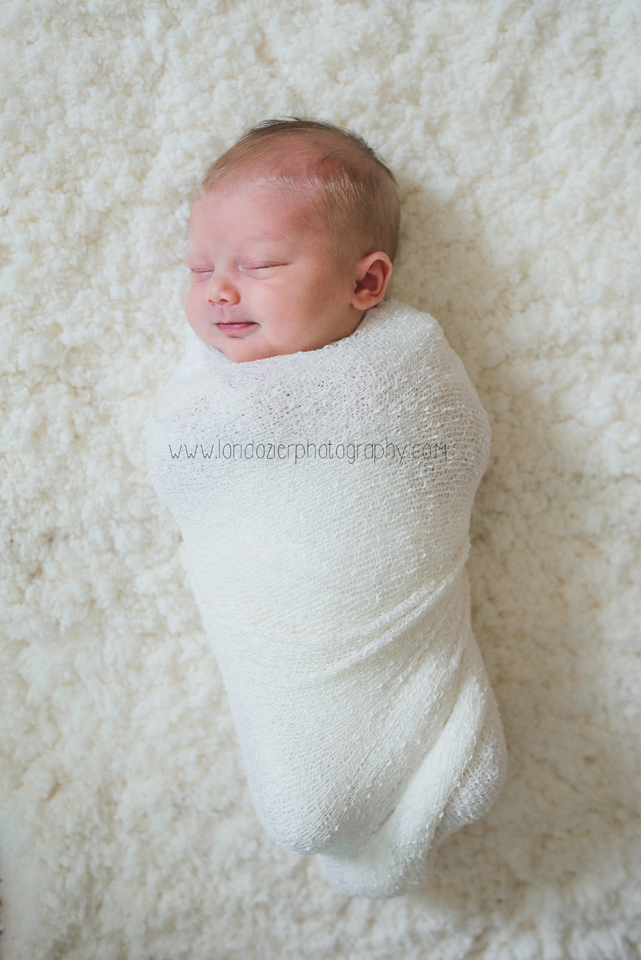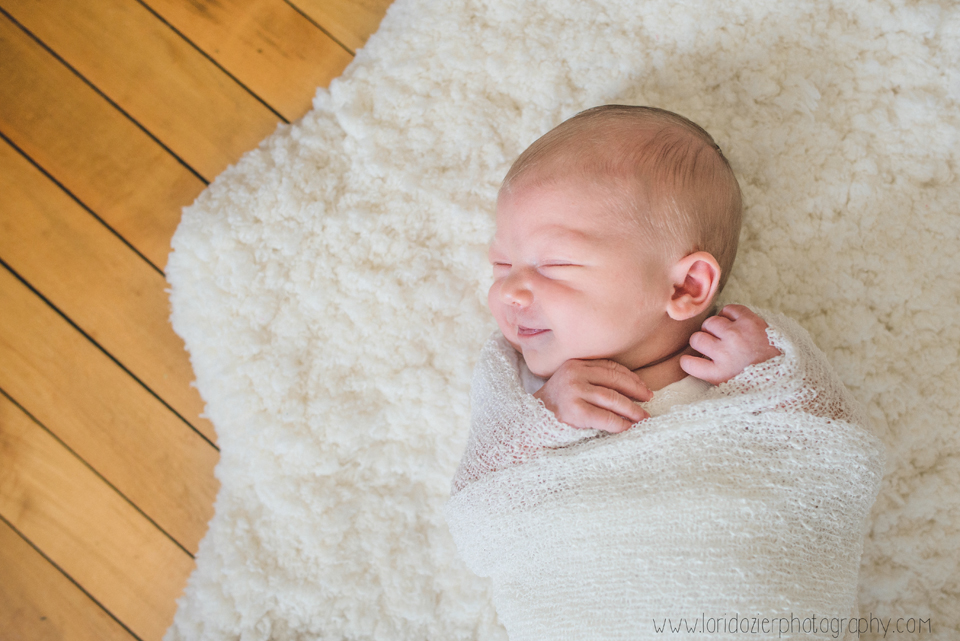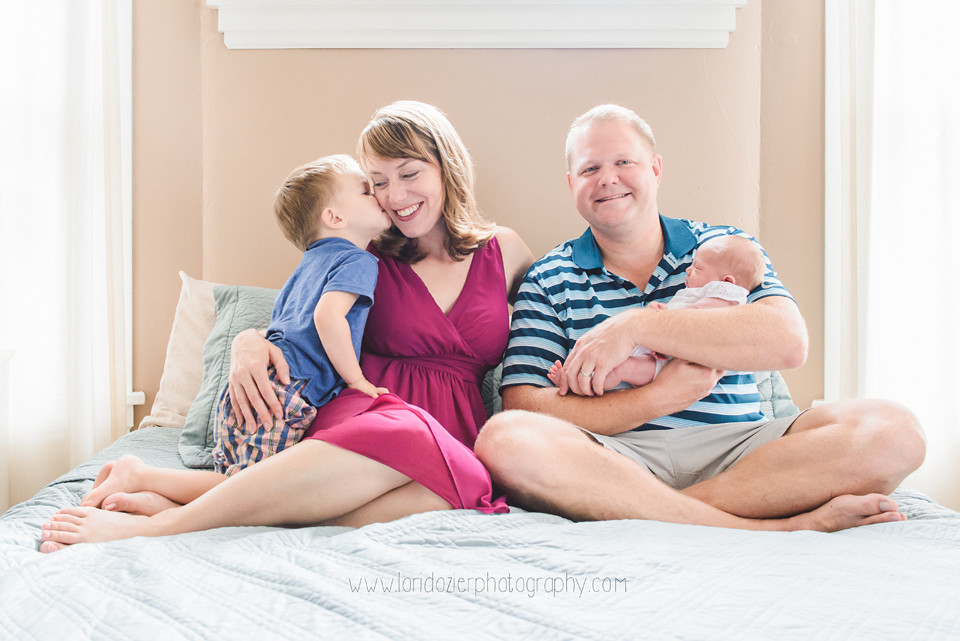 I am currently booking in-home newborn sessions and fresh 48 in-hospital sessions for November 2015 and on. If you are interested in booking or learning more, contact me at lori@loridozierphotography.com or message me via my Facebook page to get in touch.