Houlton Wisconsin Twins Photographer
Lori is a Houlton Wisconsin Twins Photographer . She specializes in lifestyle wedding, newborn, and family photography in Eastern Wisonsin and the Minneapolis/St. Paul metro area. To inquire about newborn or fresh 48 photography sessions, contact Lori here, message on IG or FB, or email lori@loridozierphotography.com.
REUNITED and it feels SO GOOD! This incredibly adorable pair seemed so very happy to be together again. They had a short separation in the hospital just after delivery, but it didn't last long! These two were so happy that they were on their best behavior, and were the absolute sweetest little babies ever! And for the record, it rarely happens that ONE baby is content and sleepy for the entire session, let alone TWO babies who are 4 weeks old! I think they were just trying to one-up each other. You know, just a little friendly competition 😉  If you want to see this pair in their hospital session, just days after delivery, check out their fresh 48 session here.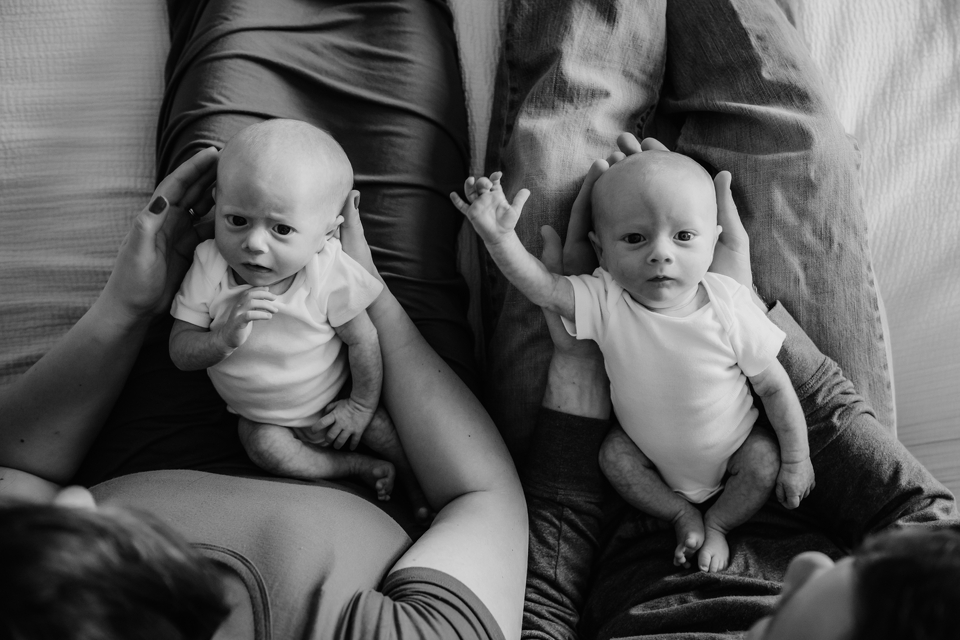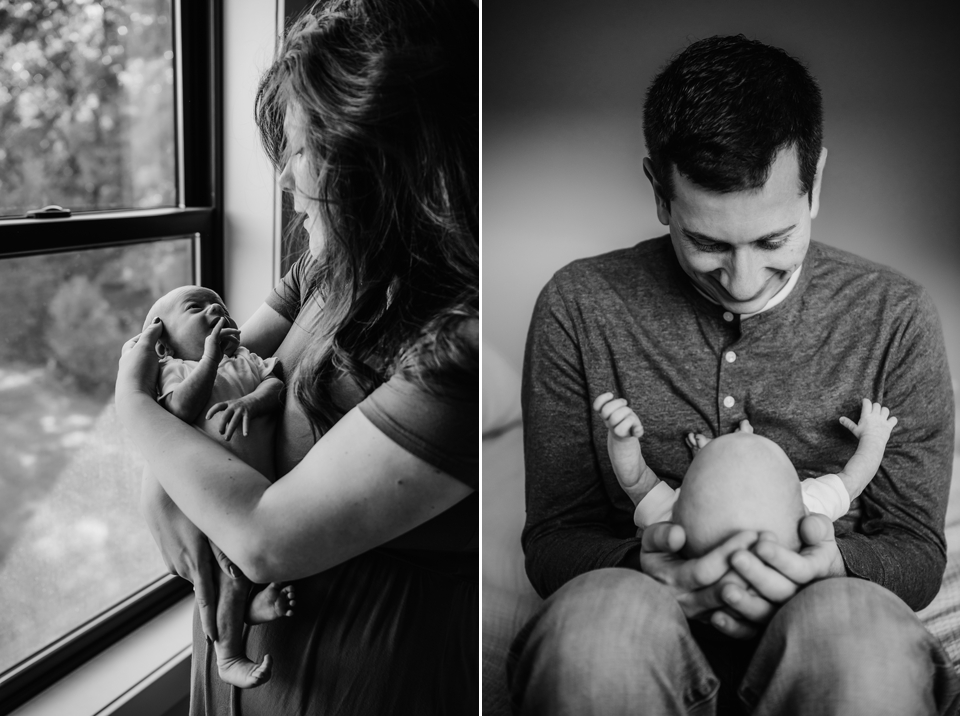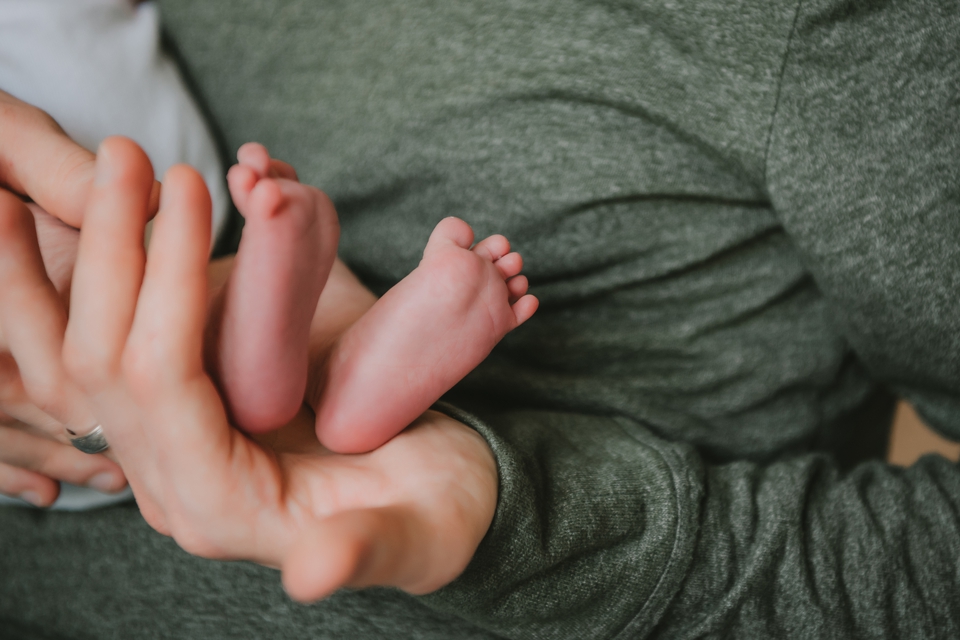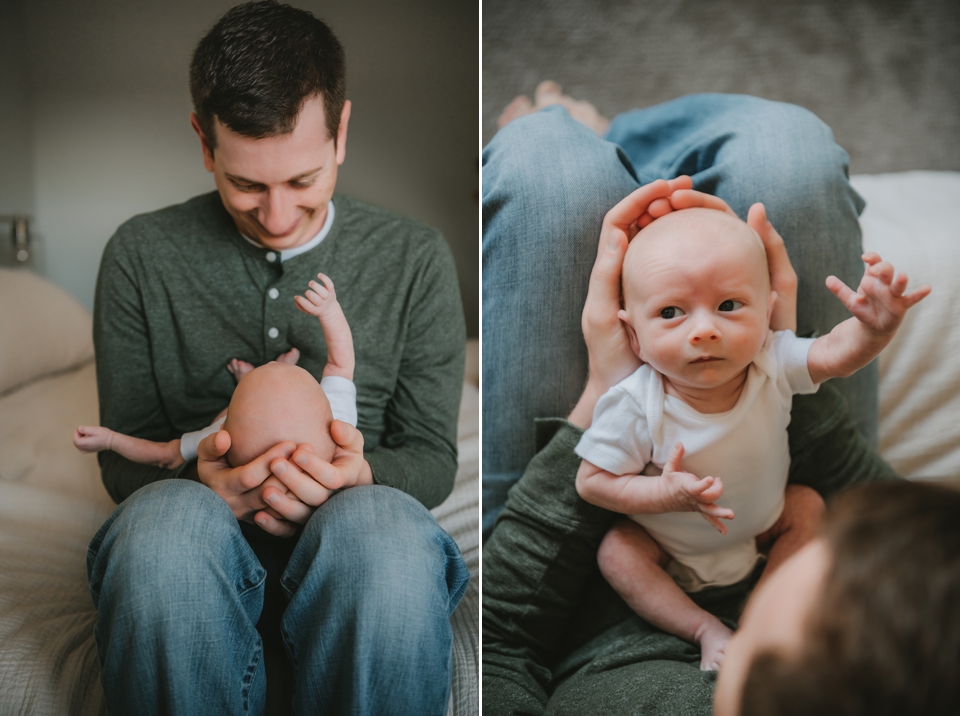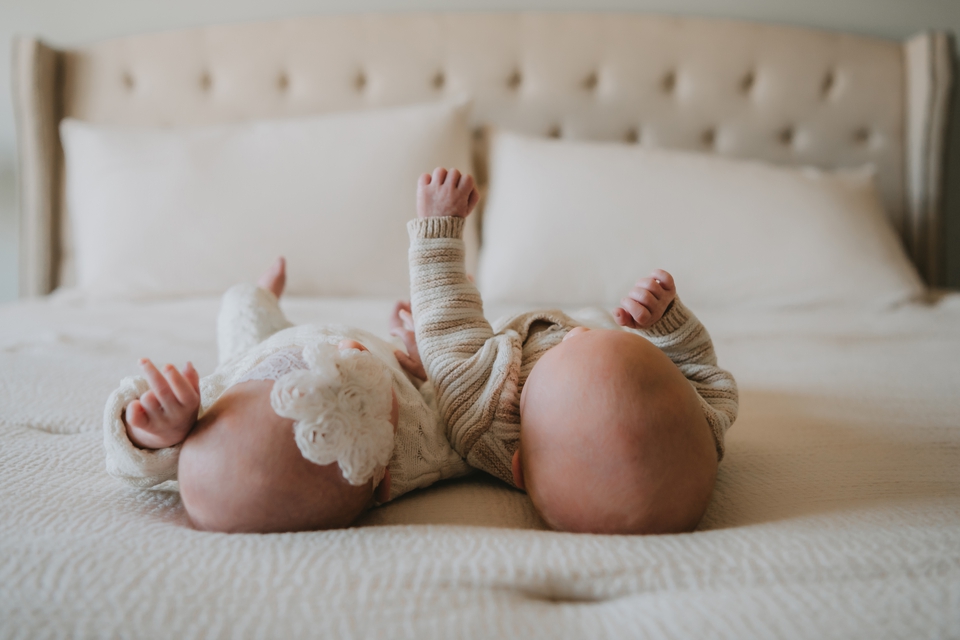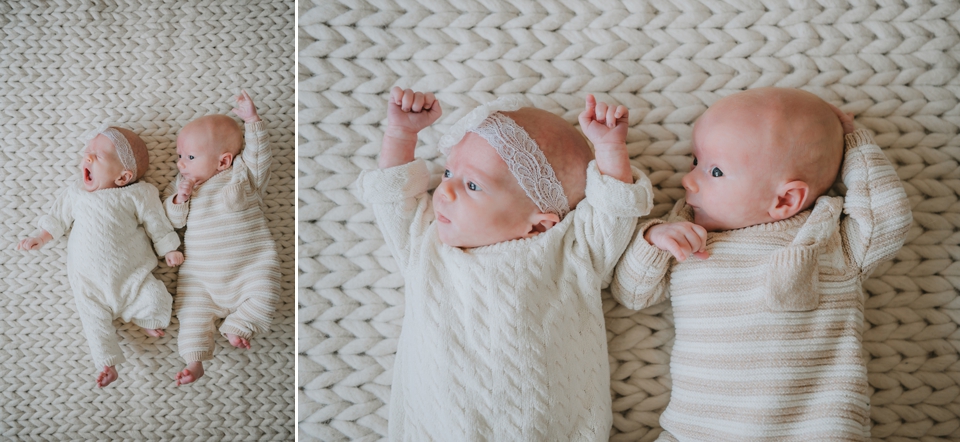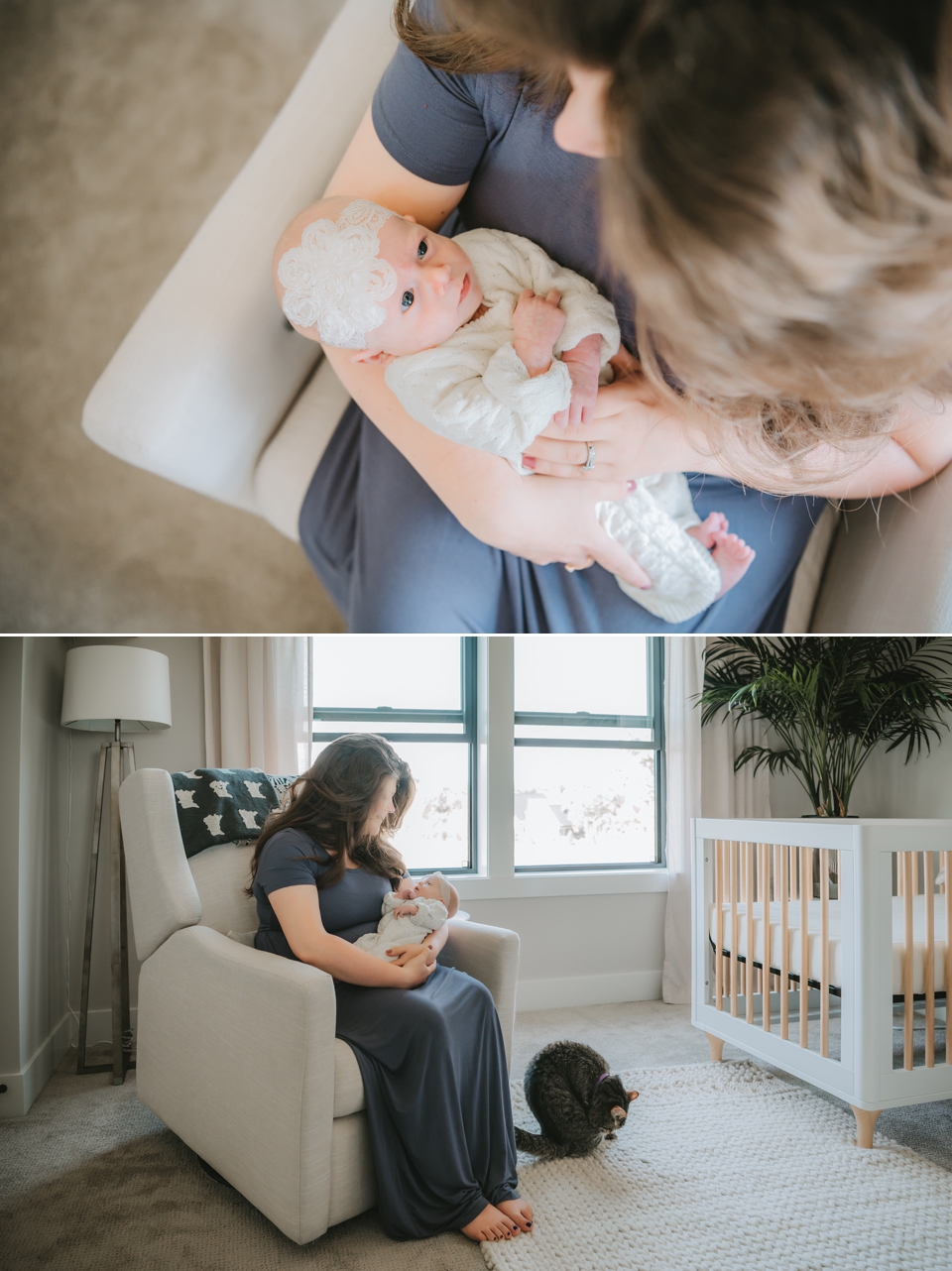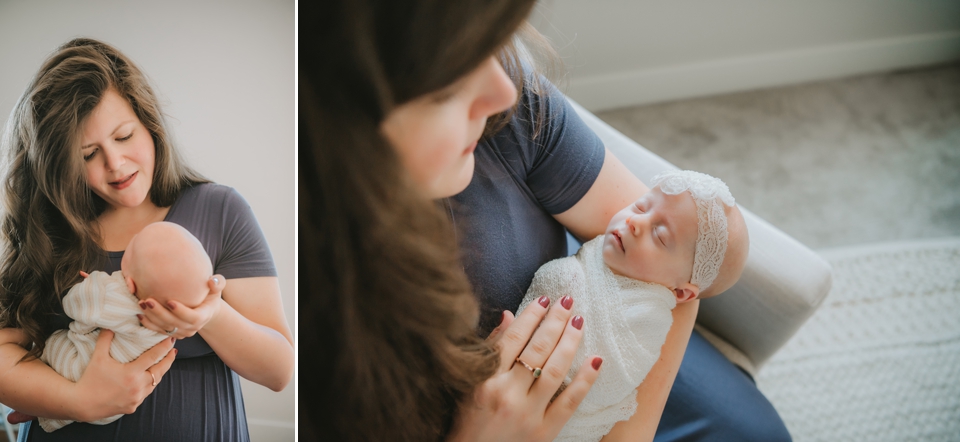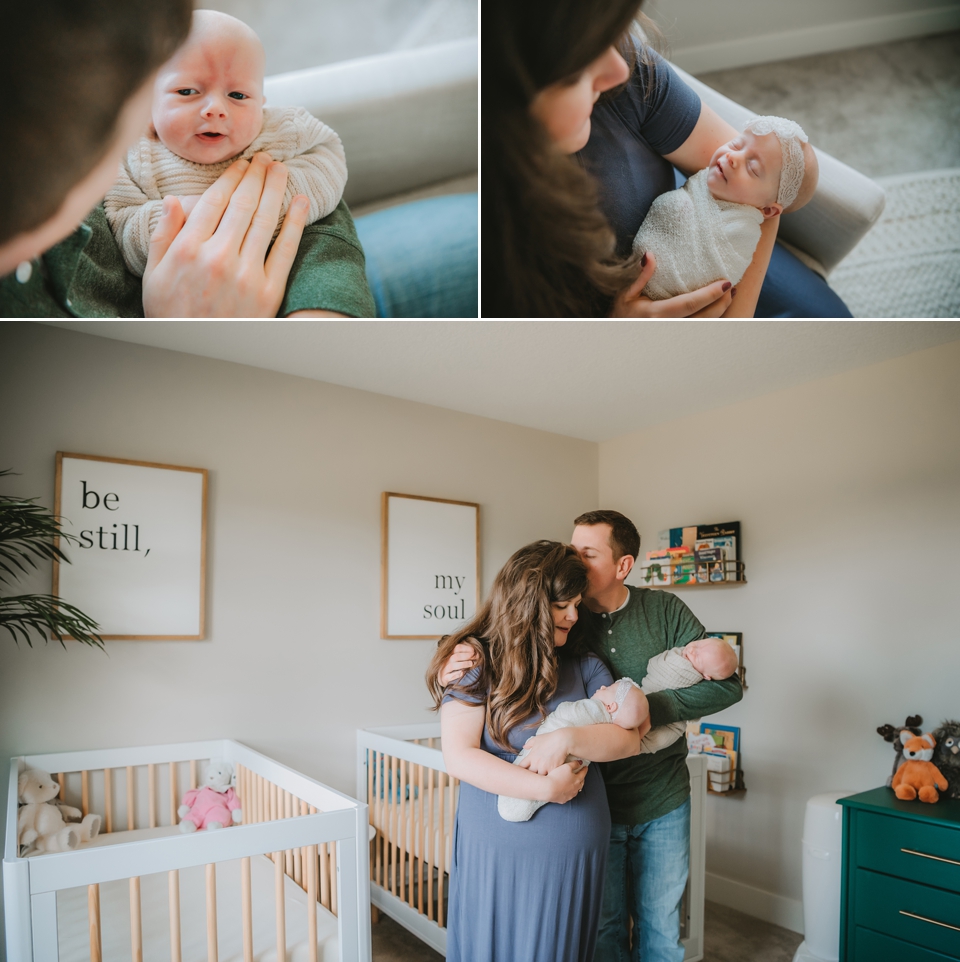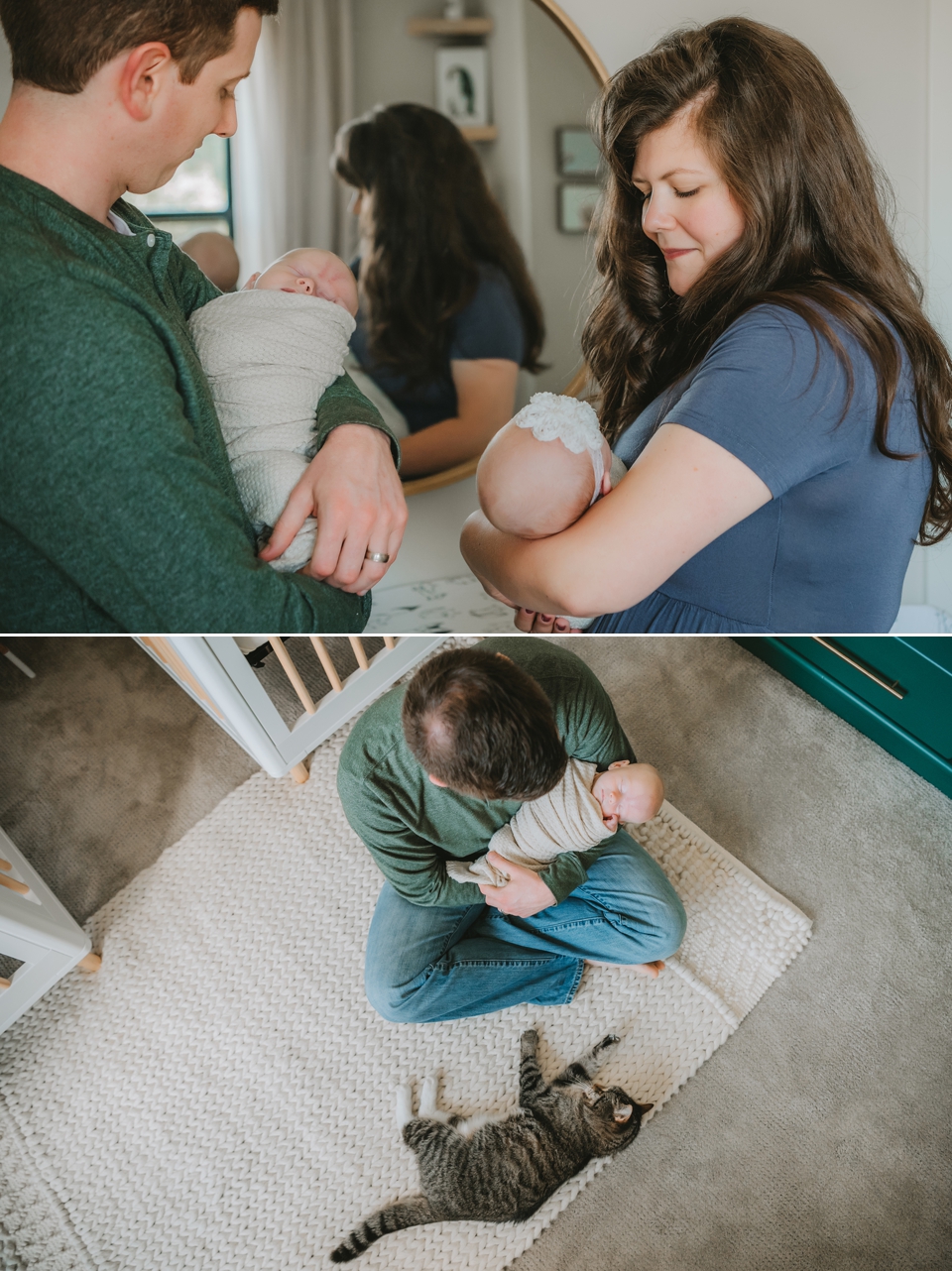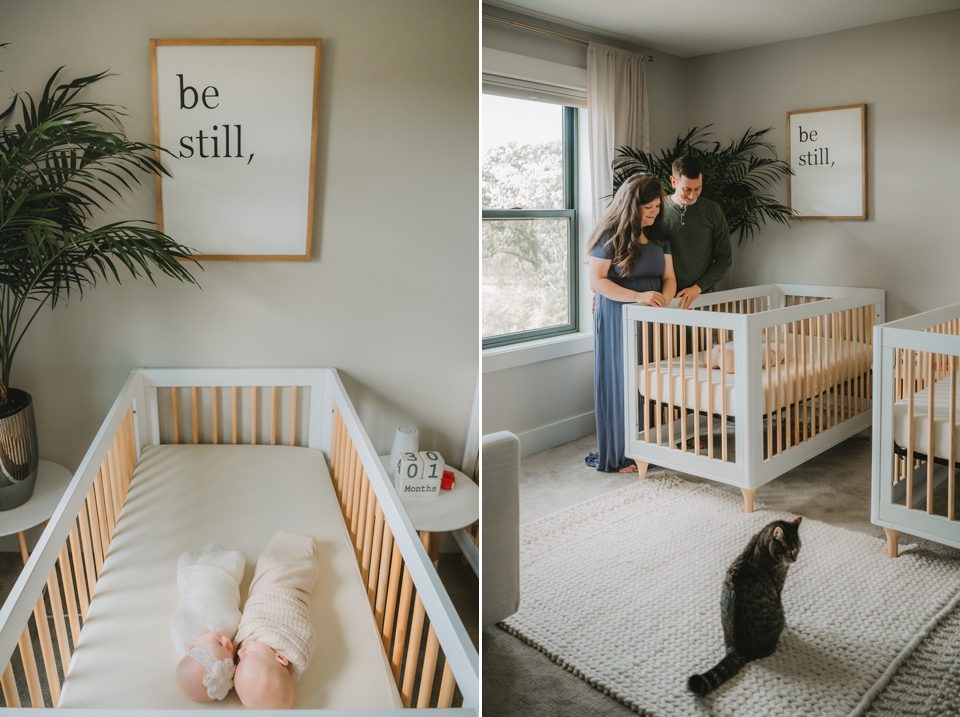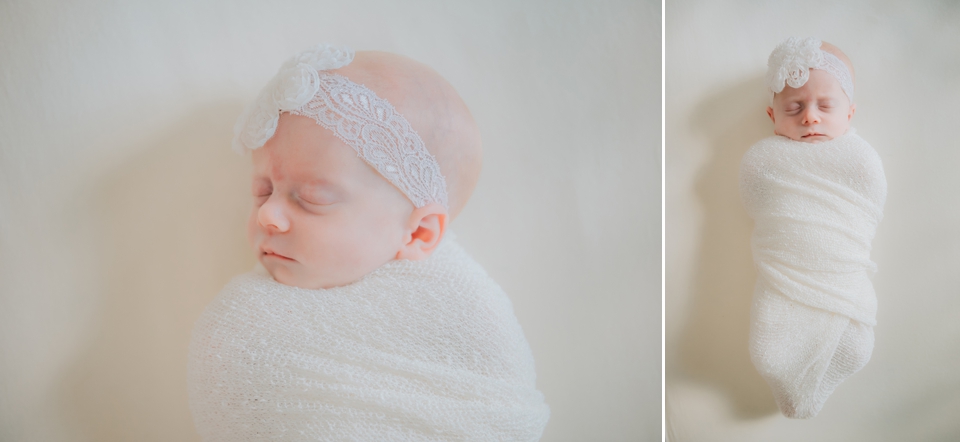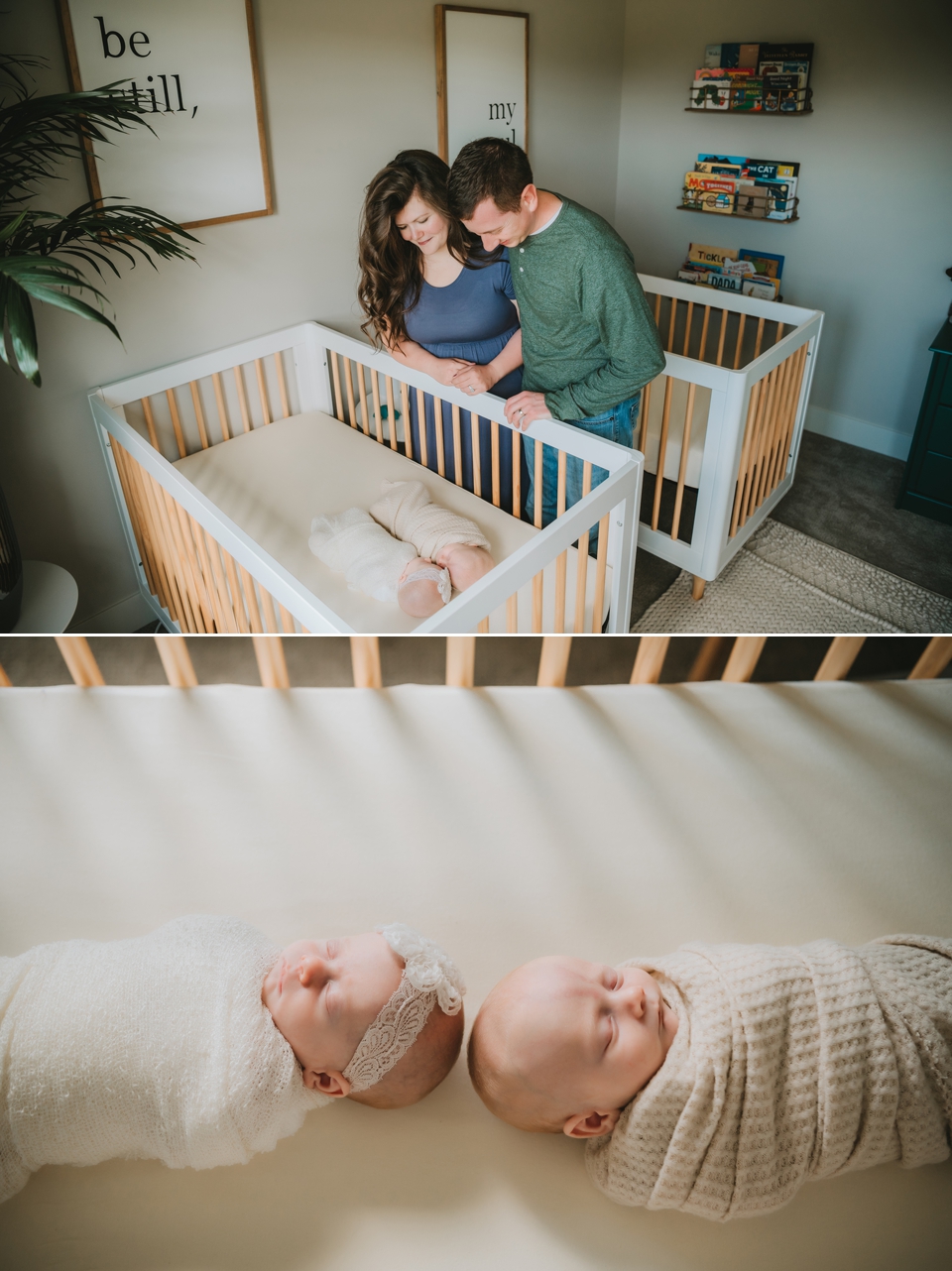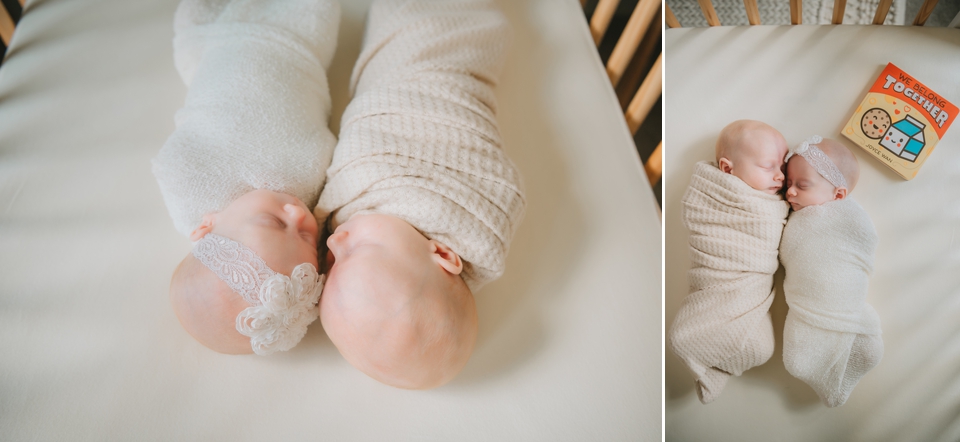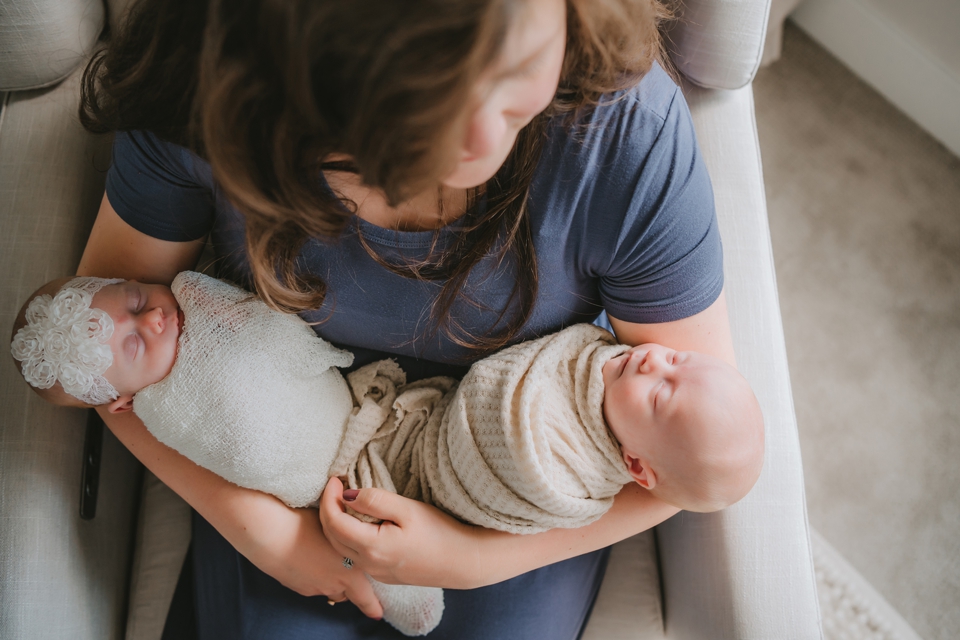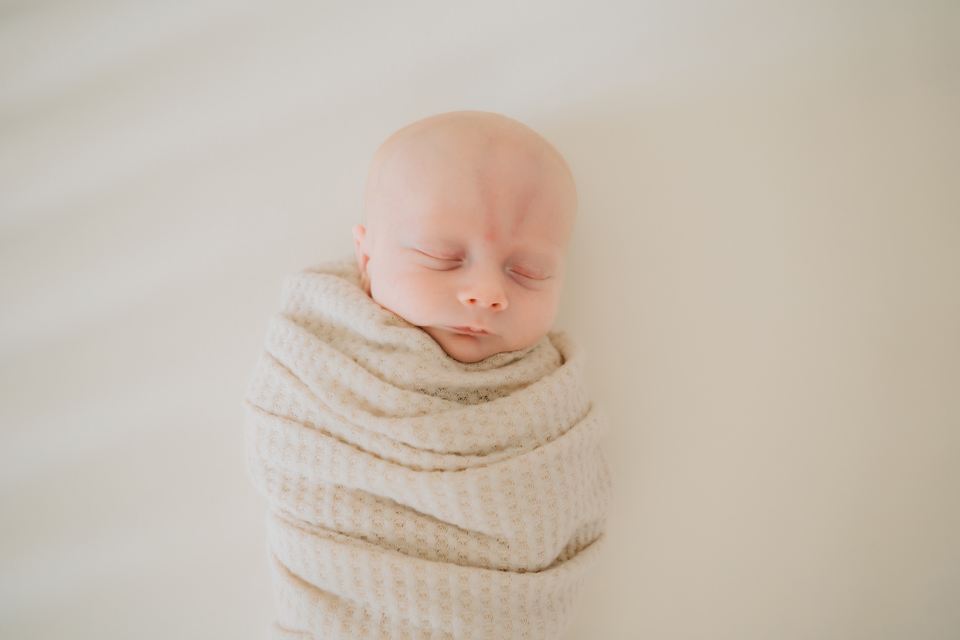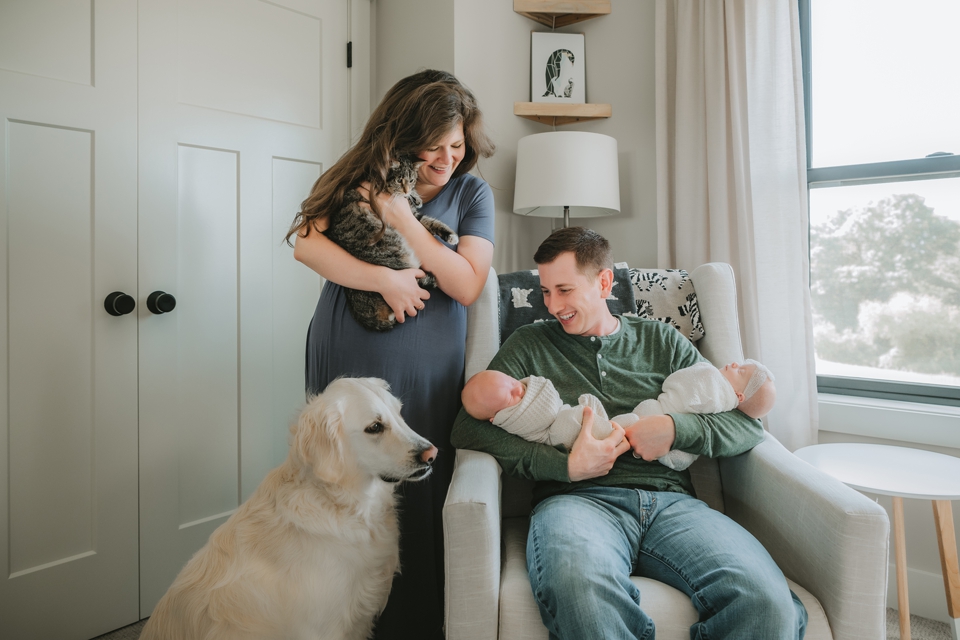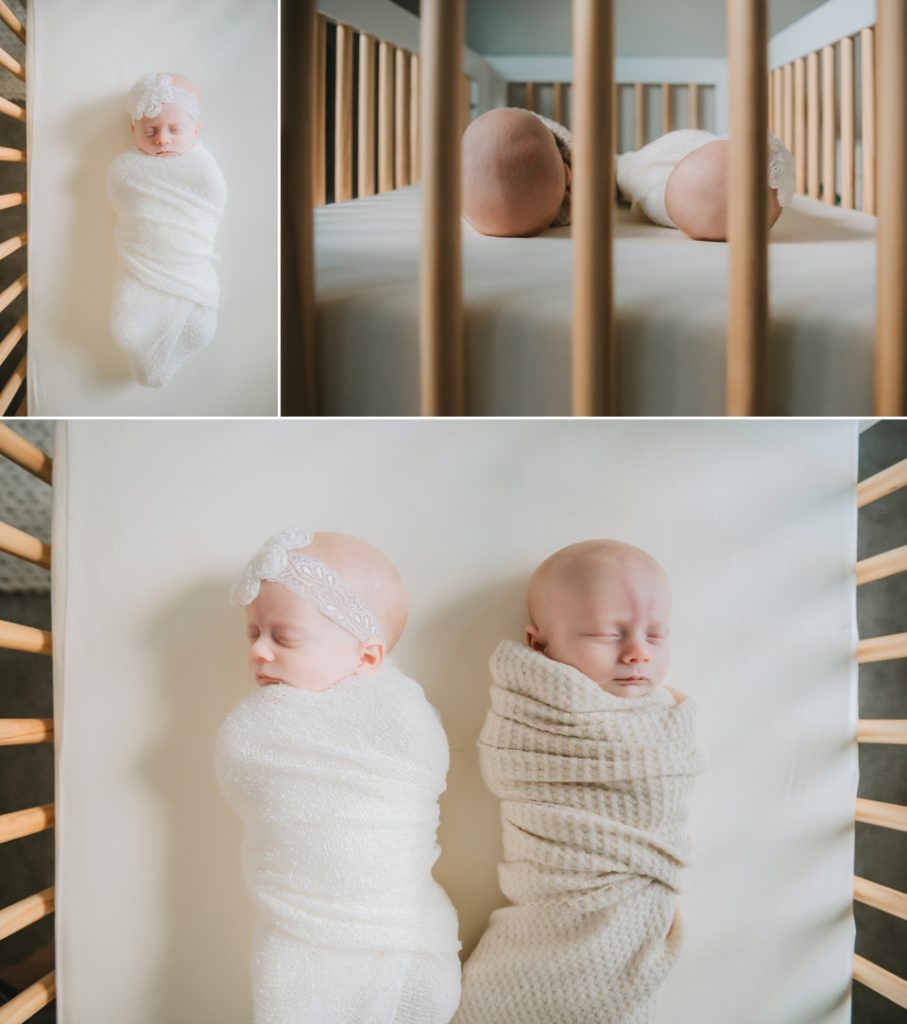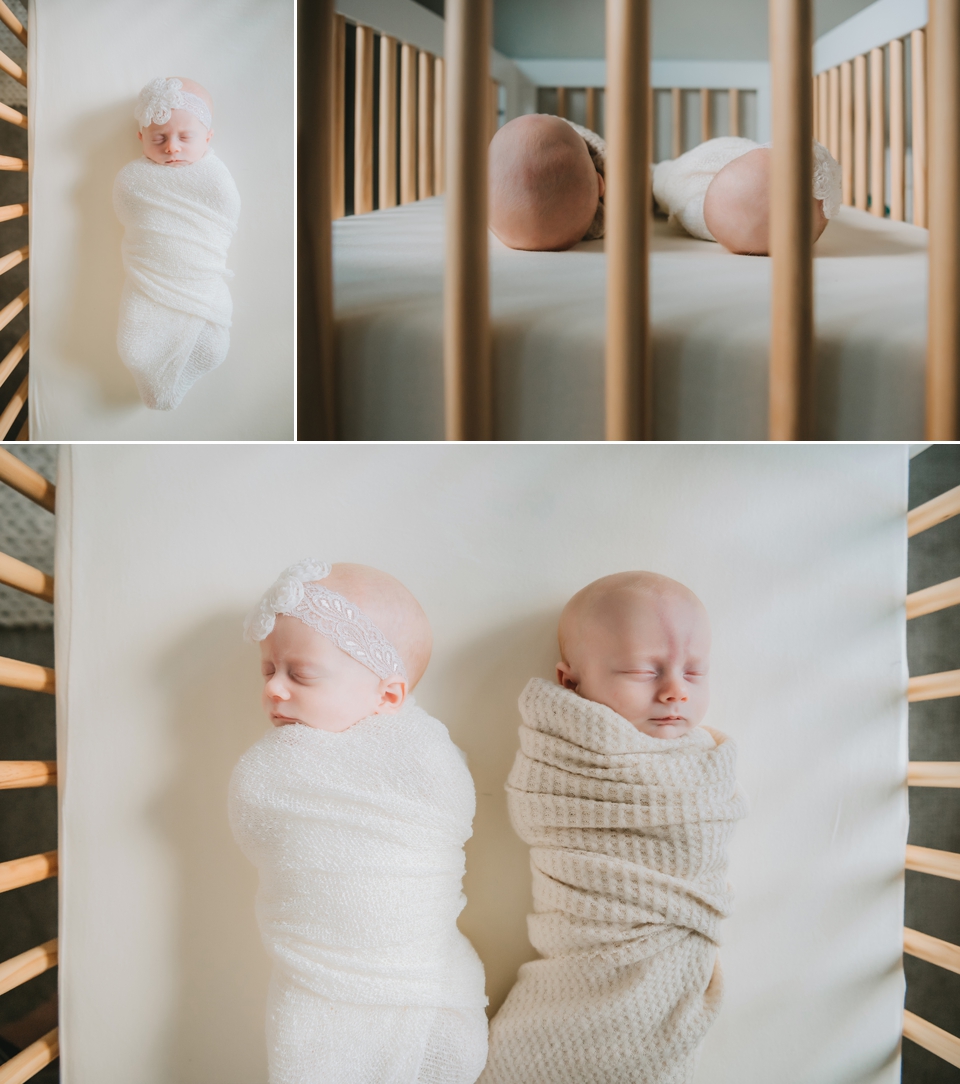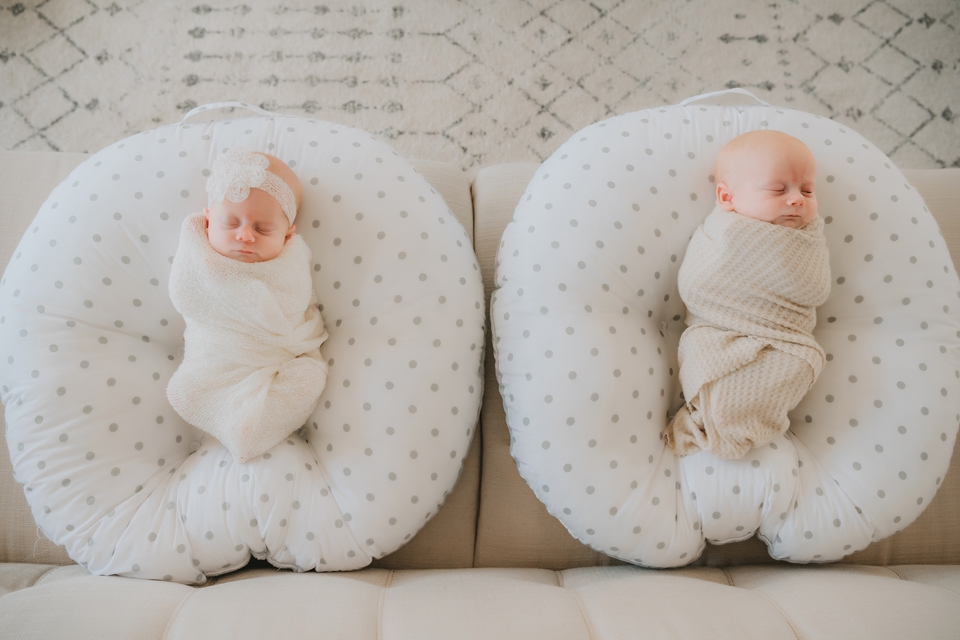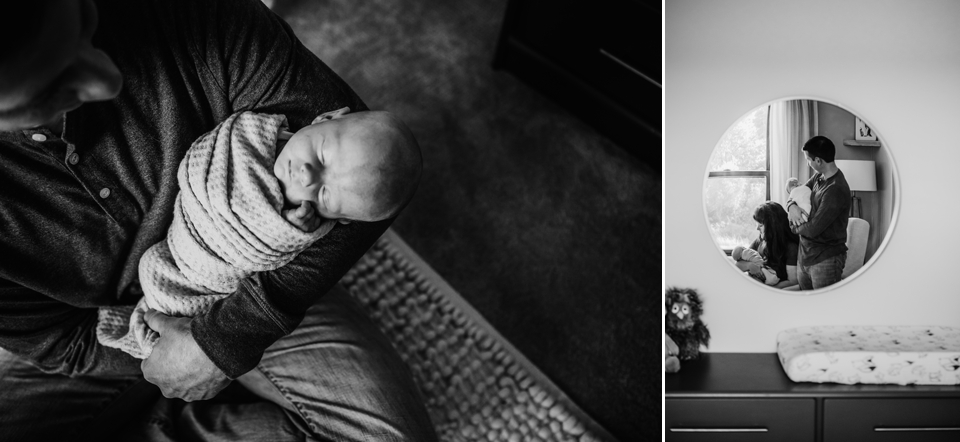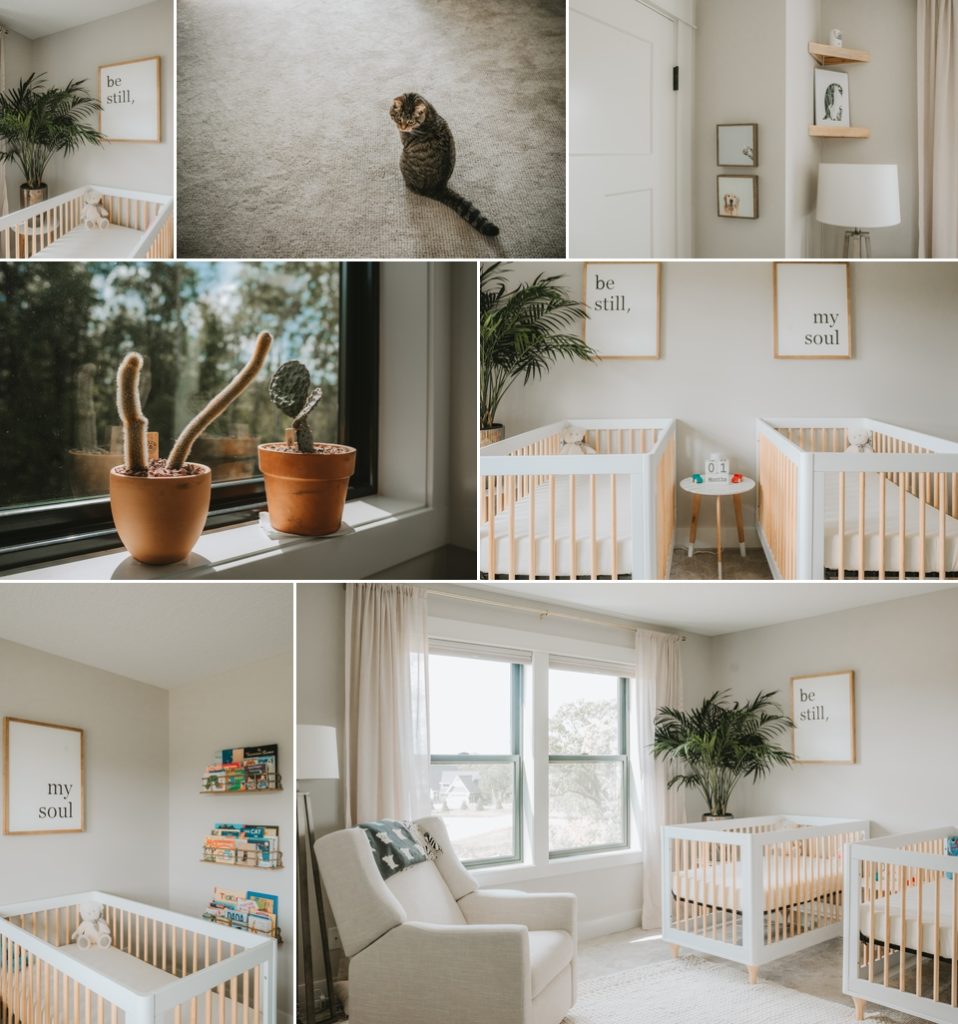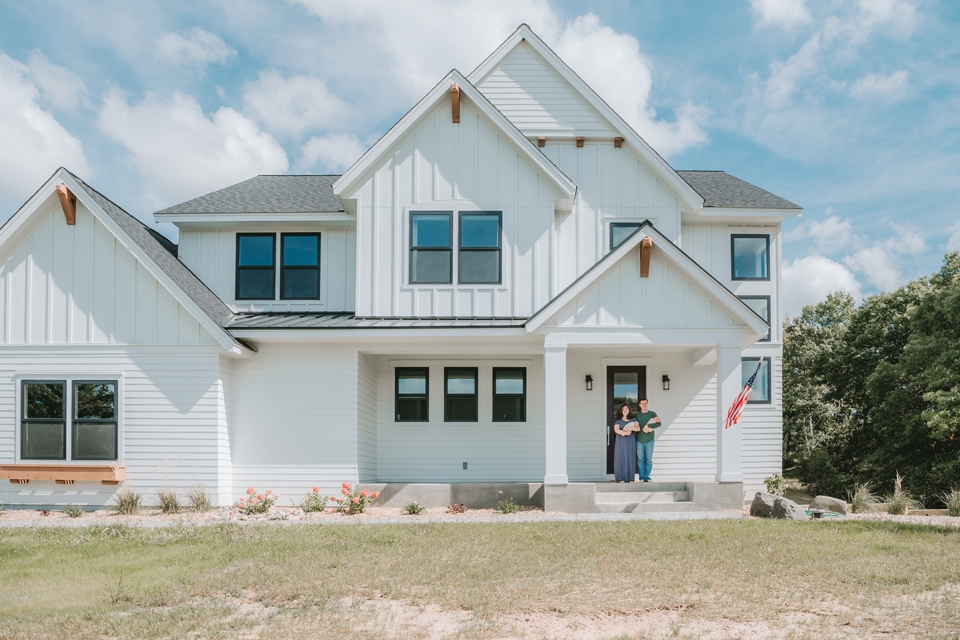 A few words on newborn sessions: If you've ever photographed a newborn, or hung out with a newborn, you probably know that the chances of a newborn doing what you want or expect hover somewhere in the ballpark of 0%. Throw a second baby into the mix, and yeahhhhh. When I attend any newborn session (or really ANY session involving children), I am fully prepared for tears, and meltdowns, and zero cooperation. It's not that I think my clients are little jerks (I dont!!!), it's that I know they are little humans, humans who can't talk, who are changing rapidly by the day, who are more perceptive than we give them credit for, and these little humans know I'm not their momma! So, yeah, spoiler alert! They're rarely sweet little angel babies for the entire newborn sessions. BUT, it's OK. It's so OK! I am patient and understanding and I can tell you with 100% certainty that I'm not judging, and I'm not bothered. I know your kids don't act like this all the time <3  The good news for you is that in most cases, my newborn clients take a monster nap after I leave!