and then we snapped | weeks 50 & 51
Wow, wow, wow! I can almost NOT believe that I have just ONE week of photos left to share! I am sharing another double dose of images this week.
I'm sharing more summery goodness this round. We soaked up the warm sun. We played with bubbles and water, and we harvested more veggies from our garden.
There's no big blog circle this week. My wonderful local photography friend Sarah is still creating and sharing photos weekly, so I hope you can take a minute and see what Sarah shared. She's got a great collection this week!
asking permission (or maybe it was forgiveness!?)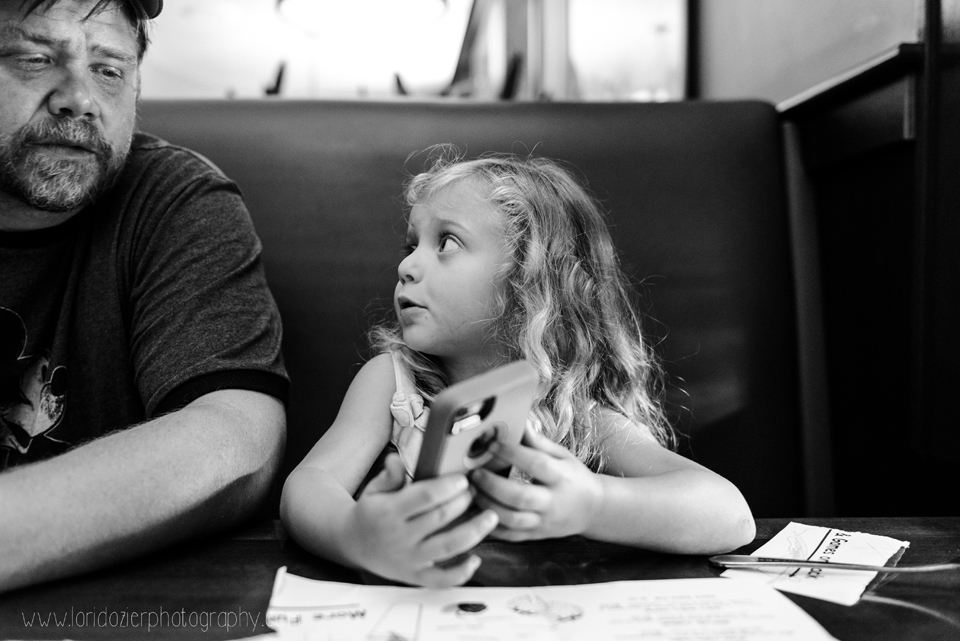 Don't mess with her! She means business!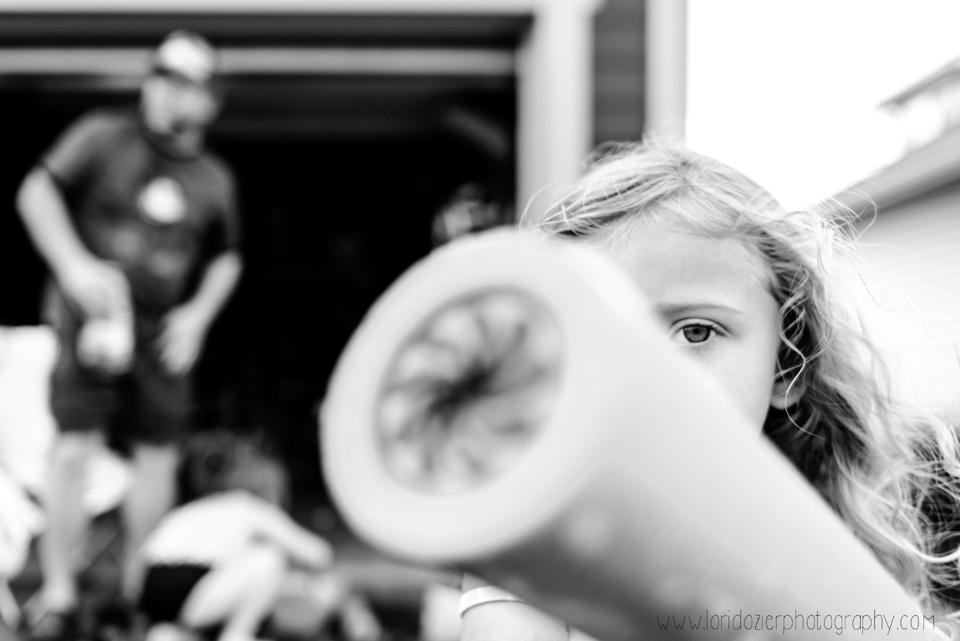 Earning her title of expert bubble collector.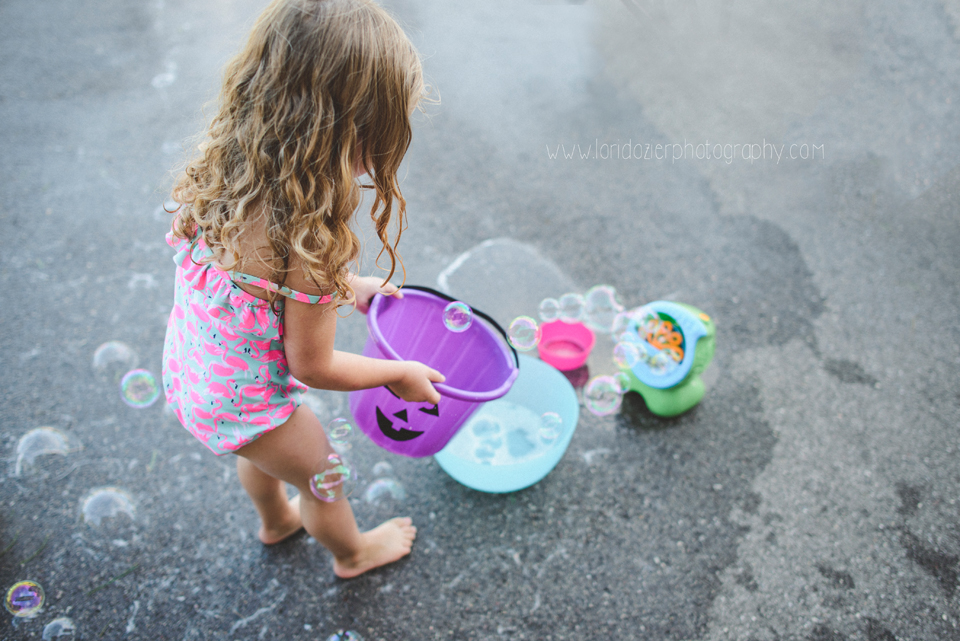 Just taking a little bubble bath (get it?).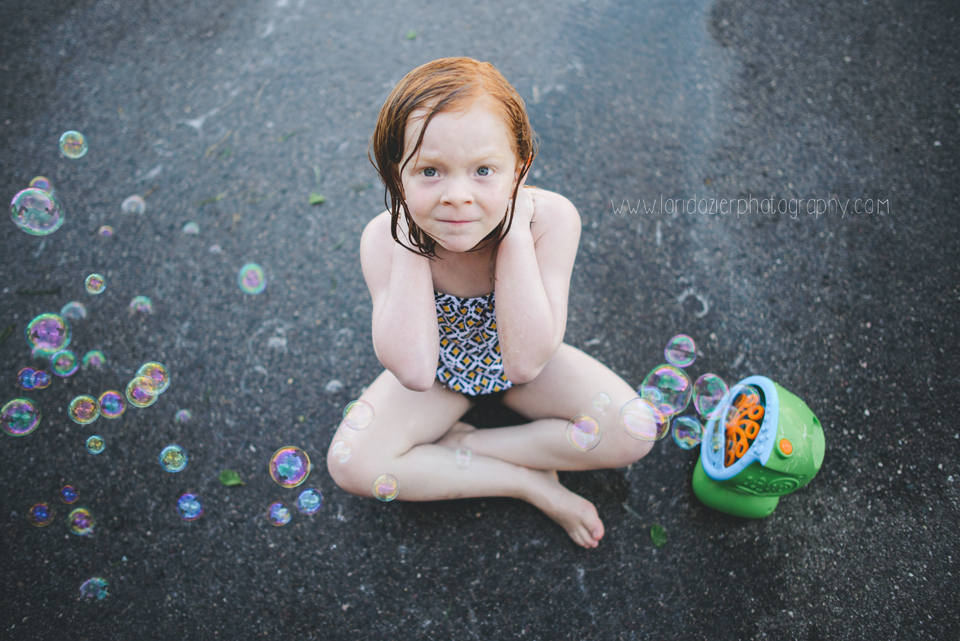 Pampering herself. ALL BY HERSELF.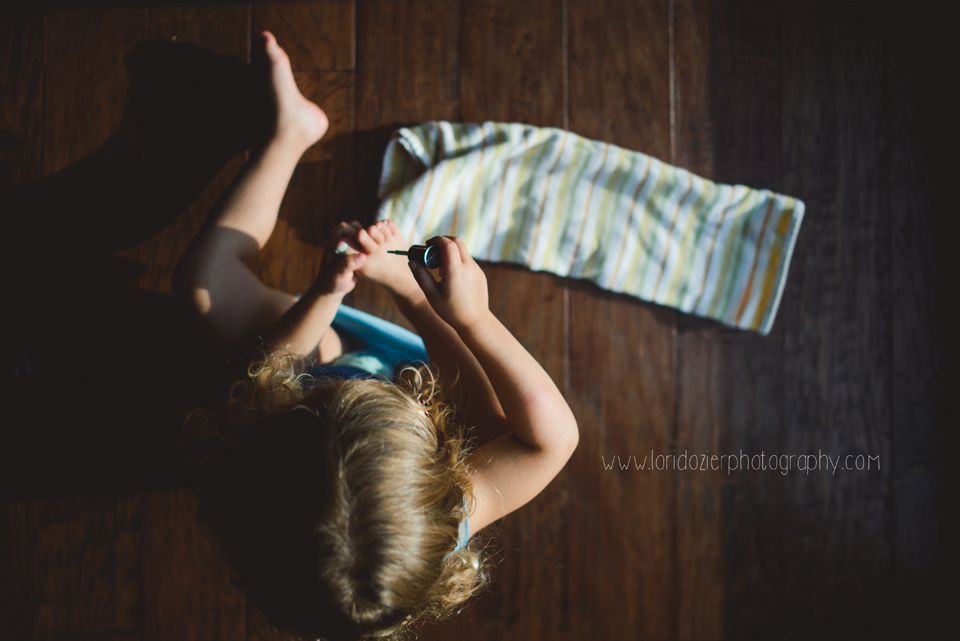 This really happened. Without one single bit of coaching from me. No kidding.
She's sleeping in the guest room while her baby room is getting a make over. That hair!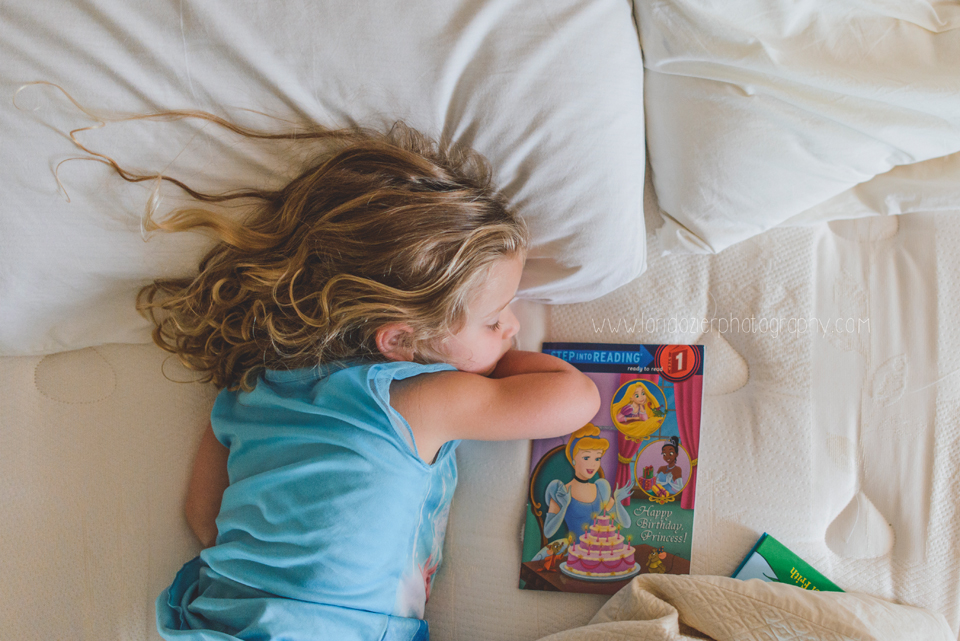 She was so excited to get to help with the transformation.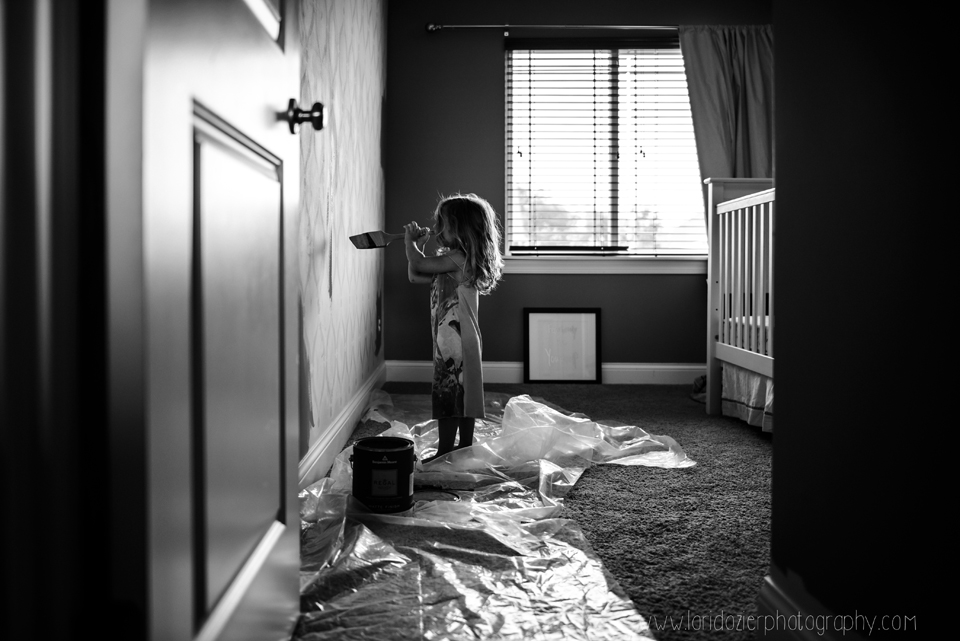 Again with the hair. I hope those curls never go away!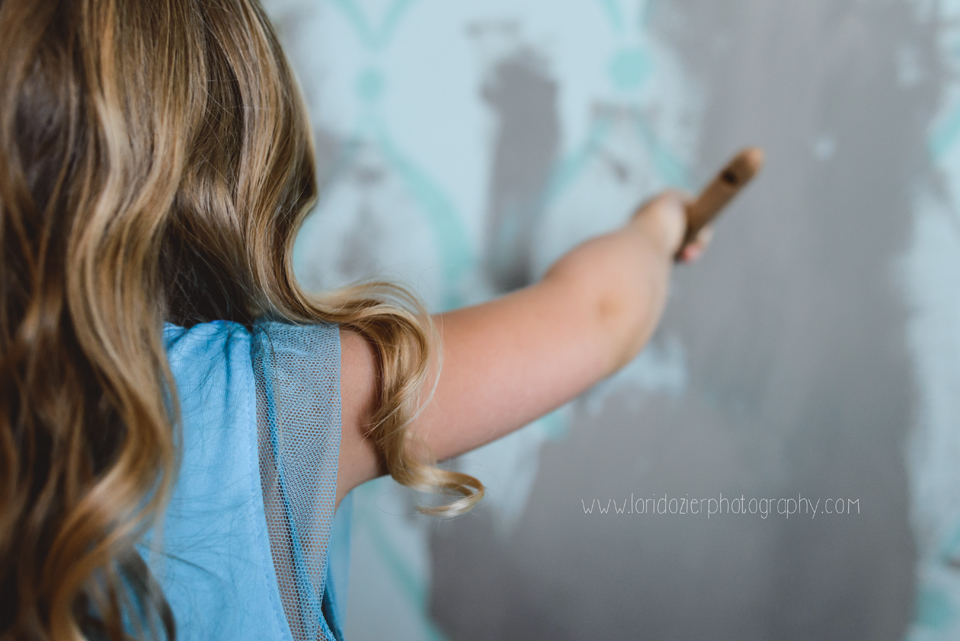 The little one was under the weather. The big one is always near by to lend a hand.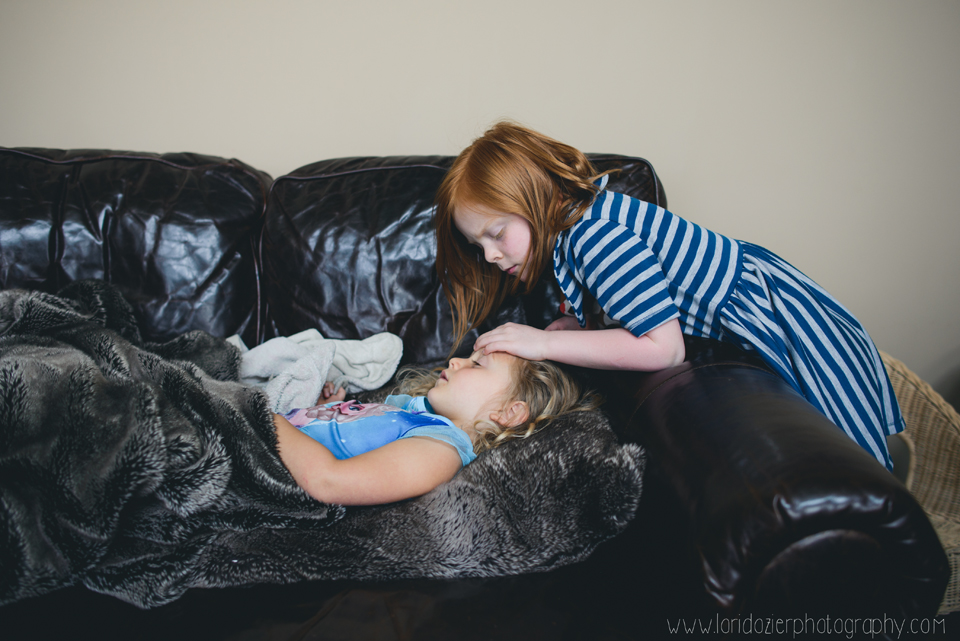 ALWAYS has a spring in her step. Yes, she's wearing crocs. Even better, they're with socks.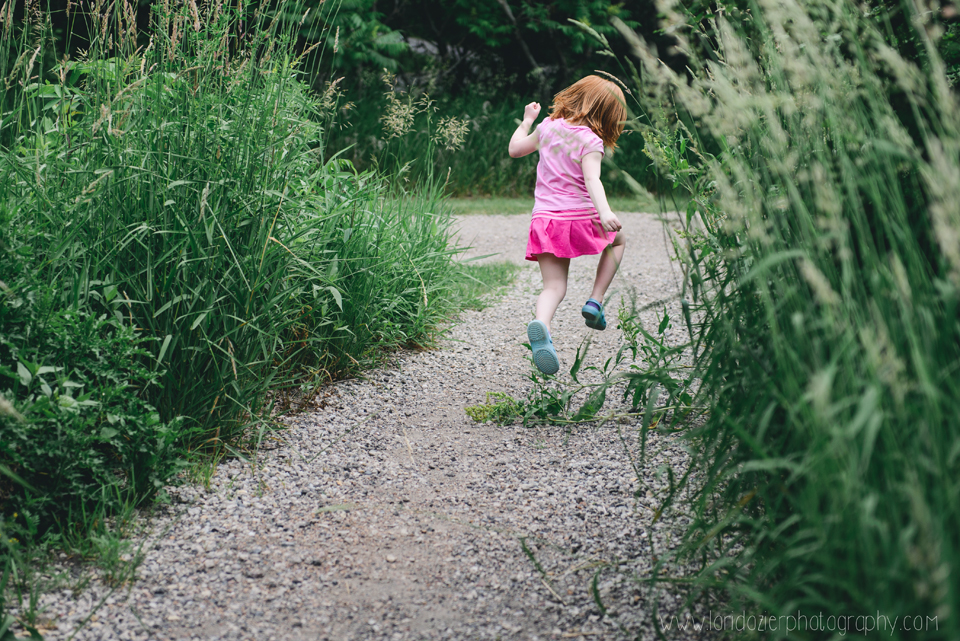 Love these silly sister moments.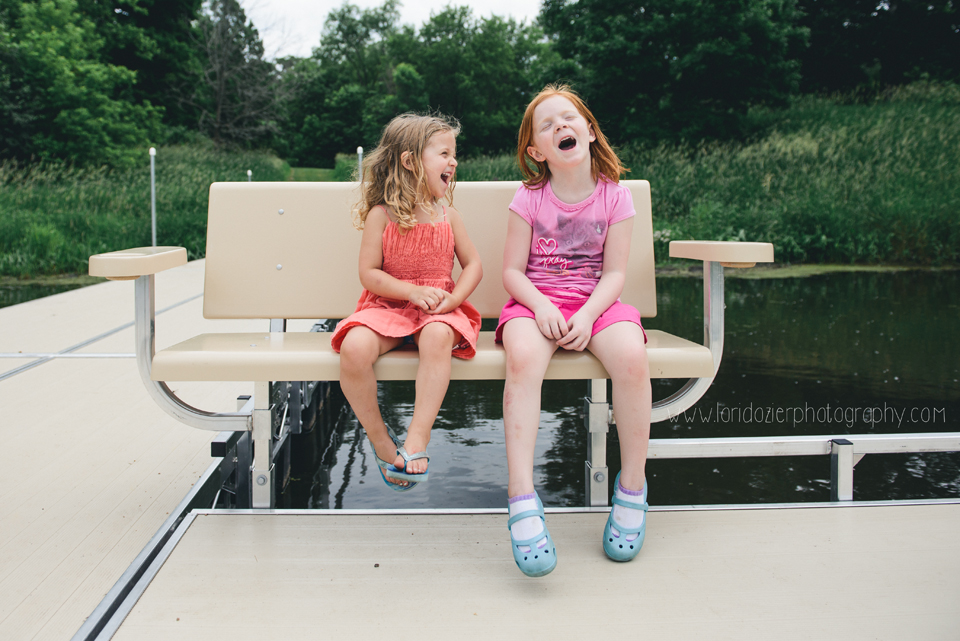 I have excellent garden helpers.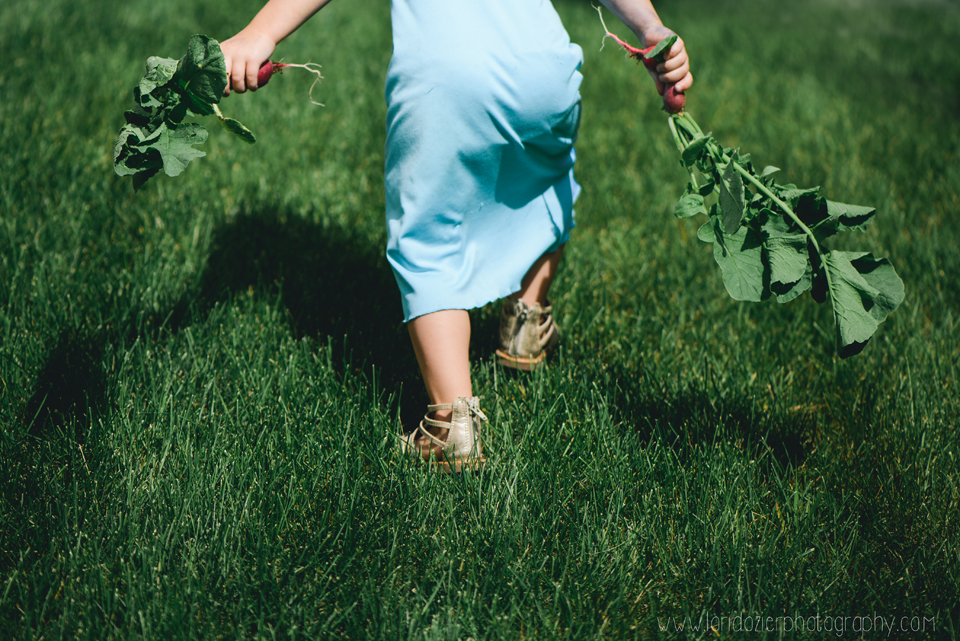 I'm so glad that the oldest loves reading and doing seated work. Little sister runs for the hills 🙁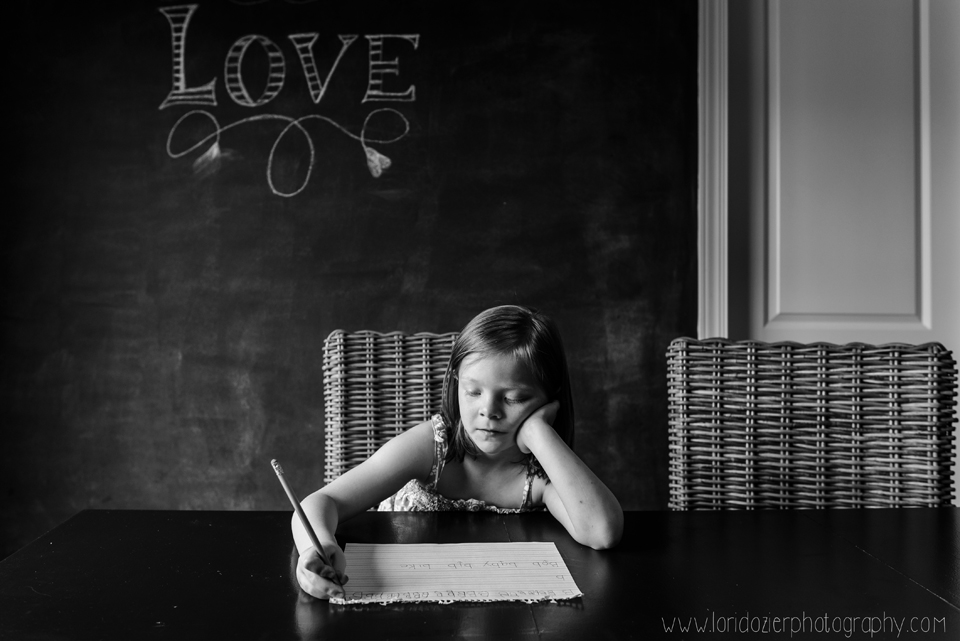 She can often be found exercising her independence.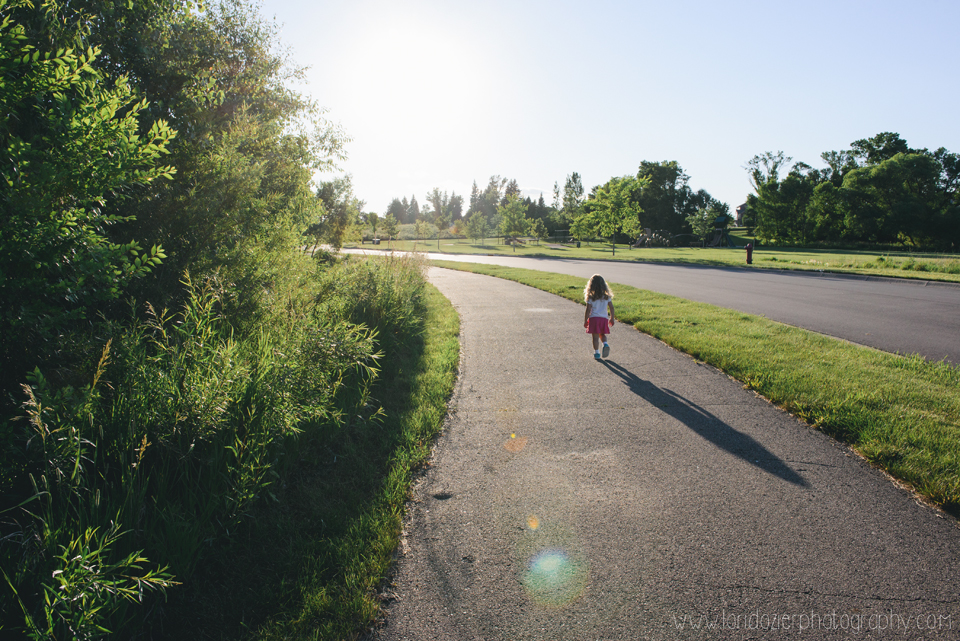 And this one is always on the move!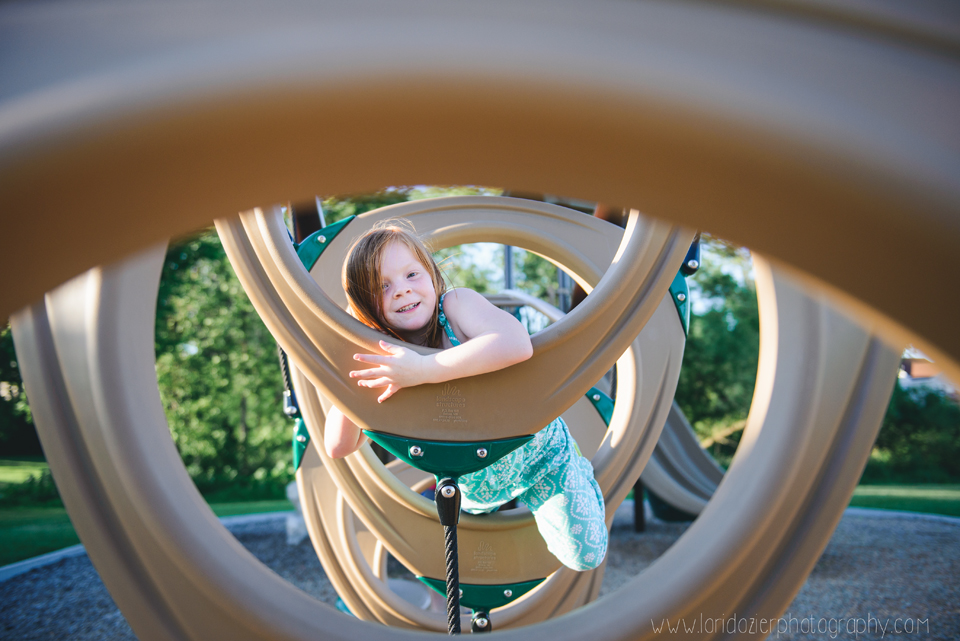 We wrapped up a beautiful Father's Day at the neighborhood park.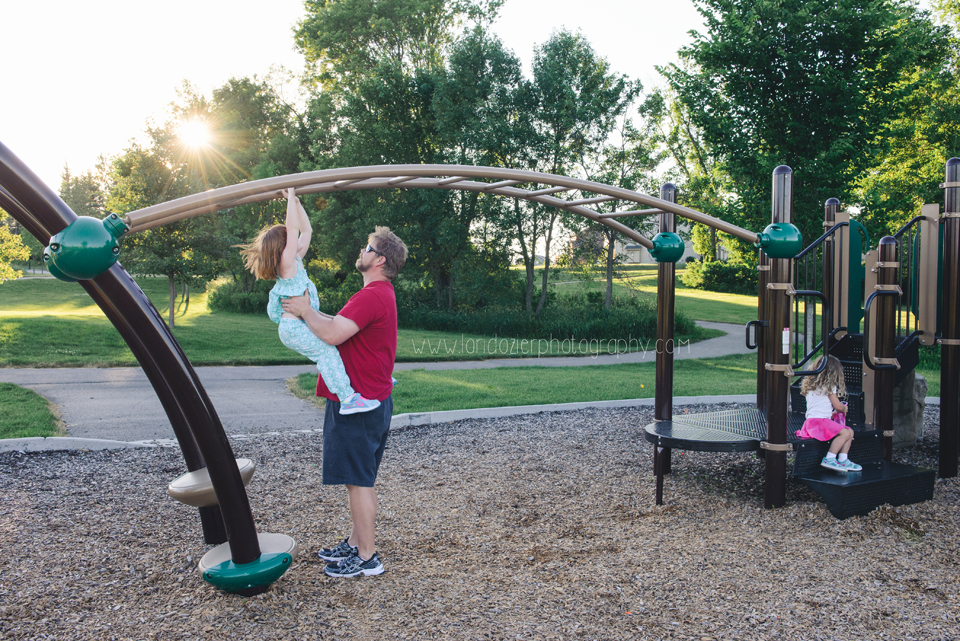 She smelled like a little kid, and sweat, and sunscreen and summer. I just watched her here for a while. It's very rare that she naps, and even more rare that I get to sneak a peek of it happening. Does it seem like I'm clinging to these moments?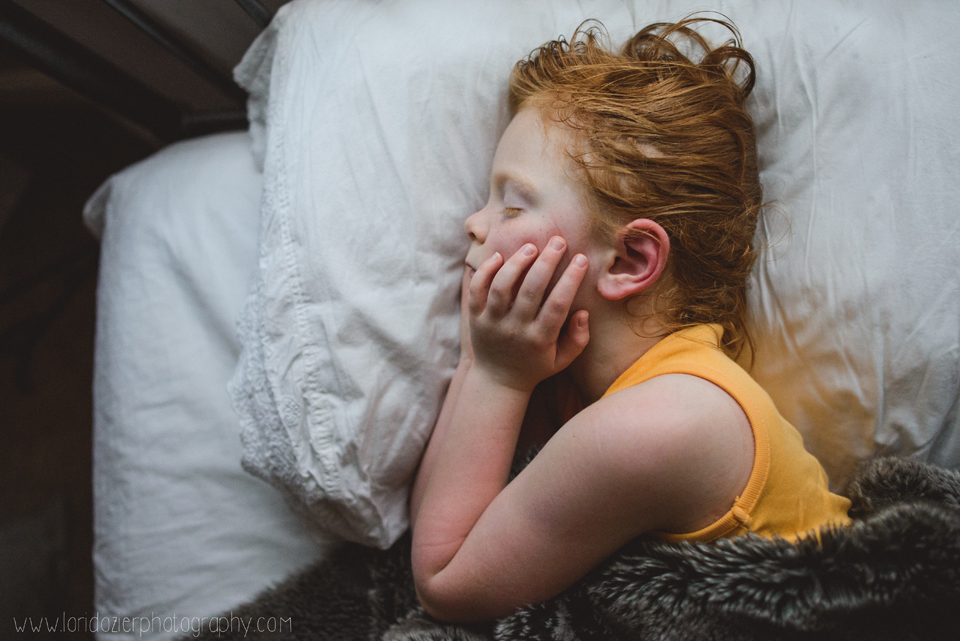 Sure! You can read in sissy's bed! I just can't pass up the light in this spot.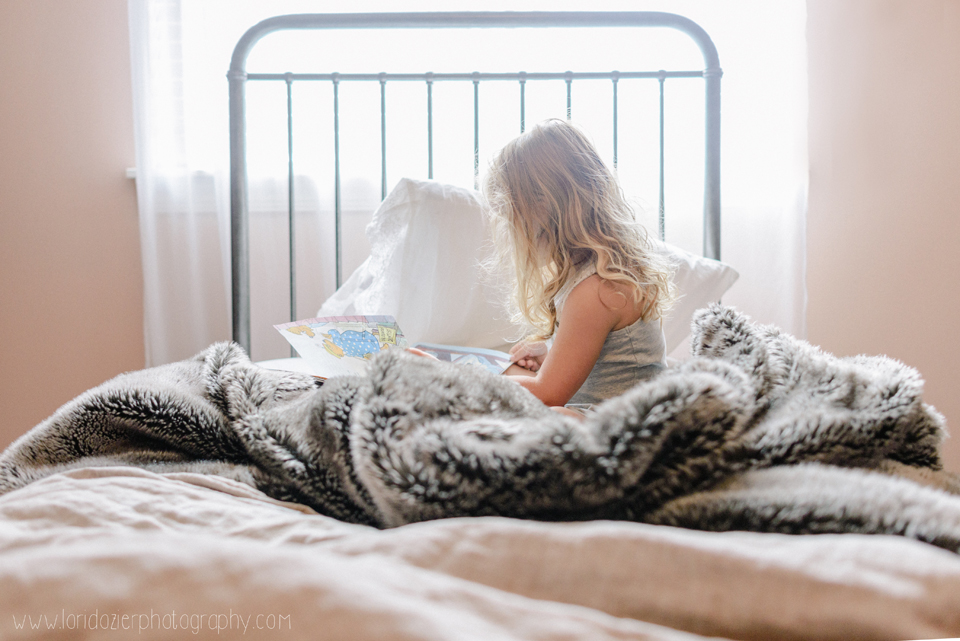 If she hadn't sat her all on her own accord, I would have coaxed her to this exact spot. It's like someone's asked her to sit in the light before!?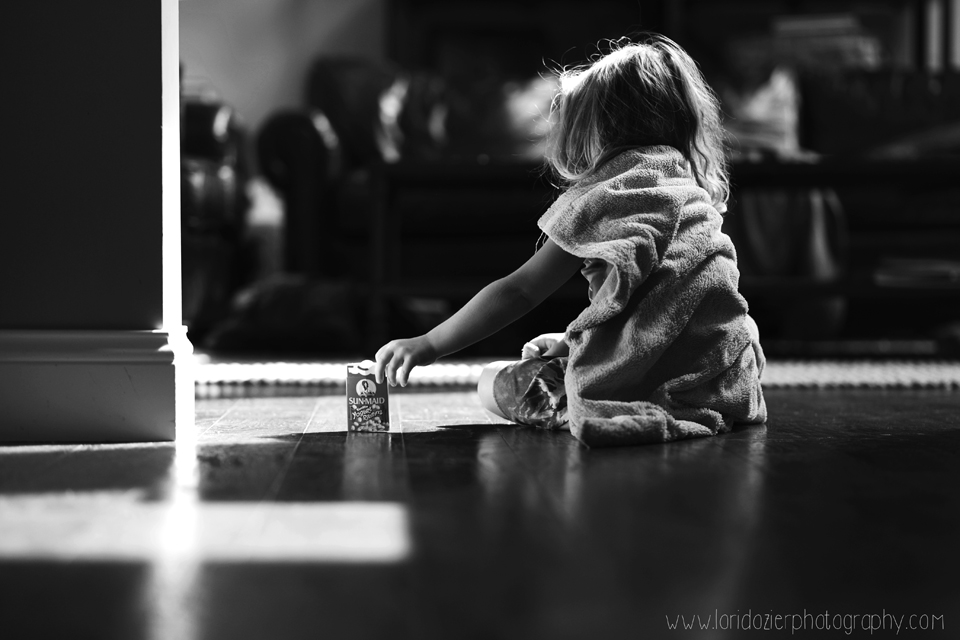 That's all folks! I hope you come back next week to see my LAST post of this 365 project! In the meantime, hop over to see what Sarah snapped!