Minnetonka Family Photographer
Are you looking for a Minnetonka Family Photographer? Lori specializes in lifestyle wedding, family, and newborn photography in the Twin Cities, MN. If you're interested in scheduling a session, contact Lori here, or instant message on Facebook or Instagram. If you don't get a response within 24 hrs, email lori@loridozierphotography.com.
There is so much that to love about this session! I'll share my thoughts at the end of the post 🙂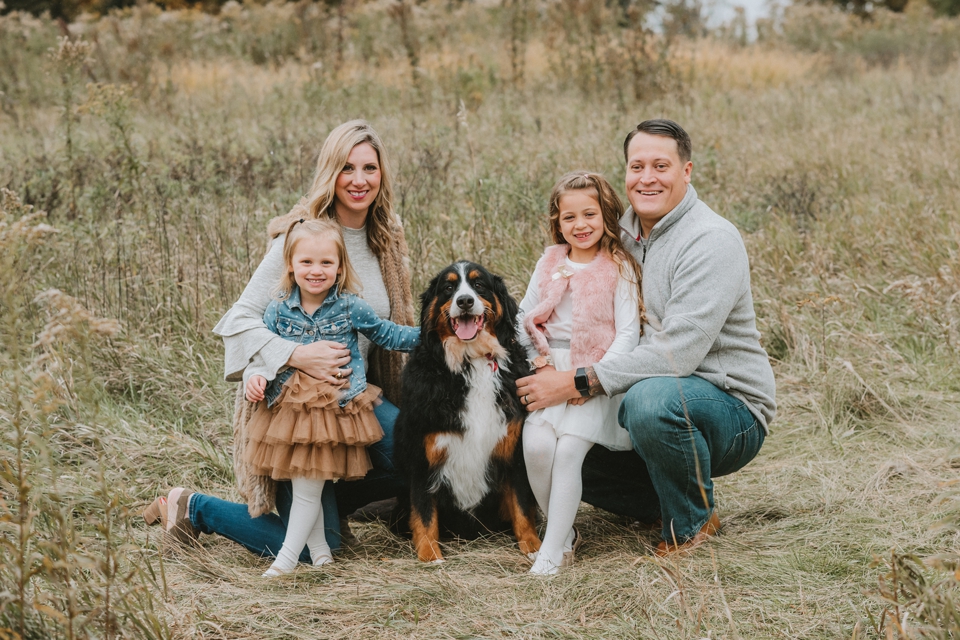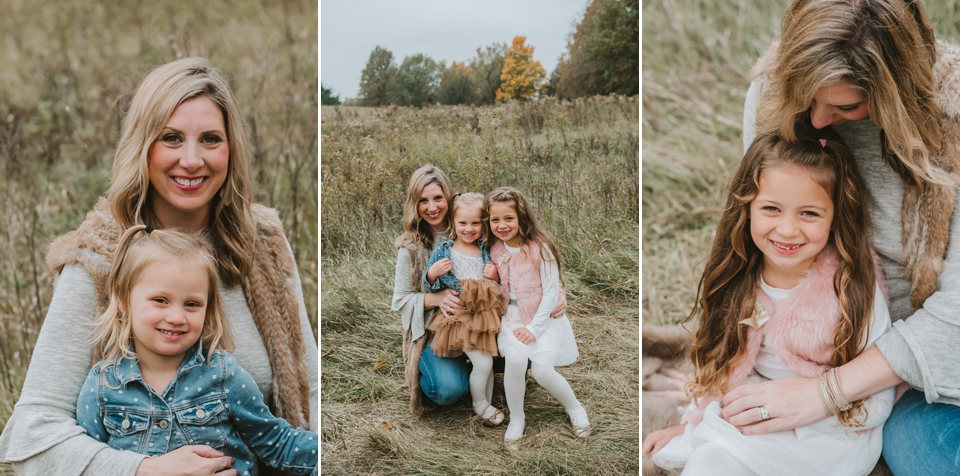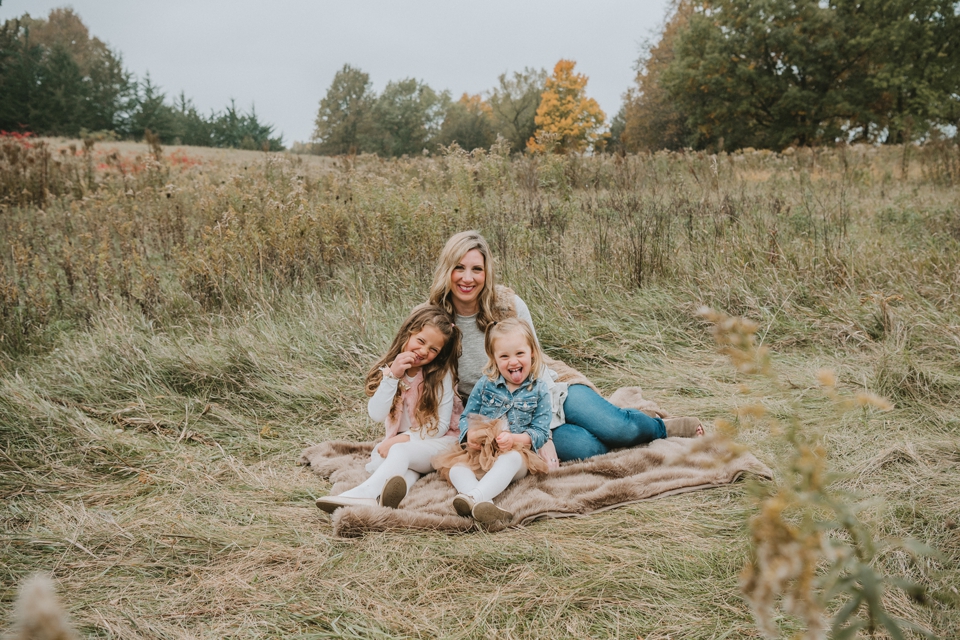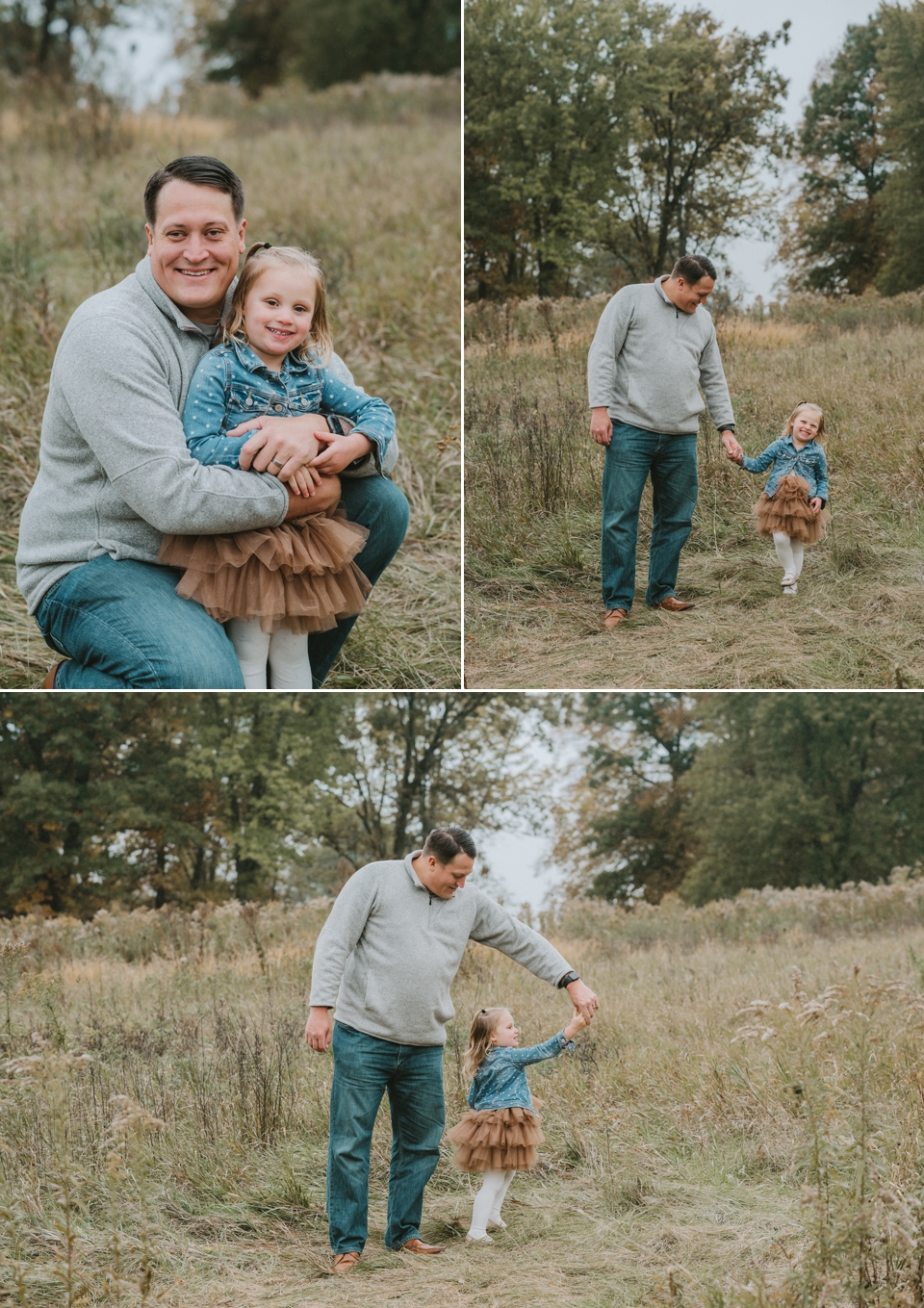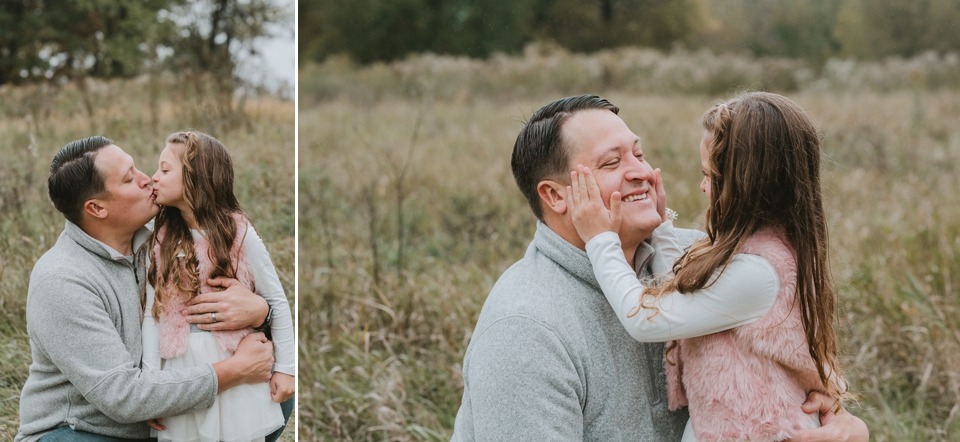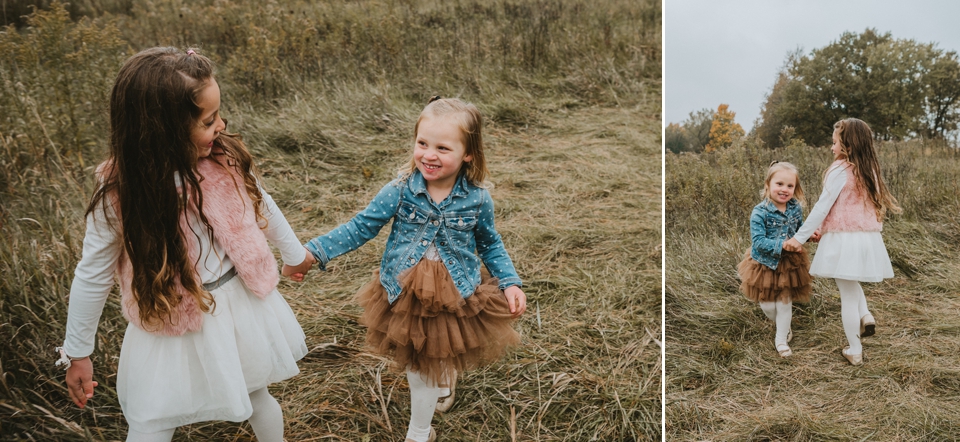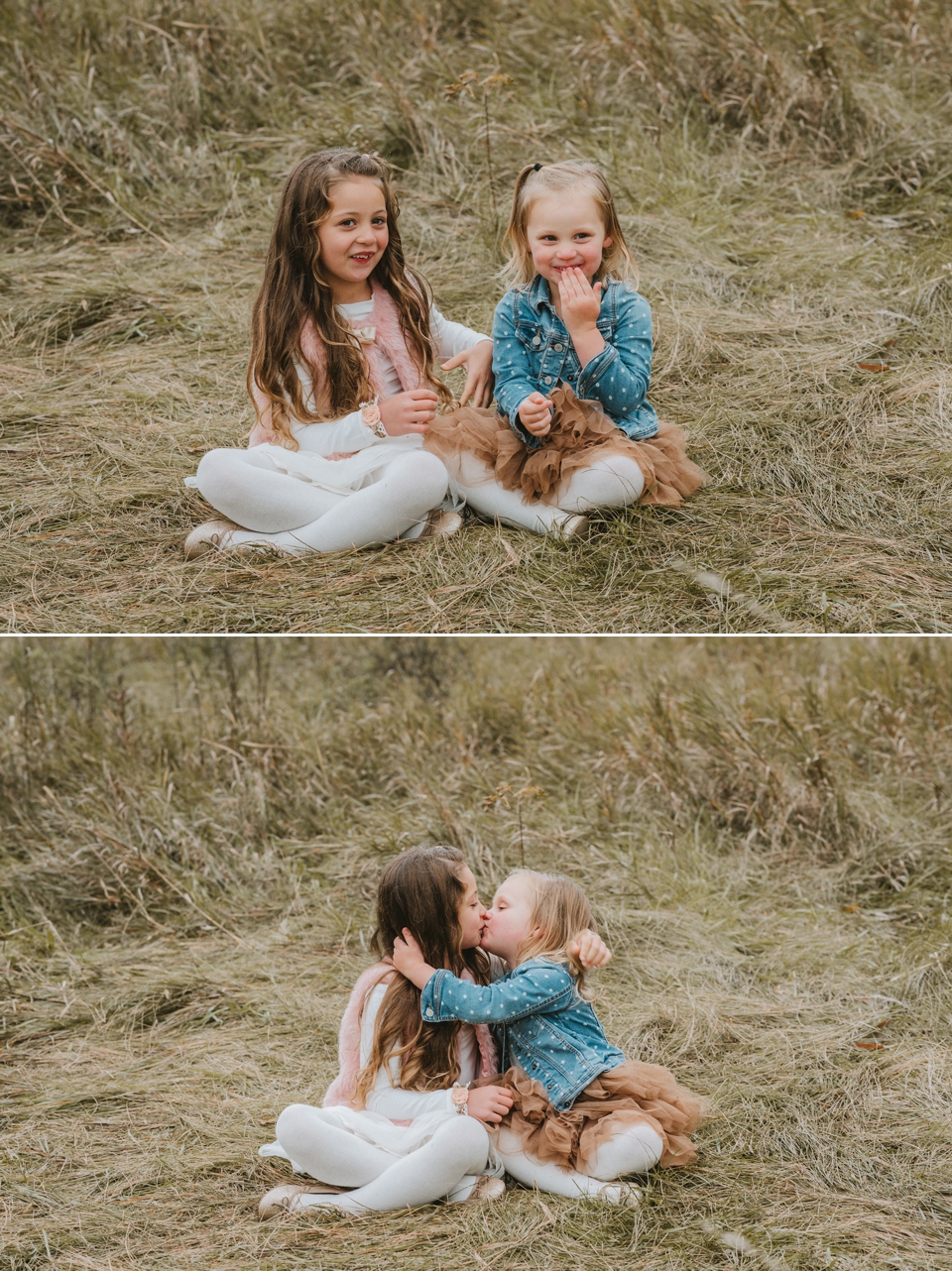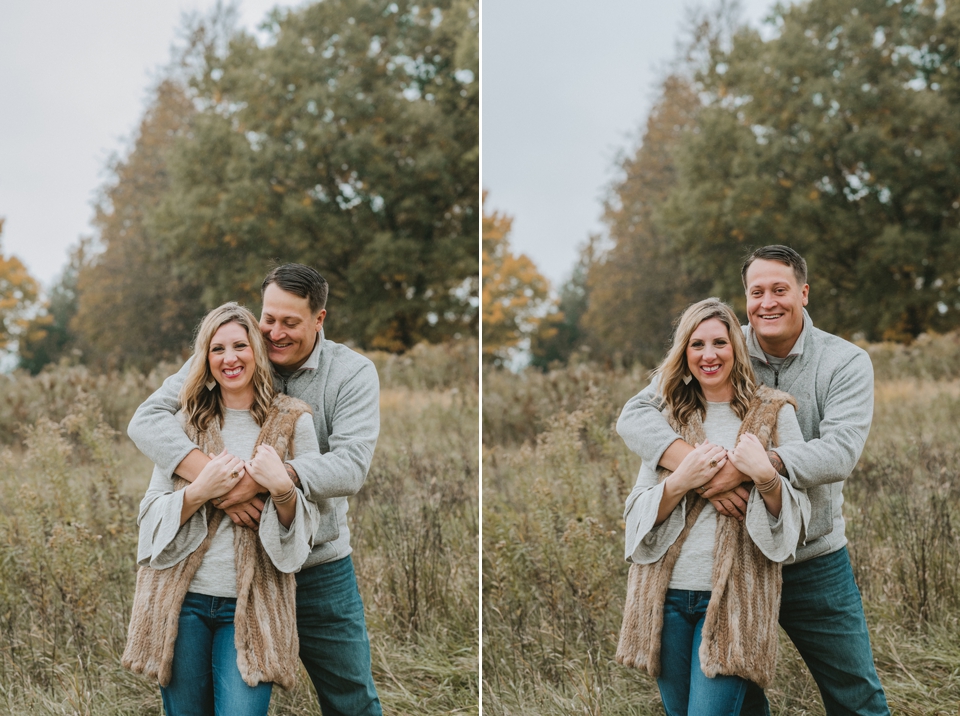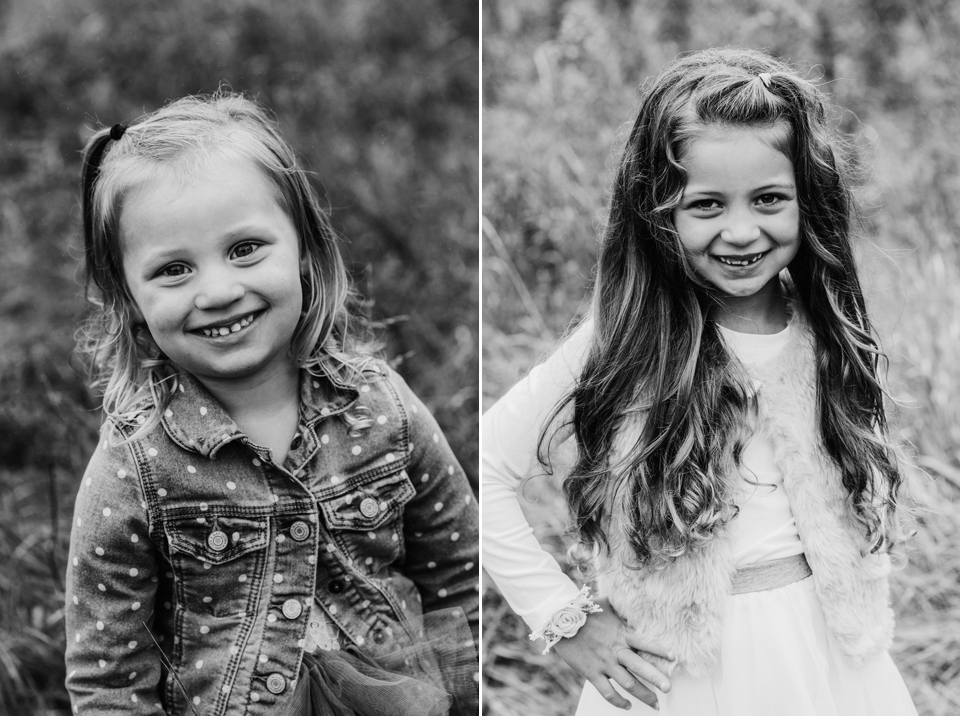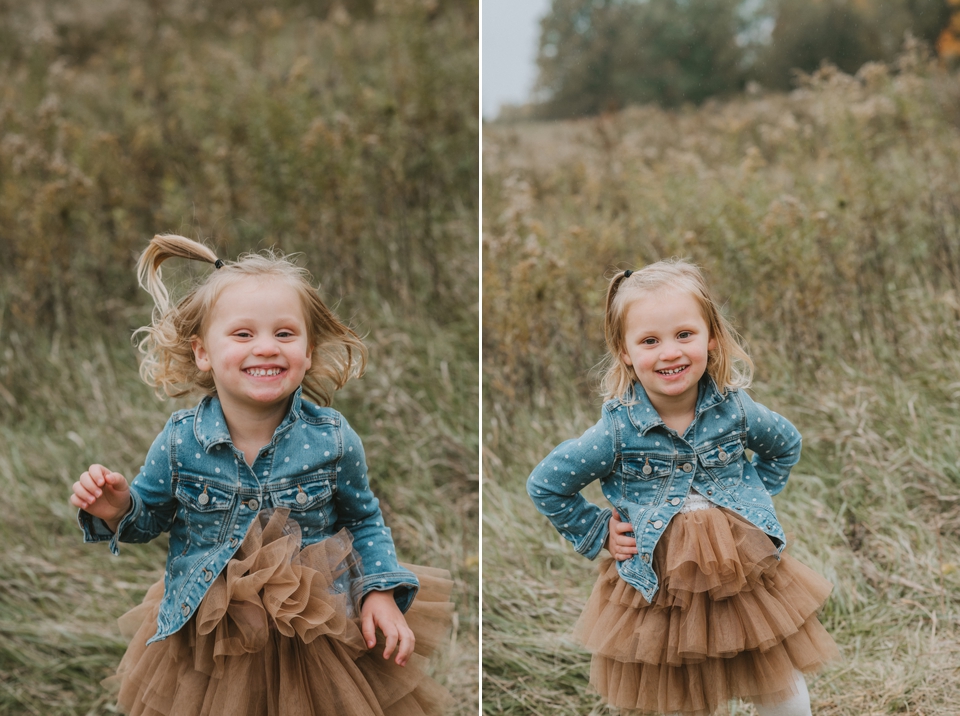 These sisters were the absolute cutest! Little sister was full of silliness and reminded me so much of my littlest daughter. Mom also styled her family beautifully. I adore the neutral + blue + pink palette. It worked so well with the location. And, you hopefully can't tell BUT it was raining/sprinkling the WHOLE time. I am adamant about waiting as long as possible before cancelling/rescheduling sessions because of weather. So often, the weather forecast is wrong. But, even if it does start sprinkling, I can usually shoot straight through it. This year, the weather was horrible, so I had to avoid rescheduling as much as possible. Finally, THAT PUP!!! What a cutie! I think more families brought their 4-legged friends to 2018 sessions than any other year. And, I loved it!