minnetonka engagement photography | M & T
I met this sweet couple about a year ago. The groom-to-be is the brother of friends/neighbors of mine. The couple is from Wisconsin and came along for my friends' fall photo session. They were back in Minnesota this weekend. And, I am thrilled that they asked me to photograph their engagement photos while they were here!
The bride-to-be requested water, a pier and a beach for her photos. I think we landed at the perfect location! We couldn't have asked for a more beautiful night. The sun was hot. The sky was blue. And, there was just enough cloud cover to cool us off every few minutes. It would have been nice if the humidity and bugs would've stayed away, though! We all came away with bug bites. We saw more creepy, crawly things than we cared to. But, it was all for a good cause, right!?
I know it is hard to be on that side of the lens. And, it's even tougher when there's an audience! But, these lovebirds knocked it out of the park! They laughed and snuggled like no one was watching. And, I am so happy with the result! And, I'm sure that M is going to be a beautiful bride!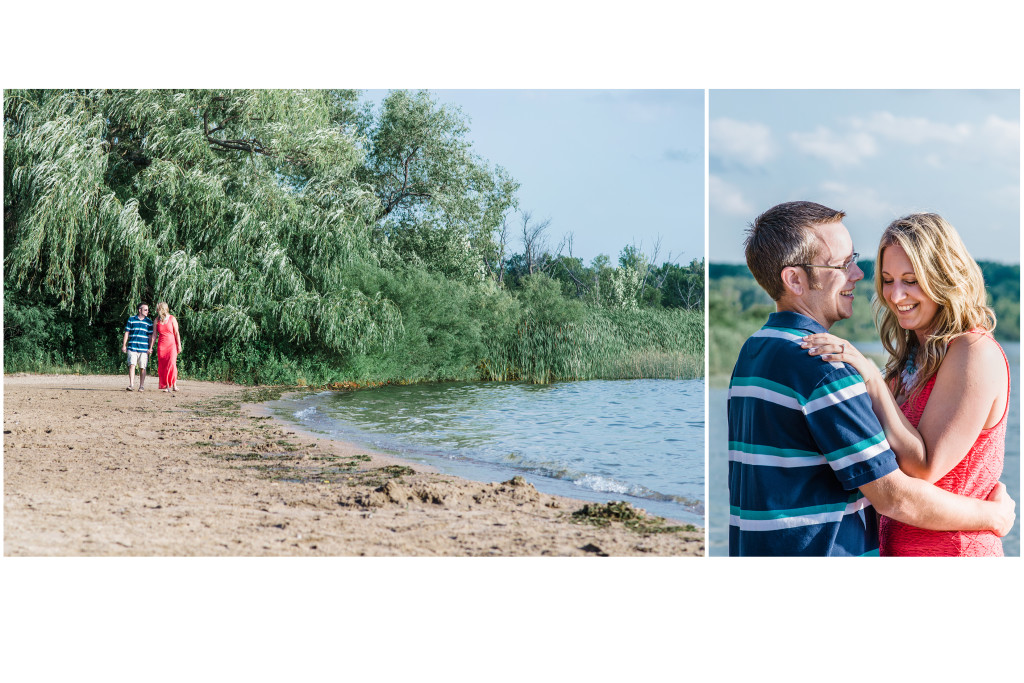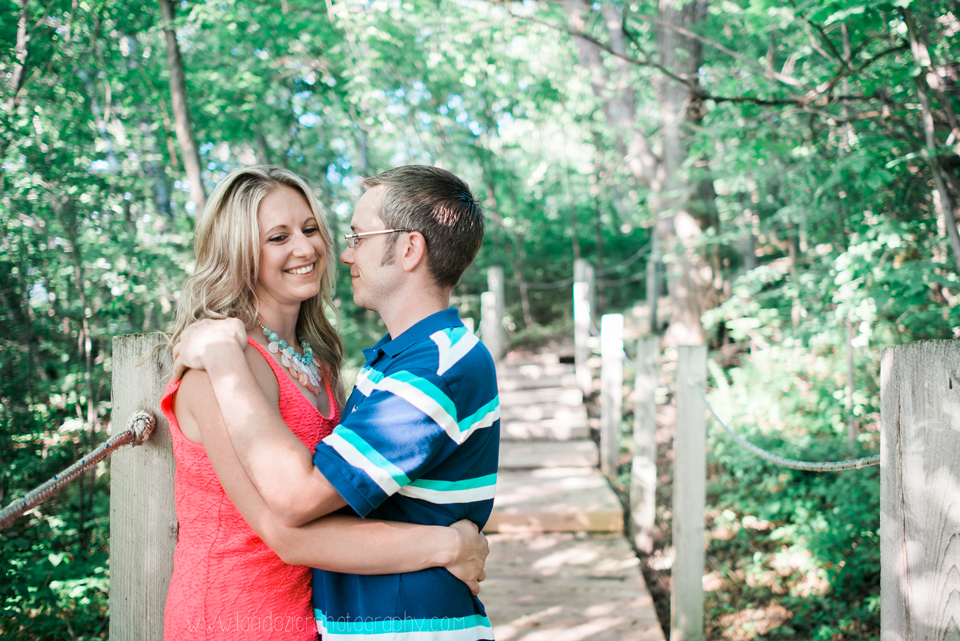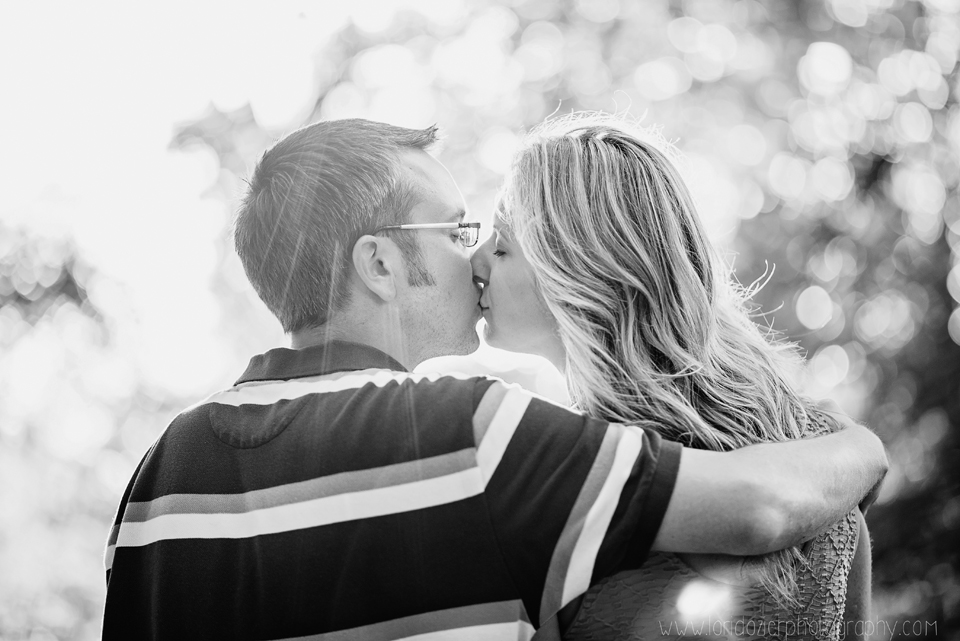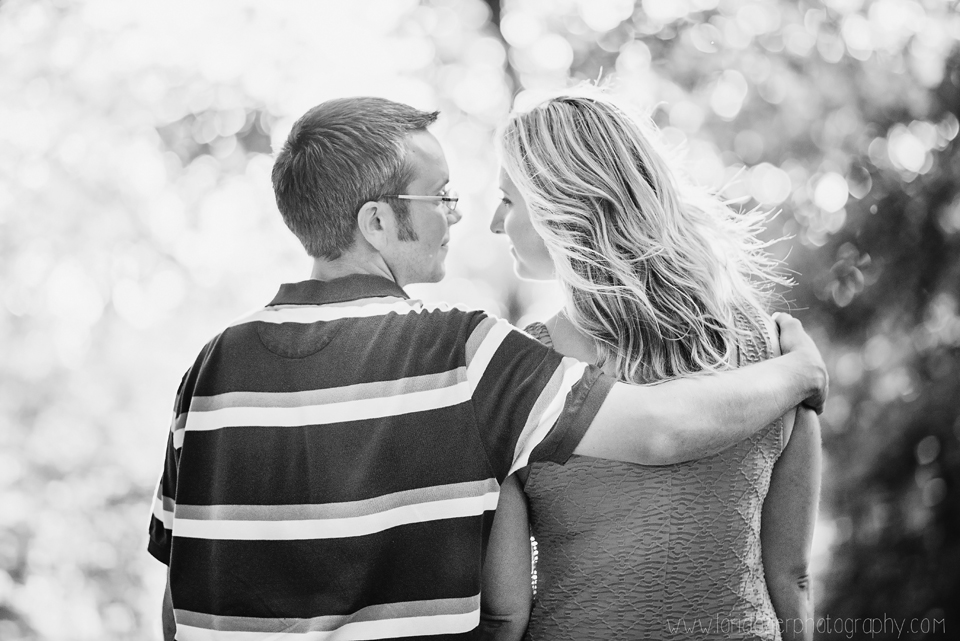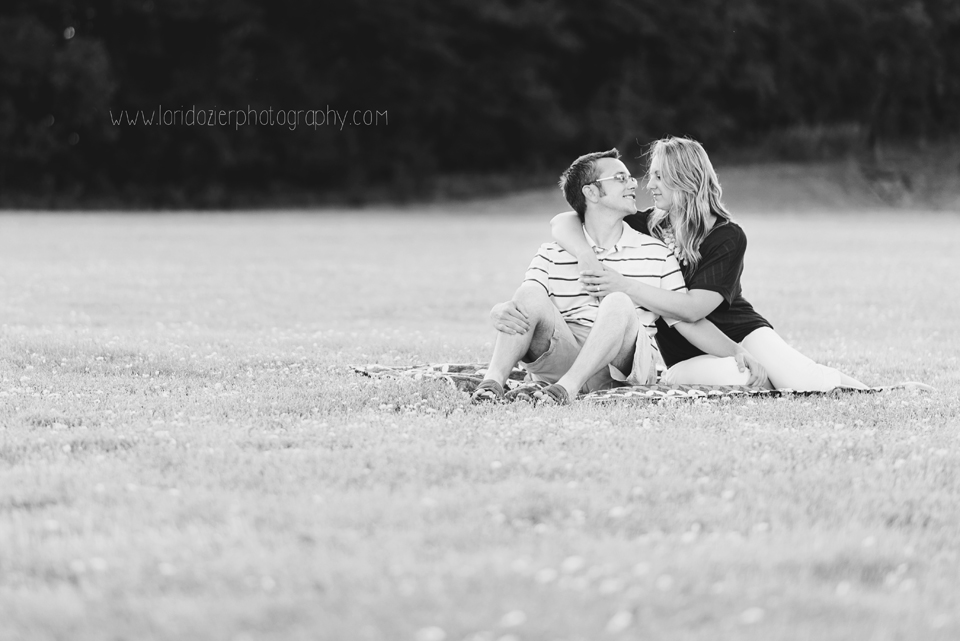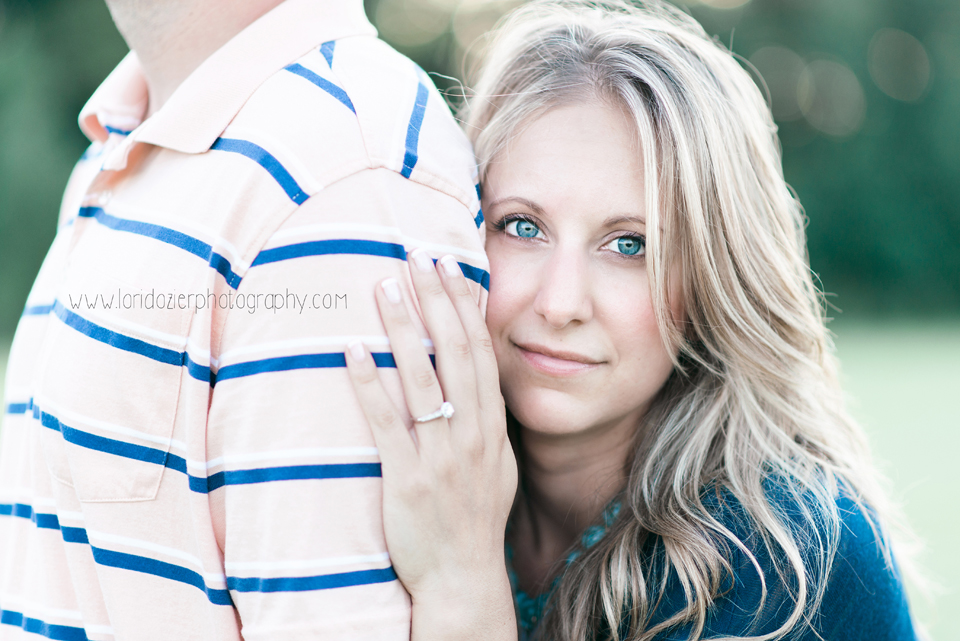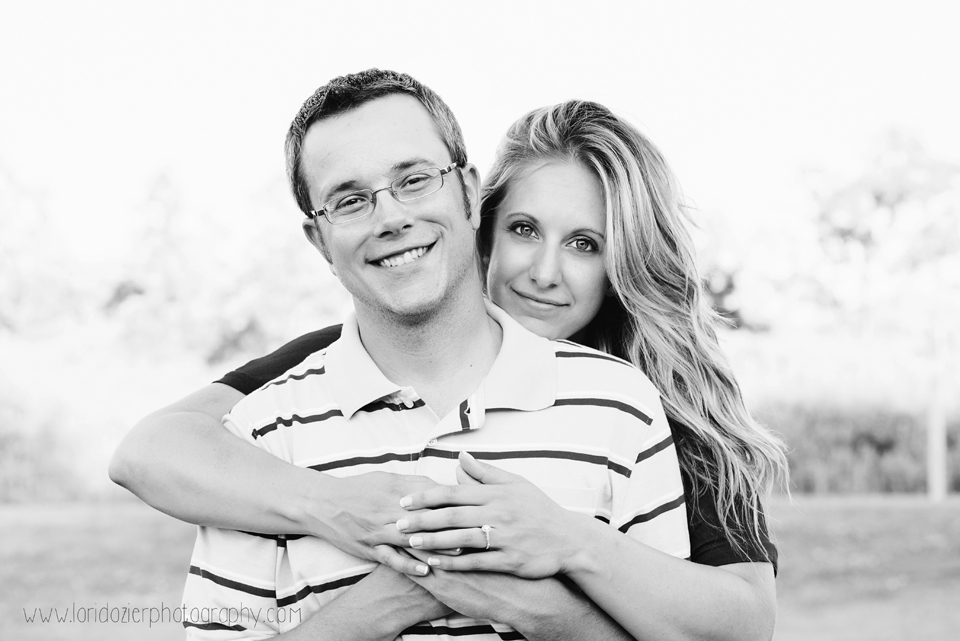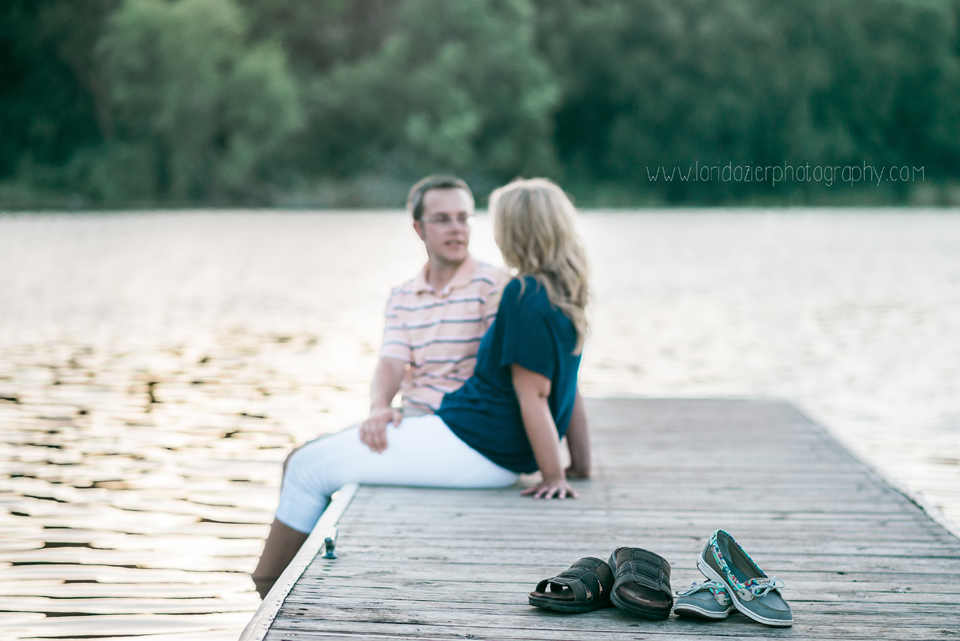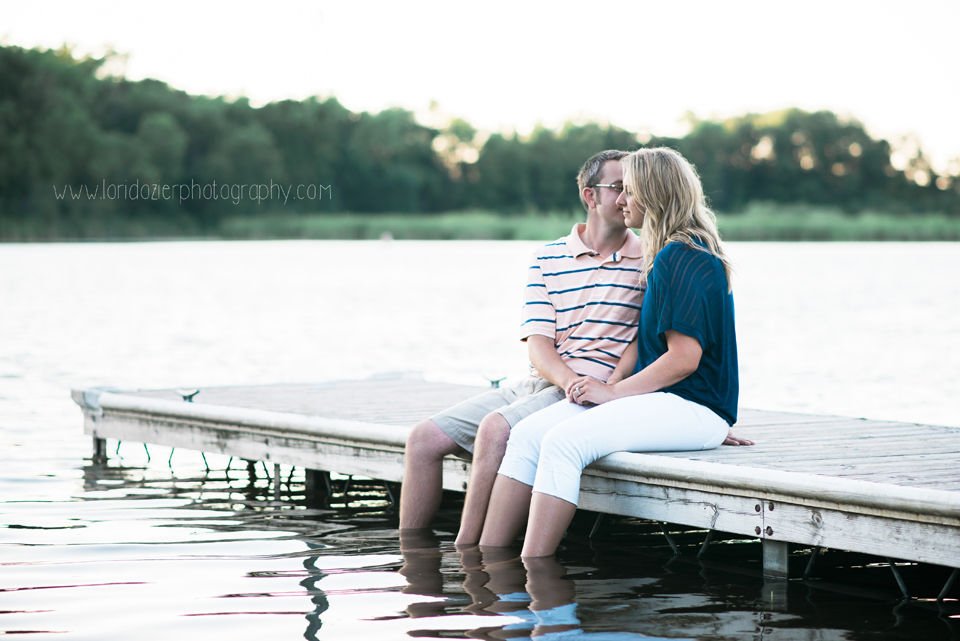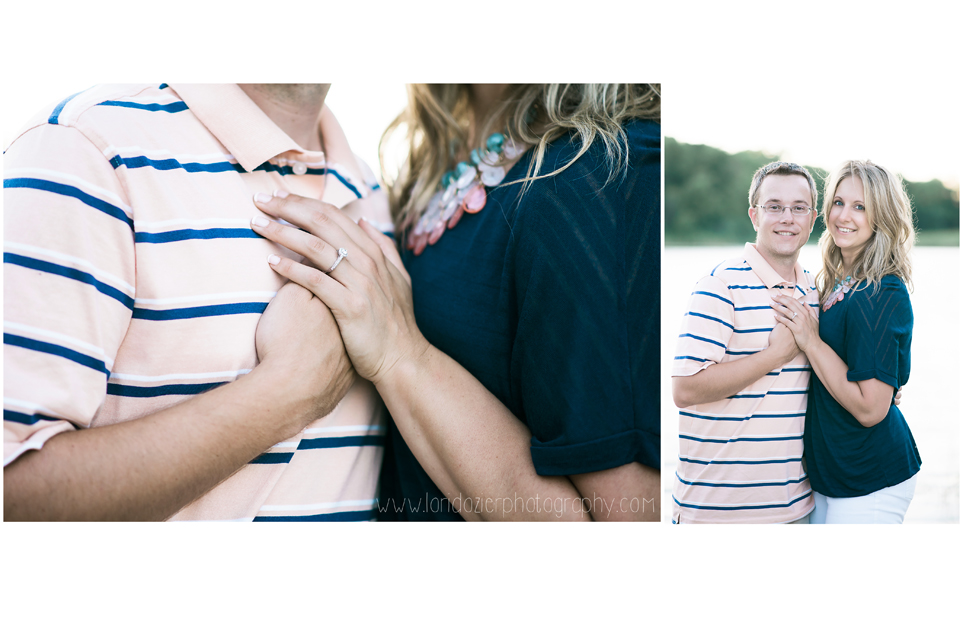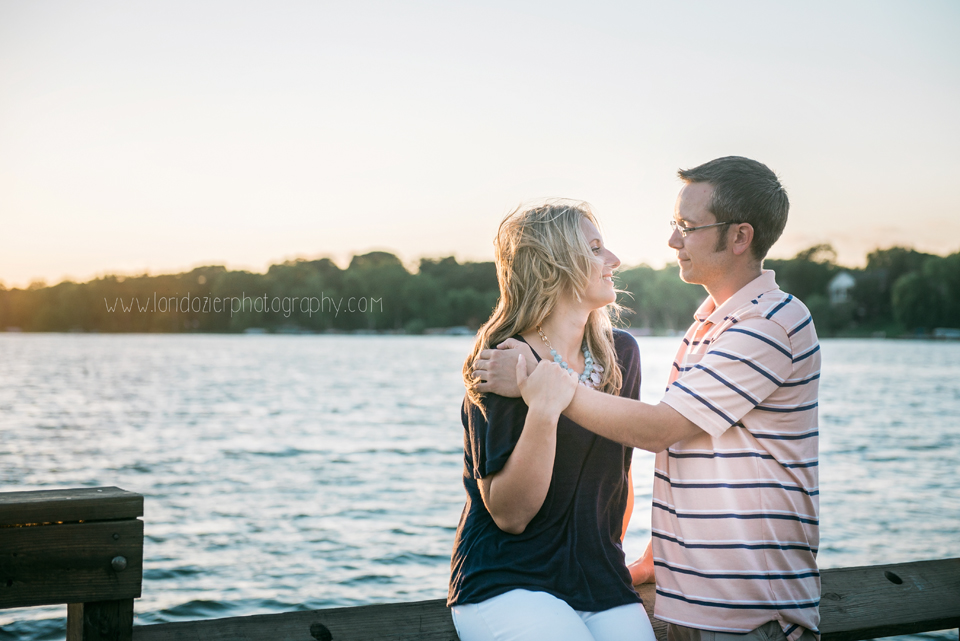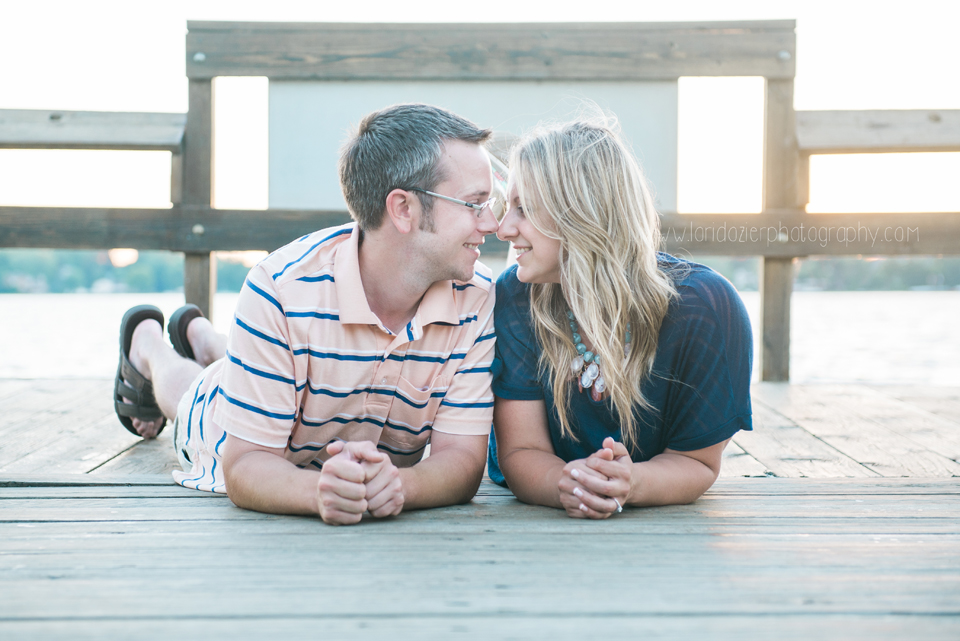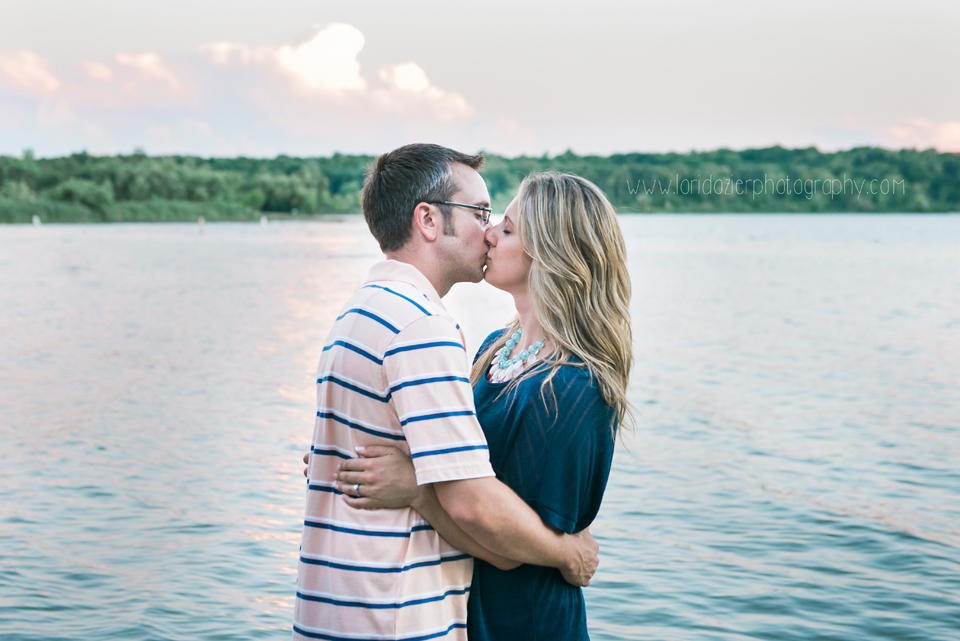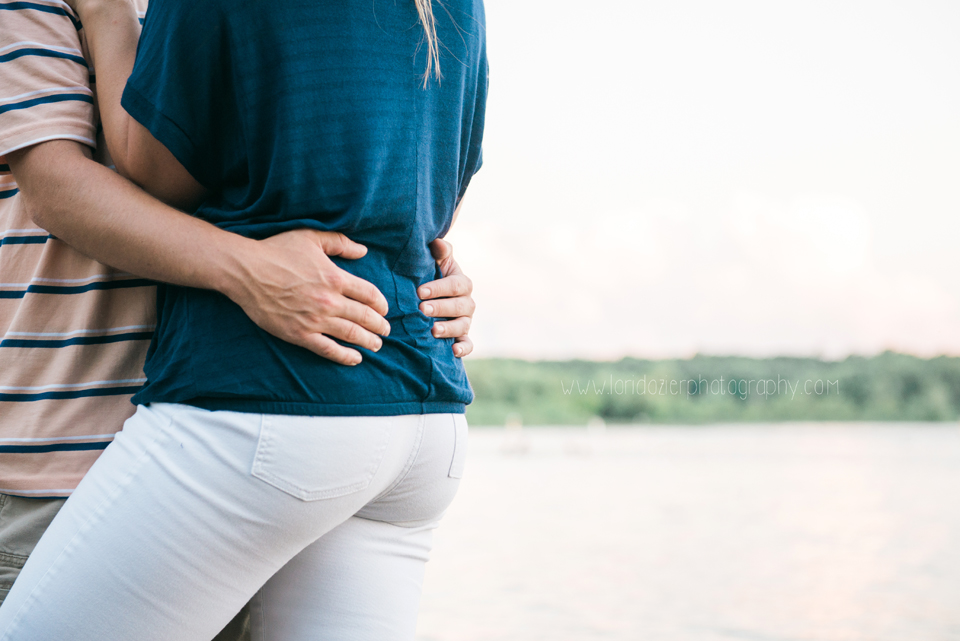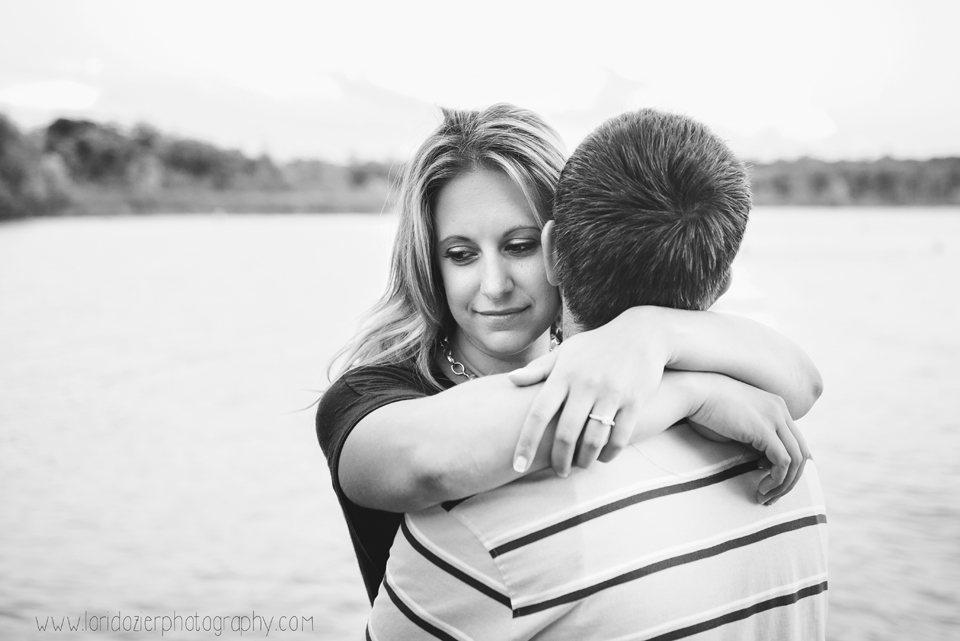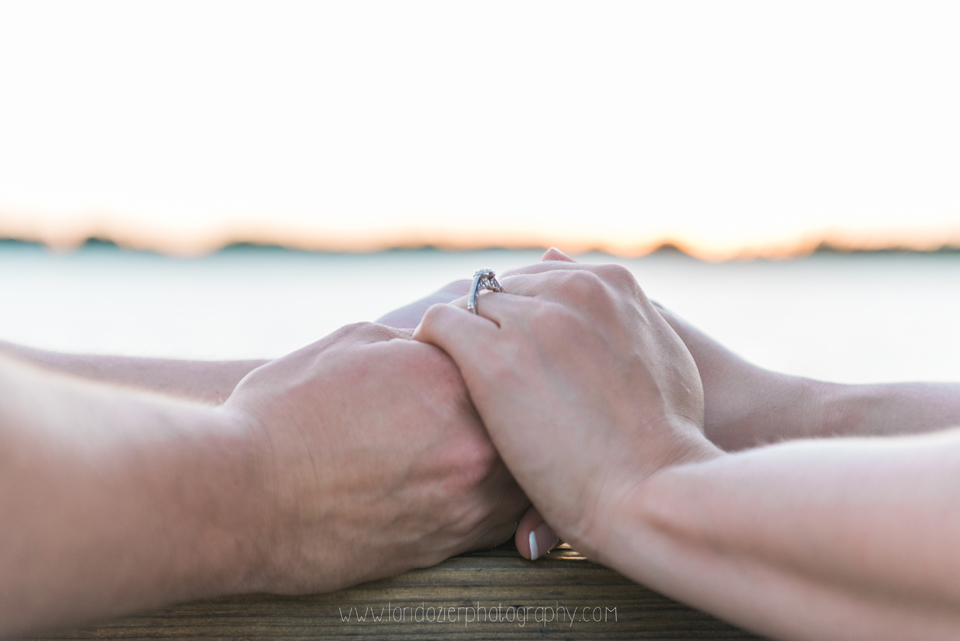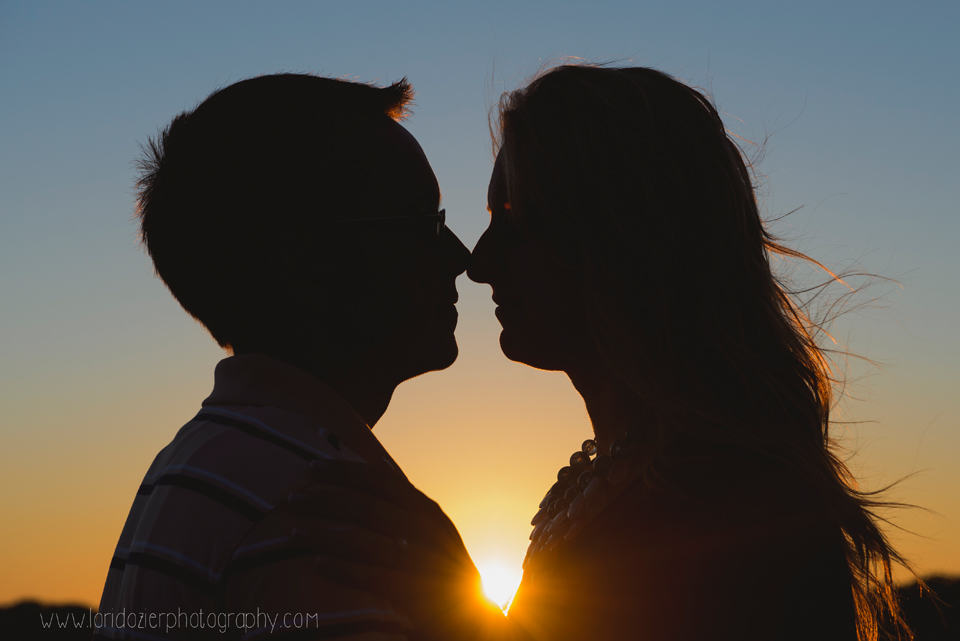 Looking for a photographer to capture you and your significant other? I can be that person! I love capturing the connection between couples, whether you're wanting to document a special event like an engagement, or just spending time just being you. You can contact me here at lori@loridozierphotography.com, or send me a message through my Facebook page.