Carver MN newborn photographer | baby boy T
Need a Carver MN newborn photographer ? I am now booking 2018 late Winter and Spring sessions. Contact me here to check my availability, or message me via Facebook!
Meeting this little guy was such a pleasure! He arrived in November, but my own family fell victim to this terrible cold and flu season. And, as a result, I had to wait a little longer to meet this precious boy. But, I must say, it was totally worth the wait, and I think you'll agree. Can you say cheeks for daysssss? He is one sweet baby, too.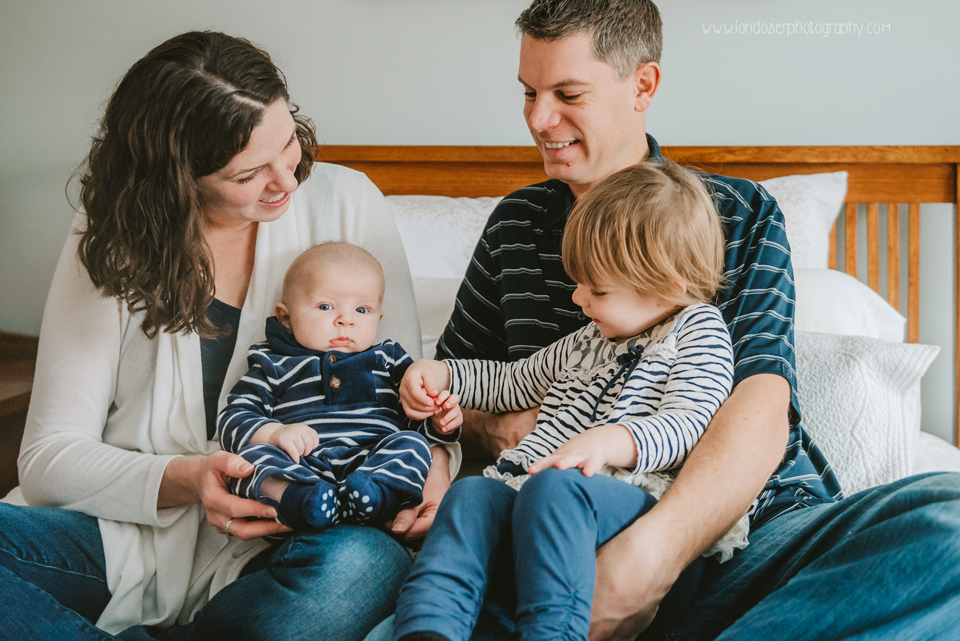 Proud big sister!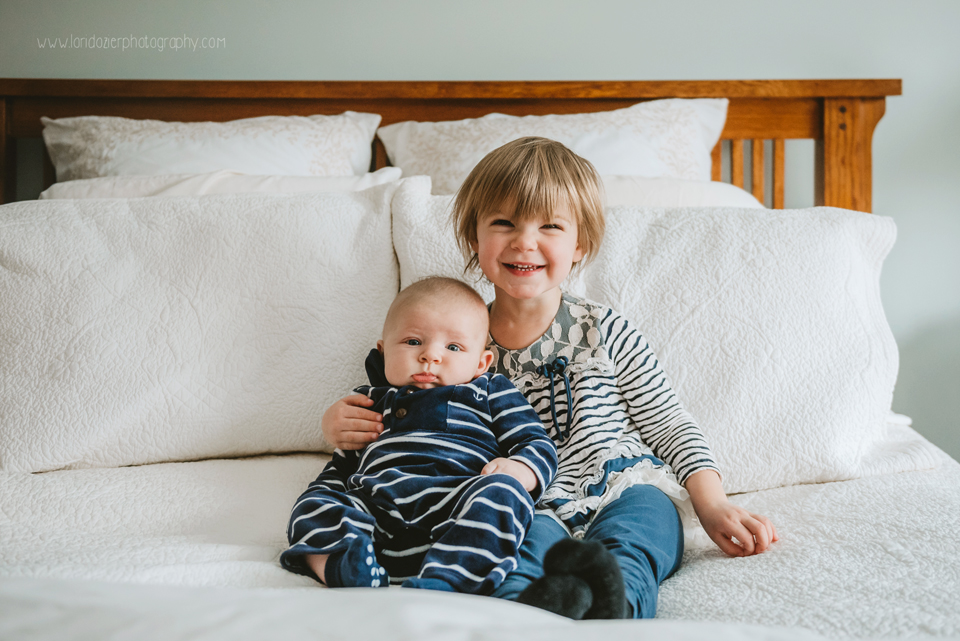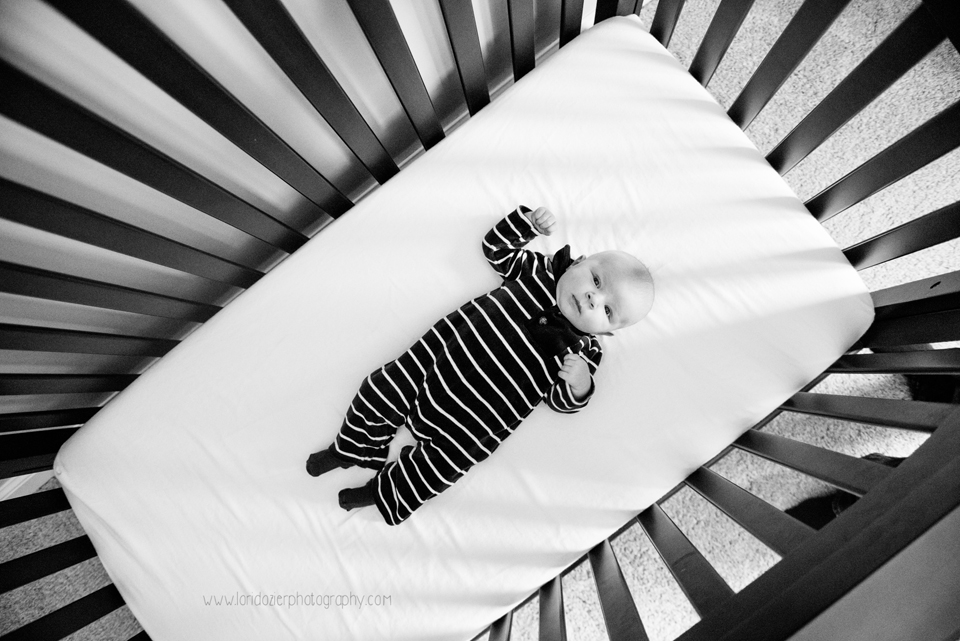 One of the best things about older newborns is when they're alert during my session! I love those bright eyes!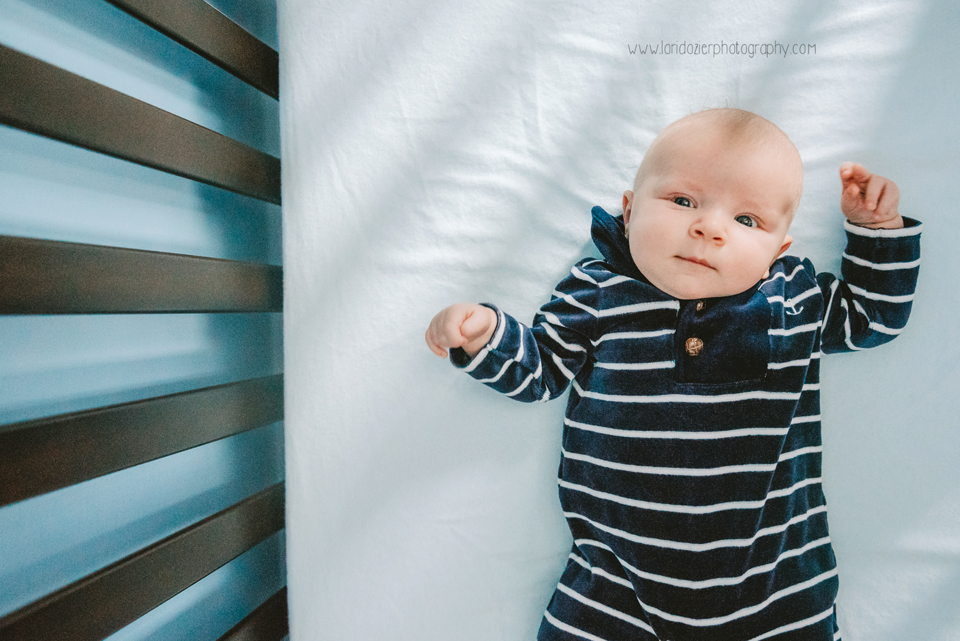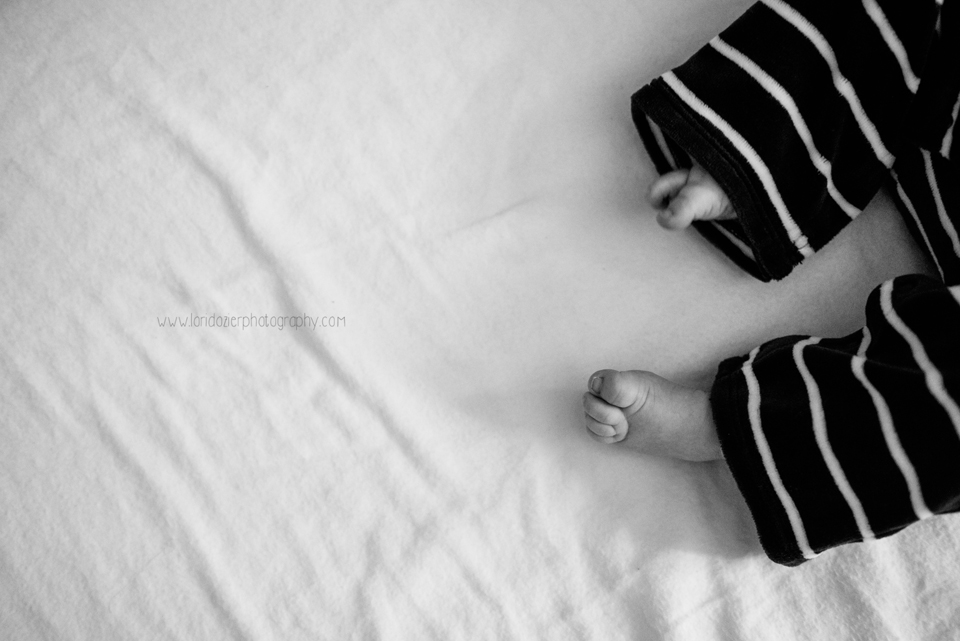 Someone graduated to a big girl bed 🙂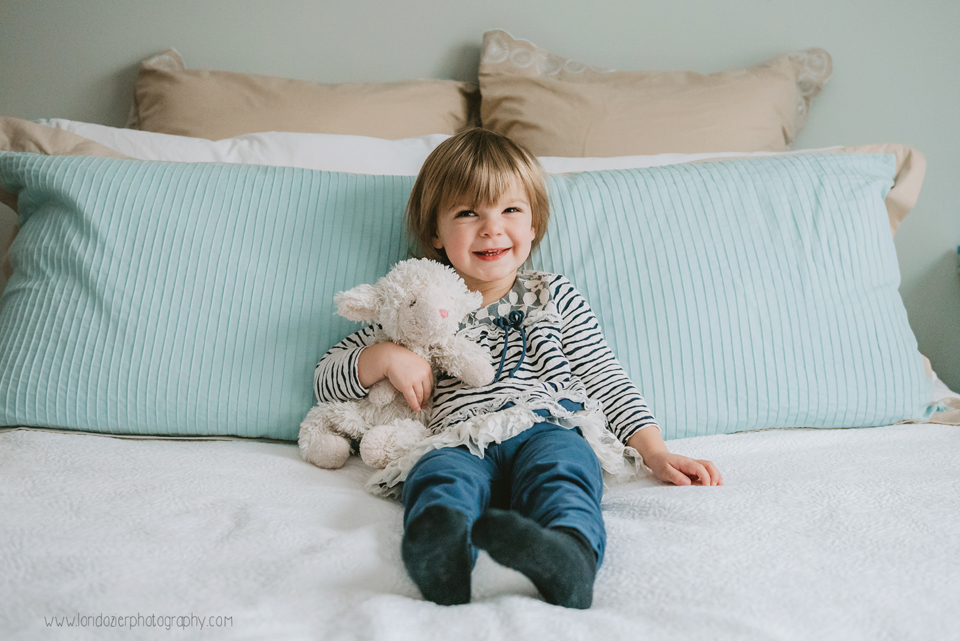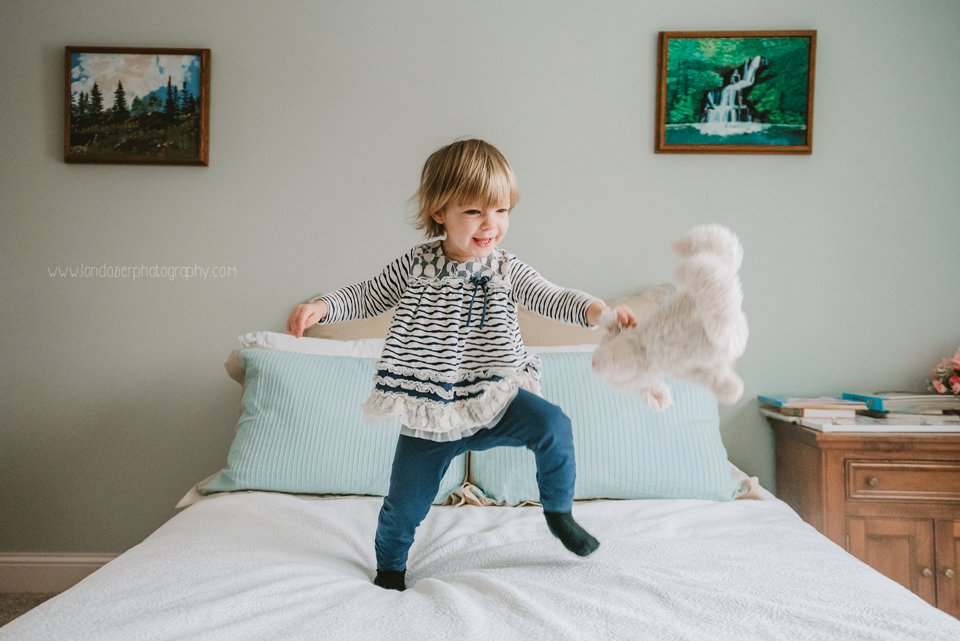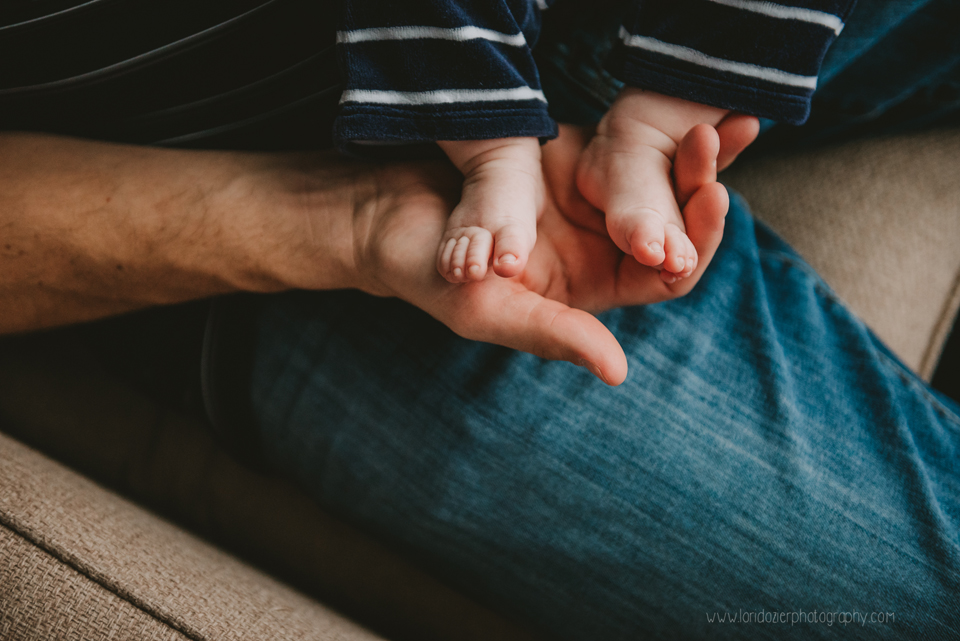 See what I mean…..those CHEEKS <3 <3 <3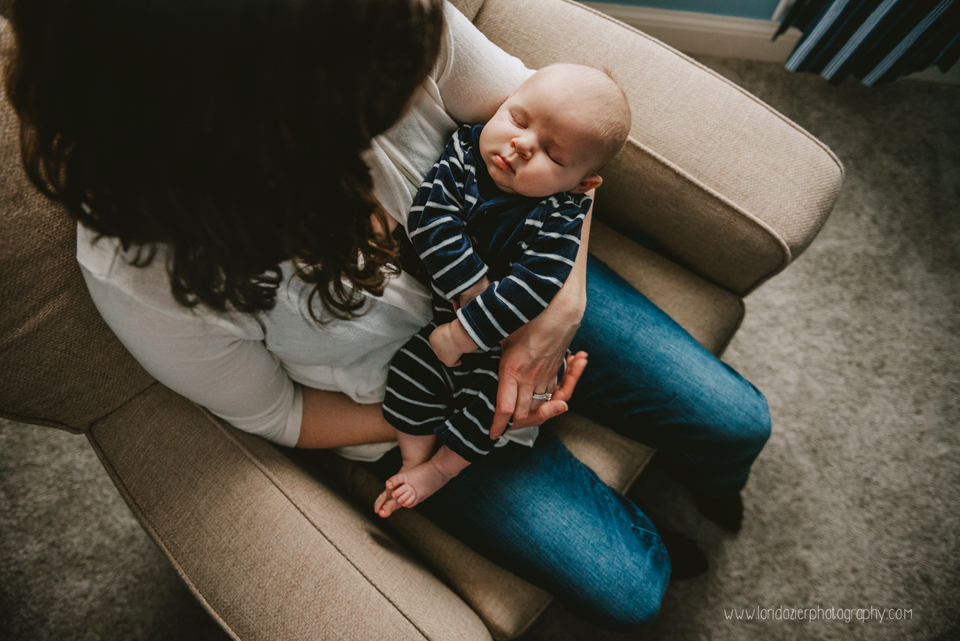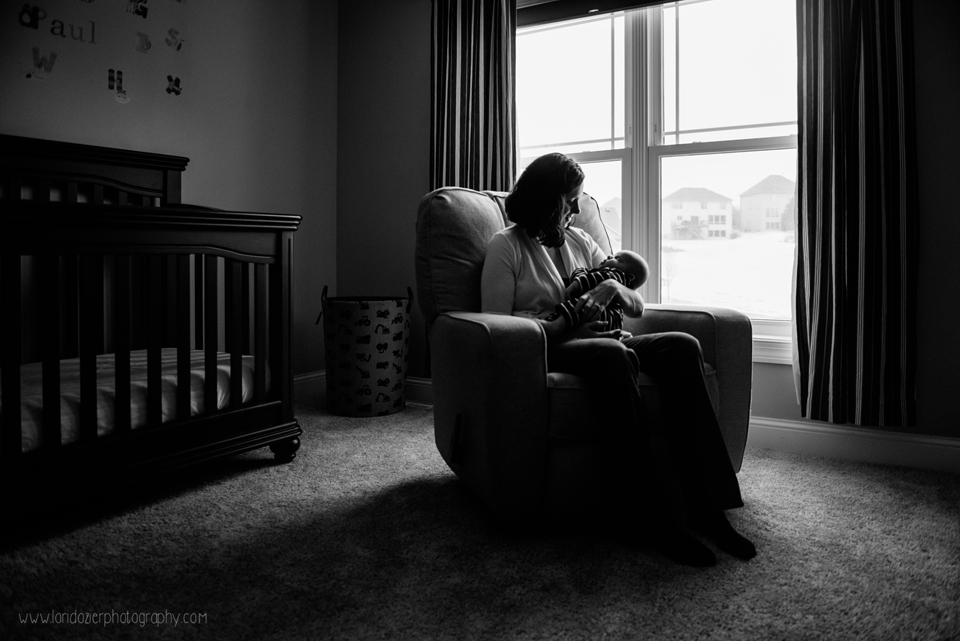 I think his first photo session wore him out 🙂 Baby stretches for the win!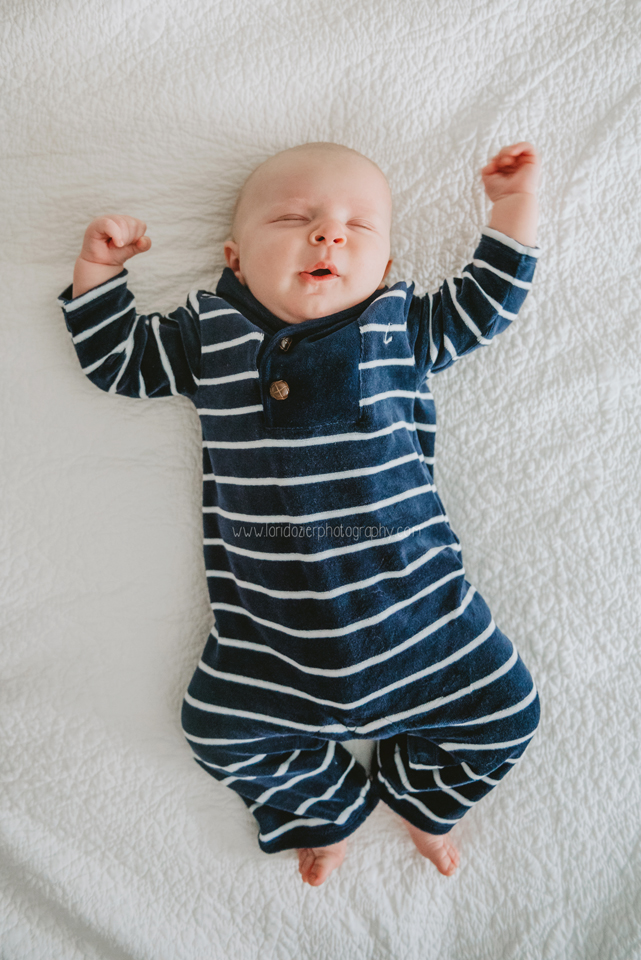 Thanks so much T family! It was great seeing all of you again!
SaveSave
SaveSave