Welcome back to my 365 photo project and the and then we snapped blog circle! I am sharing photos from December 20-26, and my 25th week of photos! This time of year is extremely cold in MN, so getting outside becomes a huge chore, and the daylight hours are at their shortest for the year. It makes getting one photo per day a challenge for me! Christmas provided some inspiration for photos, and as always, my and then we snapped friends keep me going, even when some days I'd rather give up!
We had a quiet Christmas at home this year and are starting to form our own holiday traditions. Some are borrowed from family, like the homemade cinnamon rolls, and others are new to us, like the activity advent calendar we tried, and letting the girls have a "sister sleep over." By the way, the first ever sister sleep over was pure adorable-ness 🙂  I was also so excited to see one of my favorite toys from childhood back in stores…SIMON! My girls are loving it, and I'm loving the friendly competition between my husband and I. I won't say who holds the current high score. Ok…..it's me 😉
Thanks for stopping by to take a peek at my week! Next, hop over to visit what Sarah of Sarah Ann Photography snapped!
Week 25: 169-175|365
169|365: When you made a luminary craft (our first craft from kiwi crate)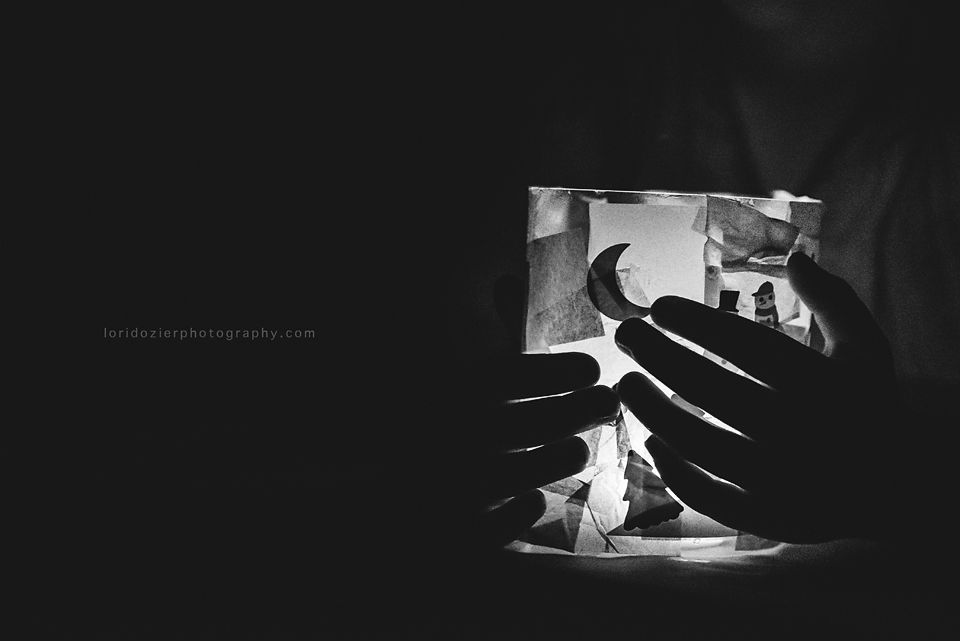 170|365: When you got silly in the tub.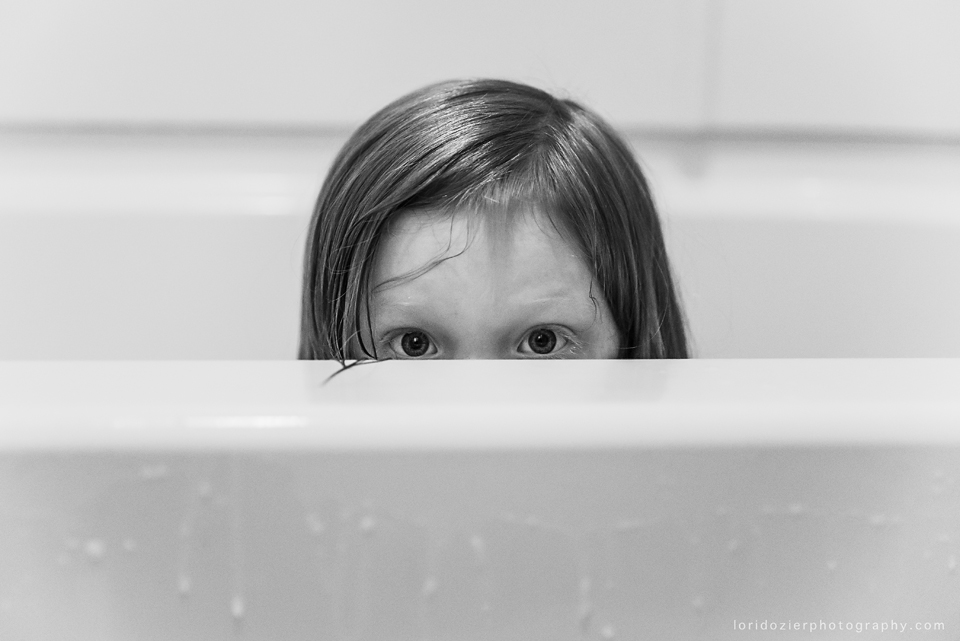 171|365: When you did your wake-up stretches in a pocket-of-light on the floor.
172|365: When you had your first ever sister sleep over!
173|365: When we ate cinnamon rolls and opened gifts on Christmas morning.
174-175|365: When we enjoyed new toys, good food, and family time in the days following Christmas.
Thanks again for following along as I take a photo-a-day (or something close to that 😉 ) Follow the blog circle around to see what my super talented & super supportive friends captured! I link to the amazing & kind Sarah of Sarah Ann Photography. Check out what she snapped!