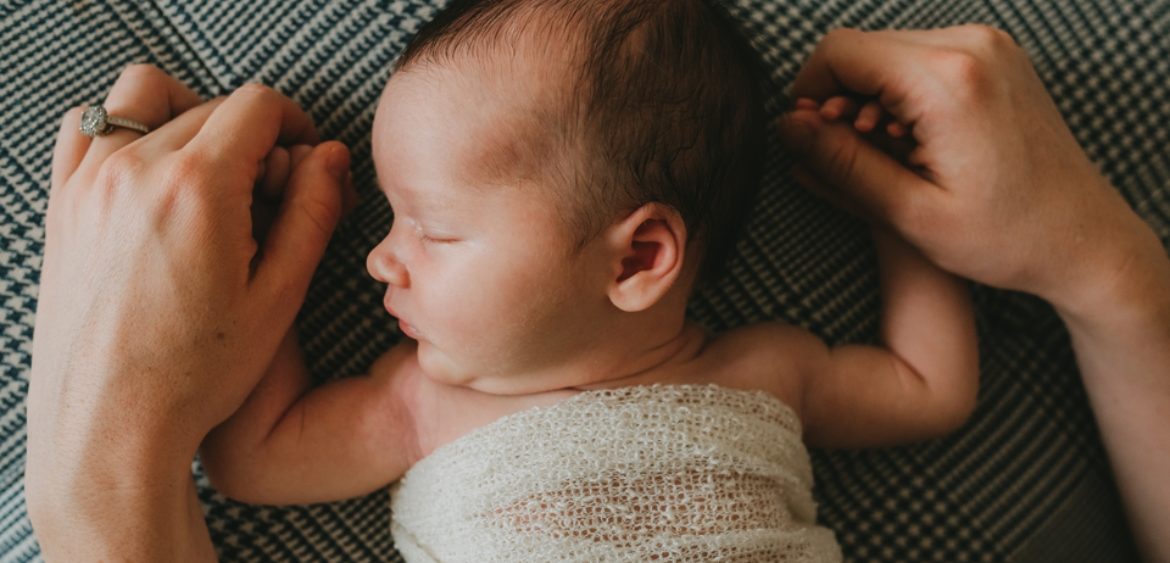 by admin
in newborn
0 comments
tags: Chanhassen Photographer, chaska family photographer, chaska lifestyle photographer, chaska newborn photographer, chaska photographer, eden prairie photographer, edina newborn photographer, minneapolis family photographer, Minneapolis newborn photographer, minneapolis newborn photography, minnetonka photographer, Minnetrista newborn photographer, Mound newborn photographer, mound photographer, twin cities family photographer, Victoria newborn photographer
Minnetrista Newborn Photographer Lori is a Twin Cities newborn photographer. She specializes in lifestyle wedding, newborn and family photography. Contact Lori here to inquire about a session, or you can message via FB or IG. If you do not receive a response within 24 hours, please email lori@loridozierphotography.com.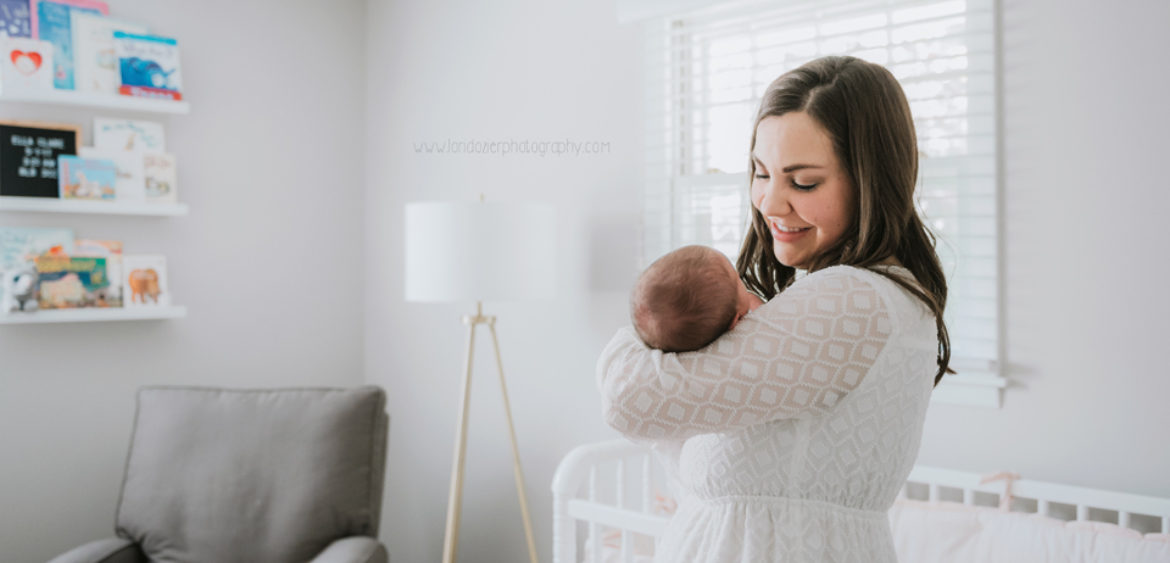 by admin
in families at home, newborn
0 comments
tags: chaska lifestyle photographer, chaska newborn photographer, eden prairie photographer, edina newborn photographer, edina newborn photography, family photographer, lifestyle photographer, lifestyle photography, Minneapolis newborn photographer, minneapolis newborn photography, newborn photography, twin cities photographer
Edina Newborn Photography | Baby E Need someone for Edina newborn photography? I am currently booking August 2017 and beyond. You can contact me here, email me at lori@loridozierphotography.com, or message me via my Facebook page.